Meet Alneasa Jordan, Human Resources Director at the DoubleTree by Hilton Reading and a winner of the 2018 CEO Light & Warmth Award. Alneasa works with local organizations, such as the YMCA, Safe Berks (a home for abused woman), the Hope Rescue Mission and local landlords to find housing for Team Members who have struggled with abuse, addiction and eviction.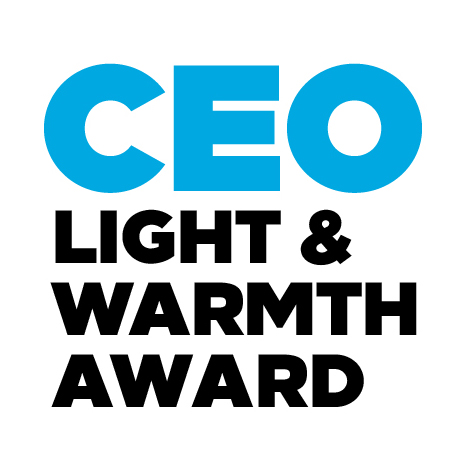 When asked about her job, Alneasa shared it is more than a job title. It is about rebuilding the community one person at a time. She reflects, "Even when someone doesn't work out here, I'll help them find work somewhere else, it's just who I am." 
As the CARE program president, Alneasa leads the hotel's partnership with Meals on Wheels to provide food baskets for people in need during the holiday season. With Alneasa leading the charge, Team Members completed more than 1,600 volunteer hours in 2018 alone. 
Outside of work, Alneasa started her own organization called Girls Empowerment Movement (G.E.M.). Her organization helps local high school girls prepare for prom; girls who otherwise wouldn't have the opportunity. From dresses to makeup and hair, Alneasa and her volunteers make these girls' dreams of going to prom a reality. In addition, Alneasa is a member of the Junior League, Women 2 Women organization, the Public School Board, the Reading Rotary, Berks Professional Women and "Thread of Change" which provides help for foster children. She frequently schedules tours for local schools to visit the hotel and talk to staff about careers in hospitality. 
The CEO Light & Warmth Award is Hilton's highest Team Member recognition. Click here to learn more. Click here to learn more. Click here to read about other winners.
*Team Members include employees at Hilton corporate offices and its owned and managed properties, and employees of franchisees who work on property at independently owned and operated franchised properties in the Hilton portfolio.​