Finding the perfect hotel is a key component of any trip as it acts as a lens through which to view a city. Achieving that ideal balance of location, design, amenities and service can be an elusive combination but LXR Hotels & Resorts delivers on all accounts and more. Beyond having a stellar location, these five LXR Hotels & Resorts reflect the essence of Hilton's LXR brand: They are deeply ingrained in the fabric of their respective cities and are one-of-a-kind, with unique design and storied heritage that sets them apart while complimenting their surroundings. Each property delivers intuitive service, fine dining and bespoke experiences, as well as easy access to everything their city has to offer.
Discover a Timeless Neighborhood with The Biltmore Mayfair London, LXR Hotels & Resorts

London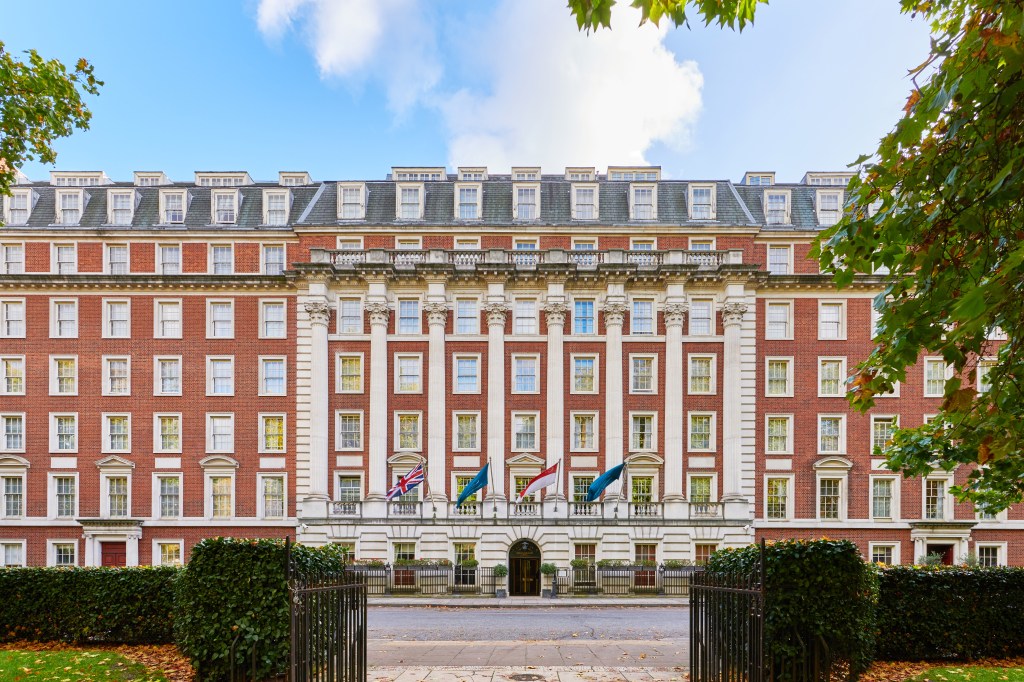 The Biltmore Mayfair London is located on Grosvenor Square in one of London's most prestigious neighborhoods. Mayfair is a timeless, elegant area that is home to embassies and Georgian townhouses. The hotel is walking distance to London's premier shopping streets including Savile Row, Bond Street and Regent Street, as well as the iconic department store Selfridges. Mayfair has also become a hub for art galleries and some of the best fine dining restaurants. To discover more of London, guests can explore the city's Regency-era landmarks, such as The Regent's Park, with a custom tour designed especially for the hotel by a certified Blue Badge Guide.
Larger than Life at Crockfords Las Vegas, LXR Hotels & Resorts

Las Vegas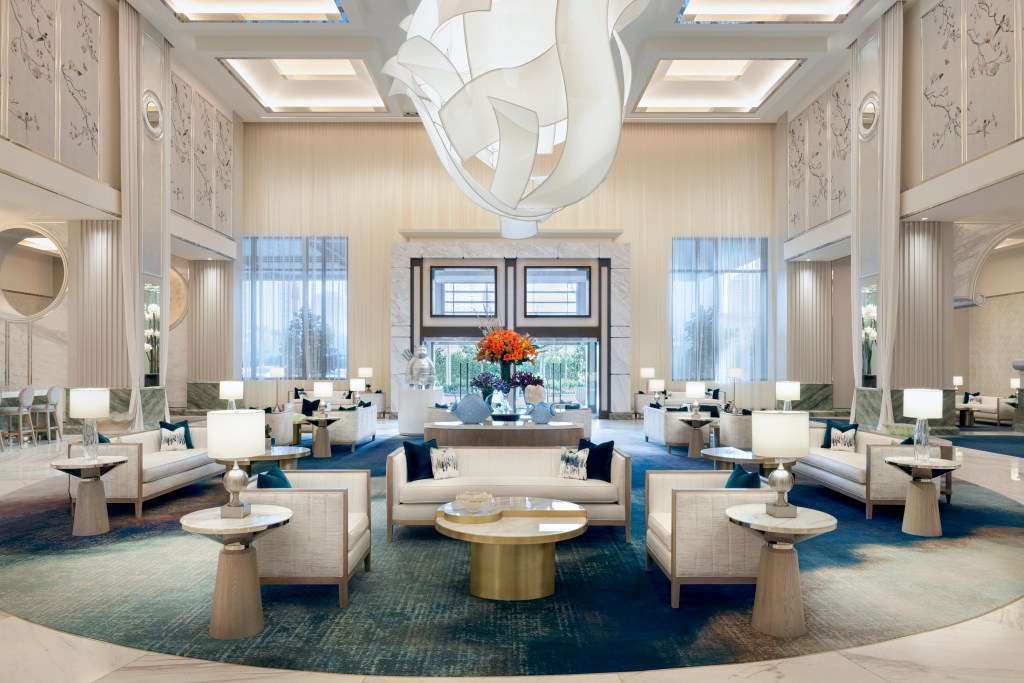 A Las Vegas trip is all about indulgence, from casinos to fine dining and entertainment and Crockfords Las Vegas embodies that spirit. Guests could spend the majority of their stay exploring the more than 40 dining options on property at Resorts World Las Vegas, or enjoying a performance from the world's biggest stars at Resorts World Theatre. The hotel is also home to the largest pool complex on The Strip. Beyond the hotel, there's everything that Las Vegas has to offer, from casinos to Michelin-starred restaurants. Don't miss distinctly Las Vegas attractions such as the Neon Museum, a collection of more than 200 hotel neon signs dating back to the 1930s, or the Mob Museum, highlighting the history of organized crime.
Perfectly Positioned at Hotel 1000 Seattle, LXR Hotels & Resorts

Seattle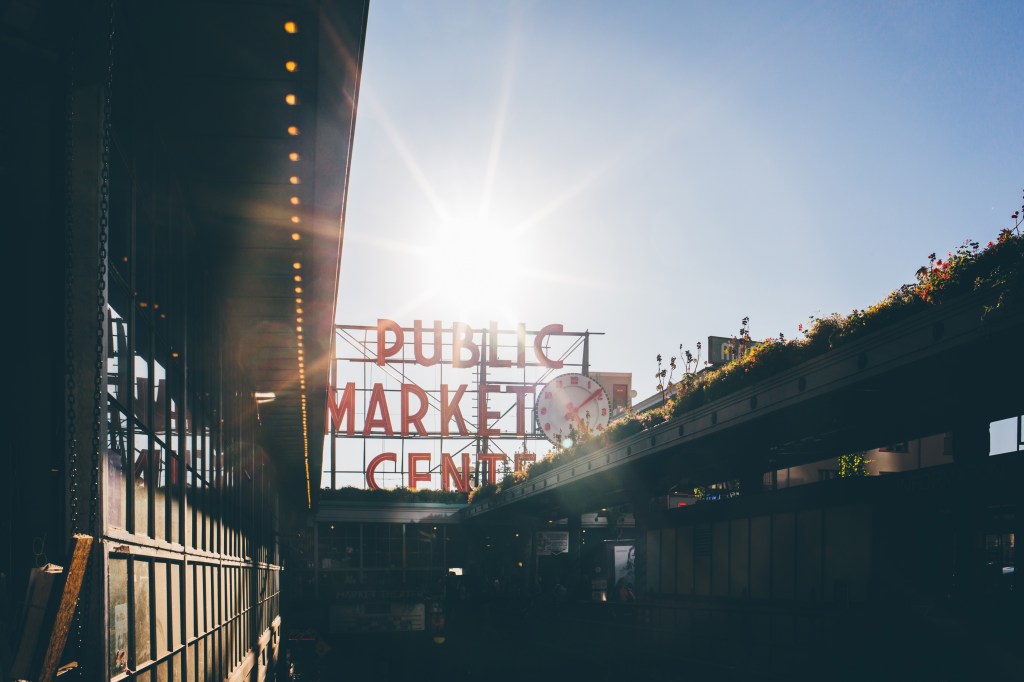 The design of Hotel 1000 Seattle takes its inspiration from Seattle's love of technology, nature and art. The hotel tower faces Puget Sound and offers spectacular water views as well as easy access to many of Seattle's top attractions on land and sea. Seattle Art Museum, Pike Place Market and Lumen Field are all less than one mile from the hotel. Located in the heart of downtown, Hotel 1000 is surrounded by some of the city's top restaurants, bars and cafes. Guests who want to go further afield can explore Seattle through EV Mobility, a Tesla-sharing service available to guests. To unplug, guests can experience Puget Sound, known as the American Serengeti, for its abundance of marine life. The hotel's Wildlife of Puget tour is a whale-watching expedition in the Salish Sea.
Stylish City Break at Habtoor Palace Dubai, LXR Hotels & Resorts

Dubai, U.A.E.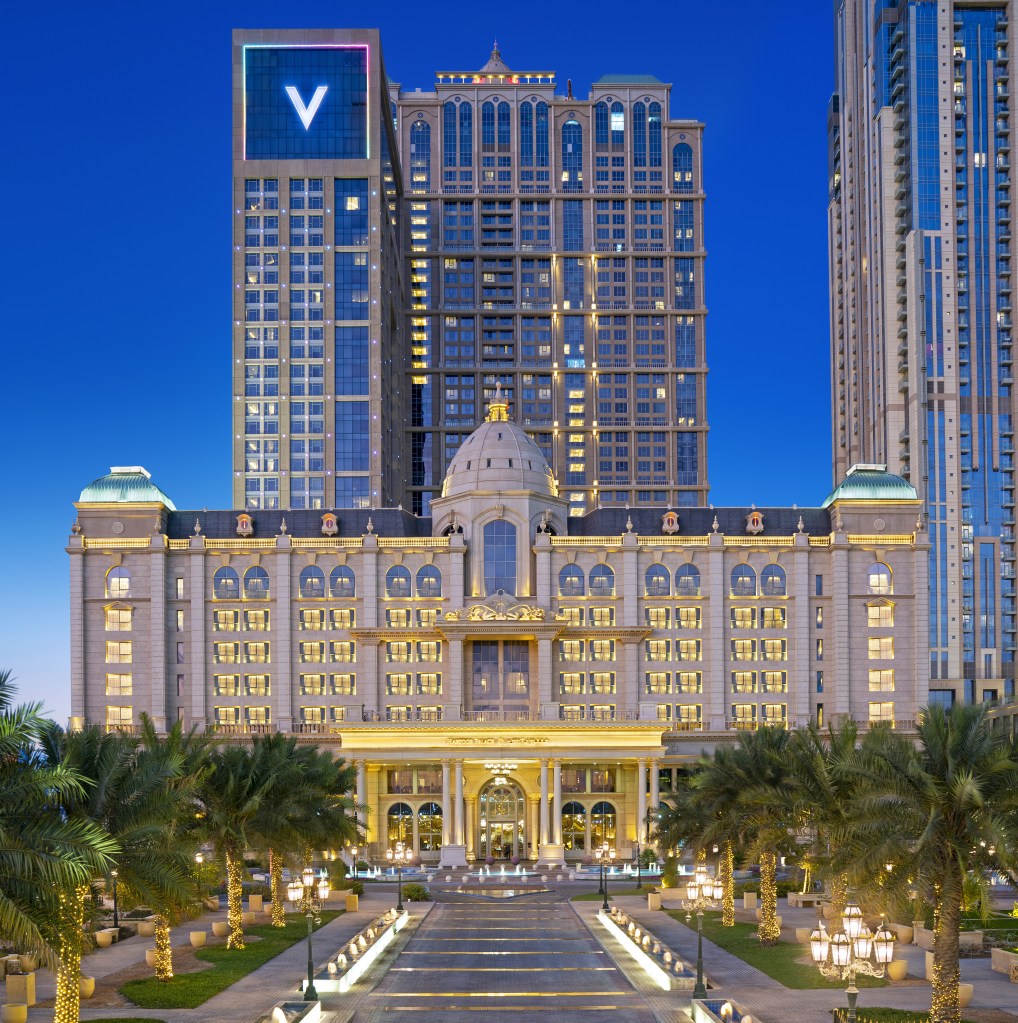 Habtoor Palace Dubai is the perfect place for a stylish city break. Located along the banks of the Dubai Water Canal, the hotel has an opulent, Beaux-Arts inspired design. Some of Dubai's most prominent attractions are just a short car ride from the hotel, including Dubai Mall, one of the biggest shopping destinations in the world with more than 1,200 retailers, as well as the iconic 160-story Burj Khalifa, the tallest building in the world. To explore Al Habtoor City at a leisurely pace, rent a bicycle and soak up the sights. When it's time to unwind, enjoy a game of tennis at the Habtoor tennis academy or take a dip in one of the resort's rooftop pools.
An Artful Stay at ROKU KYOTO, LXR Hotels & Resorts

Kyoto, Japan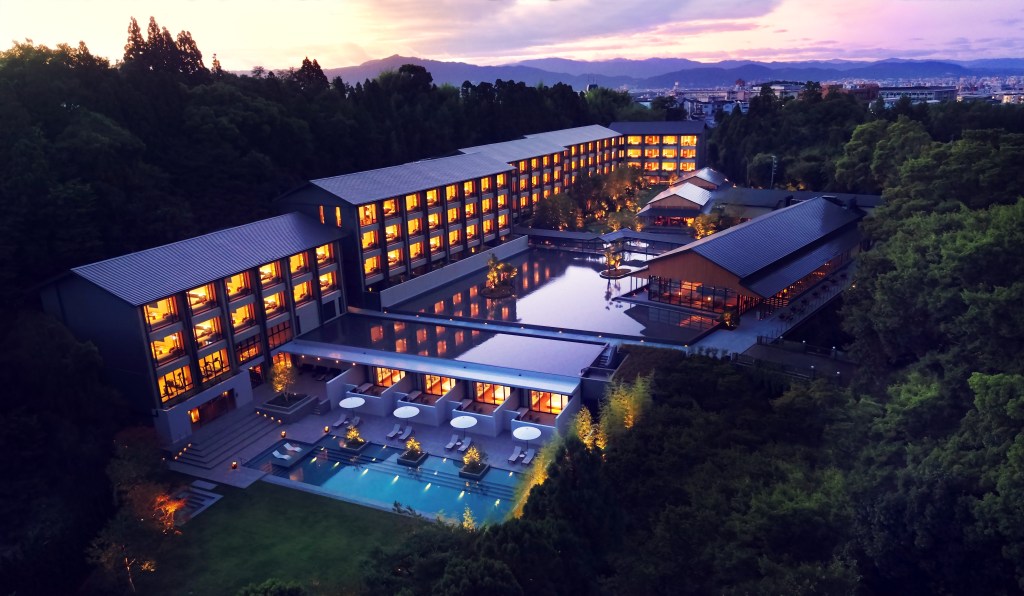 ROKU KYOTO is a naturally secluded and intimate retreat beneath the breathtaking panorama of the Takagamine mountains and Tenjin River. The area around the hotel was an artist's colony more than 400 years ago, and ROKU KYOTO's design and guest experiences pay homage to this artistic heritage, embracing simplicity and craftsmanship. Guests can create a kiln-fired ceramic using soil from the ROKU KYOTO estate with third generation porcelain master Kano Shoukoku at his studio. This peaceful retreat is within easy reach of Kyoto's top cultural and artistic sights. Two Buddhist temples are a short drive from the hotel, including the famed Kinkaku-ji temple, also known as the Golden Pavilion. The temple, a UNESCO World Heritage site, is partially covered in gold leaf and was the retirement villa of a shogun.
---
About LXR Hotels & Resorts
Spanning five continents, LXR Hotels & Resorts is a hand-picked collection of independent and spirited luxury properties celebrating the timeless pursuit of personal adventure. Found in the world's most alluring destinations and city centers, LXR connects legendary properties into an exclusive network of hotels that are set apart by individual design, an unrivaled commitment to personalized service and elegant, yet locally immersive, experiences for guests. Each property features its own enchanting pedigree, story and character that is steeped in the originality of its locale and provides a luxurious base of exploration for the intrigued yet discerning adventurer. LXR Hotels & Resorts is part of Hilton, a leading global hospitality company, and each property benefits from the strength of the Hilton enterprise and its award-winning Hilton Honors program. Experience an inspiring stay at LXR Hotels & Resorts by booking at lxrhotels.com or through the industry-leading Hilton Honors app. Hilton Honors members who book directly through preferred Hilton channels have access to instant benefits. Learn more about LXR Hotels & Resorts at stories.hilton.com/lxr.