Meet Carlo Espiritu, Housekeeping Coordinator at the Conrad Manila and a winner of the 2018 CEO Light and Warmth Award. Carlo is described by his peers as "an earnest, hard-working, eager-to-learn and gracious young man." He joined the hotel in its pre-opening stages as a temporary housekeeping attendant, and, due to his outstanding performance, later earned a permanent position and advanced to Housekeeping Coordinator.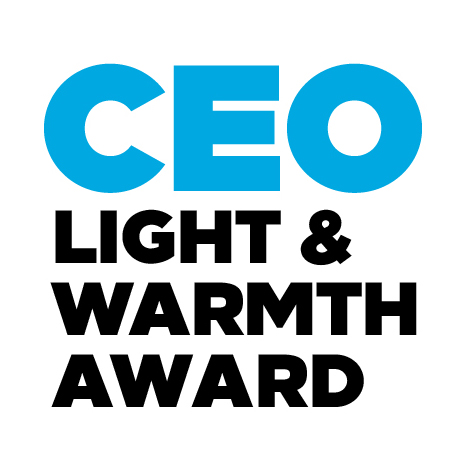 Carlo is the person his team can depend on for a variety of tasks, including laundry issues, guestroom amenities, lost and found and even towel art. Despite having a long commute, he always starts the day welcoming others with his signature warm disposition.
In August 2017, after weeks of ignoring the lumps on his neck and frequent fatigue spells, Carlo was diagnosed with Hodgkin's Lymphoma Stage II. He began a challenging chemotherapy regiment causing him to experience debilitating side effects. Not wanting to compromise his department's deliverables, Carlo always scheduled his chemo treatments on Mondays, the least busy day at the hotel, and stayed home on Tuesdays to rest. Despite this challenge, he never let it affect his work ethic and positive attitude. Colleagues and guests who did not know of his condition did not realize this multi-tasking "star" of Housekeeping was battling cancer. He has now successfully completed his chemo treatments.
Carlo is at the forefront of Travel with Purpose programs at the hotel. He is the first to volunteer during off-hours and weekends, offering to cook and serve hot congee for school children in disadvantaged neighborhoods. He helps with the meal packing events for malnourished children and pregnant women in marginalized communities, and more. Despite job offers from other companies, Carlo has decided to stay at Conrad Manila where he knows his career path will continue to flourish.
The CEO Light and Warmth Award is Hilton's highest Team Member recognition. Click here to learn more. Click here to read about other winners. 
*Team Members include employees at Hilton corporate offices, its owned and managed properties and employees of franchisees who work on-property at independently owned and operated franchised properties in the Hilton portfolio.​