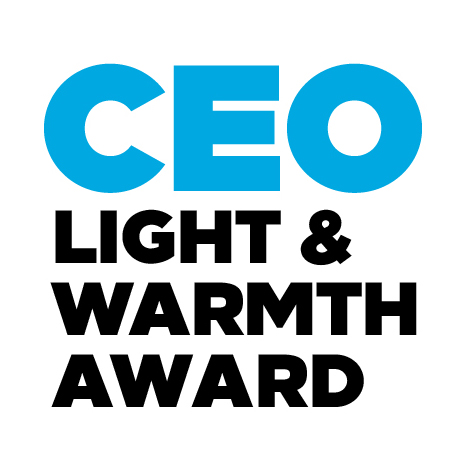 Meet Aisha Saleh, Learning and Development Manager at the Hilton Cairo Zamalek Residences and a winner of the 2018 CEO Light & Warmth Award. After learning about hydroponic rooftop plantation systems, she helped establish rooftop gardens at five hotels in Egypt. These hotels now produce their own crops, which are used in hotel operations as a sustainable option and assist in long-term cost reduction. She has also explored new options for waste management and negotiated a deal between a renewable energy company and all of Hilton's hotels in Egypt that will convert used cooking oil into bio-diesel fuel. Her efforts are helping Hilton reach its 2030 goals by reducing CO2 emissions and generating more than LE 75,000 (USD $4,200) for area hotels.
Aisha is certified as a Passport to Success® trainer and shares her inspirational life skills curriculum with Team Members and youth at the local hospitality and tourism institute, which she visits three times a week. Her community service efforts have garnered two Action Grants to help the local food bank install much needed tools in local school kitchens and help set up plantation systems on the rooftops of family homes, enabling them to produce their own food. Such efforts have resulted in the donation of more than 31,000 meals. She also took the initiative to teach food safety courses to the food bank team to improve their knowledge while they handle vital food donations.
The CEO Light & Warmth Award is Hilton's highest Team Member recognition. Click here to learn more. Click here to read about other winners.
*Team Members include employees at Hilton corporate offices and its owned and managed properties, and employees of franchisees who work on property at independently owned and operated franchised properties in the Hilton portfolio.​