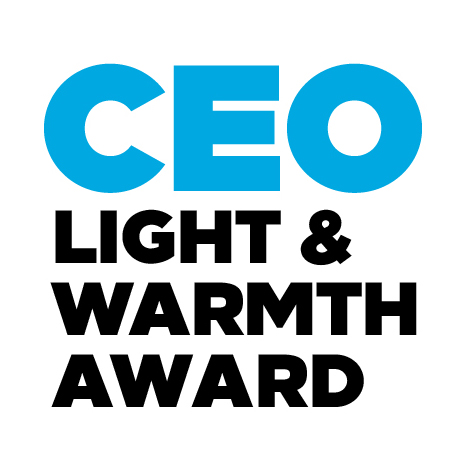 Meet Bob Niu, Chief Concierge at the Conrad Beijing and a winner of the 2018 CEO Light and Warmth Award. Bob joined Conrad Beijing during the hotel's pre-opening in 2012 as Chief Concierge and has since become the face of the hotel and a main point of contact for guests. Bob created a WeChat group and added all the Hilton concierges of Greater China to share best practices, ideas, solutions, service cases and other thoughts. In his community, Bob serves as Deputy General Secretary of the Beijing Concierge China Golden Key Association. In this role he helps to source and mentor new talent for the hospitality industry.
Recently, a couple from the U.S. was visiting Beijing to celebrate the husband's 90th birthday. Bob's outstanding customer service impressed them, along with his style! With his help, they located a tailor who had suits made for them. Another time a guest left his iPad at a hotel in China and shared he would be at the Conrad Beijing a few days later. Bob arranged for the iPad to be shipped to the hotel and for a fellow concierge to welcome the guest at the airport with the iPad.
Travel in China can be a daunting experience, especially for guests who face language barriers. Bob helped develop a web-based app for guests to find information about Beijing, how to get around, directions to points of interest, dining recommendations and more, leading to a dramatically improved guest experience.
The CEO Light & Warmth Award is Hilton's highest Team Member recognition. Click here to learn more. Click here to read about other winners.
*Team Members include employees at Hilton corporate offices and its owned and managed properties, and employees of franchisees who work on property at independently owned and operated franchised properties in the Hilton portfolio.​