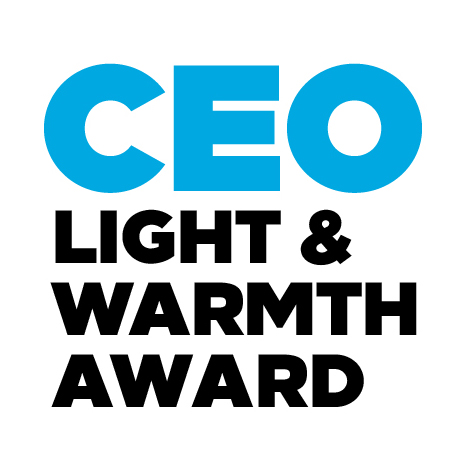 Meet Eva Wang, Executive Housekeeper at the DoubleTree by Hilton Shiyan and a winner of the 2018 CEO Light & Warmth Award. When faced with a recruitment challenge due to the hotel's remote location, Eva took it upon herself to develop local residents into successful Team Members. She has helped promote eight front-line staff into managers in her department.
Eva goes above and beyond to make a guest's stay special. When a guest was having difficulty correcting a reservation due to language barriers, Eva helped the guest communicate with a third party to solve the problem. Recently, when the hotel hosted a guest from Japan, Eva learned the basics of Japanese in a short period of time and wrote a welcome letter for the guest in Japanese. Both guests were so impressed by her efforts that they became extended stay guests with the hotel.
Winter in Shiyan is very cold, and heavy snow sometimes seals the mountain passes. Eva had noticed snow-sweeping sanitation workers were sitting on the side of the road to rest. She proposed to the management team that they create a warm space for the workers to relax in the hotel. The caring corner was established in March 2017 where workers can come and go 24 hours a day to access water, snacks and a place to relax away from extreme weather conditions. The program was reported by local media, and other businesses have been inspired to create similar spaces.
Eva spends her free time volunteering at an area animal shelter where she helps clean cages, feed animals and advocate for adoptions. She also organized a charity event at the hotel, donating all the proceeds to the shelter.
The CEO Light & Warmth Award is Hilton's highest Team Member recognition. Click here to learn more. Click here to read about other winners.
*Team Members include employees at Hilton corporate offices and its owned and managed properties, and employees of franchisees who work on property at independently owned and operated franchised properties in the Hilton portfolio.​