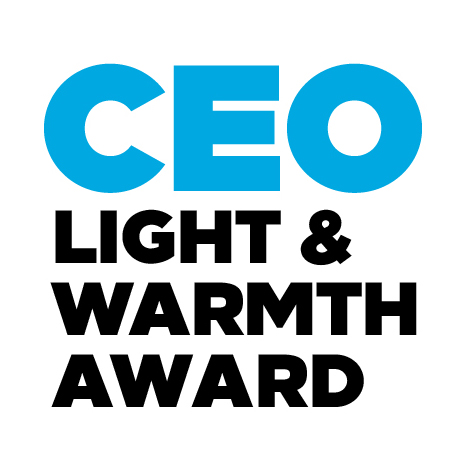 Meet Irene Estes, Executive Housekeeper at the Hilton Garden Inn Albany Medical Center and a winner of the 2018 CEO Light & Warmth Award. Irene is the definition of a leader and takes genuine care of her team. She understands the trials and tribulations that her mostly Burmese team face and is the first to step up and help them handle challenges such as language barriers. Recently, she helped a Team Member buy a car and another to purchase a house.
Although her primary function is in housekeeping, Irene takes ownership in other areas of the hotel. On a daily basis you'll find her helping in Food & Beverage or rallying her team to help perform a banquet room flip or conquer a challenge in Engineering. Irene also leads a program with Questar, a local school for kids with learning disabilities. Once a week, 10 young adults spend time volunteering at the hotel. One student she hired after he completed the program a few years ago has gone on to play a very productive role in the housekeeping department.
The hotel is attached to the area's largest hospital, and with Irene's innate ability to calm and comfort others, she makes an effort to be a part of each patient's story, whether through a hug, holding their hand and sitting with them in the lobby or checking on them in their rooms. She extends the same level of care and compassion outside of the property, bringing food to neighbors and friends.
The CEO Light & Warmth Award is Hilton's highest Team Member recognition. Click here to learn more. Click here to read about other winners.
*Team Members include employees at Hilton corporate offices and its owned and managed properties, and employees of franchisees who work on property at independently owned and operated franchised properties in the Hilton portfolio.​