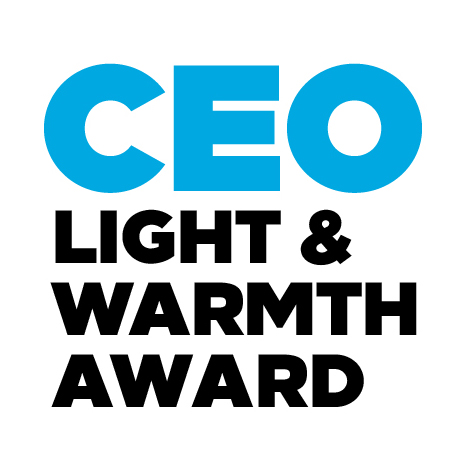 Meet Jacky Zuo, Housekeeping Storekeeper at the Hilton Beijing Capital Airport and a winner of the 2018 CEO Light & Warmth Award. Jacky fills each day with an attitude of cooperation, gratitude, problem resolution and willingness to perform any task to ensure the hotel's success.
Jacky started his role when the hotel opened in 2012 and ever since has sought ways to make the job operations more efficient and accurate. For example, he enrolled in Microsoft Excel and accounting courses, and as a result has been able to migrate the storekeeping function from a Word-based program to Excel, which gives the hotel better management over reporting and price comparisons.
On peak occupancy days, Jacky will arrive to work early to help other departments. He assists the laundry department to prepare Team Member uniforms and helps the housekeeping department distribute master keys and prepare linens.
Jacky is passionate about leading the soap-recycling project and, along with the room attendants, helps collect close to 100 kg (more than 200 lbs.) of soap each month. Jacky also acts as a contact person with a local nonprofit training center that helps individuals with disabilities gain skills and confidence to excel. As someone with a physical disability, Jacky is passionate about the organization. During Housekeeping Week this past September, he invited the group to visit the hotel so he could demonstrate the process of soap recycling step-by-step. In addition to his work with the soap-recycling project, Jacky repurposes water left in guest water bottles to water plants – an act the hotel estimates saves about 2 tons of water per week.
The CEO Light & Warmth Award is Hilton's highest Team Member recognition. Click here to learn more. Click here to read about other winners.
*Team Members include employees at Hilton corporate offices and its owned and managed properties, and employees of franchisees who work on property at independently owned and operated franchised properties in the Hilton portfolio.​