Meet Marian Stefanik, Deputy General Manager at the Hampton by Hilton Exeter Airport and a winner of the 2018 CEO Light & Warmth Award. Marian's team considers him to be Superman because he is always willing to come to the rescue of guests and fellow Team Members. Finding the hotel can be a challenge for some guests, especially due to nearby construction. It is common for front desk staff to give directions to guests, but when a couple called saying they had been driving around for nearly an hour, Marian took action by driving to meet the couple so they could follow him back to the hotel.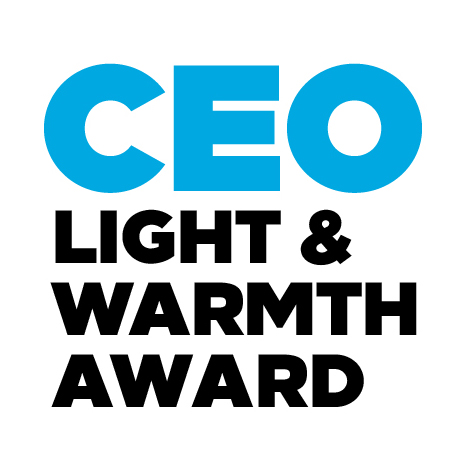 Recently, when the morning chef was sick and no other chef could come in, Marian and the General Manager operated the kitchen and produced such exceptionally cooked meals guests never knew there was an issue. Marian also offers to cover for staff during holidays and took time to make this past Christmas special for a homeless man who had been offered a room at the hotel through a local charity. Marian spent time with this special guest, organizing food and gifts for him. Marian also makes an effort to greet guests and Team Members in their native languages.
The CEO Light & Warmth Award is Hilton's highest Team Member recognition. Click here to learn more. Click here to read about other winners.
*Team Members include employees at Hilton corporate offices and its owned and managed properties, and employees of franchisees who work on property at independently owned and operated franchised properties in the Hilton portfolio.​