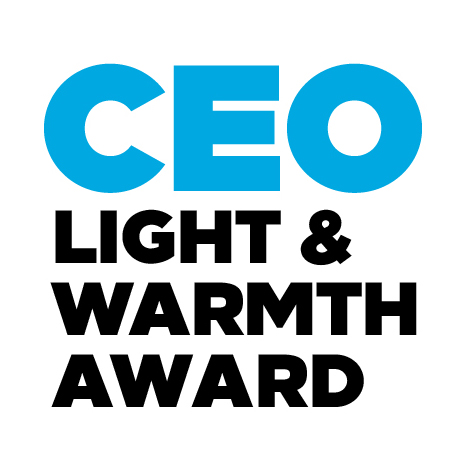 Meet Meghan Macaulay, Assistant General Manager at the Hilton Garden Inn Woodbridge and a winner of the 2018 CEO Light & Warmth Award. Meghan lights up a room with her smile and inspires others through her leadership.
Throughout her career Meghan has used her influence to help prepare the next generation of hospitality professionals. She has helped several members of her team grow and acquire new roles within the hotel and achieve general manager roles at other hotels. Meghan created a training program for Team Members who show promise in the field of hospitality to give them experience and cross training within the property. Team Members learn just as much watching her exhibit grace and patience while managing day-to-day tasks and challenging situations.
In her community, Meghan leads several efforts, such as building houses with Habitat for Humanity and fundraising for St. Jude Children's Research Hospital.
The CEO Light & Warmth Award is Hilton's highest Team Member recognition. Click here to learn more. Click here to read about other winners.
*Team Members include employees at Hilton corporate offices and its owned and managed properties, and employees of franchisees who work on property at independently owned and operated franchised properties in the Hilton portfolio.​