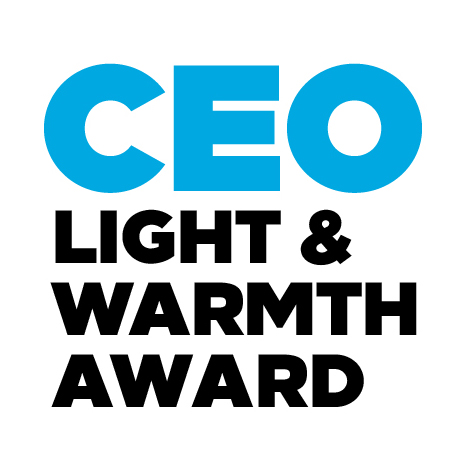 Meet Terry Taylor, Chief Engineer at the The Park Vista, a DoubleTree by Hilton and a winner of the 2018 CEO Light & Warmth Award. In November 2016, East Tennessee was ravaged by wildfires. Terry was instrumental in saving the hotel as well as the lives of 60 guests and Team Members who were on site. Terry fought the fires with the help of other volunteers for more than nine hours that night to save the hotel.
Terry's bravery and compassion for human life have shone in numerous situations, from reminding a desperate young man his life is important to watching out for guests and Team Members he was concerned about being in dangerous situations. He acts selflessly, putting the safety of his Team Members and guests before his own.
The CEO Light & Warmth Award is Hilton's highest Team Member recognition. Click here to learn more. Click here to read about other winners.
*Team Members include employees at Hilton corporate offices and its owned and managed properties, and employees of franchisees who work on property at independently owned and operated franchised properties in the Hilton portfolio.​