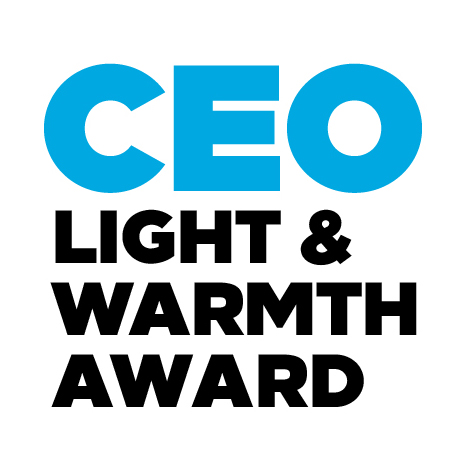 Meet Yordanka "Dani" Raynova, Public Area Attendant at the Hilton Sofia and a winner of the 2018 CEO Light & Warmth Award. When Dani was born with Down syndrome, her family didn't know what kind of life she would have. She has turned out to have a great life, helping individuals around her to flourish. She is a true representation of Hilton's spirit and how, despite challenges, we are always able to give something of ourselves to help others and live the true meaning of hospitality.
The staff at Hilton Sofia see Dani as an integral part of their team, and for the past two years she has brought an incredible amount of light and warmth not only to the hotel but also across the region. At work, Dani is dedicated and engaged and creates a great workplace for her colleagues by being a reliable source of support. She plays a crucial role in the deep cleaning of the hotel and takes ownership of time-consuming tasks, which helps the overall productivity of her team. She also supports various crowd-funding initiatives for people in need and assists the hotel with preparations for charity bazaars and visits to orphanages.
Dani is part of the Bulgarian Association for Down syndrome and spends her free time volunteering by providing support to children with Down syndrome and their families. She is an official representative of the organization and travels throughout Europe to raise awareness of Down syndrome. Dani also volunteers at Saint Ivan Rilski, a home for kids who need special medical care.
Outside of her volunteer work, she has earned her certification for classic sports massages and rehabilitation aerobics. She also works as a therapist, giving massages and leading aerobics classes for people going through traumatic recovery.
The CEO Light & Warmth Award is Hilton's highest Team Member recognition. Click here to learn more. Click here to read about other winners.
*Team Members include employees at Hilton corporate offices and its owned and managed properties, and employees of franchisees who work on property at independently owned and operated franchised properties in the Hilton portfolio.​