Meet Trinten Ore, Front Office Manager at the Hilton Orlando and a winner of the 2018 CEO Light & Warmth Award. Taking care of each guest in Hilton Orlando's 1,424 rooms is no small feat, but Trinten's ability to deliver exceptional and memorable service are reasons guests frequently return.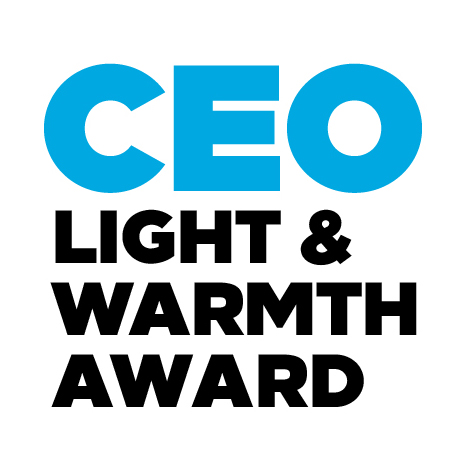 It is Trinten's coaching, determination and time management that allowed him to become a true champion and brand ambassador for the company. Recently the hotel had an opportunity to provide Task Force assistance in Chicago. Trinten was called and, despite being out of town visiting family, he departed the next morning for Chicago. He saw an opportunity to boost morale within the Task Force team, and during daily huddles led the team in "The Circle of Life" sing-alongs. When word spread to Hilton leadership about this energizing act, he led the team in a recording for executives to enjoy.
In the community, Trinten has participated in multiple events with the Orlando Serve Foundation, UP Orlando (United Against Poverty) and Charity Challenge. For the past 13 years, Trinten has volunteered with YMCA of the Suncoast where he received the Suncoast YMCA Volunteer of the Year Award in 2011. He is a Board Member on the YMCA Spice It Up for Autism annual fundraising event which he has been a part of since its inception more than 10 years ago. His efforts have helped raise more than $40,000, which has sponsored Camp Coast, a summer camp where students with autism enjoy a summer full of opportunity. Trinten embraces the spirit of inclusiveness, and he launched an initiative to have a Hilton-sponsored float in the 2018 Orlando PRIDE Parade.
The CEO Light & Warmth Award is Hilton's highest Team Member recognition. Click here to learn more. Click here to read about other winners.
*Team Members include employees at Hilton corporate offices and its owned and managed properties, and employees of franchisees who work on property at independently owned and operated franchised properties in the Hilton portfolio.​