Are you a beginner, intermediate or advanced photographer that wants to focus more on landscape shots and travel to new destinations? If you have a love for nature and a passion for photography, take a scenic drive to one of the many beautiful and accessible national parks in the United States. Many national parks have breathtaking views that you can photograph with your wide-angle lens, tripod, or even your phone. 
You can explore national parks throughout the year to capture the different seasons, and there are so many iconic attractions that you will find on your photography journey. According to the National Park Service, be prepared to pay at least $30 per vehicle or $20 per person as an entrance fee. Tip: If you are planning to visit more than one national park in a year, consider purchasing an annual pass for $80. Some sites and trails within national parks require reservations or permits, so be sure to check the official National Park Service website, current conditions and weather alerts for the park you are visiting when planning your trip.
Zion National Park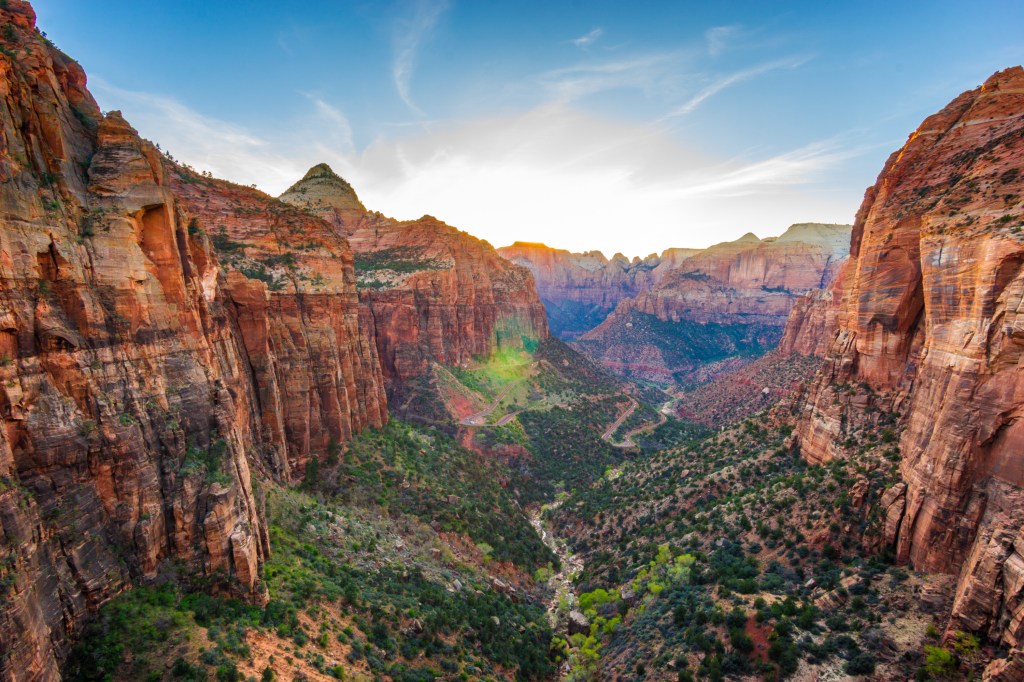 Located in southwestern Utah near the town of Springdale, Zion National Park is Utah's first national park. It is known for its Navajo sandstone, high mesas, deep canyons, trails, hot springs and emerald pools. You can find the largest flying bird in North America, the California Condor, at this national park along with unusual plant and animal diversity; in fact, you'll find more flowers there than anywhere else in Utah.
There are many opportunities to capture the orange, red, and pink textured sandstone formations throughout the canyons. Check out these locations: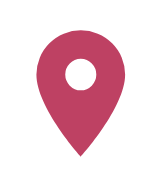 Zion Canyon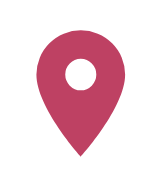 The Narrows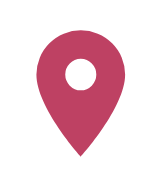 Canyon Junction Bridge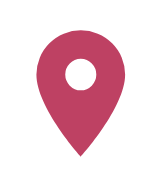 Observation Point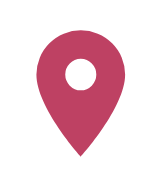 Emerald Pools
Rocky Mountain National Park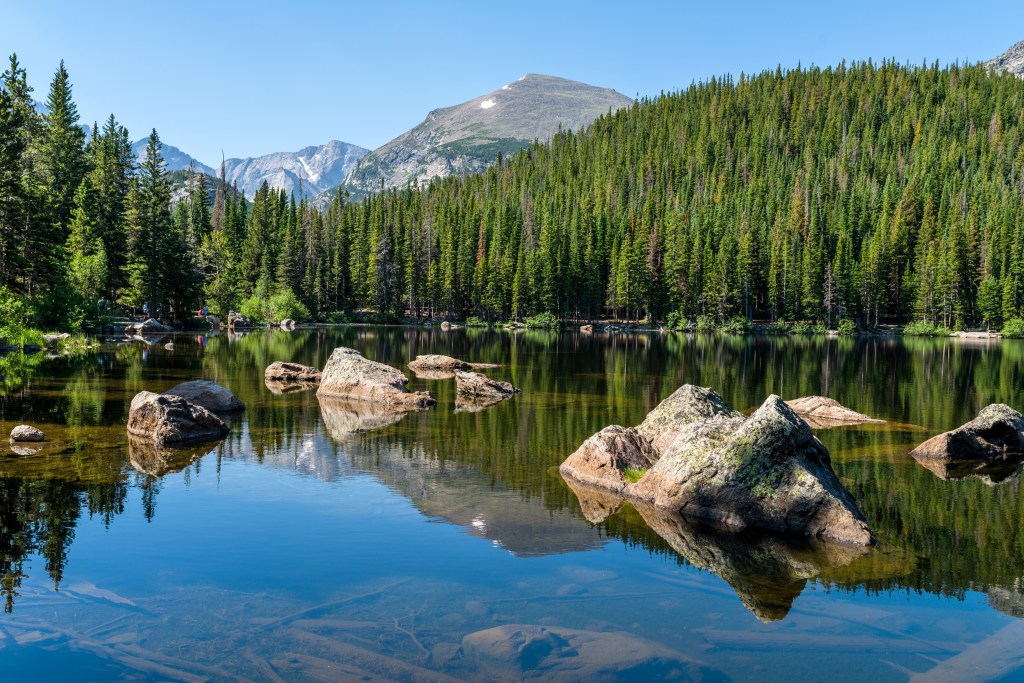 Visitors to Rocky Mountain National Park have many opportunities for adventure, from hiking and horseback riding to fishing, camping and more. While you explore the Rocky Mountains and hiking trails, you will notice an abundance of wildlife such as the bighorn sheep and American elk. Rocky Mountain National Park has diverse wildlife to serve as a photography subject - adjust your shutter speed for the ability to capture wildlife in their environment.  
For landscape photography, travel to the following locations: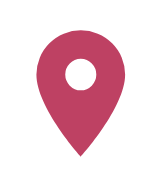 Trail Ridge Road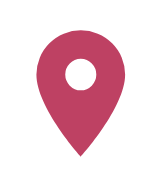 Sprague Lake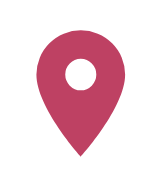 Alberta Falls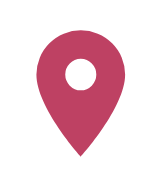 Emerald Lake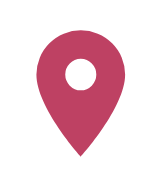 Dream Lake & Nymph Lake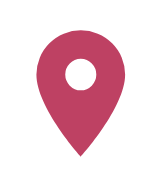 Old Fall River Road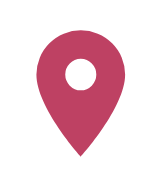 Alpine Visitor Center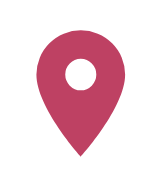 Bear Lake
Acadia National Park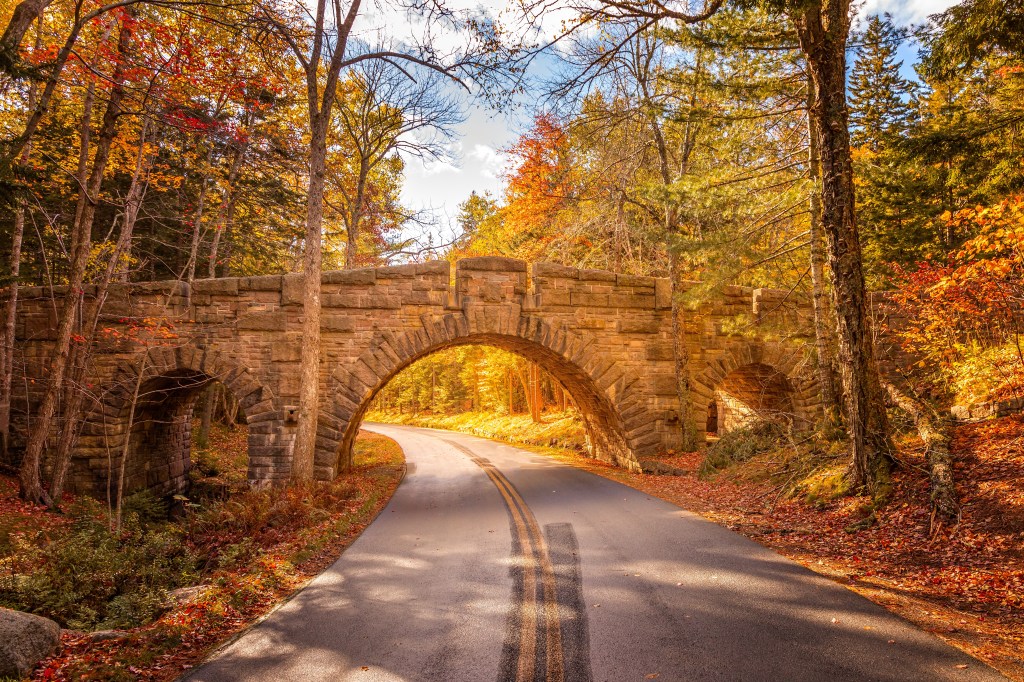 Take a drive to the mid-section of the Maine coast to experience the beauty of the highest rocky headlands along the Atlantic coastline of the United States. Acadia National Park is the perfect place to see the first sight of the sunrise in the U.S., so it is important to start your day off early. See the shoreline and overlapping small towns as you drive down the broken-stone carriage roads and take advantage of the photo opportunities at sunrise and sunset on top of Cadillac Mountain or along the water at Boulder Beach. 
Other unique photo spots to include on your visit to the park are: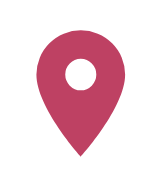 Jordan Pond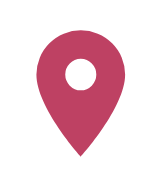 Thunder Hole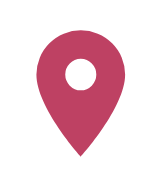 Hadlock Ponds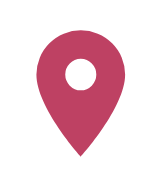 Bass Harbor Head Light Station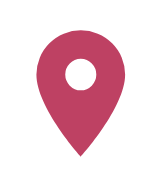 Bubble Rock
Joshua Tree National Park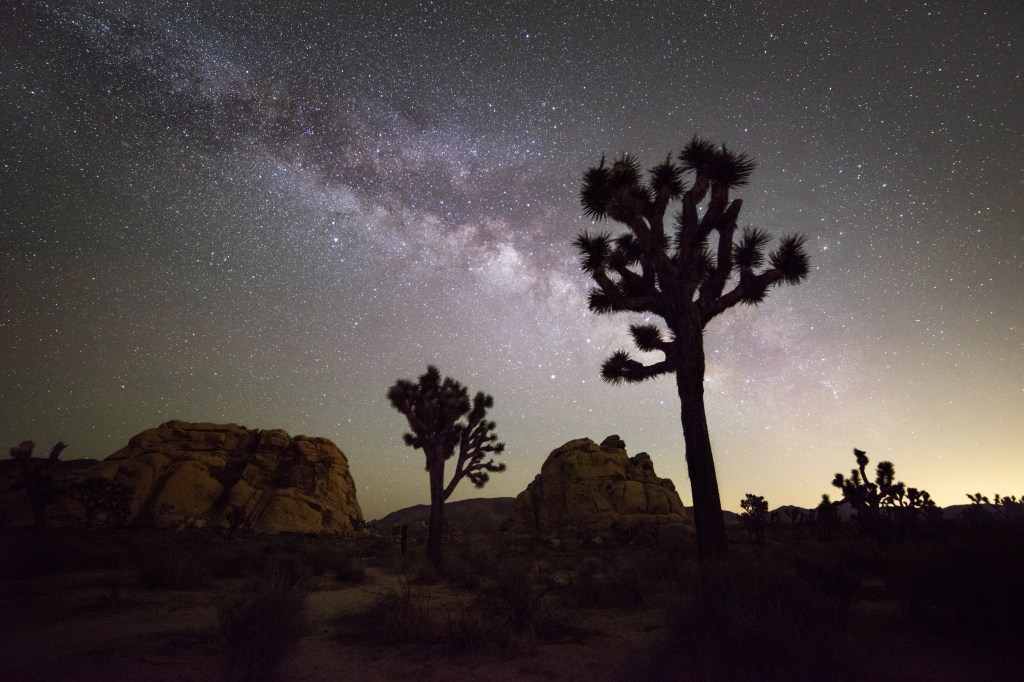 Two deserts meet in Joshua Tree National Park, located east of Palm Springs in southern California. Every photographer's dream is to capture the iconic Joshua Tree. Did you know that the unique trees the park is named after are actually a type of yucca plant? As you walk through the park, look around for the iconic flora or look up to see people rock climbing, a popular activity in the park.
The nighttime also presents an opportunity for you to take pictures of the stars, as Joshua Tree National Park is an International Dark Sky Park. 
Scenic spots to visit during your time in the park include: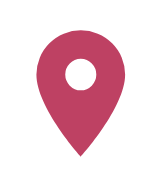 Arch Rock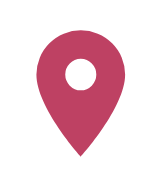 Skull Rock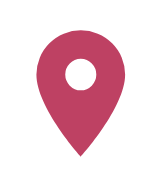 Cholla Cactus Garden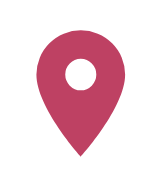 Hall of Horrors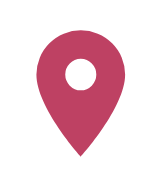 Lost Palms Oasis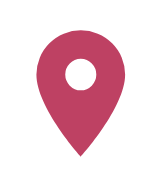 Lost Horse Mine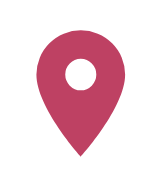 Barker Dam
Sequoia and Kings Canyon National Park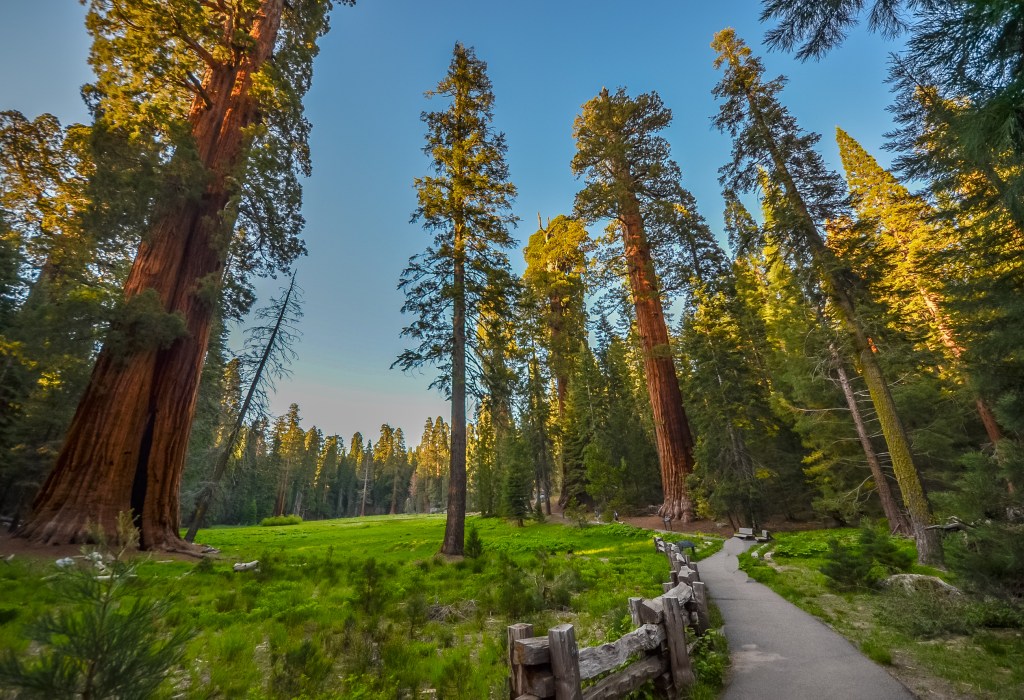 Look up and see the giant sequoia trees of Sequoia and Kings Canyon National Park, including the largest tree on Earth by volume, The General Sherman, in the southern Sierra Nevada east of Visalia, California. America's second-oldest national park is home to the tallest and largest trees on the planet. It has over three hundred species of animals, plus cave resources, deep canyons, mountains and meadows.
When thinking about different camera angles, try tilting your camera up and pointing it to the top of The General Sherman. You will capture this massive sequoia tree surrounded by smaller trees to highlight the main attraction in the park. 
For more diversity in your photo subjects, check out the following areas: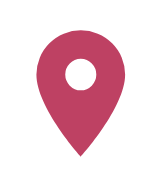 Kings Canyon Overlook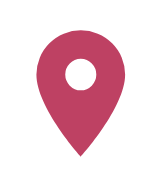 Redwood Mountain Overlook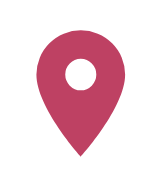 Moro Rock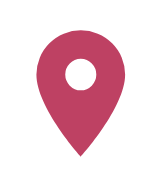 Crescent Meadow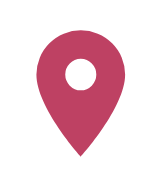 Cedar Grove