One of the most timeless traditions around the holidays—dating back centuries—is the baking and decorating of gingerbread houses. Covered in candy and icing, gingerbread designs have evolved from delicious treats to decorative, life-size works of art. In fact, the largest gingerbread house ever created was 21 feet tall, nearly the size of a tennis court and contained 35.8 million calories, entering the Guinness World Records in 2013. Hilton pastry chefs love to get in on the fun, revealing fantastical creations during the holiday season. Here's a sampling of the gingerbread houses you may find when you enter a Hilton hotel or resort.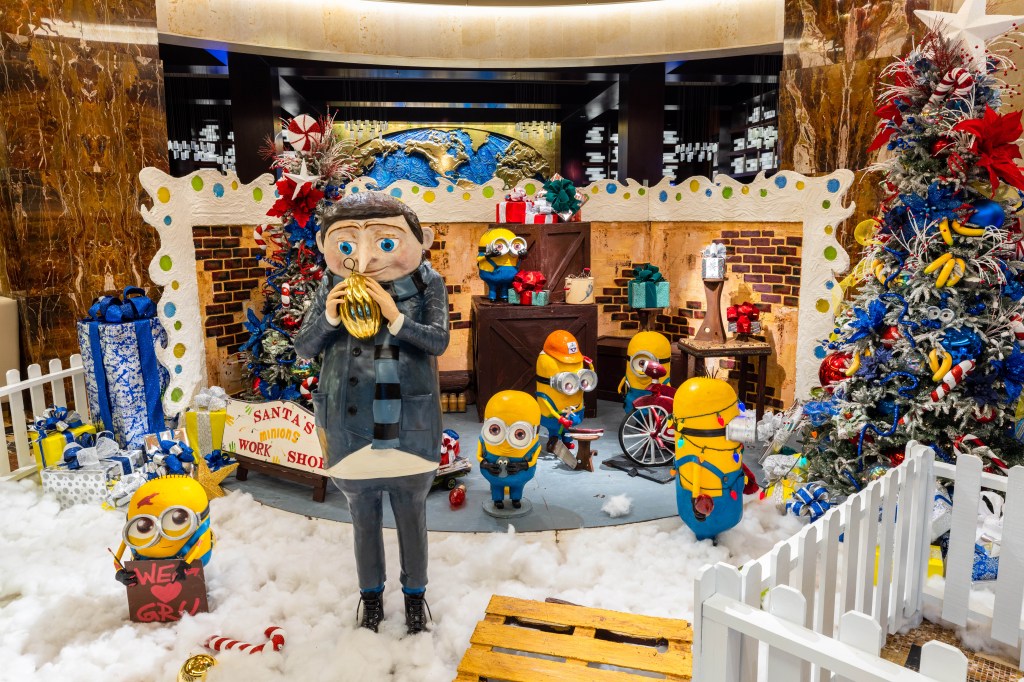 Hilton Americas-Houston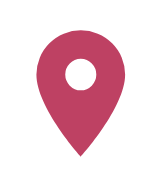 Houston, Texas
Experience holiday magic at Hilton Americas-Houston with a life-size themed chocolate display. This season, the pastry team has prepared a Minions-themed display transporting guests, visitors and a handful of mischievous Minions into Santa's Workshop in a display that took 2,400 work hours to create. Containing 6.5 million calories, the creation is made with 900 pounds of dark chocolate, 1,000 pounds of white chocolate, 850 pounds of gingerbread, 600 whole eggs and 400 pounds of sugar icing. The chocolate display, along with the hotel's festive lobby décor that features 80,000 sparking lights and a 14-foot champagne tree, is sure to spark imaginations and give one a little extra something to smile about! For more cheer, the hotel hosts Breakfast with Santa at 1600 Bar + Grill during December weekends (until Dec. 24) or book a 'Tis the Season package, which includes tickets to Discovery Green's ice-skating rink, a breakfast buffet, basic Wi-Fi and one holiday treat per child at check-in.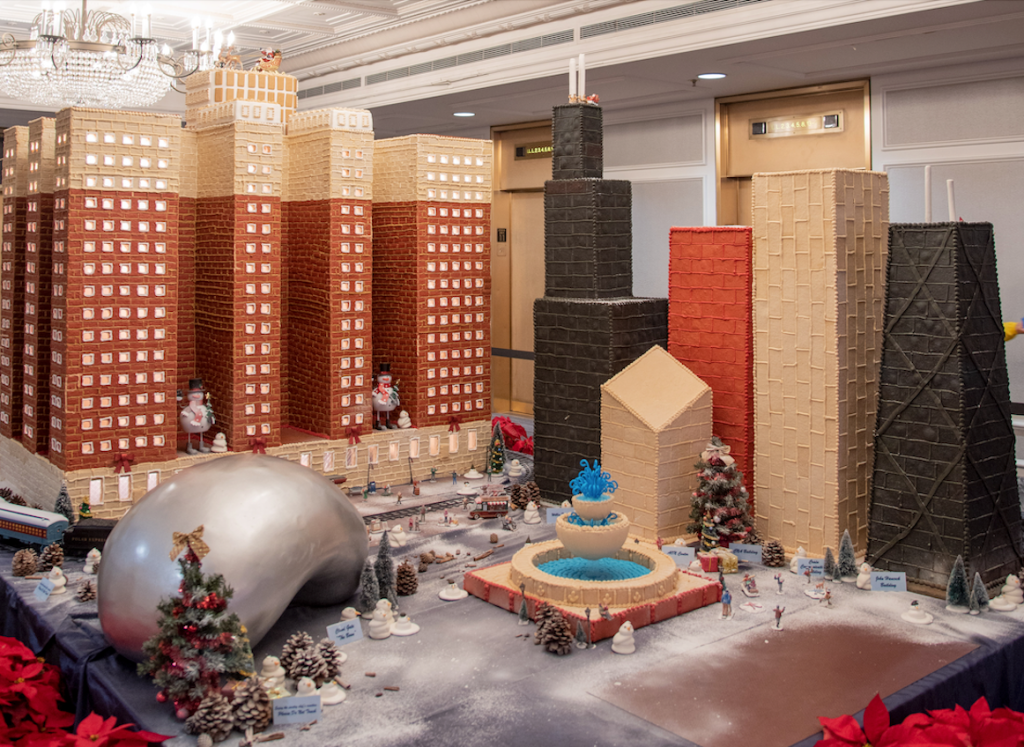 Hilton Chicago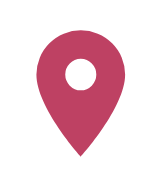 Chicago, Illinois
Bringing back its longstanding tradition, Hilton Chicago unveiled its gingerbread display during its annual lighting ceremony for its majestic Christmas tree on Nov. 18, 2022. Lovingly crafted by Executive Chef Mario Garcia and Pastry Chef Wing Au, the holiday display pays homage to the city of Chicago and incorporates a gingerbread replica of Hilton Chicago, Soldiers Field, and more. Au spent 300 hours creating the cityscape, using 380 pounds of flour, 16 pounds of ginger, 16 pounds of cinnamon and 16,000 gingerbread bricks. The sweet creation remains on display through the end of the year.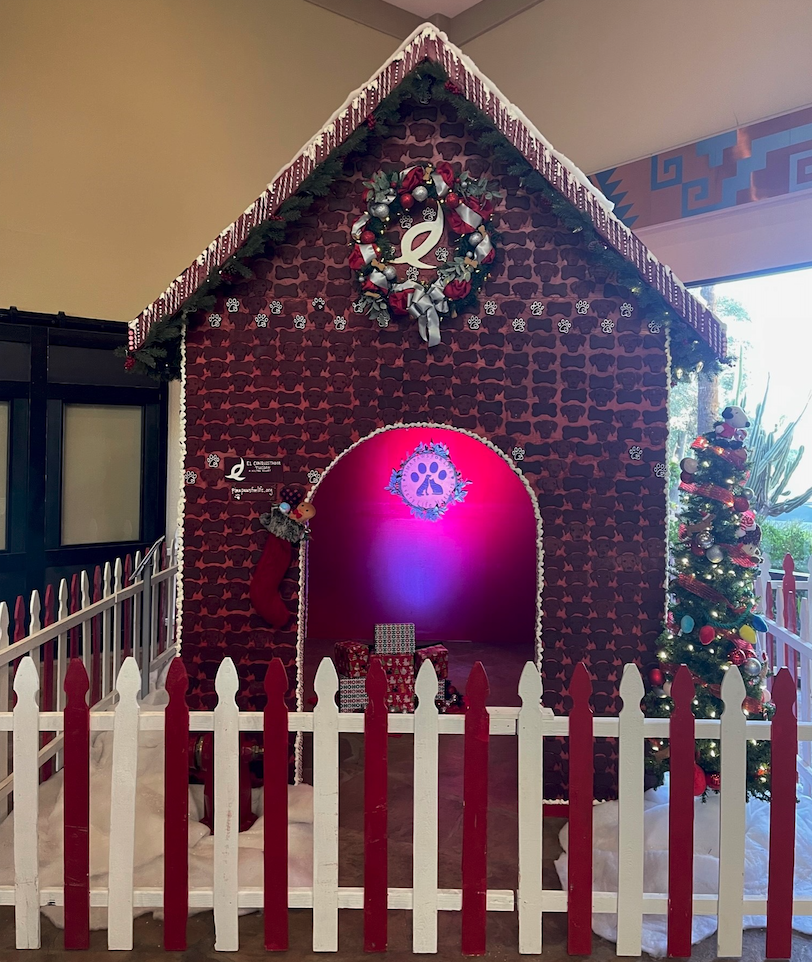 El Conquistador Tucson, A Hilton Resort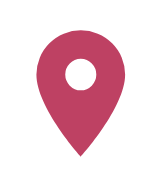 Tucson, Arizona
Renowned for creating life-size masterpieces in years past, such as a gnome house visitors could walk through and a practically life-sized train, El Conquistador Tucson, A Hilton Resort surprised guests once again this year when it unveiled its 2022 gingerbread dog house theme, a show of support to its charity partner, Paws 4 Life AZ Rescue. The homely treat required 200 pounds of flour, 100 eggs and 50 pounds of egg whites, 6.5 pounds of butter, 25 cups of molasses, 38.5 pounds of granulated sugar and 250 pounds of powdered sugar.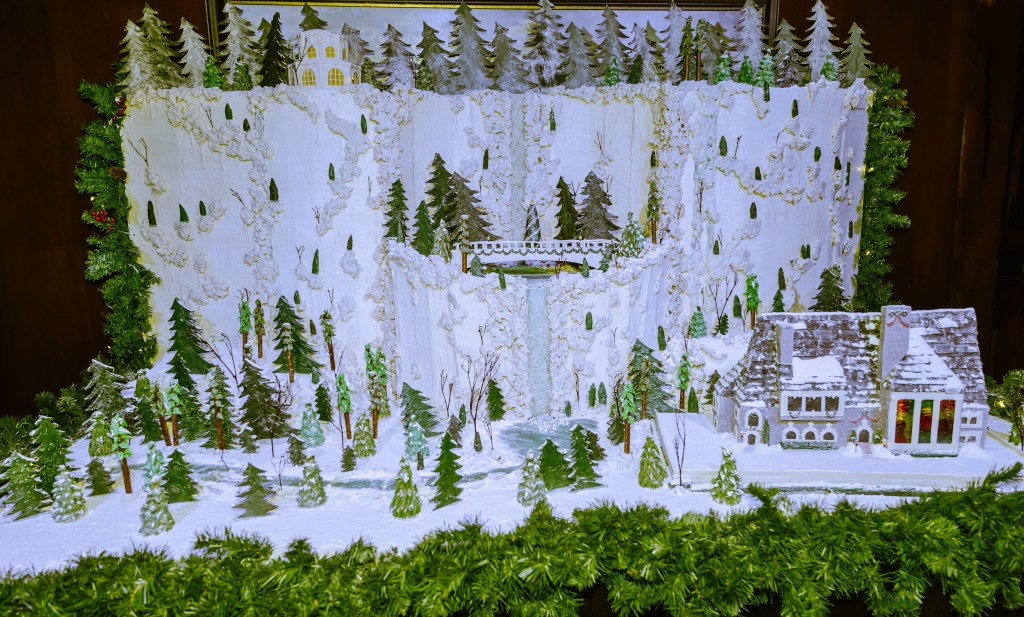 The Benson Portland, Curio Collection by Hilton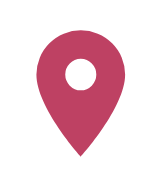 Portland, Oregon
The historic Benson Portland, Curio Collection by Hilton, has been drawing in crowds to witness its pastry chefs' works of art for 50 years. This year, the team honored the hotel's founder and local designer Simon Benson's decade of public service to the state of Oregon and the city of Portland with a majestic creation made entirely of confectionary delights, and enchanting to all ages. The gingerbread masterpiece includes Multnomah Falls, the most-visited natural recreation site in the Pacific Northwest, Multnomah Falls Lodge, Crown Point Vista House and other scenic points on the historic Columbia River Highway. This year's display was once again designed and built by accomplished architect and professional Pastry Chef David Diffendorfer, who has been revered as the culinary mastermind behind The Benson Portland's renowned annual gingerbread display for nearly three decades. This year's display used roughly 150 pounds of gingerbread, 50 pounds of marzipan and 20 pounds of chocolate.
The Drake Hotel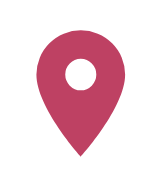 Chicago, Illinois
The Drake Hotel has transformed entirely into a Chicago wonderland decorated to the nines, launching its festive season last month with its annual tree lighting ceremony in its grand foyer and the reveal of its 2022 gingerbread display. This year's creation is a stunning replica of The Drake Hotel itself. Made with 600 pounds of gingerbread, 200 pounds of royal icing, 30 pounds of fondant and 30 pounds of chocolate, it took pastry chefs 2,000 hours to create this year's stunning display.
Hilton San Diego Bayfront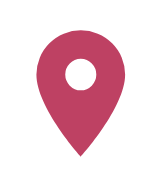 San Diego, California
Step into the lobby of Hilton San Diego Bayfront and find yourself in Whoville with a grand Dr. Seuss-inspired gingerbread house. The culinary team honored the beloved children's author and native of San Diego in a captivating and colorful creation straight from the pages of "How the Grinch Stole Christmas." The display, standing over 15 feet tall with more than 200 square feet of confectionary magic, features nearly 2,500 gingerbread bricks, 60 gallons of pink Royal WHO Icing, 225 pounds of melted white and pink chocolate, 1,000 pieces of assorted sweets and candies and 500 pounds of WHO HASH that even a Grinch won't be able to ignore.  
Hilton Anaheim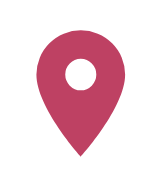 Anaheim, California
This holiday season, Hilton Anaheim's lobby is decked out in glistening Christmas decor complete with three unique gingerbread houses that showcase the pastry team's talented artistry. Using homemade gingerbread spiced with cinnamon, nutmeg, ginger, cloves and allspice, and more than 25 pounds of flour, 20 pounds of butter and 20 pounds of sugar, these three gingerbread houses bring an array of flavors, colors and winter delight to Hilton Anaheim's lobby and entrance. As one of the few hotels that still creates custom cakes for their guests, the "Someone Left Their Cake in the Lobby" display, featuring a red and white winter castle design finished with fondant, sugar, candy canes and red roses, is a nod to the pastry team's passion for creating custom cakes. "Santa Stocked in the Chimney" is a gingerbread chimney display that features gingerbread bricks with Santa's boots sticking out from the chimney. The classic "Three Winter Post" is a snowflake-shaped gingerbread house, covered in white chocolate and sugar crystals, and displayed at the lobby entrance revolving door. 
Hilton Honors members checking out the gingerbread creations at these properties or any of Hilton's 18 brands can earn double nights on stays through Dec. 31, 2022, with the Double Night Credit promotion. Not a member of the award-winning Hilton Honors program? It's free to enroll.