The wildly popular small screen adaptation of George R. R. Martin's fantasy series will officially come to an end this spring, and the show's fanatics all over the world are in a state of denial.   
For fans who are looking for ways to mark the end of the series, why not plan a trip to explore some of the most notable locations from the show – or at least indulge in some show-inspired drink concoctions.
For superfans and set-jetting enthusiasts, Hilton has a variety of hotels and excursions that give visitors the chance to immerse themselves in the show's mythical lands, from the craggy mountainsides of Iceland to the medieval castles of Scotland.
See below for the top must-see destinations for a series-inspired trip that will have you feeling like you're transported into another world entirely. Or if you can't escape to one of these fantastical locations, celebrate the end of an epic show with a themed cocktail party at home using drink recipes from the Hilton New Orleans Riverside, which created concoctions like Sister of the King Slayer to pay homage to the show (see recipes and photos below the list of destinations).
Destinations
Ballymoney, Northern Ireland
The iconic Dark Hedges, a long avenue of 250-year-old beech trees, is located in Northern Ireland and has been featured in several episodes throughout the series.
Where to Stay
Hilton Belfast (Belfast, Northern Ireland) is offering a special package for an interactive and immersive show-related experience. It's just steps from the stunning scenery where many of the show's scenes were shot. As an added bonus, the city of Belfast was named Lonely Planet's top places to visit in 2018.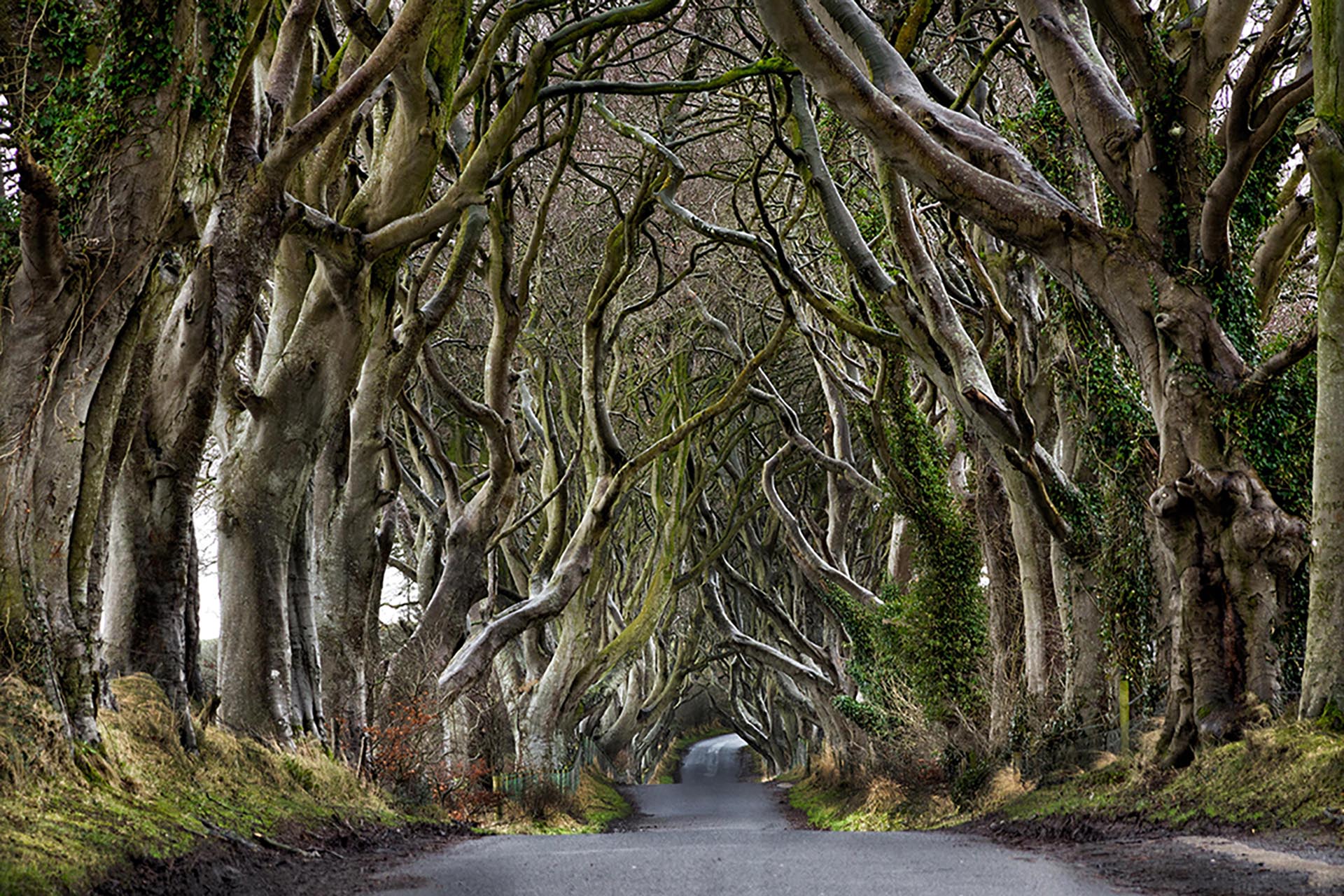 Winterfell, Scotland
Doune Castle, which dates back to the 13th century, was used extensively as a backdrop in the pilot episode.   
Where to Stay
Stay within driving distance of Doune Castle at DoubleTree by Hilton Hotel Edinburgh City Centre (Edinburgh, UK), located in the heart of Edinburgh, a UNESCO World Heritage Site since 1995.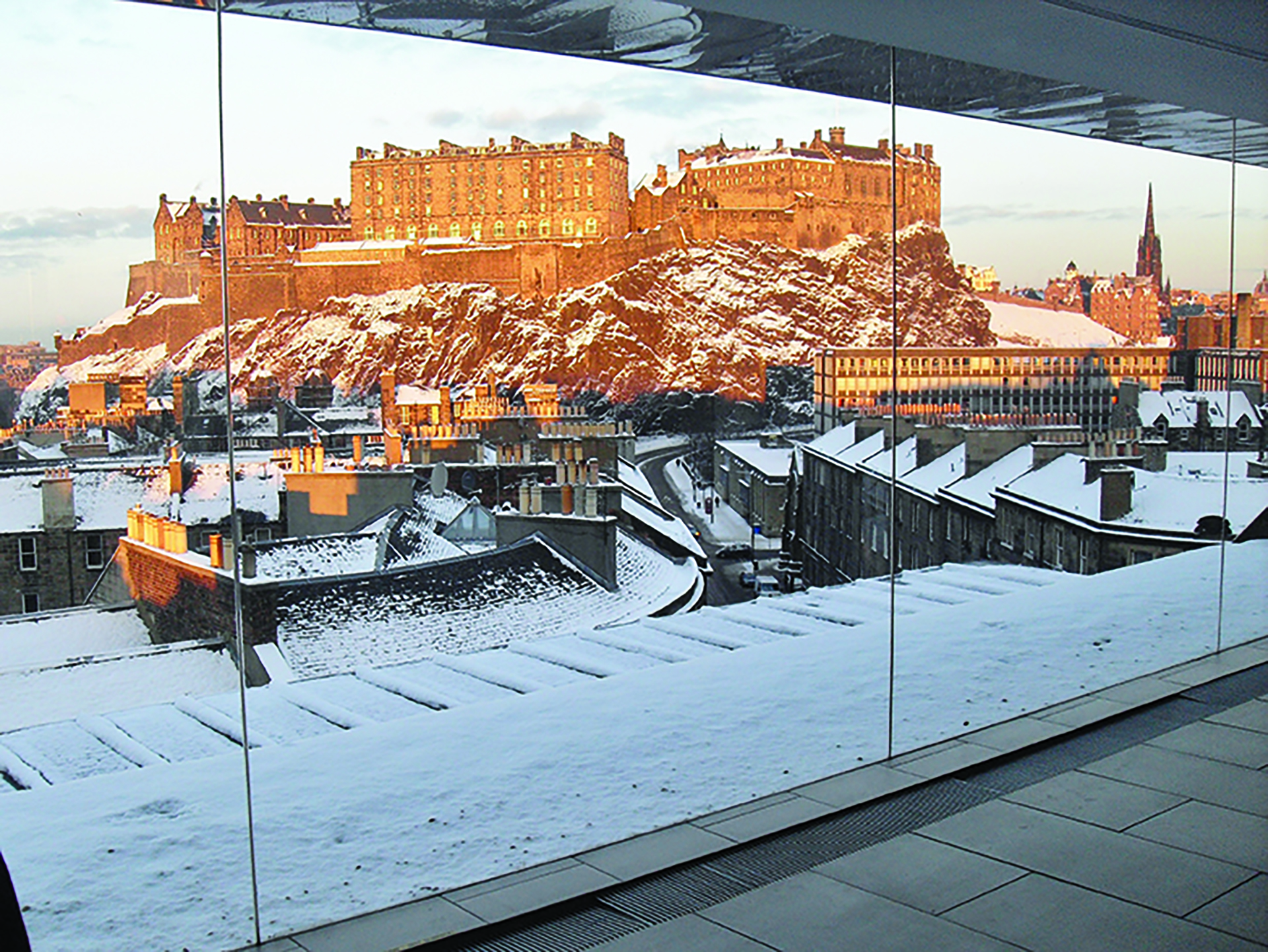 Dubrovnik, Croatia
Croatia's Old Town Dubrovnik has served as a primary filming location since the second season. Here, visitors can walk through Pile Gate, the gateway to Old Town, or down the Jesuit Stairs at the Church of St. Ignatius of Loyola. 
Where to Stay
Hilton Imperial Dubrovnik (Dubrovnik, Croatia) offers stunning views of Dubrovnik Old Town and the Adriatic Sea, as well as a relaxing place to unwind after visiting two of the show's major filming locations.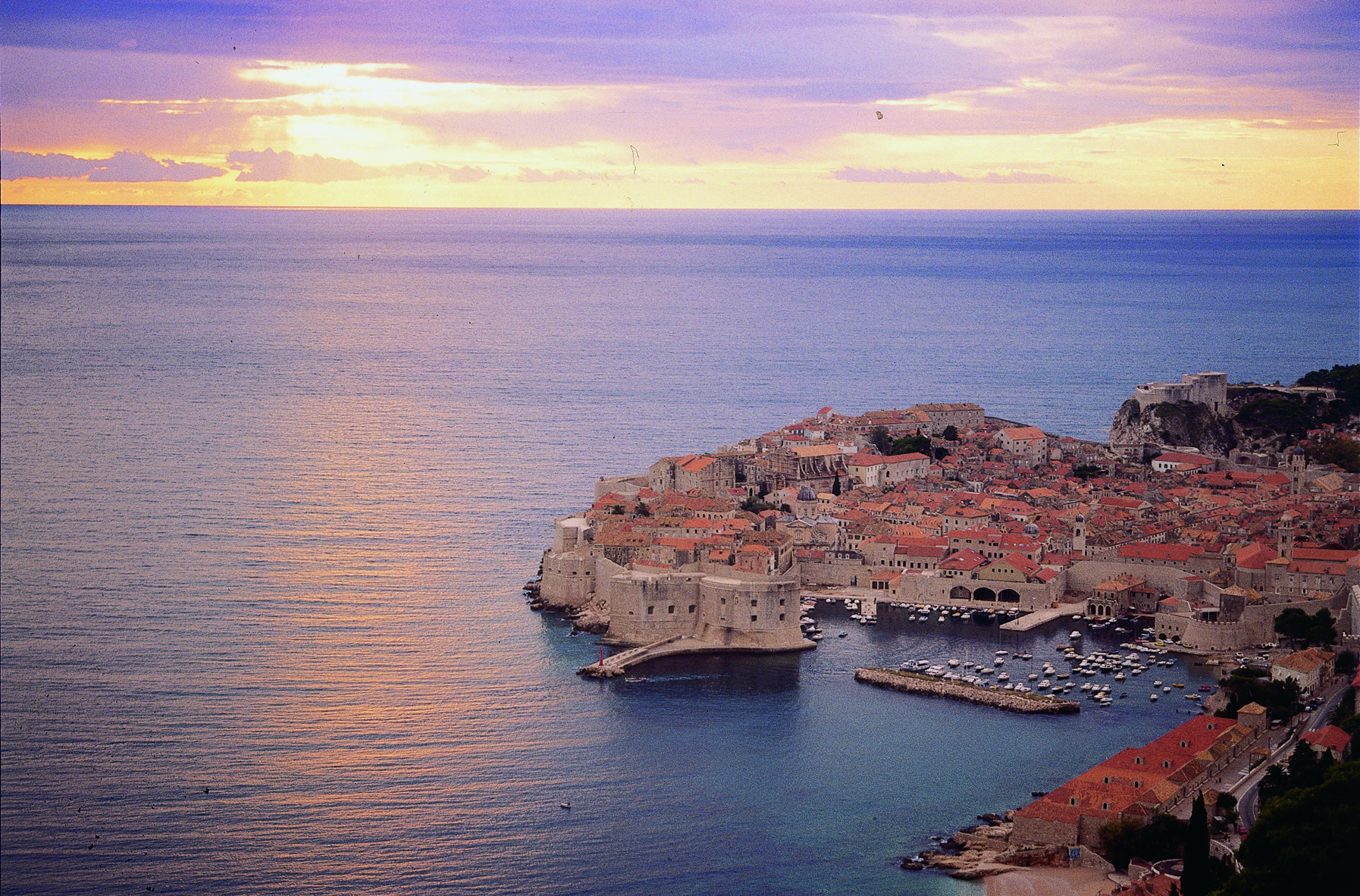 Reykjavik, Iceland
Thingvellir National Park, a UNESCO World Heritage Site and backdrop for mountain scenes in the fourth season, offers visitors the chance to explore striking landscapes, waterfalls, ravines and diving. 
Where to Stay
Canopy by Hilton Reykjavik City Centre (Reykjavik, Iceland) is located less than an hour away from Thingvellir National Park and Iceland's other natural sights such as glaciers, volcanos, lagoons, caves and waterfalls. 
Alternatively, visitors can stay at the stylish Hilton Reykjavik Nordica, just minutes from downtown Reykjavik.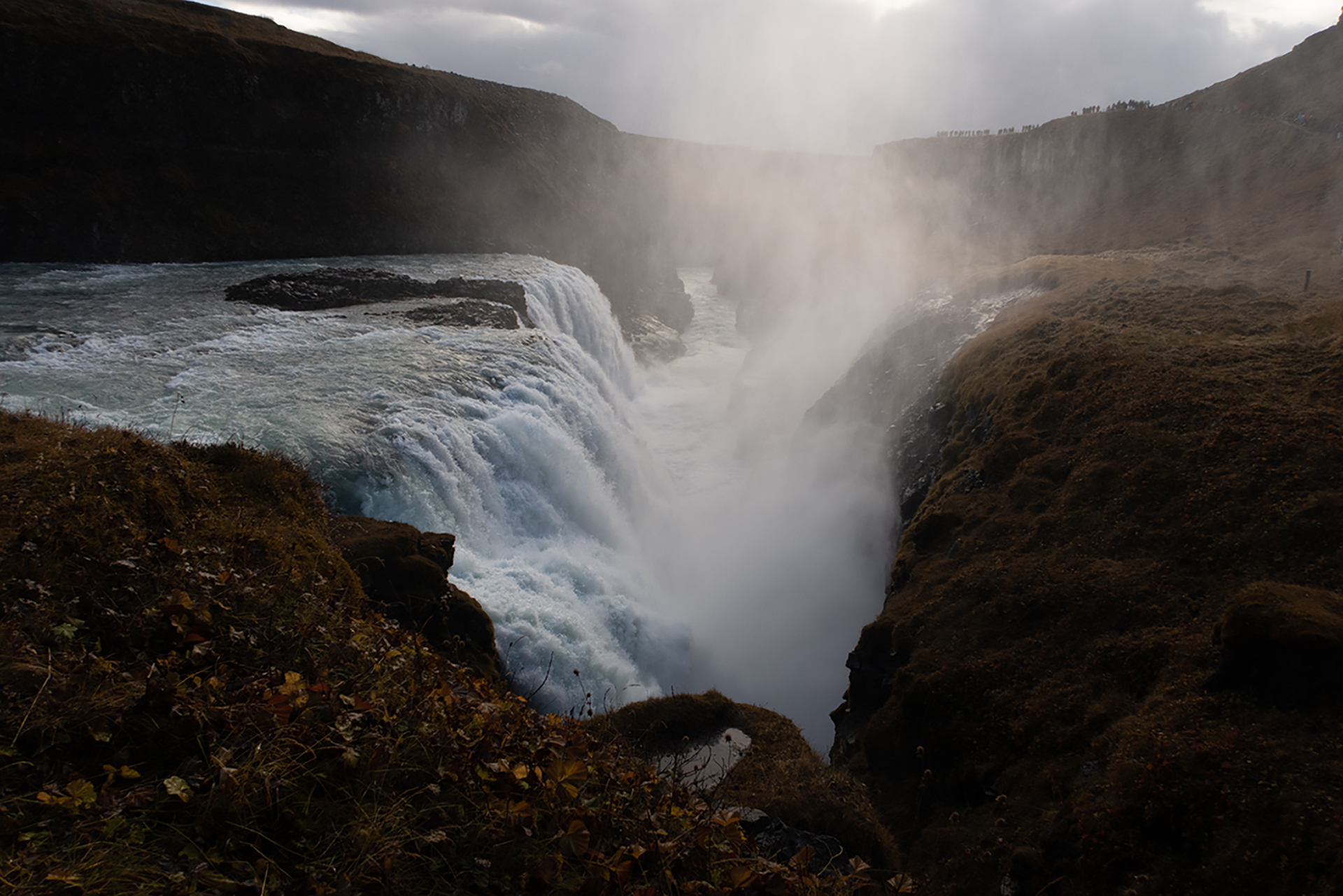 Malta
Several iconic scenes were shot within the walled city of Mdina.
Where to Stay
Hilton Malta (St. Julian's, Malta) is the perfect home base for exploring all the show's filming locations in Malta. The hotel offers travelers a luxury getaway of their own with Myoka 5 Senses Spa, four outdoor pools and year-round Mediterranean sunshine..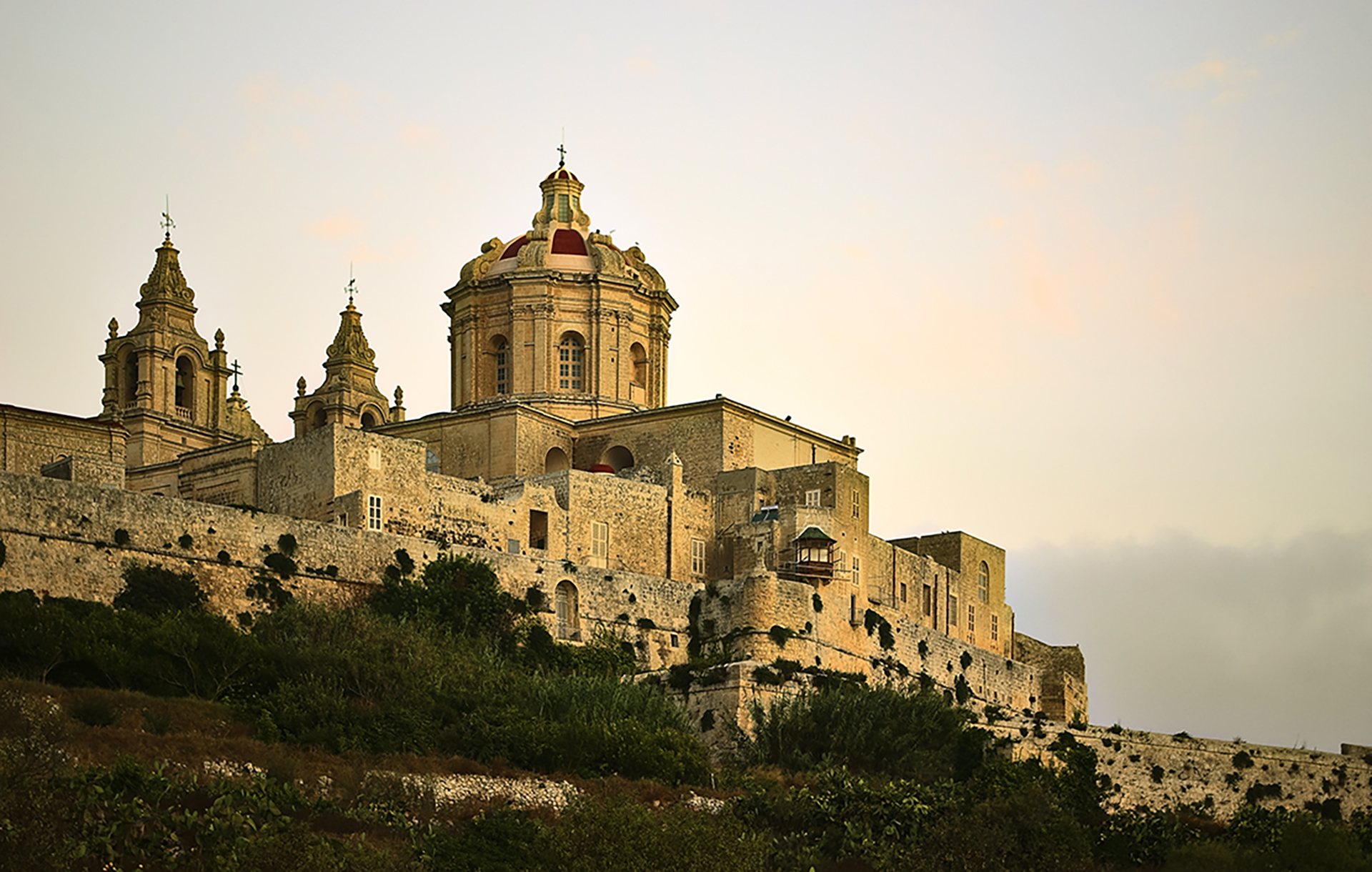 Series-inspired Cocktail Recipes
The below recipes are from Hilton New Orleans Riverside:
White Walker Travels South
2 oz. rum
.75 oz. Blue Curaçao
1 oz. lime juice
.5 oz. simple syrup
.5 oz. orange juice
3 dashes Angostura bitters
Add all ingredients into a shaker tin and shake and strain in a rocks glass. Garnish with a lime wheel and lemon peel sail.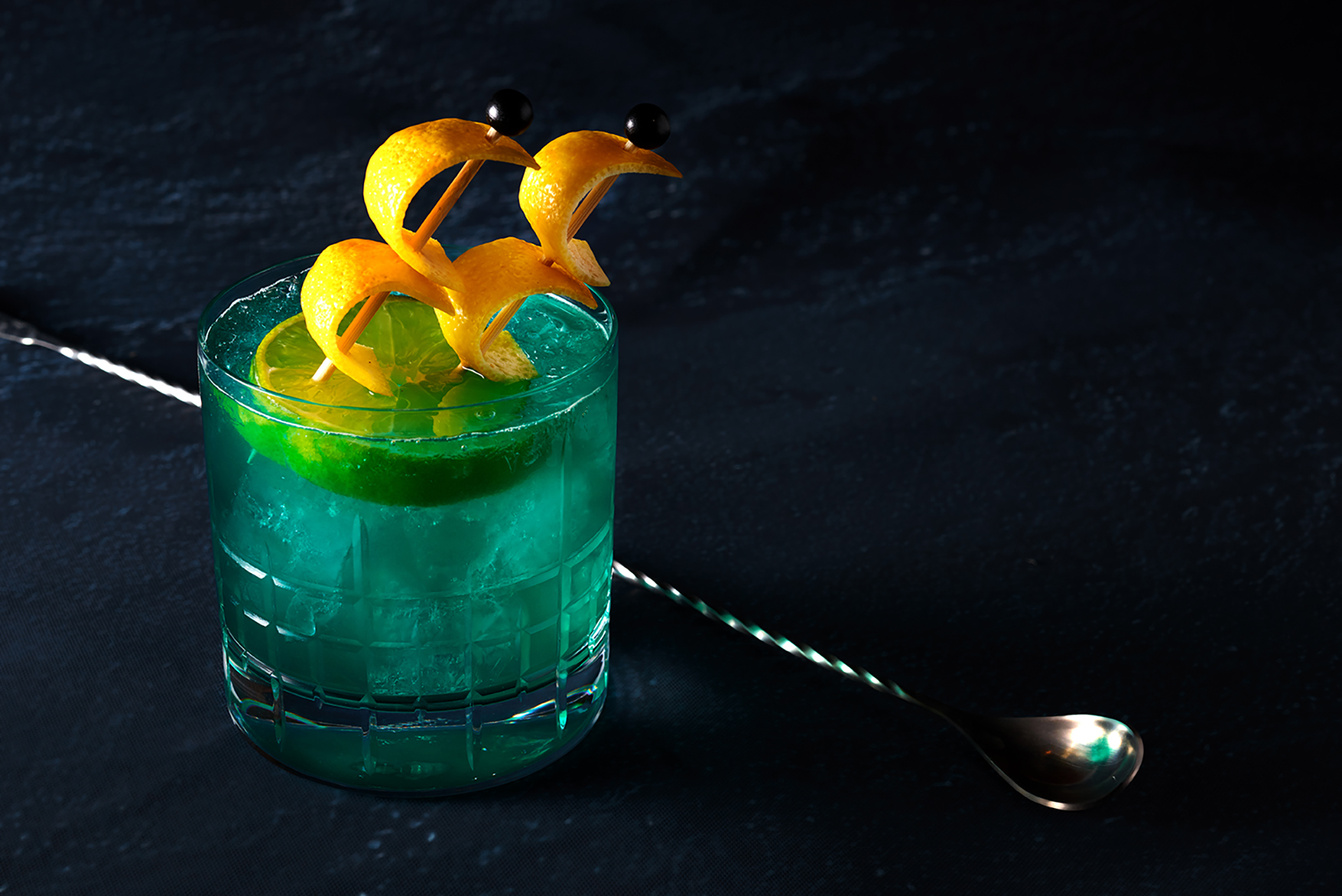 Sister of the King Slayer
4 oz. Malbec
.5 oz. green chartreuse
1 oz. blackberry liqueur
.75 oz. passion fruit syrup
1 oz. pineapple juice 
Begin with a shot of green chartreuse in a wine glass, add the remaining mixed ingredients and garnish with mixed berries and pineapple chunks.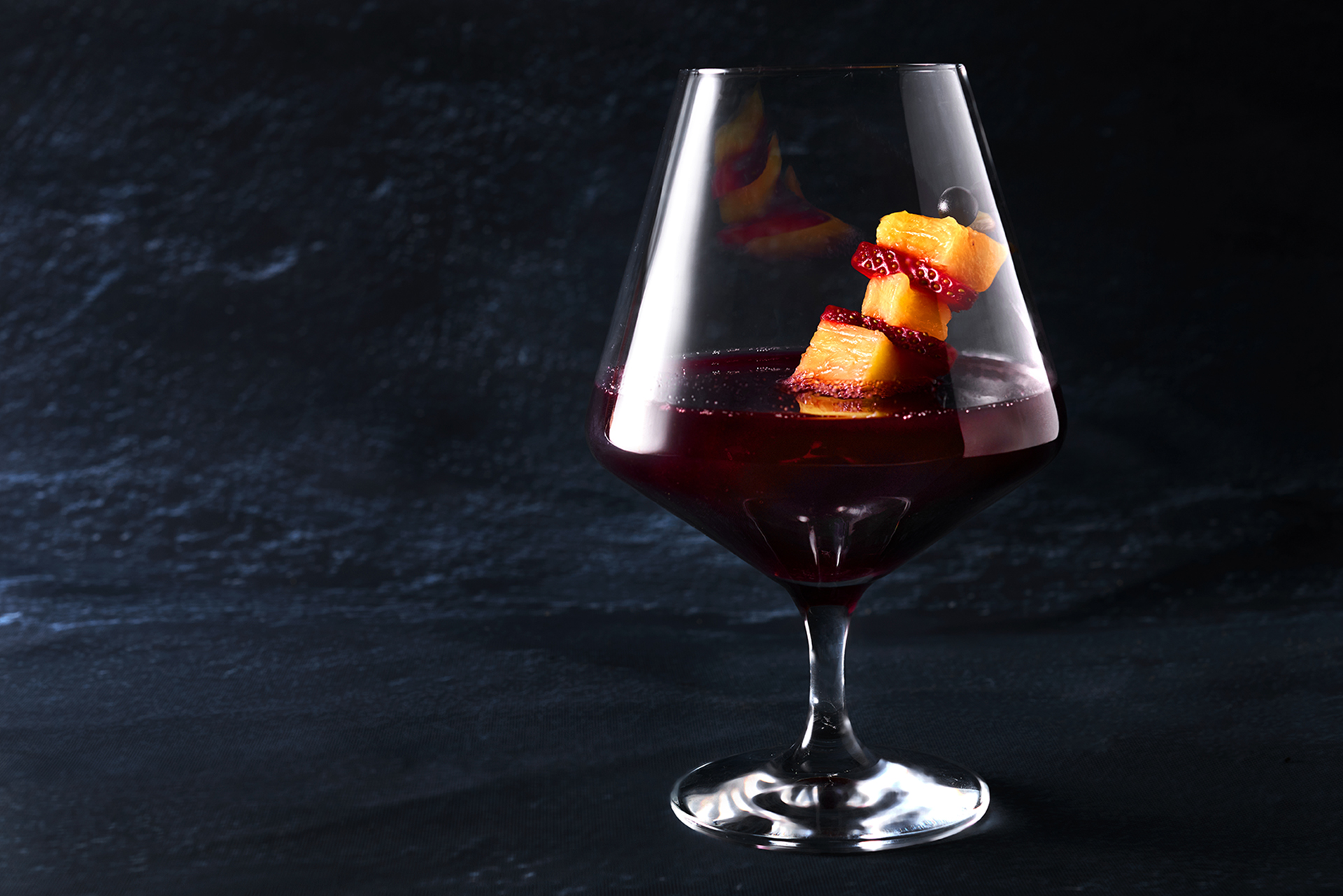 Highgarden 75
1.25 oz. citrus-flavored vodka
.75 oz. Crème de Violette
1 oz. pineapple juice
.5 oz. lemon juice
.5 oz. simple syrup
Brut champagne 
Add all ingredients, except the Brut, into a shaker tin. Shake vigorously and strain into a champagne flute. Fill with Brut and garnish with a lemon wheel.