Hurry to book these family‑friendly tropical getaways
Did you know that more than half of Americans don't use all their vacation time each year, according to the U.S. Travel Association? To encourage Americans to use their vacation time and explore, the last Tuesday in January has been designated National Plan for Vacation Day. But, when it comes to vacation, a recent survey by Hilton revealed a getaway is about more than the destination, with 93% of travelers believing where they stay can make or break their trip.
The Stay is the heart of the more than 7,000 Hilton properties around the world, offering Confirmed Connecting Rooms for families, thousands of pet-friendly hotels, luxurious wellness offerings and reliable and friendly service. And to make your stay even more memorable, Hilton features a variety of packages to further enhance your coveted time off. Book one of these packages in 2023 and you'll be setting your out-of-office notifications in no time.
Coastal Voyage Package — Waldorf Astoria Monarch Beach and Beverly Hills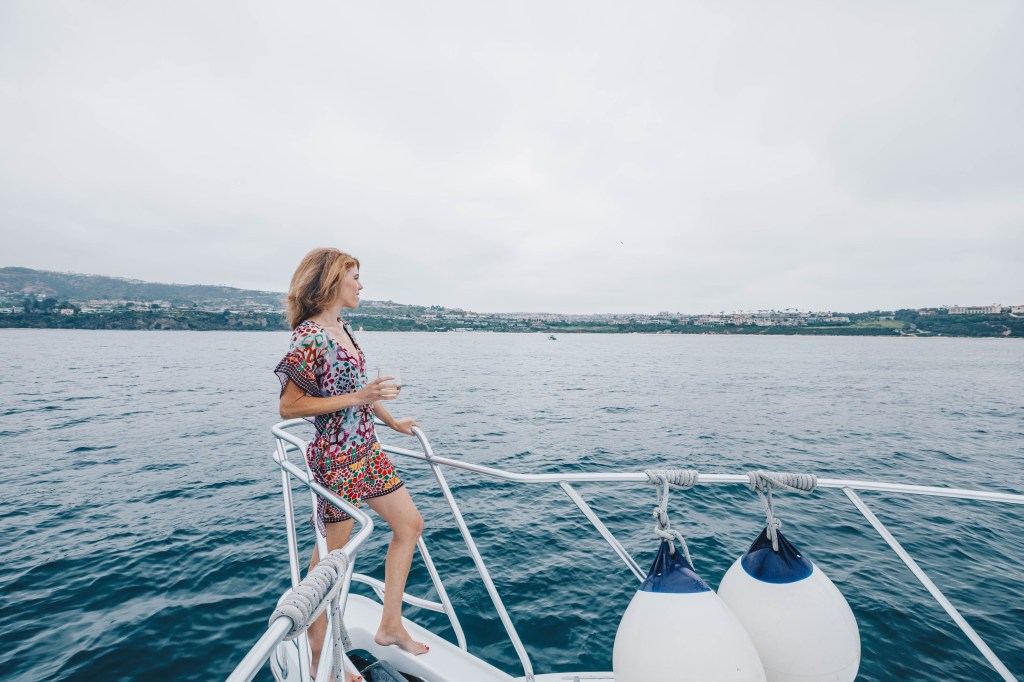 A picturesque private beach club, Beverly Hills glamour, lavish culinary experiences and a luxurious coastal yacht voyage await at Waldorf Astoria for the quintessential Southern California experience. With the Coastal Voyage Package, guests can savor the best of the California lifestyle with this vacation experience featuring four nights at two of Waldorf Astoria's acclaimed hotels – Waldorf Astoria Monarch Beach and Waldorf Astoria Beverly Hills. Not only will guests sample the luxurious accommodations, fine dining and exceptional amenities, including spa services, the package provides a three-hour voyage up the Pacific coastline on a 40-foot private yacht, showcasing sweeping views and glimpses of ocean wildlife with signature cocktails or champagne.
Best Resort Package — Conrad Tulum Riviera Maya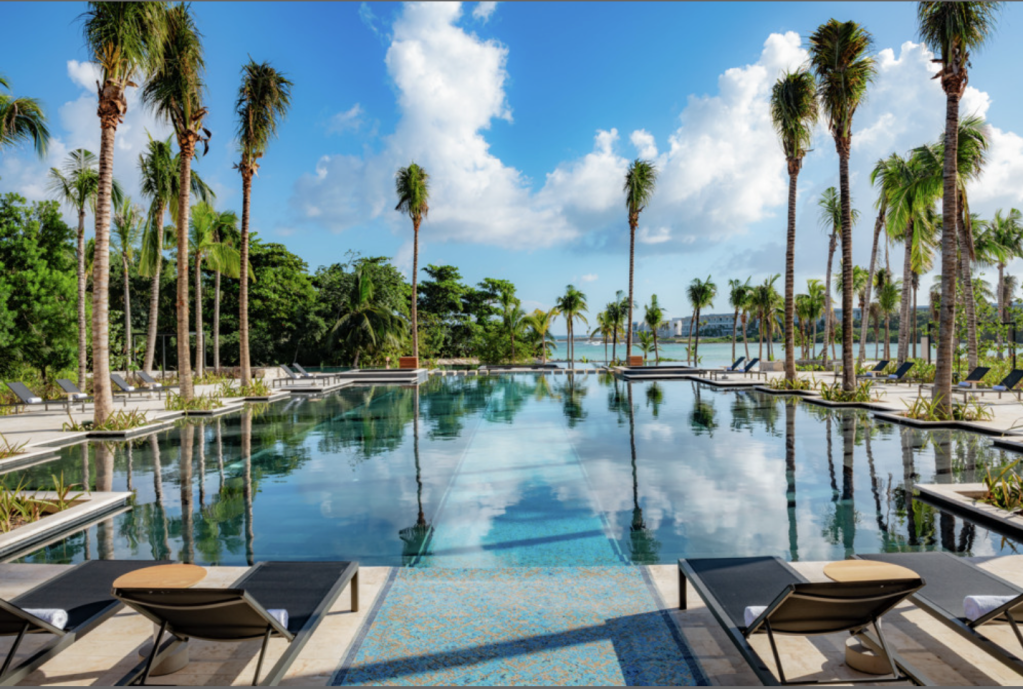 Plan an escape to the Caribbean coastline of Riviera Maya, Mexico, with Conrad Tulum Riviera Maya's #1 Best Resort Package. This four-night minimum package includes daily breakfast, roundtrip airport transportation and $150 resort credit to be enjoyed at your liking. Perhaps you'll want to use it at the Conrad Spa Tulum, where tradition, art and science meet in a jungle sanctuary. Or use it to sample one of 11 onsite dining venues, including Mexican, Japanese and Mediterranean flavors with oceanfront and jungle views. Plus, kids 6 and younger stay free.
Experience The Stay Package — Hilton Waikoloa Village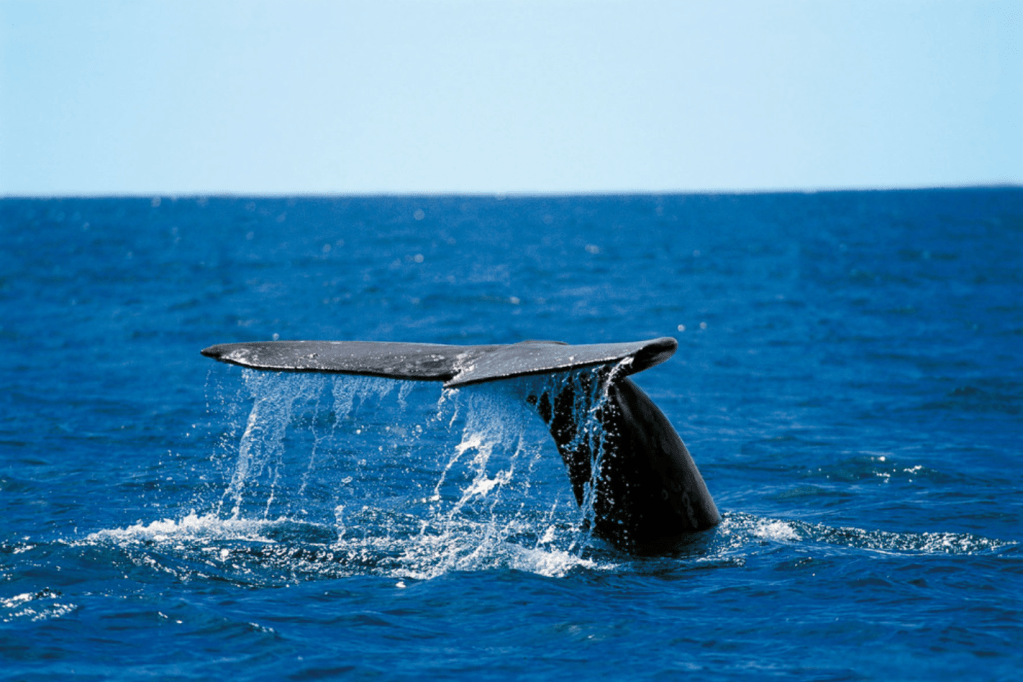 Book the Experience The Stay package at Hilton Waikoloa Village on the Big Island of Hawaii and receive a $100 daily resort credit, which can be applied towards the hotel's new Whale Watching Kit, available at the Kona Pool Welcome Center. The kit includes binoculars, a plush whale toy and a brochure on humpback whales, who migrate each winter from Alaska to Hawaii to enjoy the warm waters. Pair the Whale Watch Kit with an ocean-view cabana rental to enjoy a relaxing spot to watch the ocean for the humpback whales as they pass near the shore along the Kohala Coast.
Family Fun Break Package — Hilton Tulum Riviera Maya All-Inclusive Resort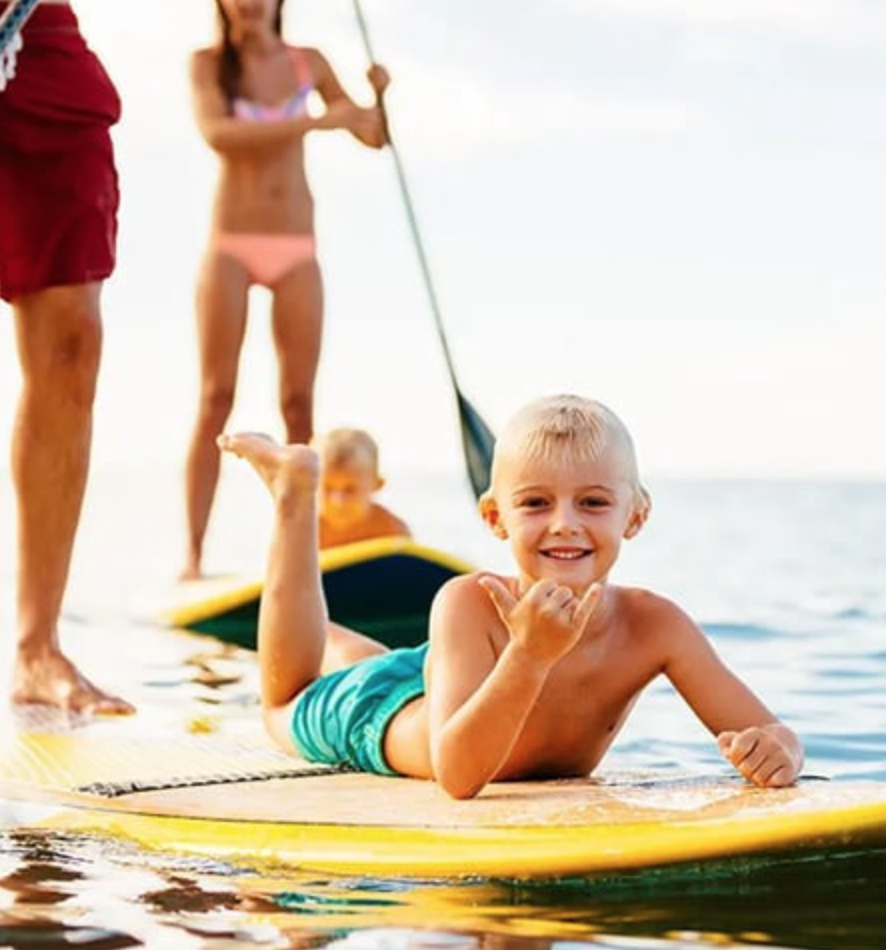 Families can enjoy paradise together with the Hilton Tulum Riviera Maya All-Inclusive Resort's Family Fun Break in Tulum package. Rates for the fun-filled resort's family rooms, which accommodate two adults and two children, are 25 percent off with free stays for kids 6 and under, making it easier than ever to whisk away to paradise this year. The all-inclusive resort is home to a lively family area with dedicated areas for kids, teens and adults offering daily activities. The resort also offers 13 all-inclusive restaurants and bars, a luxury spa and plenty of on-the-water fun in its sparkling pools and secluded bay.
Coração Carioca Program — Hilton Rio de Janeiro Copacabana
During summertime, Hilton Rio de Janeiro Copacabana offers its special Coração Carioca program, allowing guests to experience the best of the season with outside activities on the beach, hiking and daily menus at the poolside Clari Bar and oceanfront Clarice Restaurant. The experience includes offers and special discounts for massages and spa treatments at Anna Pegova Spa, and guests will love watching sunsets from the rooftop Isabel Lounge after a long day soaking up the Brazilian sun.
National Plan for Vacation Day on Good Morning America
Hilton, a "GMA" sponsor,  and Emily Kaufman, @thetravelmom, teamed up to share why The Stay is so important and grant three deserving Good Morning America contestants their very own stay at the new Hilton Cancun, an All Inclusive Resort. Check out the video below!