These exciting destinations around the world roll out a good time each Mardi Gras
Photo Credit: Mike Flippo/Shutterstock
When you think of Mardi Gras, you may immediately think of New Orleans. The Crescent City's parade of floats and Bourbon Street bead tosses are renowned the world over. But it isn't the only city celebrating Fat Tuesday in style. Around the world you'll find exciting destinations rolling out a good time each Mardi Gras, including these six cities celebrating with krewes.
Rio de Janeiro, Brazil
Hilton Rio de Janeiro Copacabana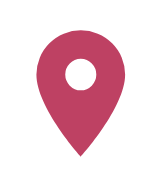 Rio de Janeiro, Brazil
Mardi Gras is more commonly referred to as Carnival, and Rio de Janeiro's is one of the largest in the world. This "greatest show on Earth" kicks off on Feb. 17, 2023, when the mayor crowns the festival's King Momo. Then, through Feb. 25, Brazil's biggest event becomes a series of samba parades at the Sambadrome. Revelers can experience different types of samba parades and their themes in Apoteose, besides day and night street parties scattered about the city. Stay near the action and overlook the Atlantic Ocean at Hilton Rio de Janeiro Copacabana. This beachside hotel celebrates with a traditional Carnival Feijoada on Feb. 18 and offers a special Feijoada buffet with Unidos da Tijuca's samba drummers, live music, caipirinhas, local Cacildis beer and non-alcoholic beverages. Special desserts and appetizers prepared by the hotel's executive chef will also be available. And, during the parade, Feb. 18 and 19, a special makeup corner will be available for guests to improve their carnival makeup!
Mobile, Alabama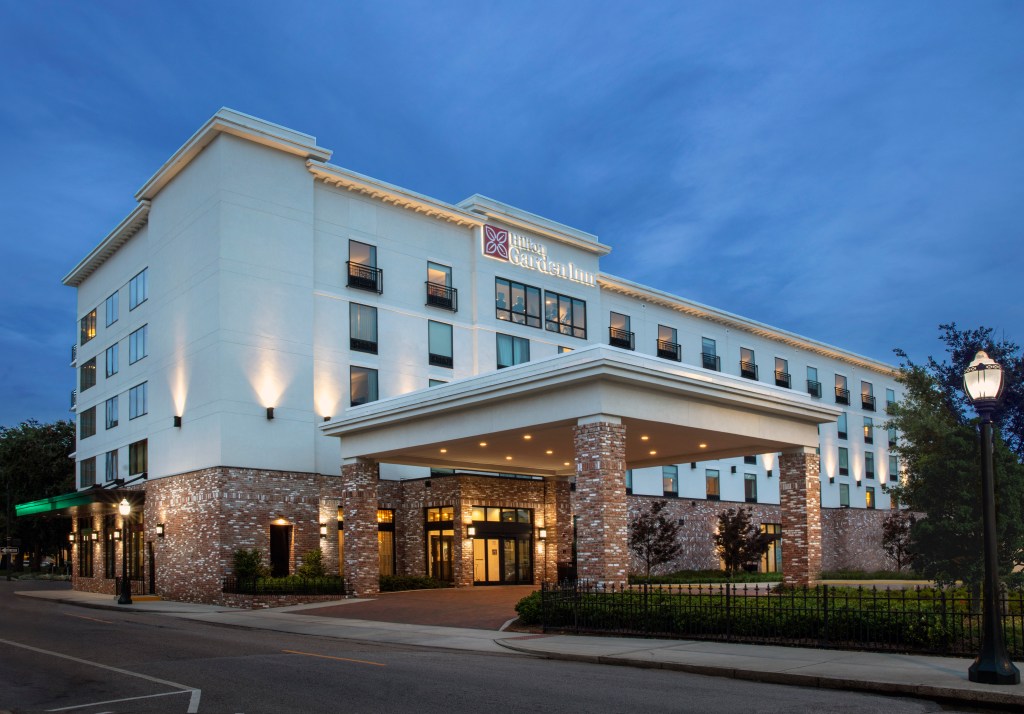 Hilton Garden Inn Mobile Downtown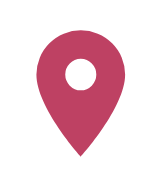 Mobile, Alabama
The home to the first Mardi Gras celebration in the United States, Mobile is host to the nation's oldest Carnival, dating back to 1703. Mardi Gras is so prominent in Mobile its streets are filled with outrageous floats and live marching bands for weeks leading up to Fat Tuesday. Nearly 50 colorful parades take to the streets of the Southern port city, beginning Feb. 3, 2023, and visitors can pop into the Mobile Carnival Museum, housed in the historic Bernstein-Bush mansion, to uncover the 300+ years of Carnival in Mobile. Less than 10 minutes from the museum awaits Hilton Garden Inn Mobile Downtown. Located next to Bienville Square and near the Mobile River, the hotel is conveniently situated near all the excitement. The whole family can enjoy connecting pet-friendly rooms, complimentary cooked-to-order breakfast, Wi-Fi, onsite dining and drinks at the hotel's restaurant with a covered patio.
Venice, Italy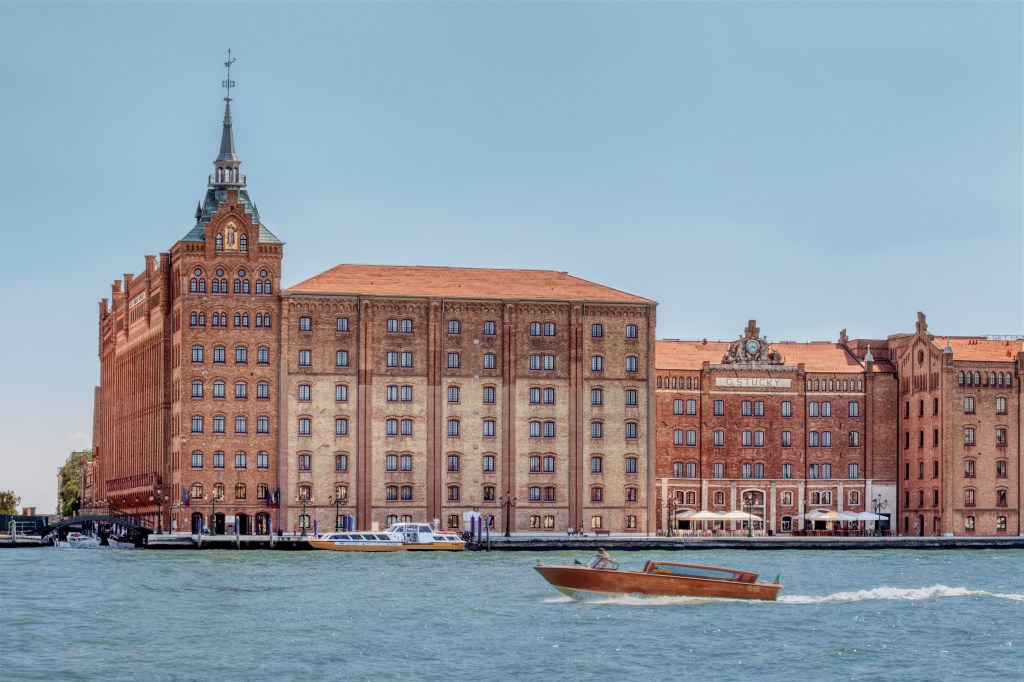 Hilton Molino Stucky Venice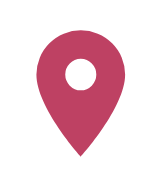 Venice, Italy
One of the largest Carnivals outside of Brazil can be found in the floating city of Venice, this year taking place Feb. 14 - 21, 2023. Dating back to medieval times, millions have enjoyed the spectacle at the Venice Carnival, featuring indulgent masquerade balls in historic palazzos, colorful street performances and extravagant parades. The entire city becomes a sea of costumes for the pre-Lent festivities, where Venetians and tourists alike are concealed behind intricately designed masks as they dance, feast and ride gondolas around the narrow waterways of the city. On Giudecca Island awaits Hilton Molino Stucky Venice, where guests are a 10-minute boat ride to the Piazza San Marco. The hotel will offer Carnival-themed cocktails at its Rialto Lobby Bar and special Carnival items and pastries at breakfast.
Sydney, Australia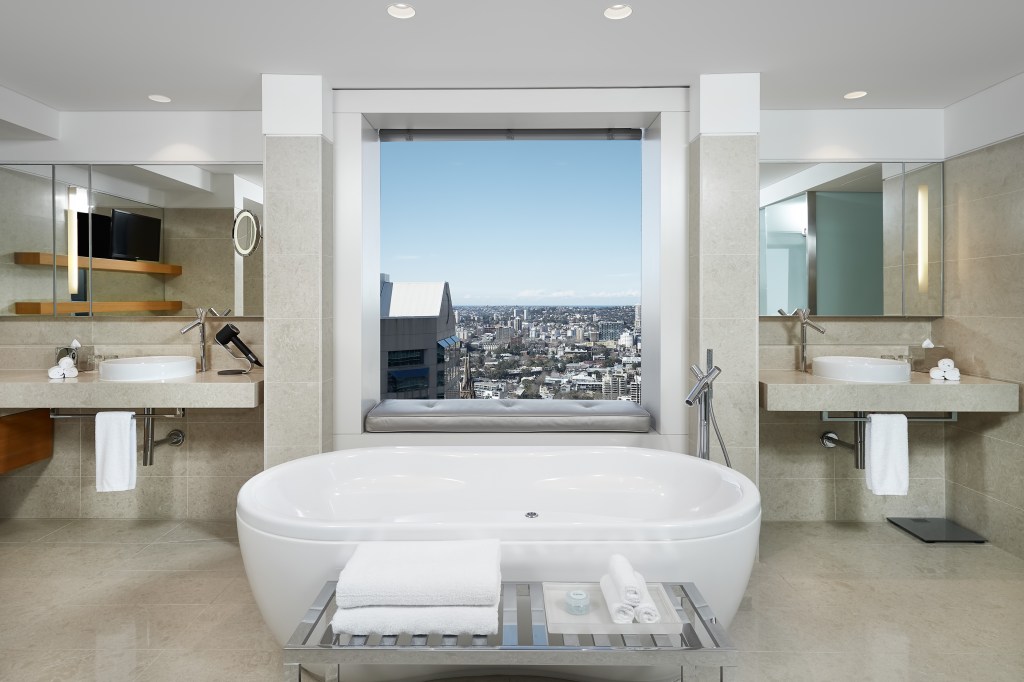 Hilton Sydney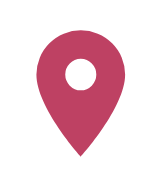 Sydney, Australia
Not only is Sydney's Mardi Gras one of the world's largest Carnival celebrations, but it's also the largest Pride event in Oceania. The rainbow-colored event is officially an LGBTQIA+ party, adding more sparkle to already radiant festivities taking place Feb. 17 - March 5, 2023, and incorporating into Sydney WorldPride to offer more than 300 events and a Mardi Gras Parade with over 200 floats and 12,500 marchers. Just blocks from the Oxford Street event is Hilton Sydney, where rooms and suites feature spectacular sweeping city views. The hotel features two award-winning bars, a world-class restaurant, a rejuvenating day spa and the Pierre Haddad Salon in which to get gussied up before the dazzling extravaganza.
St. Louis, Missouri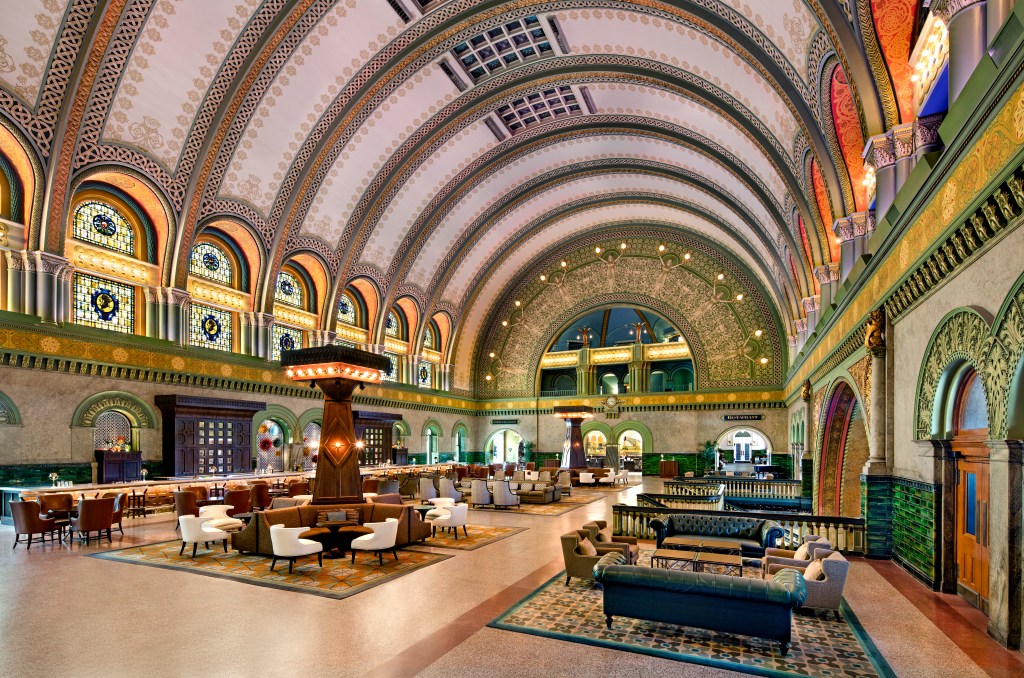 St. Louis Union Station Hotel, Curio Collection by Hilton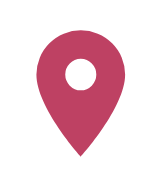 St. Louis, Missouri
The Show Me state shows off its own Mardi Gras chops every February, but its history is less rich and dated than its Southern counterparts. Wanting a break from the cold winters of Missouri, a group of men decided to throw a Mardi Gras party in a gutted building in 1980. The first Soulard's Mardi Gras consisted of about 200 people, who took to the streets to parade at midnight, unknowingly kicking off a tradition that remains more than 40 years later. Today, St. Louis' Mardi Gras is its biggest party of the year and features parades, performances, pets and up to 700,000 partygoers. Join in the fun with a stay at the historic St. Louis Union Station Hotel, Curio Collection by Hilton, located within blocks of downtown. The iconic building dates back to 1894 and features its own splash of color in its striking Grand Hall's illuminating 3D light show, featuring dramatic flames and a 100-foot waterfall.
Trinidad & Tobago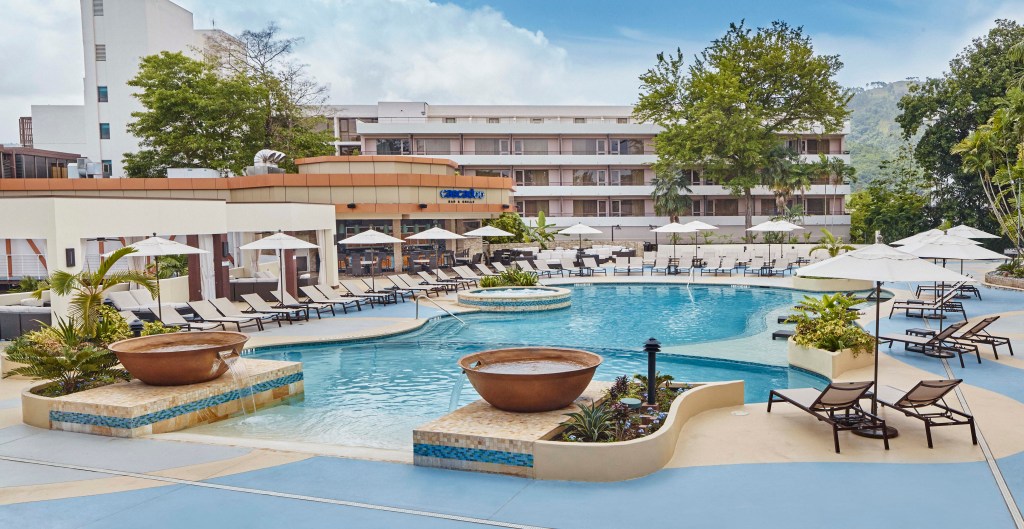 Hilton Trinidad & Conference Centre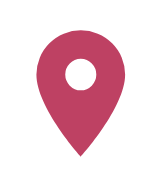 Trinidad & Tobago
The Caribbean's twin islands of Trinidad and Tobago come alive every spring for a two-day Carnival celebration, held every Monday and Tuesday before Ash Wednesday. The fun starts before dawn with J'ouvert's 4 a.m. parade, where revelers take to the streets and party until sunrise. Masqueraded participants in vibrant costumes continue to dance to the beats of soca, calypso and steelpan music in parades held throughout the event. The epicenter of the Parade of Bands can be found in Port of Spain, where partygoers can stay at Hilton Trinidad & Conference Centre. Set on 25 acres of gardens and within minutes of the parade route, guests can rejuvenate at the hotel's outdoor pool with lawn games and take in lush, tropical views from the private balconies featured in every relaxing hotel room.