Women GMs share their secrets for building inspired teams, developing careers, and raising the bar for women in the workplace
March is Women's History Month, and Hilton has a lot to celebrate.
Managing award-winning Hilton properties 365-days-a-year is no easy feat, and Hilton property leaders work hard— often behind the scenes—to create an environment that allows their team members to provide guests with the best stay possible. 
Although Hilton celebrates leaders and team members all year long, Women's History Month provides the perfect opportunity to shine a spotlight on some of our women leaders who are helping make Hilton the award-winning company it is today. Whether they're focusing on inclusivity, creating a sense of teamwork, advocating for physical and mental wellbeing, or serving as a source of positivity during trying times, these leaders are making a huge impact on the teams, hotels, and communities they support. Some are even setting a new standard for what's possible for women in leadership roles in their countries—and in their own families.  
Check out our interactive map below for a look at a few of Hilton's remarkable leaders.
Katie started her career in hospitality in 1999 at Embassy Suites by Hilton Bloomington, Minnesota as a shuttle driver, and in the 23 years since has worked everything from front desk to housekeeping before earning the title of director of rooms for Embassy Suites by Hilton Minneapolis Airport in 2013, and her promotion to general manager in 2017. As a mother of children with special needs, Katie is passionate about partnering with Project Search, a program for young adults with learning disabilities, to offer internship opportunities at the hotel, and she's worked to implement other inclusive activities, such as an annual sensory-friendly trick-or-treat event, throughout the property. Katie believes that her ability to be open minded about trying new things has been the key to her success as a general manager.
Growing up in the tourist hotspot of Hawaii, Sharilyn was surrounded by the hospitality and service industry. An avid traveler who visited many locales thanks to her father's work in the airline industry, Sharilyn admired the customer service relationships she witnessed at the many airports and hotels she visited. Today, Sharilyn's passion for open communication is evident in her leadership style, and throughout her 16-year career with Hilton she's remained passionate about connecting with her team on a personal level. As part of these efforts, she's worked to find flexible scheduling options for her team and offers wellness activities that range from cardio tennis tournaments to meditation classes and cooking competitions. Her dedication to developing a strong kinship amongst her team has allowed them to work together to overcome hardships and give back to their community through charity efforts.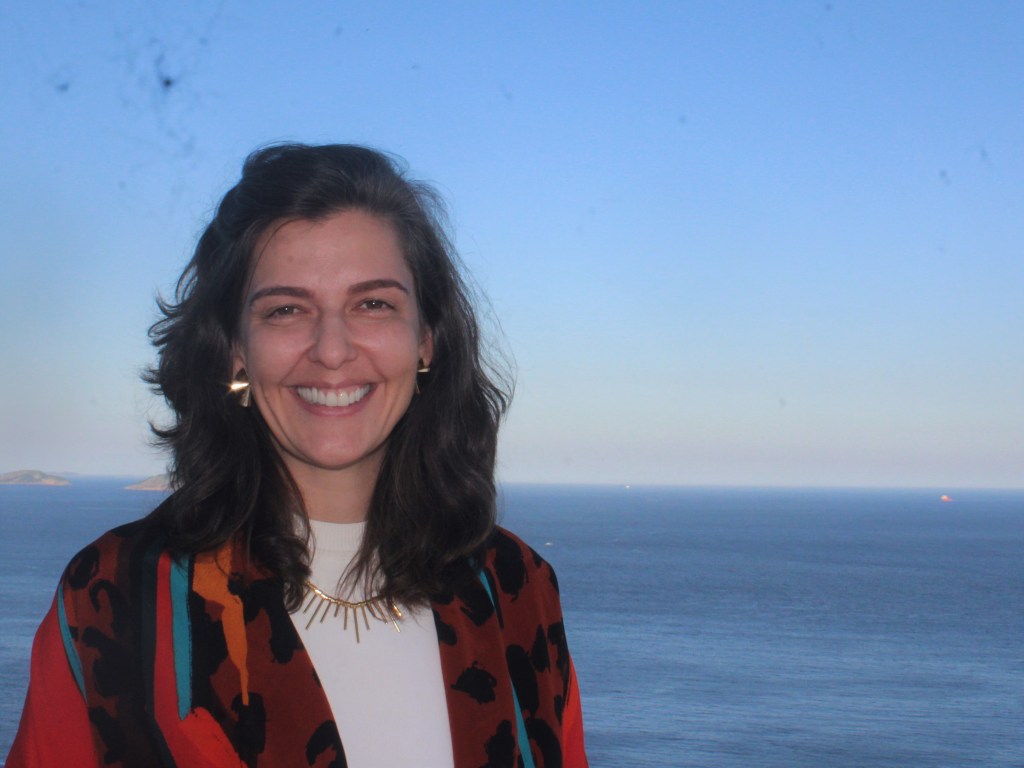 Laura Castagnini
Area General Manager for six Hilton properties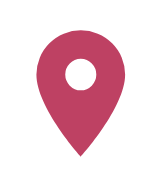 Brazil
A more than 22-year hospitality veteran, Laura began her career in the industry as an elevator trainee with Hilton. Since then, she's held 12 roles across eight countries with Hilton, leading teams in sales, human resources, and operations. Serving as the general manager of a hotel has been a dream of hers since childhood, and her reputation as a problem solver who works well under pressure has helped elevate her to her current position leading six Hilton properties throughout Brazil. As general manager she believes that being personal, present, and prepared is the key to providing excellent customer service. Laura's passion for hospitality and leading people is evident in all she does, and her positive attitude motivated her team to create the motto: "When life gives you lemons, make caipirinhas!"
After 25 years in hospitality—including more than 10 with Hilton—Nicola says that the key to being a great leader starts with being true to your "authentic self" and to allow others to do the same, saying, "You can't be a leader without a team, so it's important that you listen to their ideas and look after each other." Leading a productive team is important to Nicola, as it reflects in the guest experience and is also key to team member retention. Their recently refurbished hotel is 46 years old and some of the team members have worked there almost as long. 
"You can't be a leader without a team, so it's important that you listen to their ideas and look after each other."
Stella initially chose a career in hospitality as it would allow her to combine her administrative and practical skills with her absolute passion for people. After college, she completed Hilton's Elevator Management Program, a graduate development program that aims to develop motivated individuals into a general manager position within five-to-seven years after completion. Stella is now responsible for the day-to-day operation of Hilton Vienna Plaza, a 254-room property, and credits her 100-person team as being the key to the hotel's success. According to her, Hilton is an ideal place to build a career because the company has great core values and is brimming with job opportunities. By the age of only 29 years old, she's lived in nine different countries and is eager to experience more in the future.
Maram credits growing up in Makkah, a city popular for tourists for annual religious pilgrimages Hajj and Umrah, as inspiring her to build a career in hospitality. After earning a bachelor's degree in international hospitality management at Cardiff Metropolitan University in the U.K., she jumped into hotel sales management, then built her career moving through a variety of hospitality roles that took her from London to Saudi Arabia. She returned to her hometown of Makkah in December 2022 to lead DoubleTree by Hilton Makkah as Hilton's first woman Saudi hotel manager. According to her, being among the first Saudi women working at this level in hospitality holds high meaning, saying, "Women empowerment is a significant factor that contributed to my success. Having successful leaders through my career who empowered me and gave me the chance to have the exposure [was important]. Networking is another important factor of having a solid successful career. It's an honor and I feel valued to be the torchbearer for Saudi women leaders."
"It's an honor and I feel valued to be the torchbearer for Saudi women leaders."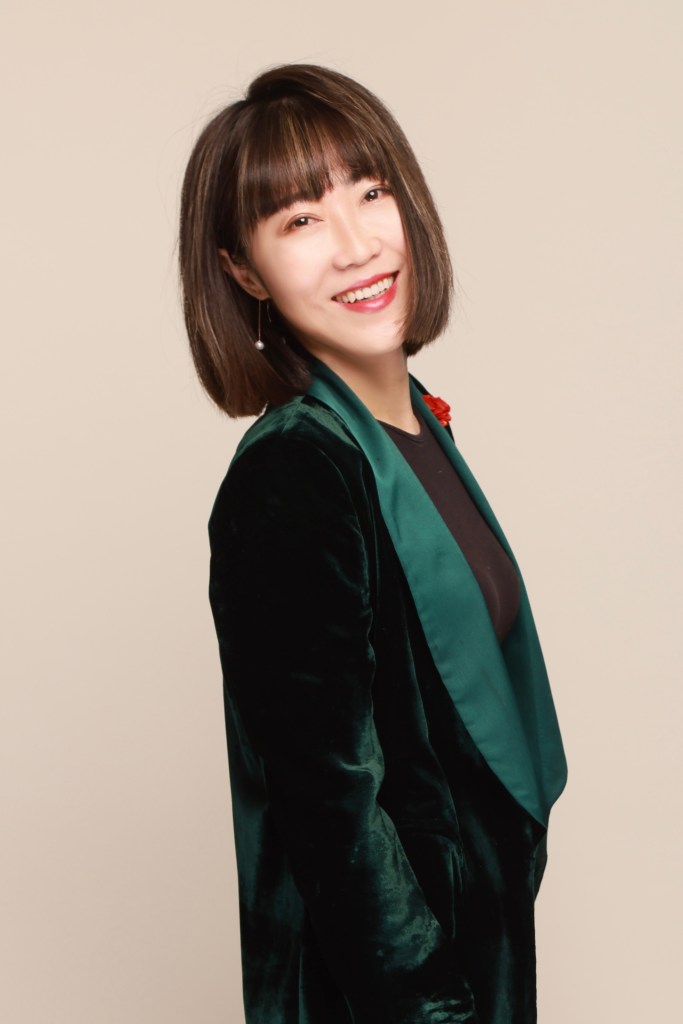 Christina Yang
Area General Manager, multiple properties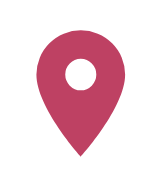 Chengdu, China
Over her years with Hilton, Christina has held multiple positions at many different Hilton properties, ranging from commercial director and director of operations, to general manager and now, area general manager. She credits her wonderful leadership team with supporting her in her career journey—which has given her and her teenage daughter the experience of living in seven different cities—and believes that Hilton's accolades as a "Great Place to Work" is well-deserved. According to Christina, the key to success is building a vibrant team that starts at the top. "Leadership is about having a shared vision which your team believes in, and which your team is inspired to pursue together," she said. "It's also about being human, not 'a boss.' It's about presenting your most authentic self, admitting my areas of improvement, and providing trust, care and support whenever the team needs it."
"Leadership is about having a shared vision which your team believes in, and which your team is inspired to pursue together."