Make your stay memorable with these unique dining experiences around the world
Traveling to far-flung destinations inspires one to expand their horizons by embracing local cultures, art, traditions, and perhaps most exciting of all, the regional cuisine. Hilton understands the importance that food plays in determining where to visit next, and many Hilton resorts worldwide have crafted out-of-the-box offerings that take their dining experiences up a notch.
Whether you are yearning to savor scrumptious views, delight in bespoke private affairs, or dine in locales few have ever gone before, it matters where you stay – and these outstanding offerings are guaranteed to astound.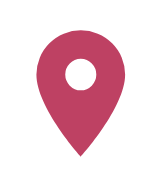 Galapagos Islands, Ecuador
Ecuador's Royal Palm Galapagos, Curio Collection by Hilton is located adjacent to Galapagos National Park in a valley between two extinct cinder cone volcanoes. It's this unique setting that allows the resort to offer a truly one-of-a-kind fine dining experience located nearly 60 feet underground in a lava tunnel. Intrepid diners begin the journey at Muttini, a 30-year-old building decorated with cannons and anchors, followed by a guided tour where they are equipped with flashlights guiding them down a lighted path through the lava tunnel. The experience continues with a five-course dinner featuring locally-sourced ingredients with wine pairing where guests will enjoy an intimate meal in a secluded destination that few have ever seen firsthand.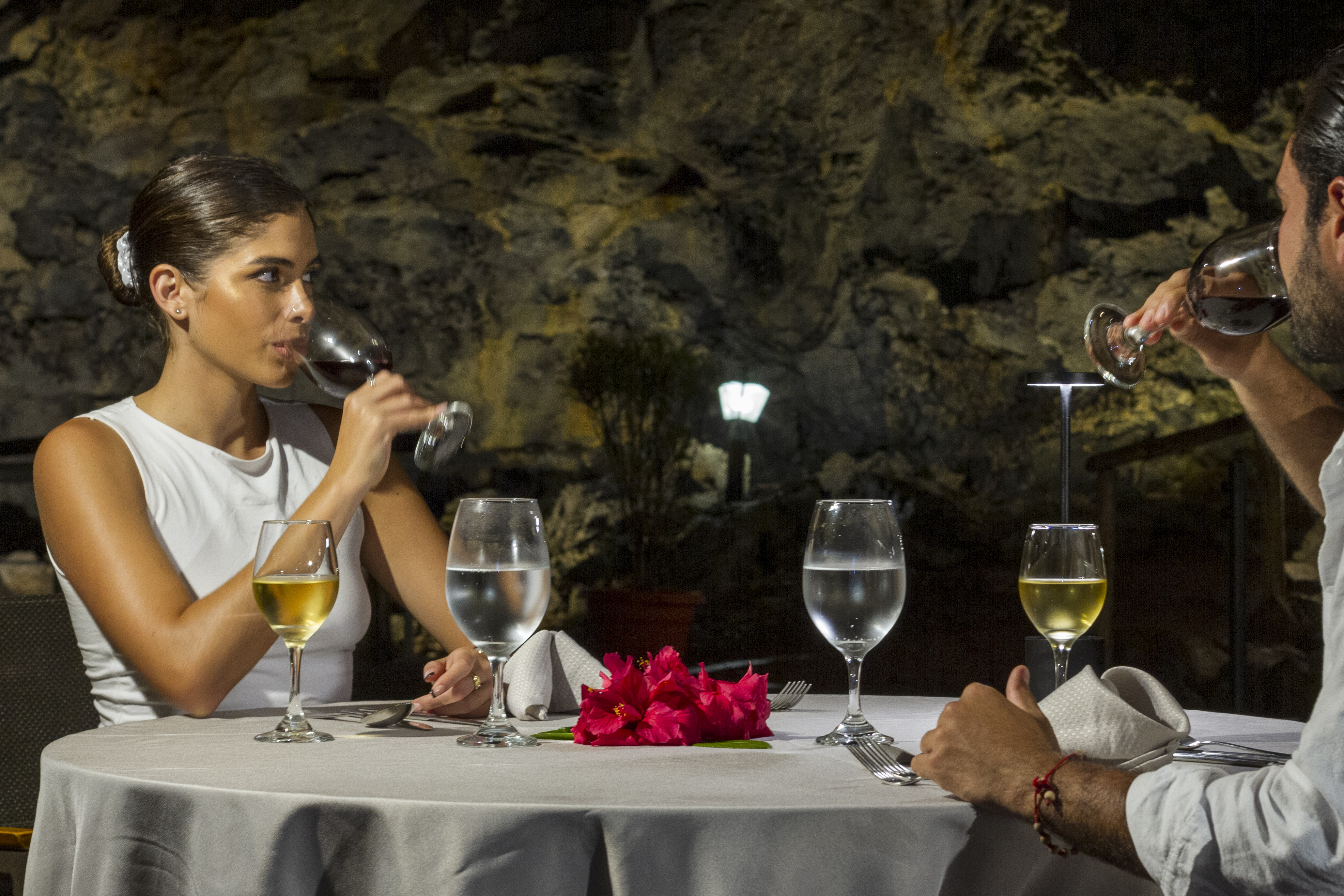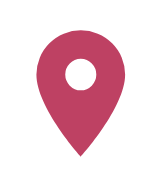 Silhouette Island, Seychelles
The Four Degrees at Hilton Seychelles Labriz Resort & Spa has a "no shoes required" dress code. This beachfront restaurant and bar overlooks the Indian Ocean, imploring guests who dine here to go barefoot as they sample creative cocktails and fresh seafood platters. With the bar staying open late into the night, it's the perfect spot to unwind after a day spent exploring the Seychelles' coral reefs and nature reserves.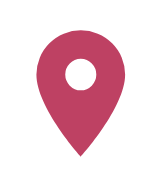 Rijeka, Croatia
At Hilton Rijeka Costabella Beach Resort & Spa in Croatia, the signature, Michelin-starred Nebo Restaurant & Lounge by Deni Srdoc proudly blends the unique flavors of Croatia with breathtaking views over the Adriatic. The vibrant cuisine delights the palate with dishes from carefully crafted tasting menus paired with exclusive regional wines. Whether discovering new heights of Croatian gastronomy or enjoying the vast selection of spirits and cocktails at the lounge, guests will find the offerings to be as spectacular as the views.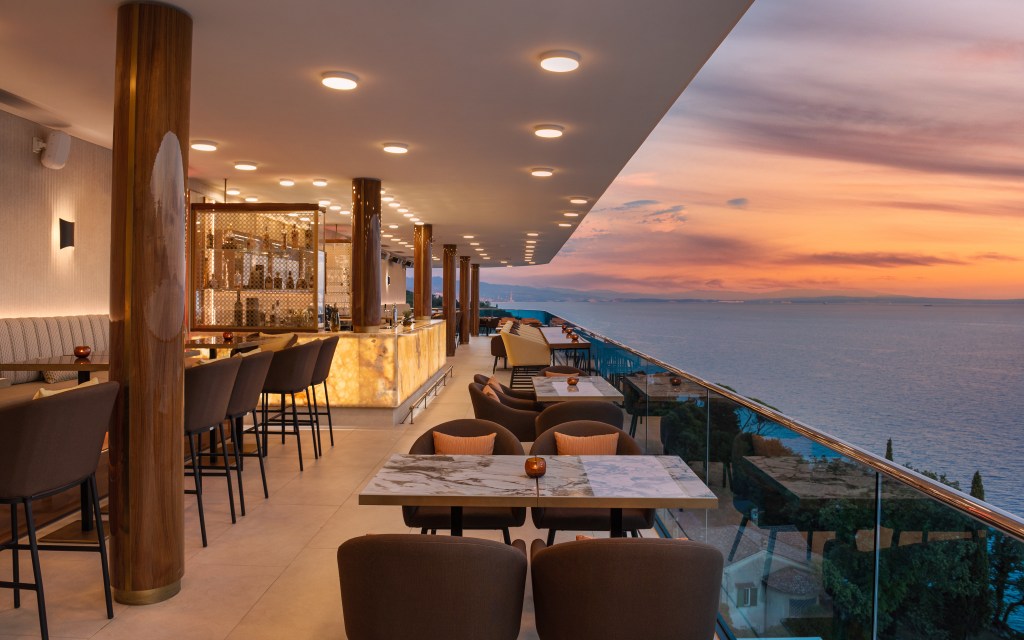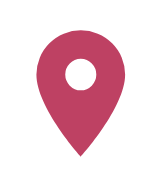 Manila, Philippines
Hilton Manila in the Philippines offers a new personalized dining experience that takes guests into a unique, air-conditioned bubble pod overlooking the resort's Vega pool. The five-course menu, with matching premium wines, is served up by a personal butler who helps guests to enhance their meal through music. The experience includes the use of a Polaroid camera to capture memories to bring back home, or they can add on a personal photographer package to help arrange the perfect shot.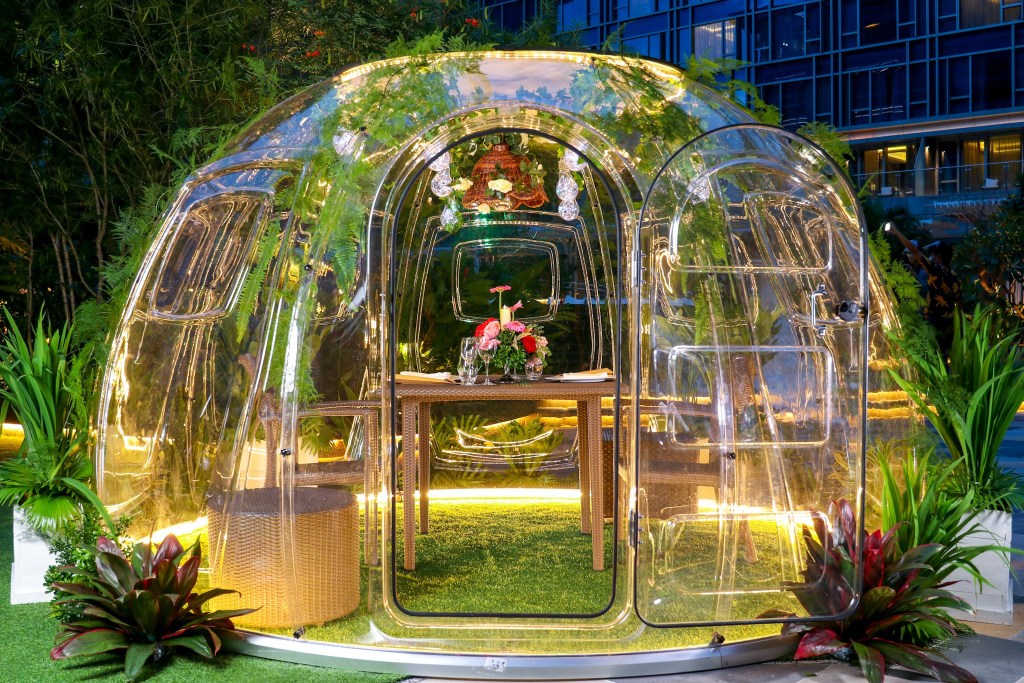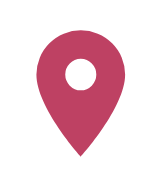 Dubai, U.A.E.
PureSky Lounge at Hilton Dubai Jumeirah in United Arab Emirates is a rooftop bar with 180-degree panoramic views of Ain Dubai, Dubai Marina, and Palm Jumeirah. With two expansive terraces, this dining venue makes for an idyllic setting to watch the sunset and fill up your social media feed with breathtaking images. The restaurant's Saturday supper club offers the perfect opportunity to gather with friends and family for a feast amongst the stars.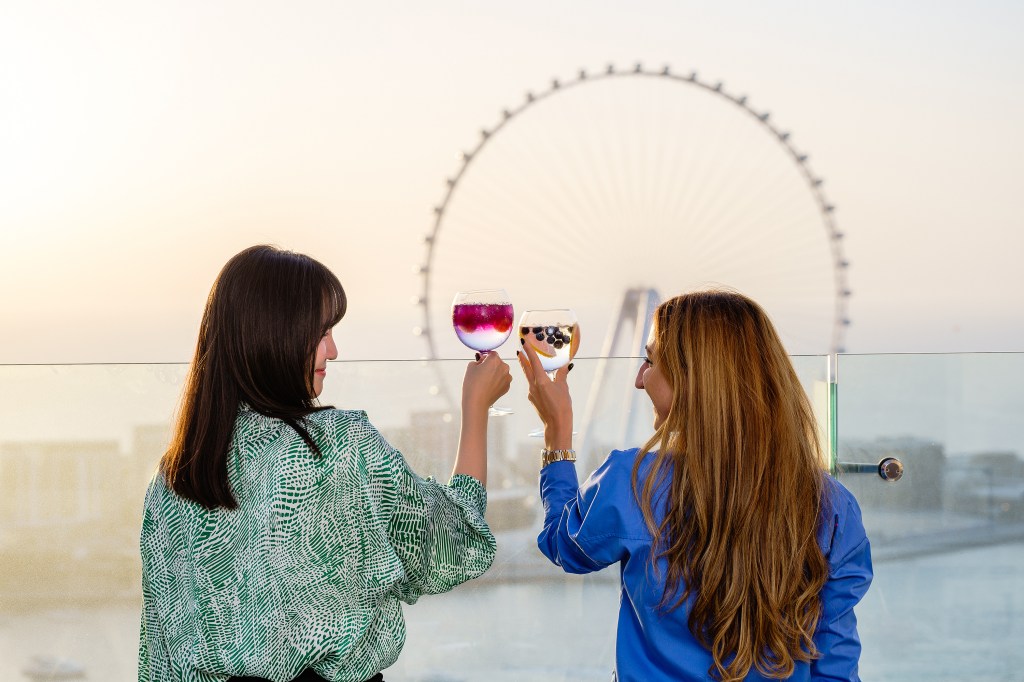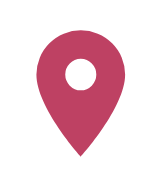 Ithaafushi Island, Maldives
Waldorf Astoria Maldives Ithaafushi boasts its fair share of celebrated dining venues, but perhaps the most aspirational of them all is the resort's destination dining program. From Arabian Nights-themed dinners to snacks served up on a secluded sandbank in the ocean, these unique offerings provide unforgettable culinary experiences. For a family-friendly option, the resort's Cinema Paradiso offers a private movie night under the stars on a Maldivian beach, complete with popcorn and tapas designed to please every palate.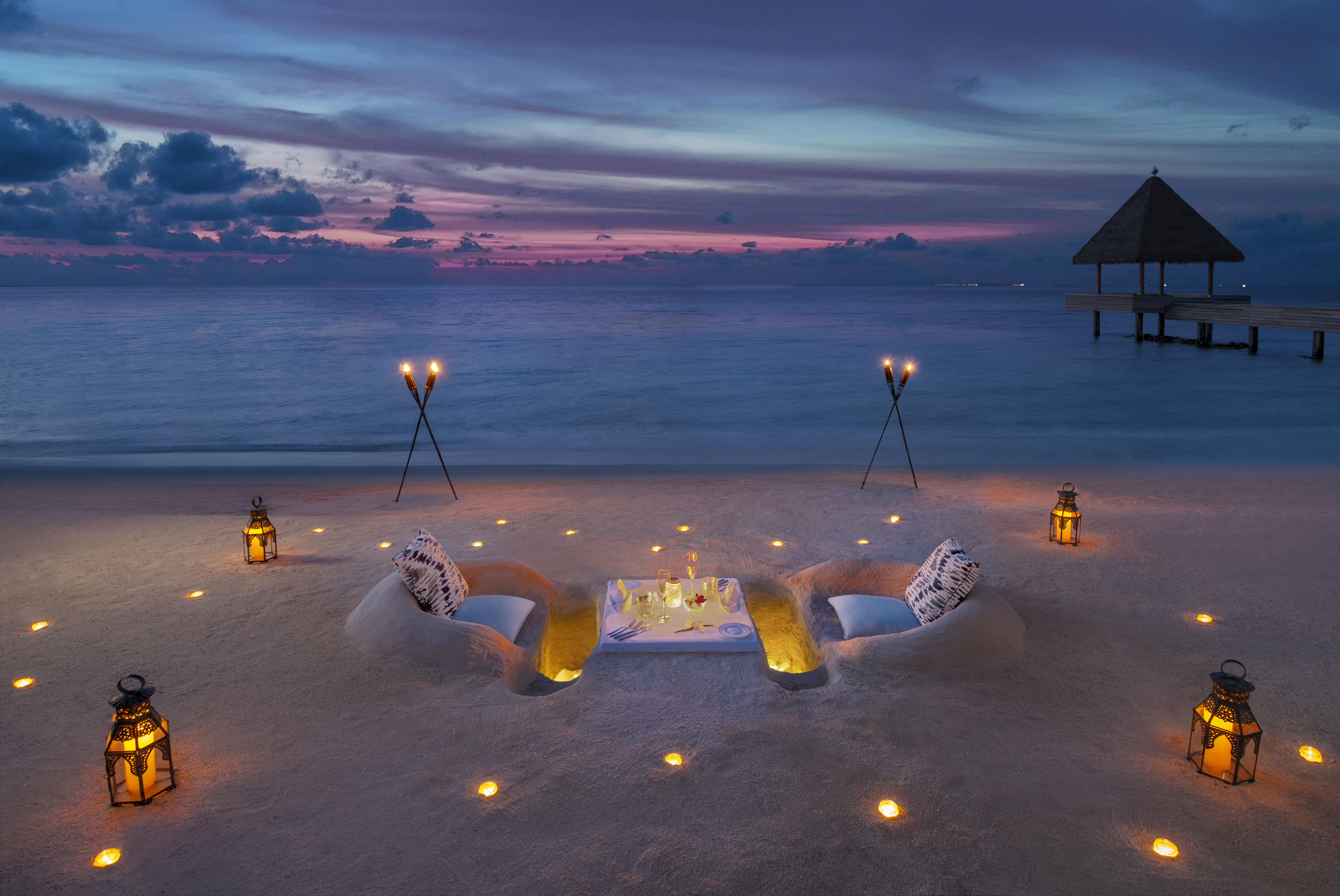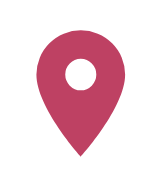 Venice, Italy
Guests at Italy's Hilton Molino Stucky Venice can delight in private dinners, events, and live cooking shows at the resort's Skyline Rooftop Bar or on the stunning terrace of Aromi Restaurant, both of which boast beautiful views over Venice and the Giudecca canal. Here, diners can savor a customized menu of chef-prepared Venetian-style dishes and signature cocktails in a remarkable setting that embraces the storied elegance of the City of Bridges.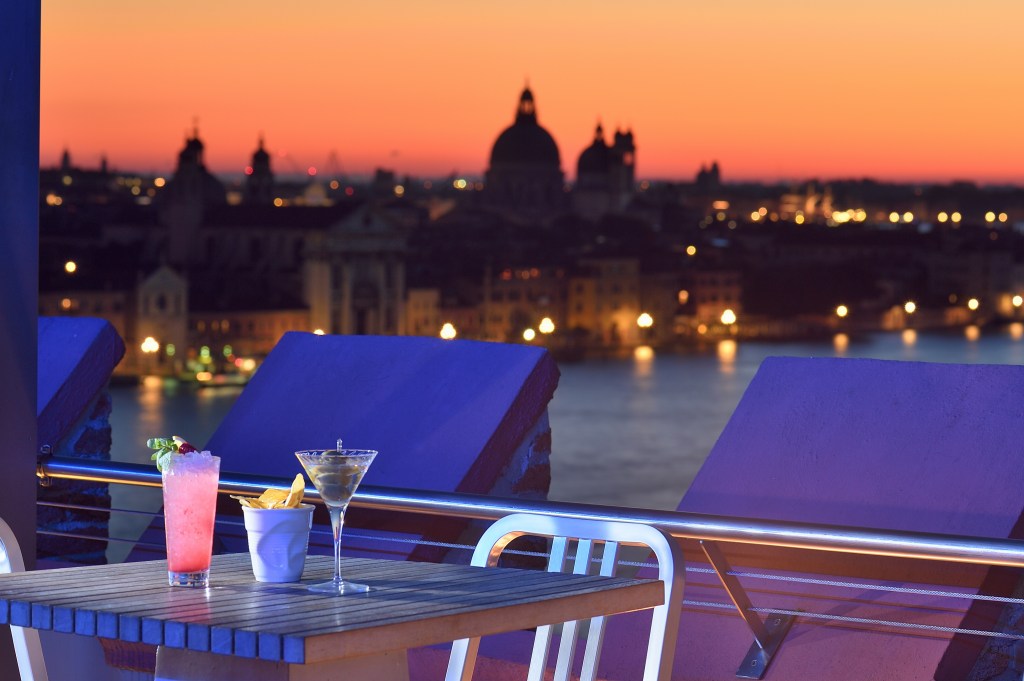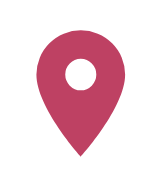 Goa, India
At India's Hilton Goa Resort cooking is heralded as an art that harnesses imagination, and empowerment. It's in this spirit of creativity that the resort created its specialty concept, @YourBalcony, an amalgamation of activities designed exclusively for enjoying amid the open air of the property's stunning balconies overlooking the Nerul River. @YourBalcony serves up intimate affairs such as romantic dinners for couples, BBQ nights, private family events, cooking classes, and even private fitness and yoga sessions.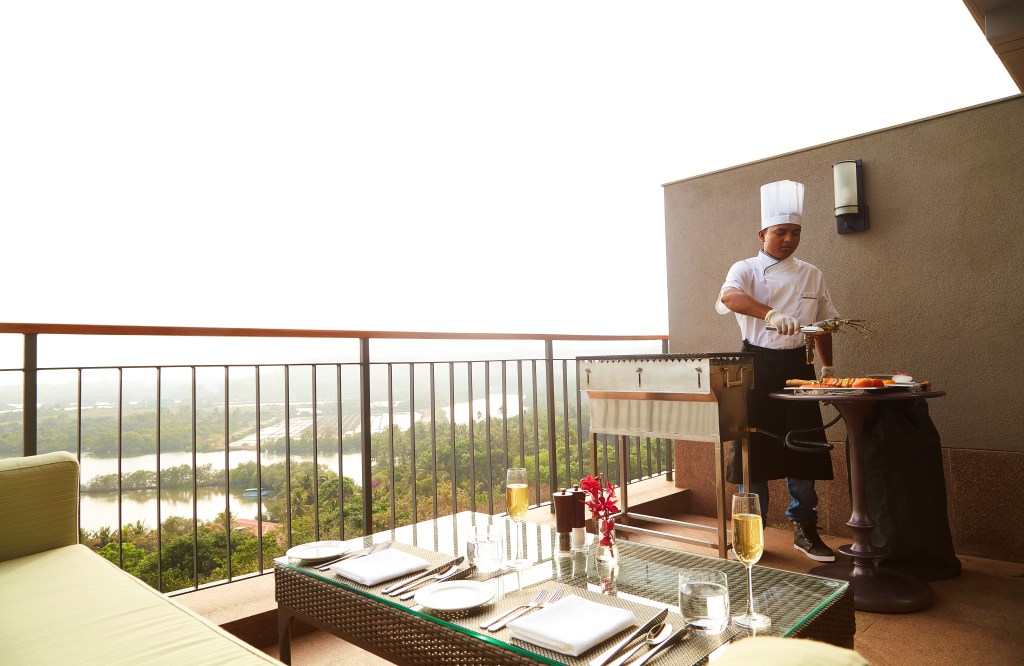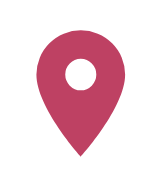 Ningbo, China
Those looking to enjoy authentic Ningbo cuisine from a personal chef without leaving the comfort of their home will find it at the Private Chef Table at Home experience from China's Hilton Ningbo Dongqian Lake. The experience is personally curated by Johnny Wang, the resort's Chinese Restaurant executive chef, who offers more than 20 years of cooking experience dedicated to integrating the local culture into his dishes. Private Chef's Table at Home also includes a professional service staff and onsite catering, providing guests with world-class dining experiences and meticulous services in a familiar setting.