Development team shares how they got here and where they are going
As Hilton celebrates its 200th hotel opening in the Caribbean and Latin America (CALA) with the debut of Waldorf Astoria Cancun, we sat down with the region's development leaders to learn what this impressive milestone means to them, asking each two questions: "what was the deal you dreamed about (and most proud to have achieved)?" and "where are you setting your sights to next?"
From a look back at their successes to a leap forward to what's next on the horizon, these in-market experts share their proudest accomplishments and ambitious future goals.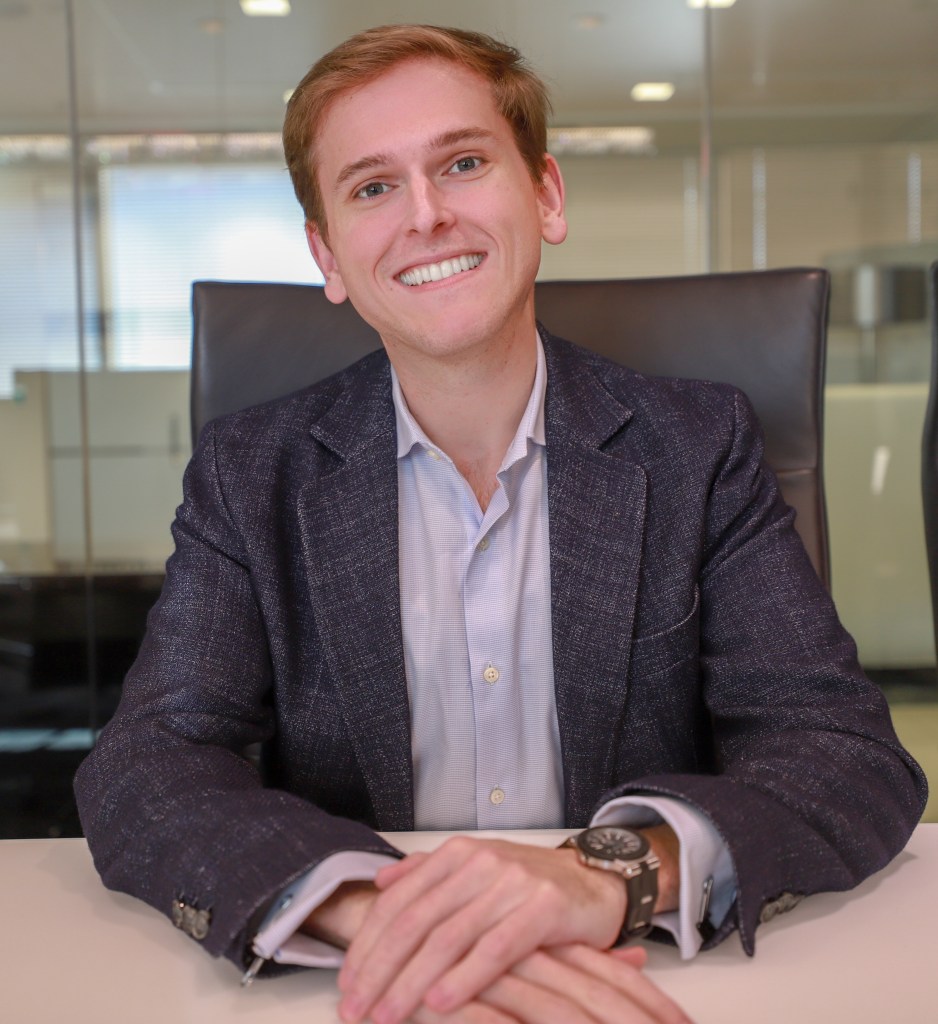 Juan Corvinos
Senior vice president, development, architecture and construction, Caribbean and Latin America, Hilton
When I moved from my Hilton role in Europe to join the Caribbean and Latin America team nearly 10 years ago, I did so with one goal in mind – grow Hilton's portfolio in the region exponentially. That was the goal, but the dream was to do it with an incredible team. Today, we can say we tripled our portfolio in the last 10 years and did so with a team of exceptional in-market professionals who made a very demanding job seem like a piece of cake, because of their incomparable expertise and undeniable commitment. It feels great that my dream came true.
What's next on the horizon is to keep the momentum strong, elevating the team to be even more successful (a stretch, I know), nurturing the incredible owner relationships we've established, and organically discovering the opportunities to deliver exceptional experiences in the destinations our loyal guests most want to be, like we did with our all-inclusive expansion. My conservative aim is to add another 100 hotels in CALA in the next five years; this may be too conservative given we have the best people in the business.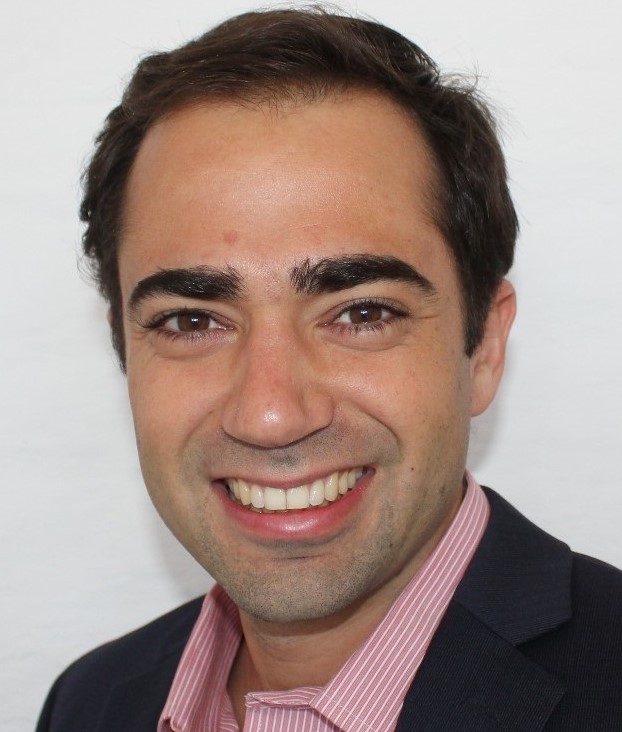 Mario Carbone
Managing director, development, Mexico and Central America, Hilton
When I started at Hilton, I had my focus set on signing a memorable project in Central America, a region I hold near and dear to my heart as a native of El Salvador. Having grown up in this part of the world, my family and I spent many vacations in Costa Rica, so naturally, I wanted to bring the joy of Pura Vida to travelers just like myself. I had the chance to pursue a project unlike any other, in an area of the country boasting intense natural beauty, and an abundance of flora and fauna, with an owner who shared in the vision to create a memorable experience that married the love of travel with nature. This incredible project opened its doors earlier this year as Botanika Osa Peninsula, Curio Collection by Hilton. This was a dream realized. 
"I had the chance to pursue a project unlike any other, in an area of the country boasting intense natural beauty, and an abundance of flora and fauna… This was a dream realized."
I must also mention Mexico. Early on in my role, I learned that travelers come to Mexico for a variety of reasons, but there is one type of traveler in which I was most intrigued – the seeker of upscale all-inclusive experiences. I knew I had to work on an all-inclusive project that would set Hilton apart from all others. I was lucky to touch not one, but five all-inclusive resorts currently welcoming guests in Mexico, including our upscale and largest resort in CALA – Hilton Tulum Riviera Maya All-Inclusive Resort. 
Also in the past year, we opened Conrad Tulum Riviera Maya and of course, Waldorf Astoria Cancun. Looking ahead, I want to further expand our luxury portfolio in other renowned destinations across the region. I have a feeling we'll have some exciting news to announce soon.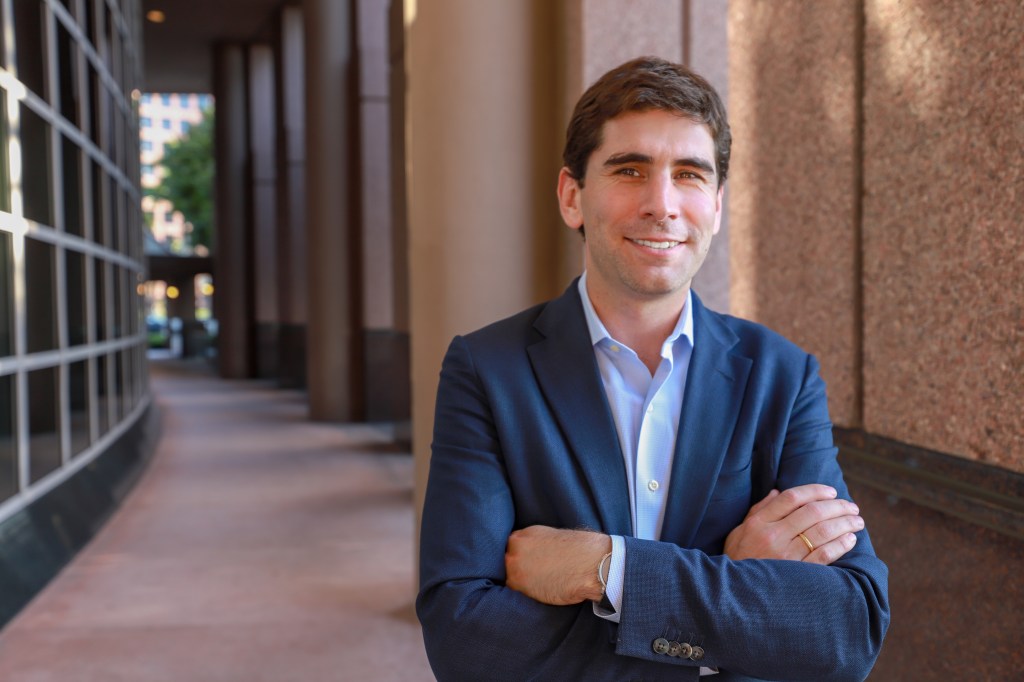 Pablo Maturana
Vice president, development, Caribbean and Latin America, Hilton
I've been with Hilton for five years, which feel like a lifetime - a lifetime of positive growth, exciting opportunities and exposure to some of the most desirable destinations in the world. One of my first trips with Hilton was to Ecuador, but interestingly, I was not yet an official Hilton team member. I was invited to join Hilton at an investment conference in the country so I could better understand the company and their plans for the region. I remember asking if they had a hotel in Ecuador's Galapagos Islands; we did not. When I officially joined Hilton shortly thereafter, the Galapagos, known for its high barrier to entry, became the first of my bucket list destinations to plant a Hilton flag. Earlier this year, I was beyond thrilled when we opened Royal Palm Galapagos, Curio Collection by Hilton – bringing one of Hilton's lifestyle brands to the heart of Santa Cruz island, and representing the first international hotel brand in the destination. 
Our lifestyle and luxury brands have seen great interest from owners and investors. I want to cultivate opportunities for broader expansion across the region and bring Hilton's brand to new markets. I have my sights set on a few unique developments in the Caribbean and bringing luxury back to South America. Stay tuned!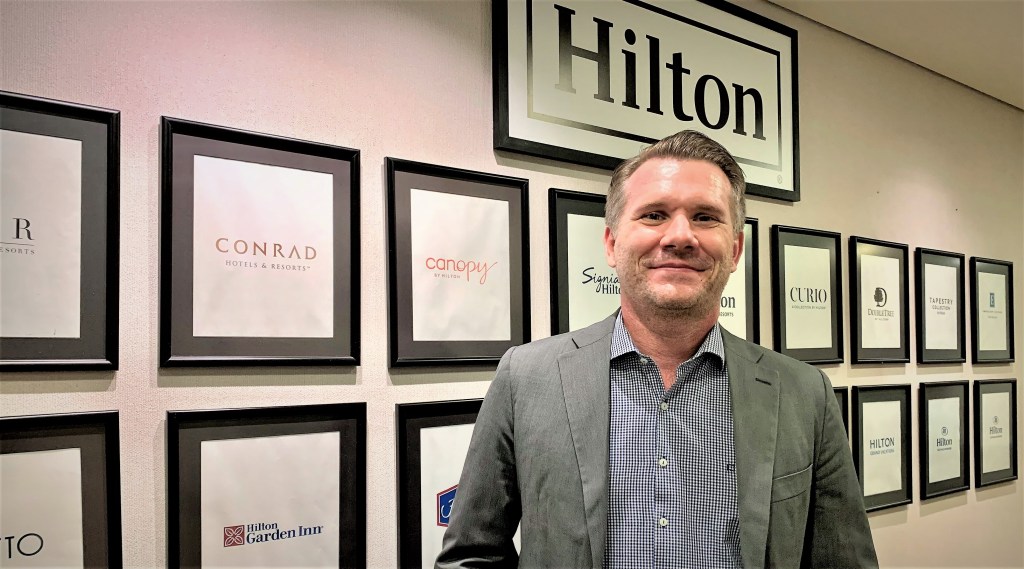 Leonardo Lido
Director, development, Brazil, Hilton
When I joined Hilton, we had two hotels in Brazil. Being the region's largest country, I knew my goal was simple – grow. Today, we have 14 hotels in the country, having nearly tripled our portfolio in the last five years. But expansion alone was not my dream. I wanted to be part of something that truly put Hilton on the map in Brazil, and in 2017, I had the honor of forming part of the team that delivered a Hilton on Copacabana Beach – Hilton Rio de Janeiro Copacabana, the tallest hotel in this incredibly sought-after beach destination. When it opened, it marked Hilton's 100th hotel in Latin America.
Since then, we've not only grown, but we've also introduced new brands from Hampton by Hilton and DoubleTree by Hilton in 2019 to the arrival of Canopy by Hilton and Tapestry Collection by Hilton last year, and Tru by Hilton and Curio Collection by Hilton this year. My goal is to keep this going, to make our portfolio in Brazil as diverse as possible with a Hilton flag in every destination our guests want to visit.