Hilton events expert, Zena Phillips, shares tips for planning a hybrid event with guidance from Hilton EventReady with CleanStay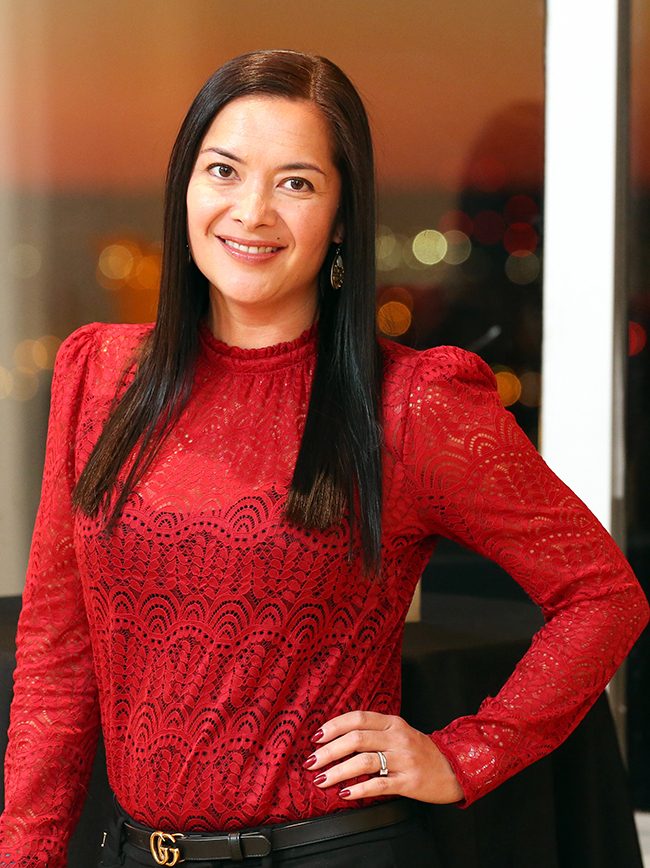 This year, preparing for the holidays comes with a new set of challenges, as the global pandemic has inspired many to stay at home this season in favor of a celebration with limited face-to-face contact. During a time when togetherness is desired more than ever, both health officials and event professionals are encouraging families and friends to embrace the newly coined hybrid trend, combining the best of in-person and virtual events.
At Hilton, we're in the business of people serving people – from providing safe and hospitable accommodations to building lasting memories and connections during some of our guests' most treasured moments. With that in mind, we spoke with Senior Director of Catering and Events, Zena Phillips, to get expert advice on how to host a hybrid holiday with guidance from Hilton EventReady with CleanStay. These tips will help you celebrate the holidays responsibly no matter where you or your loved ones are located. 
Q: What is the biggest mistake you see people make when hosting a hybrid holiday?
A: Though we have all had to make the shift to virtually socializing and celebrating this year, we should still embrace the in-person part of the hybrid event. In other words: what is outside of the computer? It is important to use technology to enhance your experience, while making sure that it doesn't take center stage. A great way to spotlight the in-person portion of your hybrid holiday is to consider sending food and beverage-themed gifts or recipes to family and friends to enjoy together, while at a distance. When loved ones on a video chat are enjoying the same cookie, cocoa or cocktail, they feel a sense of togetherness, and everyone feels part of the holiday cheer. Consider sending a dinner or dessert kit – and have guests follow along (The DoubleTree Cookie recipe is a great starter).
Q: Do you have any advice for integrating technology into the celebration?
A: Yes, there are three critical points to keep in mind to avoid a hybrid headache around technology this holiday season. First, test your internet connection and call platform to avoid technical glitches during the event. Second, simplify the process for your friends by making it easy to join with just one click as virtual platforms can be daunting – even consider doing a run-through for your less tech-savvy friends. Finally, consider creating a digital archive for the occasion by recording the celebration (most video chats offer this). Not only is this a great way to remember special moments with loved ones but you can share with those who may not be available to join.
Q: Do I need an actual agenda?
A: While holiday parties shouldn't call for a formal agenda, you should consider designating someone as your "Master of Ceremonies" to keep the group organized and to orchestrate an entertaining flow of conversation. This person should have a few conversation starters on hand to keep things lively and to enhance connections amongst the group. And they can bring the party to a graceful close, avoiding that awkward, drawn-out online goodbye we've all experienced.
Q: How do I set up my computer or phone?
A: First, determine what device you are planning to use. A mobile phone, tablet or laptop are the most common. Then, mount or place the device in one designated area that allows virtual guests to get the most (visually) out of the experience. I suggest propping your equipment on a high counter where it is steady and can capture the best backdrop in your home. And remember, it's a hybrid celebration, so you can be creative with your background – showcase your holiday decorations!
For more information on Hilton EventReady, visit meetings.hilton.com.