To mark Women's History Month and International Women's Day, Hilton is placing a spotlight on its earlier female team members, who helped #BreakTheBias in its more than 100-year history.
Patricia Page-Champion, SVP global commercial director and Women's Team Member Resource Group lead, comments: "From Merriel Abbott, who Conrad Hilton personally appointed to curate programmes of entertainment across hotels, to Marie Dobson, who became critical to the development of Hilton's computerised reservation system in the 1950s - Hilton's female team members have played an indispensable role in shaping the business."
"As part of the Women's Team Member Resource Group at Hilton, we advocate for and celebrate women at every level of the business, and it's encouraging to be consistently recognised for our efforts with Fortune placing us as #1 on their Best Workplaces for Women list. Women are integral to the past, present and future of Hilton, and we're committed to #BreakTheBias so everyone can thrive."
Merriel Abbott
Hilton's Female Director of Entertainment
Merriel began her hospitality career as the manager and choreographer of the Empire Room at Hilton's Palmer House, A Hilton Hotel Hotel in Chicago in 1937. Her background in precision acts and choreography made her a subject matter expert in all things entertainment – prompting Conrad Hilton to appoint Merriel as Director of Entertainment for Hilton Hotels across the U.S. in the early 1940s.
Merriel remained in her position at the Palmer House until she passed away in 1977, aged 84.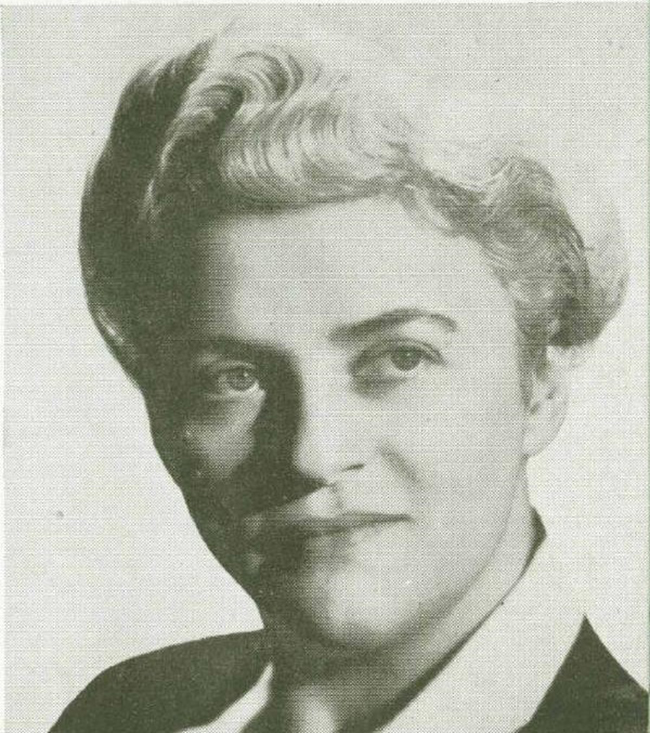 Marie Minutello
One of the First Female Executive Assitant Managers in the U.S.
Marie became executive assistant manager of Stevens and Palmer House in Chicago in 1947 (now operating as Palmer House, A Hilton Hotel), becoming the first time such a position had been held by a woman in a leading U.S. hotel.
This is especially significant as this was one of the largest hotels in world at the time, marking Marie as one of the first examples of Hilton's commitment to empowering women and nurturing their development.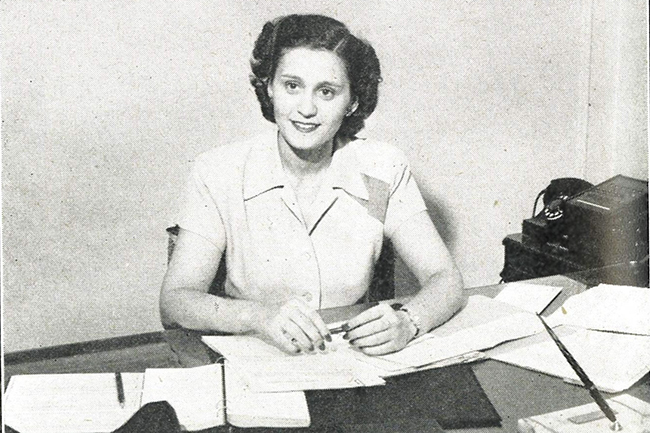 Vivian Fair
Board Director of the National Executive Housekeepers' Association
Vivian served as an executive housekeeper in Town House, Los Angeles. Her active involvement in the National Executive Housekeepers' Association during her time at Hilton Hotel Dallas eventually led to her appointment as a board director at the association in 1954.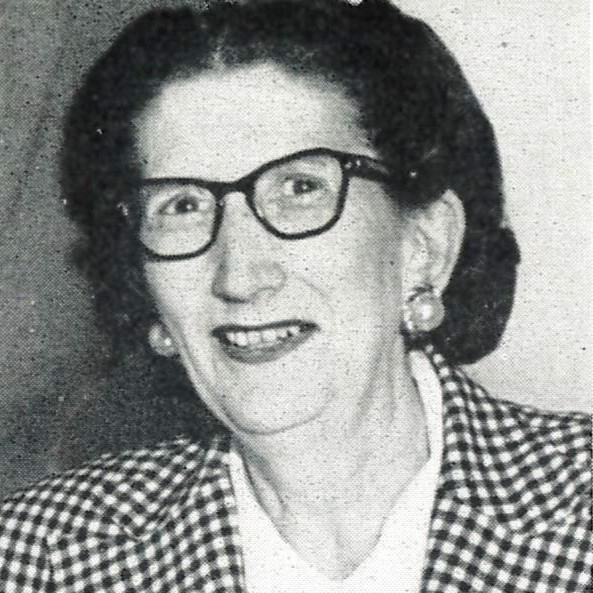 Pat Guernsey
Hilton's First Female General Manager
Widely recognised as Hilton's first female general manager, Pat was promoted to her managerial position at Kansas Hilton Inn in 1970. Her hotel career began in 1963 and when Kansas Garden Inn opened in 1968, she joined the hotel as director of sales.
Outside of her career at Hilton, Pat was active in many organisations, including the Kansas State Chamber of Commerce, Salina Chamber of Commerce, Zonta International, Republican Women, and Federated Women's Clubs.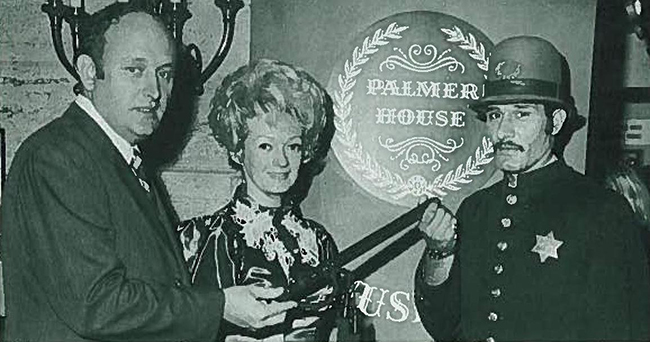 Marie Dobson
Pioneer of Hilton's Reservation Service
Marie played a pivotal role in forming the Hilton Reservation Service (HRS). She joined Hilton in 1954, initially hired as a secretary. Quickly transitioning to a role with the newly formed HRS, she was one of eight team members selected to organise and launch Hilton's pilot HRS office in New York City.
In the 1970s, Marie's involvement was vital to the development and design of Hilton's computerised reservation system. In recognition of her contribution, Marie was promoted to president and CEO of Hilton Service Corporation in 1985.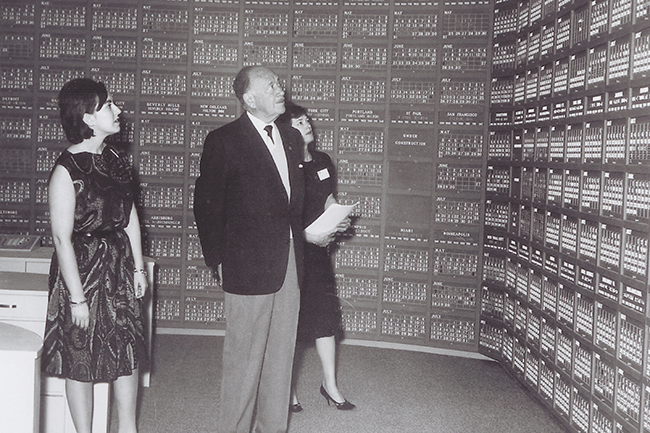 Barbara Bejean
A Self-taught Tech Trouble Shooter
Barbara started her career at Hilton Los Angeles Airport, when it opened in 1983, and after admitting to be intimidated by using a computer, Barbara studied the systems and became a regional trouble-shooter for a number of Hilton properties in California.
When the Hilton Garden Inn brand launched in the 1980s, Barbara joined Hilton Garden Inn LAX/El Segundo to review and pilot various policies, before rolling these out to other Hilton Garden Inn properties. Hilton recognises part of the brand's growth to Barbara's innovative work.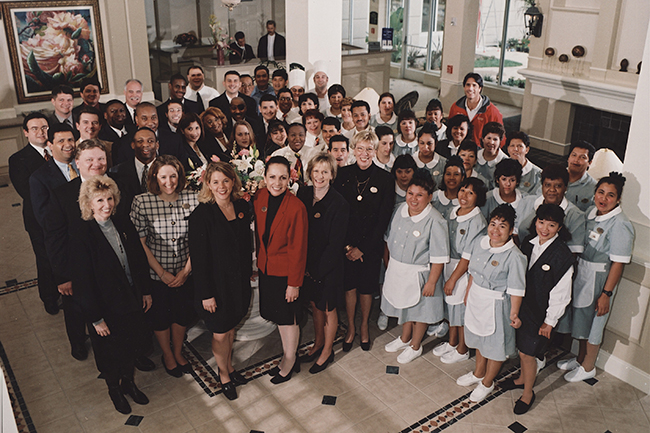 Notes to Editors
*In 2021, Fortune ranked Hilton as #1 in their Best Workplaces for Women list.