Take advantage of the little things that mean a lot toward a great getaway with these tips and Hilton Honors perks
When it comes to travel, whether for work or play, it's all in the details. A trip can go from ho-hum to unforgettable when you make the most of every moment. This is why Hilton is all about the stay, eliminating travel-related stress and providing each guest with special touches that make their stay with Hilton different.

For example, Curio Collection by Hilton hotels are one-of-a-kind, providing guests authentic, curated experiences, offerings, and amenities handpicked for its local destination. For road-trip travelers, on average, you're never more than 30 minutes from the next Hampton by Hilton in the U.S., which provides complimentary breakfast to get guests back on the road quicker. Families and large groups can enjoy space to spread out in Hilton's all-suite hotels like Embassy Suites by Hilton, Homewood Suites by Hilton and Home2 Suites by Hilton, or when they book a Confirmed Connecting Room. And for those with pets, there's no need to leave them behind when Hampton, Embassy Suites, Homewood Suites, Home2 Suites, Canopy by Hilton, Tru by Hilton and Hilton Garden Inn brands welcome your pets across the U.S. and Canada. 
Hilton's award-winning Hilton Honors loyalty program can also enhance a stay, offering tools to make travel more convenient, providing perks that go a long way, helping you experience local culture and giving you ways to earn rewards toward free hotel stays. Here are four ways Hilton Honors can help you make the most of your stay.
1. Book direct.
You'll always get the guaranteed lowest prices on Hilton hotels along with exclusive Hilton Honors discounts when booking on Hilton.com or using the Hilton Honors app. Hilton's unique Points & Money tool allows users to combine Points with cash to complete bookings and provides a more flexible way to travel. Plus, members earn Points for each stay that accumulate toward free nights on future travel – and have up to 24 months to redeem them.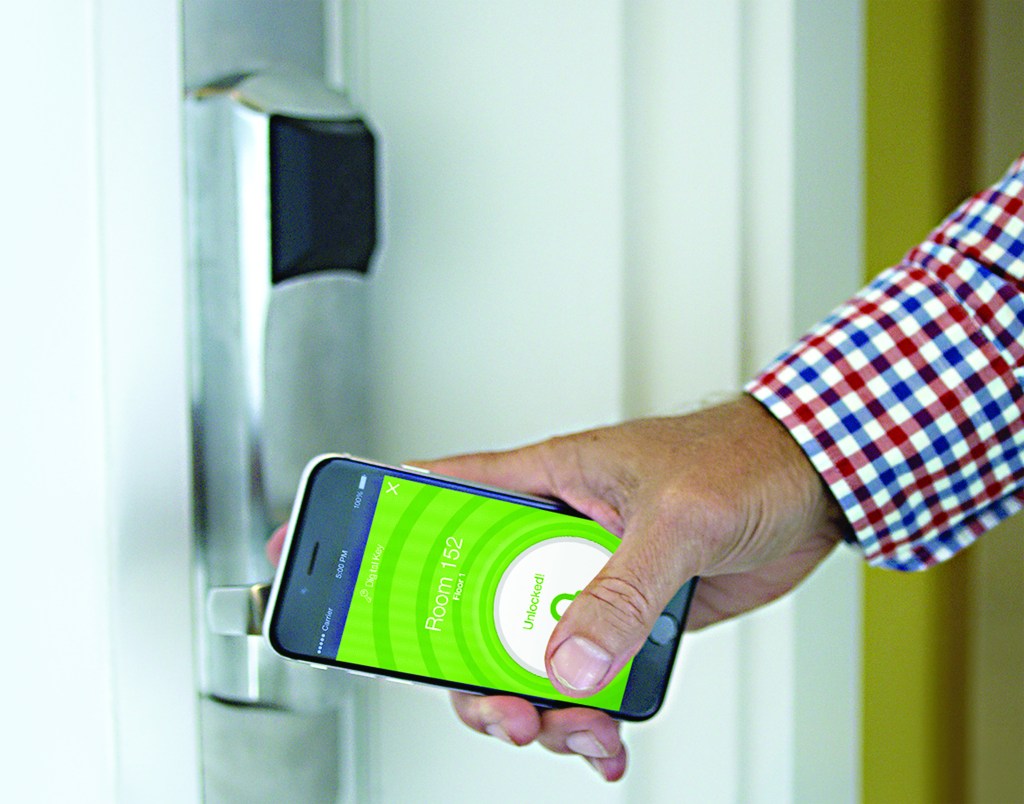 2. Enjoy free perks as a member of Hilton Honors.
Hilton appreciates its guests and offers Hilton Honors members various perks and benefits such as complimentary Wi-Fi provided across all Hilton brands. New members can jumpstart their rewards by earning up to 4,500 Points after enrolling – 1,500 Bonus Points as a welcome on the first stay and an additional 3,000 Bonus Points after two stays. Guests using the Hilton Honors app can also save time and bypass the front desk, checking in on their mobile devices and receiving Digital Keys to their rooms. 
Plus, special promotions take place throughout the year to help guests earn free travel faster. For example, Hilton Honors members can earn double nights on stays through Dec. 31, 2022 with the Double Night Credit promotion.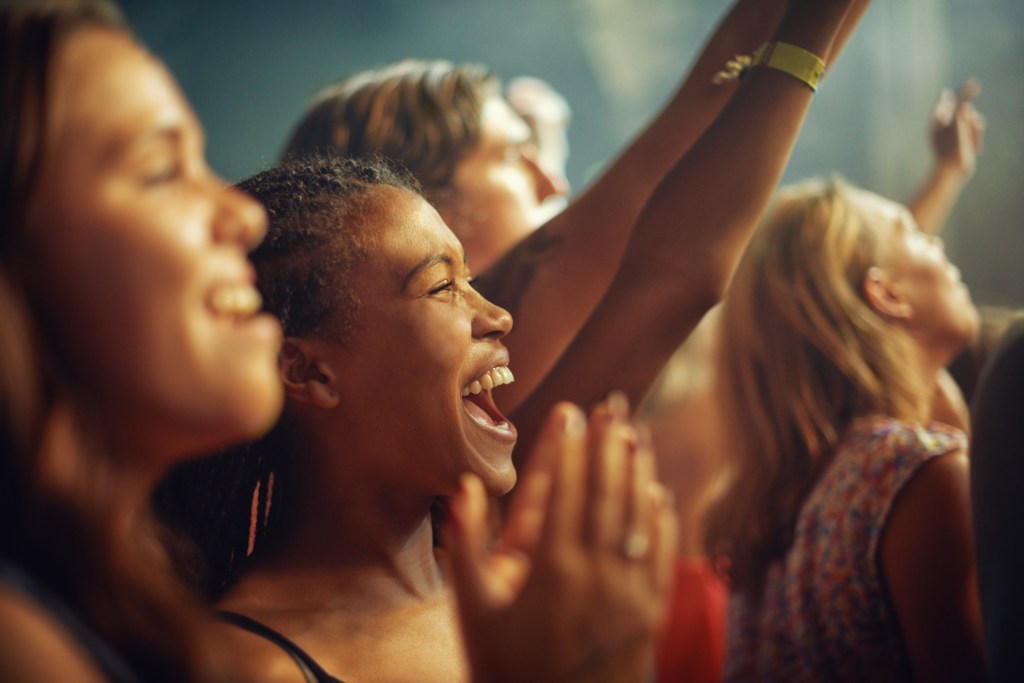 3. Enhance a trip with one-of-a-kind experiences.
Points aren't just for free nights at hotels but can be used to make a vacation extraordinary. Hilton Honors Experiences, for example, offers an array of exciting events and activities that can be purchased using Points. Hilton Honors members can put their Points where their passion is around the globe (and in their hometowns) with featured offers like Broadway tickets, concerts with backstage passes, special VIP offerings at sporting events and one-on-one meetups with their favorite celebrities. Points can also be used for on-property treats like pampering massages at the resort spa, specialty cocktails in intimate bar settings and cooking classes with world-renowned chefs. Additionally, use Points to purchase tickets to concerts, shows and events on Ticketmaster.com and LiveNation.com through the Tickets with Points program.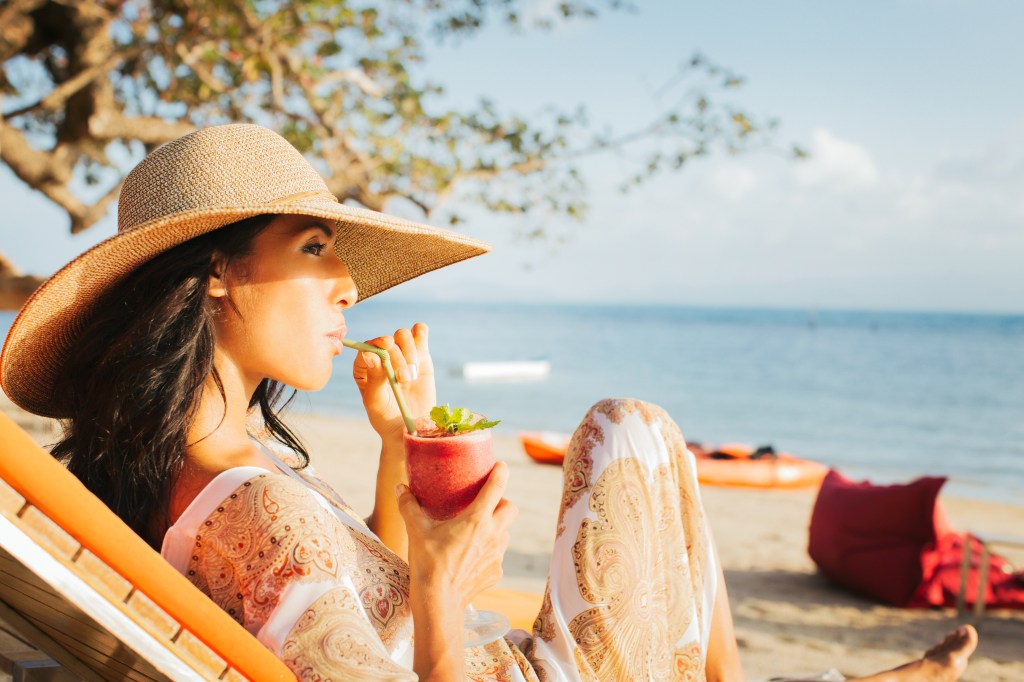 4. Earn Elite status for greater rewards.
Frequent travelers can truly benefit from loyalty membership, especially Hilton Honors members, who have more than 7,000 Hilton hotels across 18 brands worldwide in which to stay. Gold and Diamond members can enjoy space-available complimentary room upgrades 72 hours before their arrival at Waldorf Astoria Hotels & Resorts, LXR Hotels & Resorts, Conrad Hotels & Resorts, Canopy by Hilton, Hilton Hotels & Resorts, Curio Collection by Hilton, DoubleTree by Hilton, Signia by Hilton and Tapestry Collection by Hilton hotels globally.
Plus, Gold and Diamond members save on food and drinks at Hilton with its complimentary Daily Food & Beverage Credit in the U.S. and continental breakfast abroad – and Silver, Gold and Diamond members can enjoy 15% off one treatment at Hilton's all-inclusive resort spas to find a deeper state of relaxation while traveling.
Not a member of the award-winning Hilton Honors program? It's free to enroll.