Unsure how Points work and what perks you get the more you travel? Follow this guide.
One friend raves about the beautiful hotel suite overlooking the city that they got practically for free with Points. Another sings the praise of Hilton Honors Experiences, where she and her husband attended the GRAMMY Awards®, also achieved with Points. Yet, you're unsure exactly how to earn Points and reap the perks that others have received. You may even wonder if you travel enough to earn anything worthwhile. It's time to stop wondering and discover all the benefits of becoming a member of Hilton Honors.
Jump to guide sections:
Hilton Honors 101
This is the first part of a Hilton Honors 101 series – check back for more articles on how to use Points for milestone moments in your life, how to plan a dreamy honeymoon with Points, how to turn an Obli-cation into a Vacation, and more! 
What are Hilton Honors Points?
Hilton Honors is Hilton's award-winning loyalty program that rewards its guests for booking stays with Hilton. The Points can be turned into free nights or used with Hilton's travel and shopping partners or for exclusive experiences. A "rewards stay" is a stay that you use 100% Points to book.
Members receive Points on every stay and eligible purchases at all of Hilton's 18 brands: Waldorf Astoria Hotels & Resorts, LXR Hotels & Resorts, Conrad Hotels & Resorts, Canopy by Hilton, Signia by Hilton, Hilton Hotels & Resorts, Curio Collection by Hilton, DoubleTree by Hilton, Tapestry Collection by Hilton, Embassy Suites by Hilton, Tempo by Hilton, Motto by Hilton, Hilton Garden Inn, Hampton by Hilton, Tru by Hilton, Homewood Suites by Hilton, Home2 Suites by Hilton, and Hilton All-Inclusive Resorts. 
The free to join program features four tiers of membership status and benefits: Member, Silver, Gold and Diamond.
Member. Every tier beginning with basic membership receives waived resort fees on rewards stays, complimentary Wi-Fi, access to exclusive Hilton Honors Experiences, the ability to choose which available room you'd like up to 24 hours in advance, Digital Check-In/Check-Out and Digital Key through the Hilton Honors app.
Silver. In addition to the Member benefits, those with Silver status also receive fifth night free accommodations on reward stays, free bottled water and Elite Rollover Nights, which rolls qualifying nights in excess of those required to qualify for elite status into the following year, allowing you to reach elite status faster.
Gold. Those with Gold status receive all of the above, plus space-available room upgrades and a complimentary daily food and beverage credit of up to $25 in U.S. hotels or complimentary continental breakfast outside of the U.S. The Hilton Honors MyWay benefit is available at Waldorf Astoria Hotels & Resorts, LXR Hotels & Resorts, Conrad Hotels & Resorts, Canopy by Hilton, Signia by Hilton, Hilton Hotels & Resorts, Curio Collection by Hilton, DoubleTree by Hilton, Tapestry Collection by Hilton, Motto by Hilton and Hilton Garden Inn properties in the U.S.
Diamond. Top-tier members earn all of the above in addition to executive lounge access, Elite status gifting, which allows you to share Gold status with any other Hilton Honors Member, and a 48-hour room guarantee, which guarantees you a room at Hilton hotels within 48 hours of a necessary booking, so you won't be left scrambling for a room. Gold and Diamond members also receive Milestone Bonuses of 10,000 Points after 30 eligible nights and an additional 30,000 Points after 60 eligible nights in a calendar year. Lifetime Diamond status is awarded to those who have remained at Diamond status for 10 years.
How to Earn Hilton Honors Points
Earn Points with Hotel Stays
There are multiple ways to earn Points, the most obvious way being hotel stays. With every $1 you spend on a stay at Hilton hotels, you'll earn 10 Points, regardless of your status. (Tru by Hilton and Home2 Suites by Hilton properties earn 5 Points per $1.) 
You'll need to achieve night, stay or Hilton Honors Points to earn elite status, as such:
Silver: Earned after a total of seven nights, three hotel stays or reaching 17,500 Points 
Gold: Earned after 28 nights, 14 stays or reaching 52,500 Points 
Diamond: Earned after 42 nights, 21 stays or reaching 84,000 Points
Elite members also earn additional Bonus Points. For every hotel stay, Silver members receive 20 percent Bonus Points, Gold members receive 80 percent Bonus Points and Diamond members receive 100 percent Bonus Points. Additional opportunities are available to earn Bonus Points with special limited-time, member-only promotions.
Earn Points with Hilton Honors American Express Cards
Hilton Honors partners with American Express to offer a variety of credit cards with additional ways to earn Hilton Honors Points, including the Hilton Honors American Express Card, the Hilton Honors American Express Surpass Card, the Hilton Honors American Express Aspire Card and the Hilton Honors American Express Business Card. You can earn Hilton Honors Bonus Points on everyday purchases from groceries to phone bills, then redeem your Points for reward nights and more. Plus, you get Hilton Honors elite status automatically with your Card (Terms and Conditions apply).
Earn Points by Riding with Lyft and Booking Car Rentals
For those using Lyft rideshare services, link your account to your Hilton Honors account to earn 3 Points per $1 spent on rides (economy, luxury and extra seats) and 2 Points per $1 on shared Lyft rides. Members can also earn up to 5,000 Points and save on qualifying car rentals when they rent a car with Enterprise, Alamo and National and book through hiltonhonors.com/carrental.
Earn Points with Hilton Honors Dining
Using Hilton Honors Dining, you can earn more Bonus Points just by eating out or ordering food online through participating restaurants across the United States. For every $1 spent at a participating restaurant, bar or nightclub, you'll earn Bonus Points. New members earn 1,000 Bonus Points when dining and spending $25 in their first 30 days of membership. Dine 11 times a year and earn VIP status, in which you'll earn 8 Bonus Points for every $1 you spend at participating restaurants, and also receive exclusive earning opportunities.
Earn Points with Guest Opinion Rewards
You can also earn 1,250 Points when you sign up for Guest Opinion Rewards and complete your first survey. Then earn Points for each additional survey you take after that.
Buy Hilton Honors Points
If you find yourself a little low on the Points you need for the rewards you'd like, you may also buy up to 80,000 Points per calendar year. (Terms apply.)
How to Redeem Hilton Honors Points
Once you have earned Points, the real fun begins: Redeeming them!
Redeem Points for Free Nights
Hilton Honors Points can be redeemed for free nights at any of Hilton's nearly 6,900+ hotels and resorts worldwide, with no blackout dates. Rooms can be redeemed starting at 5,000 Points and never exceeds 95,000 Points per night. Point redemption varies on the property, its location, room type and peak or off-peak bookings. For example, a room at L.A.'s boutique The Wayfarer Downtown LA, Tapestry Collection by Hilton can be booked starting at 60,000 Points per night and a night near Memphis' Beale Street at Hilton Garden Inn Memphis Downtown is 50,000 Points per night. It is easier than ever to find out where you can redeem Points through Points Explorer, which allows you to see the Points prices for your desired destination. You can also book a specific destination and date online or through the Hilton Honors app by selecting "Hilton Honors Points," and searching your desired location and dates to view available hotels.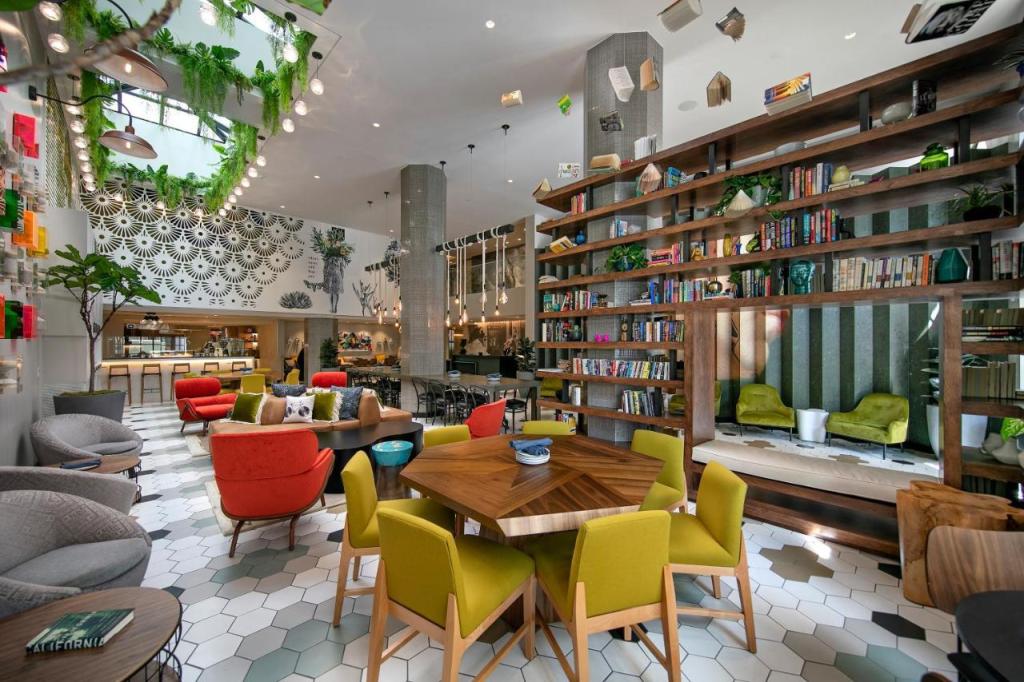 Use a Combination of Points and Money with the Points Slider
Not enough Points to redeem accommodations? Members can use the Points Slider to choose nearly any combination of Hilton Honors Points and money – from all Points to all cash and everything in between – when booking a room. When making your reservation on Hilton.com, select "Special Rates" then "Use Points." Once you select the hotel and desired room type, you will see an option to "Pay with Points & Money." 
Fifth Night Free
Silver, Gold and Diamond elite members automatically receive every fifth night free on Standard Reward Stays of five consecutive nights or more. General Point redemption and reward stays can be booked through Hilton Honors online, the Hilton Honors app or by calling 1-800-4HONORS (1-800-446-6677).
Transfer Points with Hilton Partners
Points can be transferred to airline miles to reduce the costs of getting to your next Hilton vacation. Hilton partners with more than three dozen airlines, including Delta Air Lines and United Airlines in the U.S., British Airways, Qantas Airways, Qatar Airways and more. And just as you can earn Points riding with Lyft, you can also redeem Points for Lyft credits.
Redeem Points with the Hilton Honors Experiences Platform
One exciting way to redeem Points is through the VIP one-of-a-kind events and experiences featured on the Hilton Honors Experiences platform. Members can browse available Experience packages, such as a chance to see your favorite artist in concert with VIP access, signature spa treatments at luxurious Hilton resort spas and delectable culinary events at signature restaurants with sophisticated offerings and sumptuous spreads created by esteemed chefs around the world. You can also easily score tickets for your favorite concerts, shows and sporting events by connecting your Hilton Honors and Ticketmaster accounts, and pay with Points when tickets to your favorite events go on sale.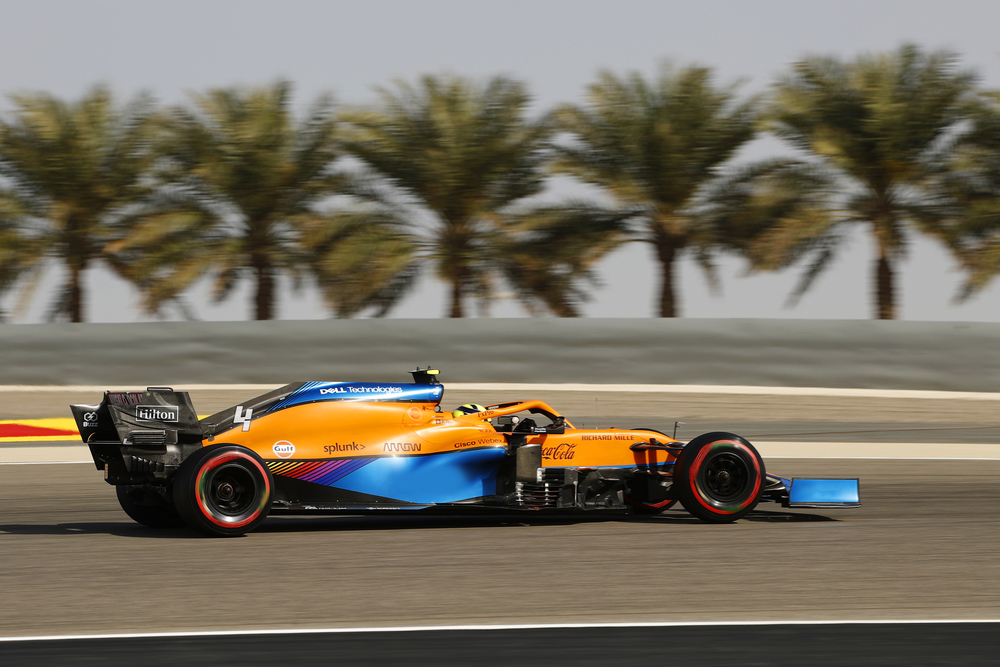 Amazon's Shop with Points Program
You can shop with Points through Hilton Honors' partnership with Amazon's Shop with Points program. Simply link your rewards account to your Amazon.com account to use Points at check out on millions of products, from everyday items to splurge-worthy finds. You can elect to use Points to cover all or part of your purchase and you can even set Points to apply to all purchases automatically.
Pool Points with Friends and Family
Members can pool Points when planning a trip together to redeem, gift Points to another Hilton Honors member and transfer Points with friends and family. Points Pooling, for instance, allows up to 10 members to combine their Points with family and friends, offering more flexibility and greater values, with no transaction fees. Members can also pool Points to save on their next vacation or for experiences available on the Hilton Honors Experiences platform.
Donate Points
You can donate your Points to thousands of accredited nonprofits through Hilton Honors' Partnership with PointWorthy, where you can support issues ranging from education to the environment to hunger. For every Hilton Honors Point donated, Hilton Honors will convert an equivalent cash donation on your behalf to the organization or cause of your choice. Donations start at 4,000 Points, which equates to a cash value of $10.
How to Join Hilton Honors
It's free and easy to become a Hilton Honors member. Simply join here. Members will always get the lowest price on all Hilton branded hotels when they book direct on Hilton.com or on the Hilton Honors app.