While some people may find the idea of solo travel terrifying, it might just be the best thing you ever do. There is no greater freedom than stepping outside your comfort zone and traveling alone to a new destination to meet new people and make lifelong memories. When traveling on your own, you get to do what you want, when you want, and no questions are asked. If you want to eat pancakes in bed every morning or spend the afternoons shopping around the local community, you can do it – it's your trip and yours alone. 
But when it comes to traveling solo, it matters where you stay. Solo travelers need friendly environments, along with reliable and welcoming accommodations. A recent Hilton survey revealed 42% of American travelers reported having at least one bad experience with a vacation rental or home share service, resulting in 84% of travelers admitting that a bad experience made them more likely to stay in a hotel for their next trip. Another 90% reported a willingness to compromise on proximity to major attractions to ensure they have the best accommodations.
You won't need to compromise with Hilton, instead focus on having fun and meeting new friends along the way. And for Hilton Honors members, it's easier than ever to book and take a solo vacation through its loyalty program and benefits, such as digital check-in and digital key available through the Hilton Honors app to benefits with rideshare partner, Lyft, to personalized, money-can't-buy Experiences. Take a look at some of the world's most welcoming destinations and hotels to fall in love with solo travel this year.
Jump to Solo Travel Destination:
London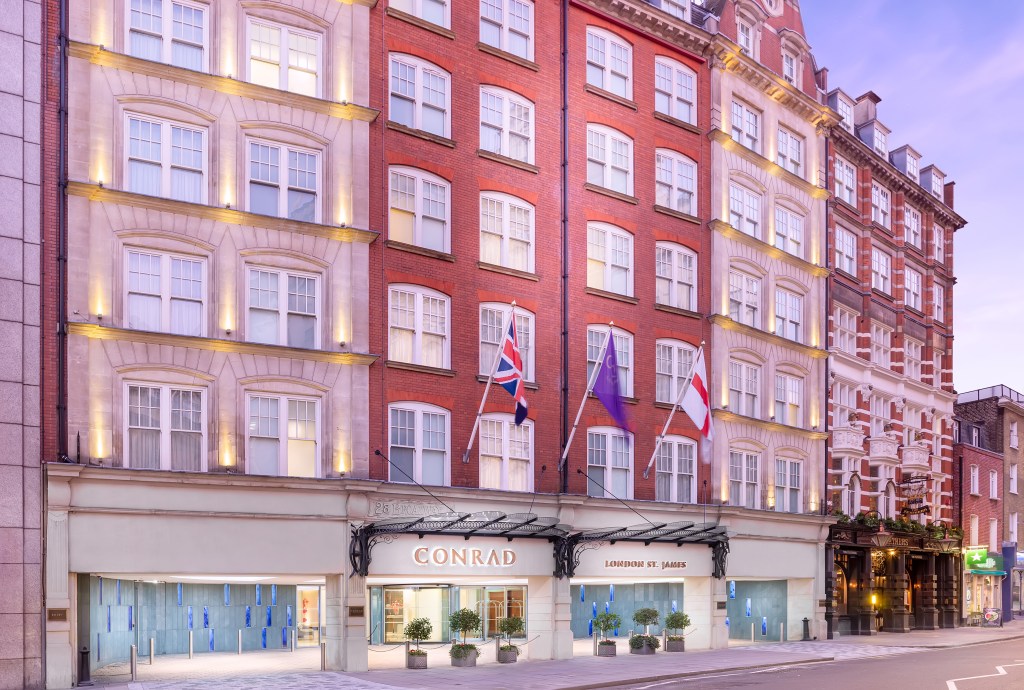 London is a perfect first-timers getaway for those new to solo travel and intimidated by language barriers. A 21st-century city offering a glimpse into the past with a history stretching back to Roman times, this friendly capital's pub culture provides a welcoming neighborhood environment where travelers and locals readily strike up a conversation. In the former mansions that housed those in parliament during Queen Victoria's reign, Conrad London St. James offers guests a mix of history with modern-day luxurious service, steps from Buckingham Palace, Westminster Abbey and the Houses of Parliament.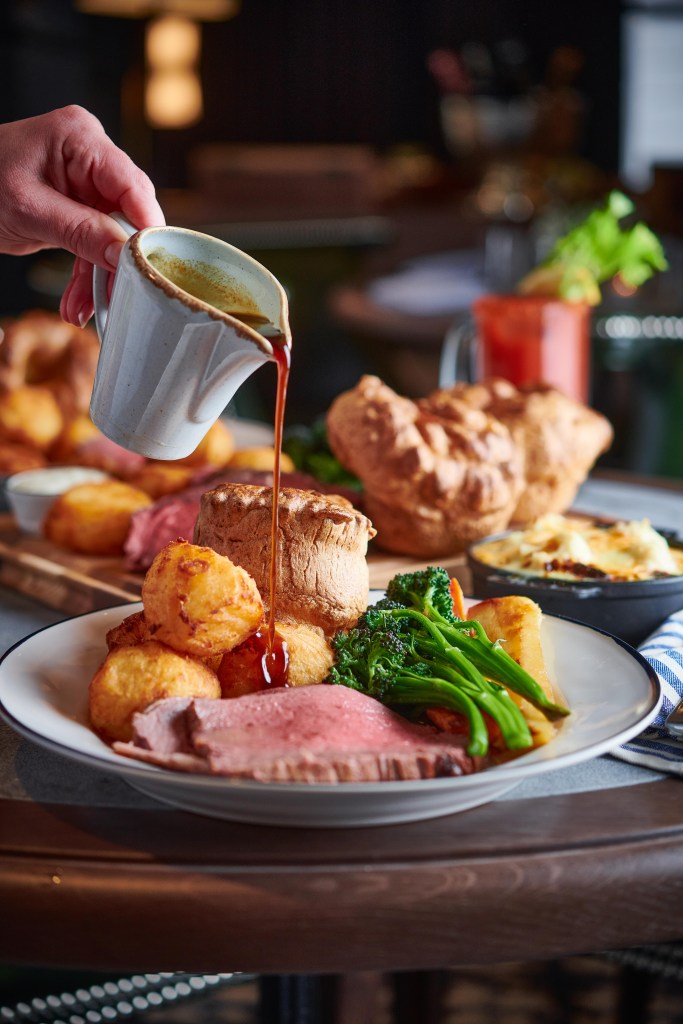 Guests also discover world-class art collections, afternoon tea and restaurants specializing in contemporary British cuisine on-property, including Conrad's own Blue Boar Pub, a modern take on the classic London pub and a real "London local" and The Pem's elevated and refined dining, each led by award-winning Consultant Chef Sally Abé. Across the Thames River, the London Eye observation wheel provides travelers with panoramic views of the South Bank cultural complex and the entire city.
Standard room rewards start at 80,000 Hilton Honors Points per night
Paris
Paris is a global center for art, fashion, food and culture. From its famed monuments like the Arc de Triomphe and Eiffel Tower to its world-class museums like the Louvre and the Musée d'Orsay, solo travelers have a variety of ways in which to spend their time.
At Canopy by Hilton Paris Trocadero, guests can take in views of the Eiffel Tower with cocktails, craft beers and wines in the Rooftop bar and borrow a Canopy bike (free!) to explore the surrounding 16th Arrondissement and nearby Jardins du Trocadero and Champs-Elysees. Plus, if you don't want to travel alone, the hotel is pet-friendly and will pack a lunch for you and your pooch to enjoy at the Champ de Mars, at the base of the Eiffel Tower. You can also enjoy Paris at night by catching any of the hottest tickets in town using Tickets With Points, where Hilton Honors Points can be used to purchase tickets from Ticketmaster.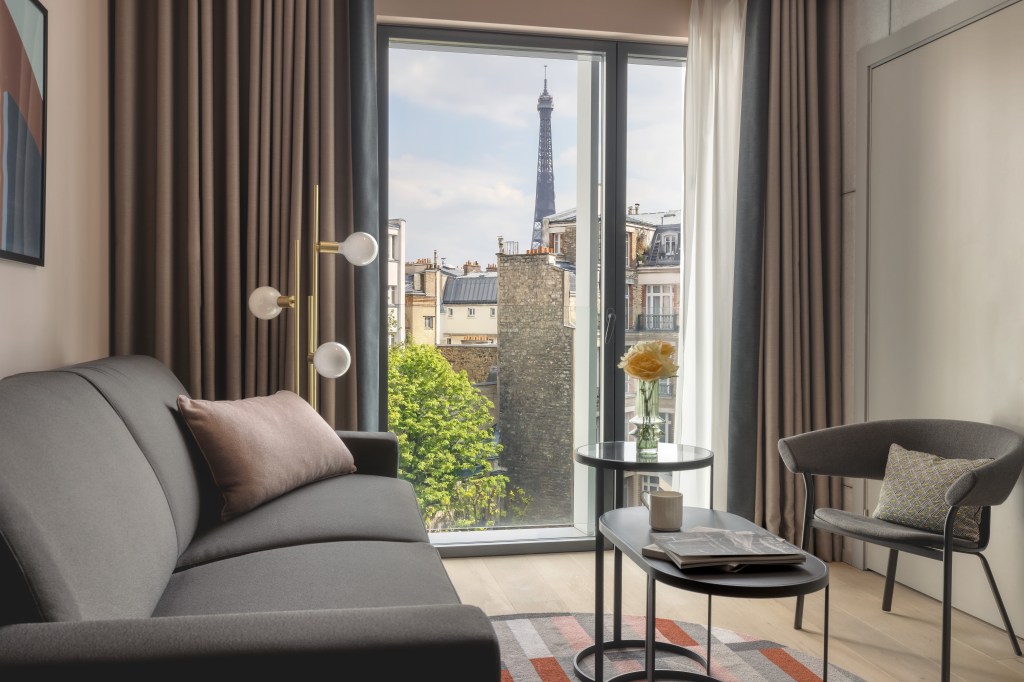 Premium room rewards start at 202,000 Hilton Honors Points per night
Vienna
With its scenic parks, broad range of cultural and leisure activities and its in-city historic vineyards, Vienna also wins over the hearts of solo visitors. Choose your room 24 hours in advance and check into your room from your phone using the Hilton Honors App, then kick off your adventures exploring the opulent baroque palaces of the Habsburgs, from the 1,441-room Schönbrunn Palace to the Belvedere Palace, now home to an outstanding Klimt Collection. Stay at Hilton Vienna Park, adjacent to the Stadtpark and minutes from St. Stephen's Cathedral and the Naschmarkt, and be in the center of the city beckoning for exploration. Inspired by Viennese Modernism and Secession, the hotel also offers spots for getting to know new friends like the cozy LENZ – Social Dining restaurant, the vibrant Selleny's bar and the largest Executive Lounge in Vienna with a terrace offering fantastic park views.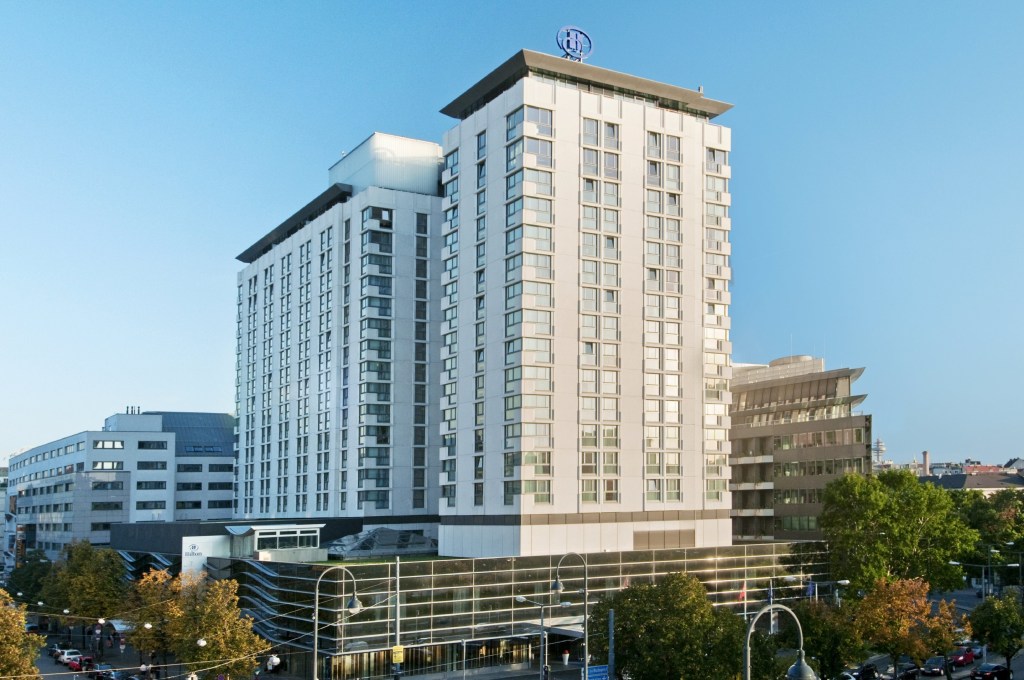 Standard room rewards start at 47,000 Hilton Honors Points per night
New York City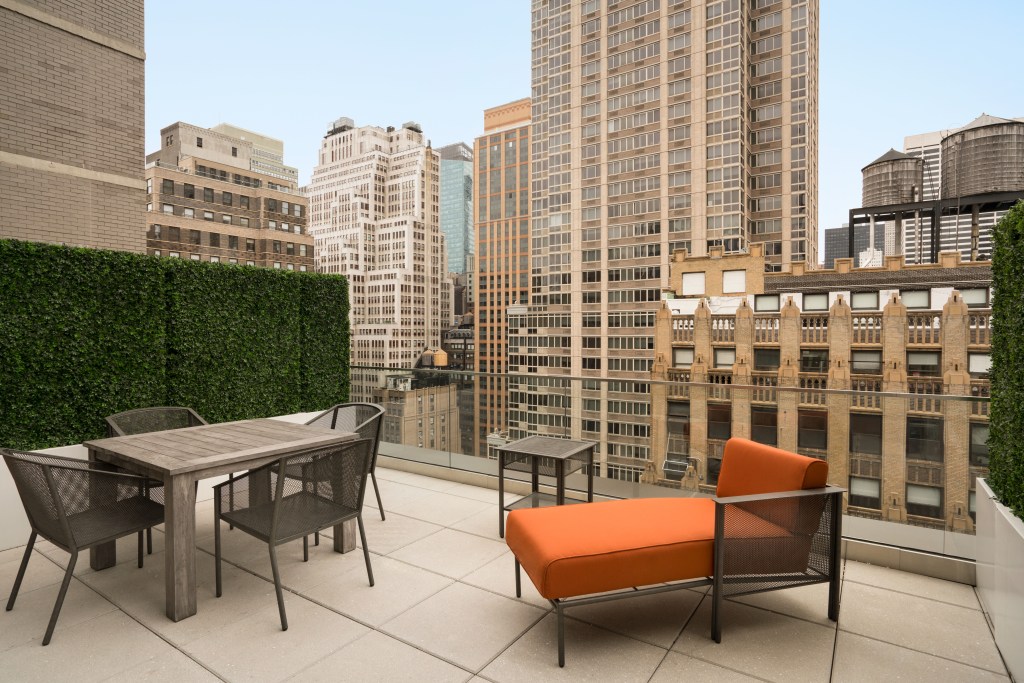 The city that never sleeps is perfect for solo travel, providing a place to get lost in the crowds or plenty of people with whom to strike up a conversation while exploring. New York City is a vibrant and densely populated destination among the world's major commercial, financial and cultural centers at the meeting point of the Hudson River and the Atlantic Ocean. Steps from the neon lights of Times Square, Embassy Suites by Hilton New York Manhattan Times Square is surrounded by New York shops and sights and features stunning skyline views, and is minutes away from a host of Broadway musicals, the entertainment and sporting events at Madison Square Garden and the legendary Empire State Building.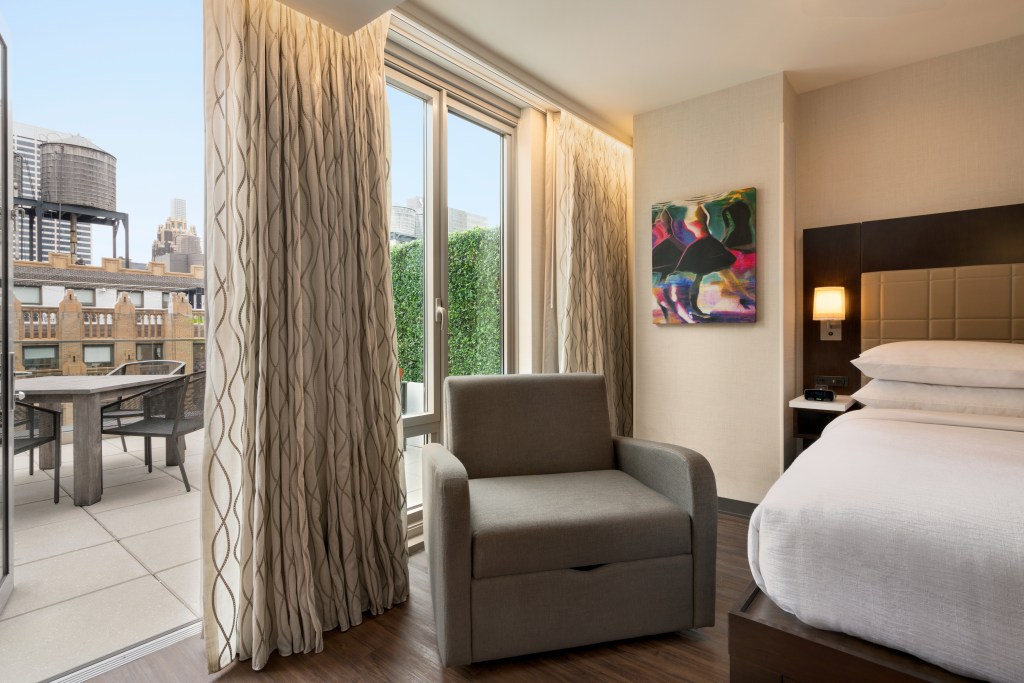 Link your Hilton Honors and your Lyft accounts and use Points to get around Manhattan and earn even more Points (3 Points per $1 spent on Lyft rides). Guests can enjoy the property's SkyLawn terrace lounge and bar and join fellow travelers for a nightly complimentary evening reception.
Standard room rewards start at 80,000 Hilton Honors Points per night
Dublin
The Irish have long been revered for their friendliness and visitors to the Republic of Ireland's capital city Dublin will discover first-hand how happy its residents are to get to know its visitors. Roaming the city's charming streets, solo travelers can explore historic buildings like Dublin Castle, the imposing St Patrick's Cathedral and the National Museum of Ireland, which offers an opportunity to step into the past and explore Irish heritage and culture. Found along the banks of the quays overlooking River Liffey, The Morrison Dublin, Curio Collection by Hilton, is only minutes away from some of the city's most popular bars and attractions. Bright and contemporary guest rooms feature modern amenities, including Wi-Fi and HD Streaming TV, and special touches like bathrobes and slippers for extra comfort when retiring for the evening.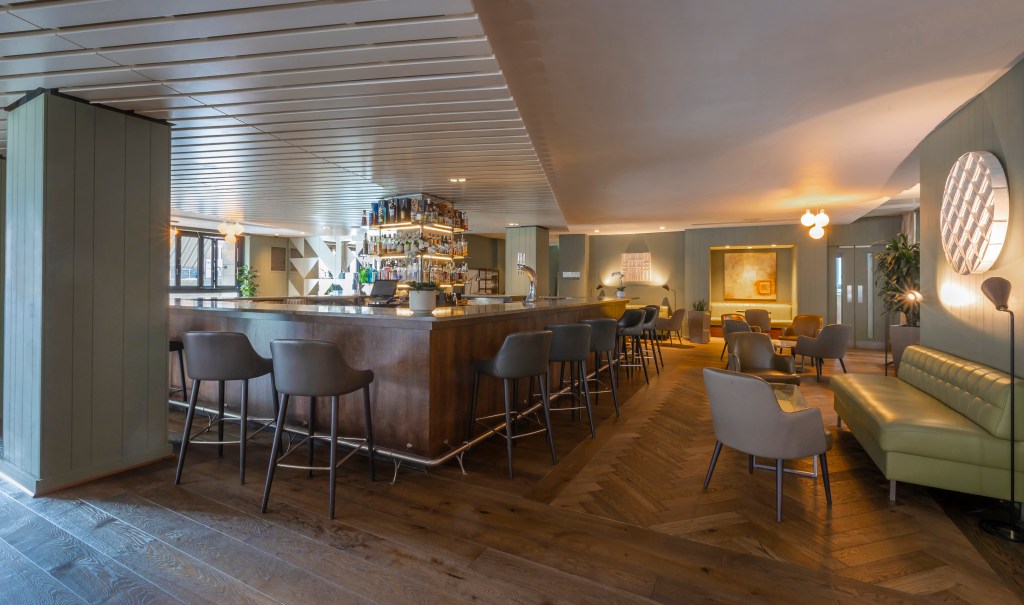 Standard room rewards start at 60,000 Hilton Honors Points per night
Barcelona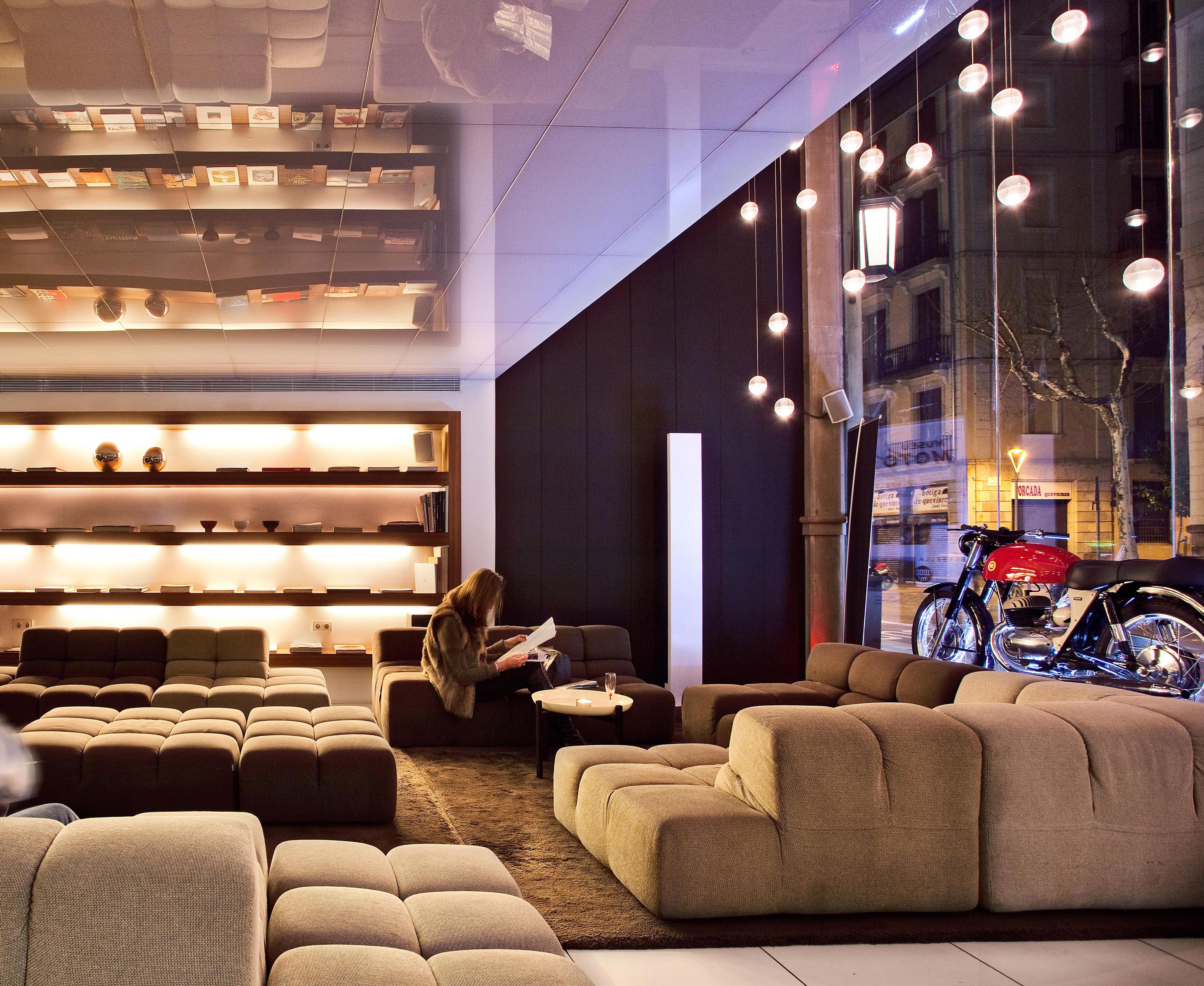 As the cosmopolitan capital of Spain's Catalonia region, Barcelona is known for its rich art and architecture, including modernist landmarks designed by Antoni Gaudí throughout the city, Museu Picasso, Fundació Joan Miró, city history museum MUHBA and several Roman archaeological sites. With Spain's notoriously late dining, the city remains lively into the night and is one of the safest cities for solo travel. Footsteps from Gaudí sites, Alexandra Barcelona Hotel, Curio Collection by Hilton is one corner away from the cultural and fashion center of Passeig de Gràcia, two blocks from Gaudí's Casa Batlló and Casa Milà and minutes away from his renowned basilica La Sagrada Familia. An ideal accommodation for art enthusiasts, the hotel's decor includes 19th-century mosaic flooring, mid-century designer furniture and lush greenery surrounding the courtyard pool.
Premium room rewards start at 103,000 Hilton Honors Points per night
Taipei
A modern metropolis featuring Japanese-style lanes, busy shopping streets and contemporary buildings, Taipei is renowned for its lively street-food scene and many night markets, including the expansive Shilin market. This bustling hotspot is a whirlwind for solo travelers looking for exotic explorations.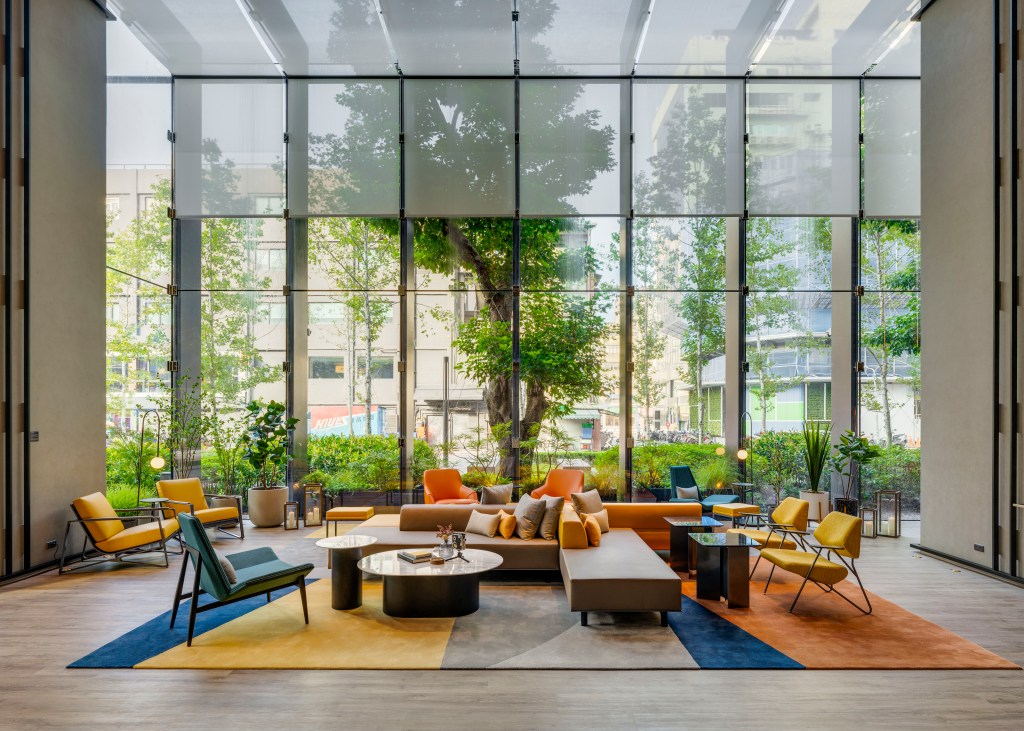 For those also seeking a one-of-a-kind stay, Hotel Resonance Taipei, Tapestry Collection by Hilton in the Zhongzheng District provides the ultimate location to explore the city like a local. Just a short walk to Taipei Art Village, heritage sites and Michelin-starred dining selections, the hotel provides rooms and suites equipped with high-tech comforts and a wellness spa and 24-hour fitness center to help guests rest well after a day of adventures.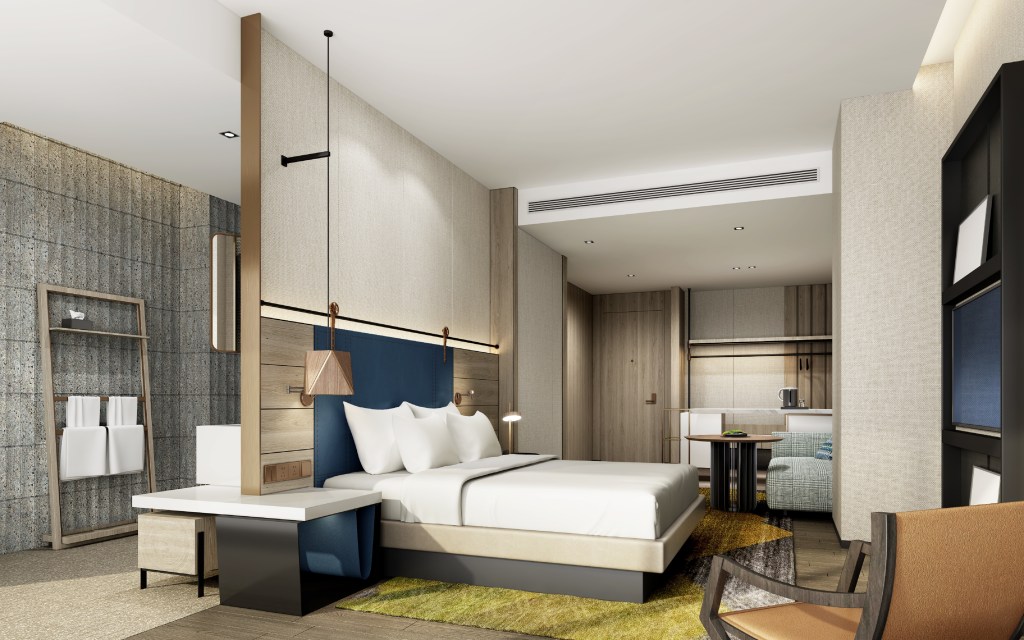 Be sure to check out Hilton Honors Experiences, where one-of-a-kind offerings like four- and five-course meals, wine pairings and cooking classes can often be found and purchased using Points, and delve deeper into Asia on your journey.
Standard room rewards start at 59,000 Hilton Honors Points per night
Charleston, South Carolina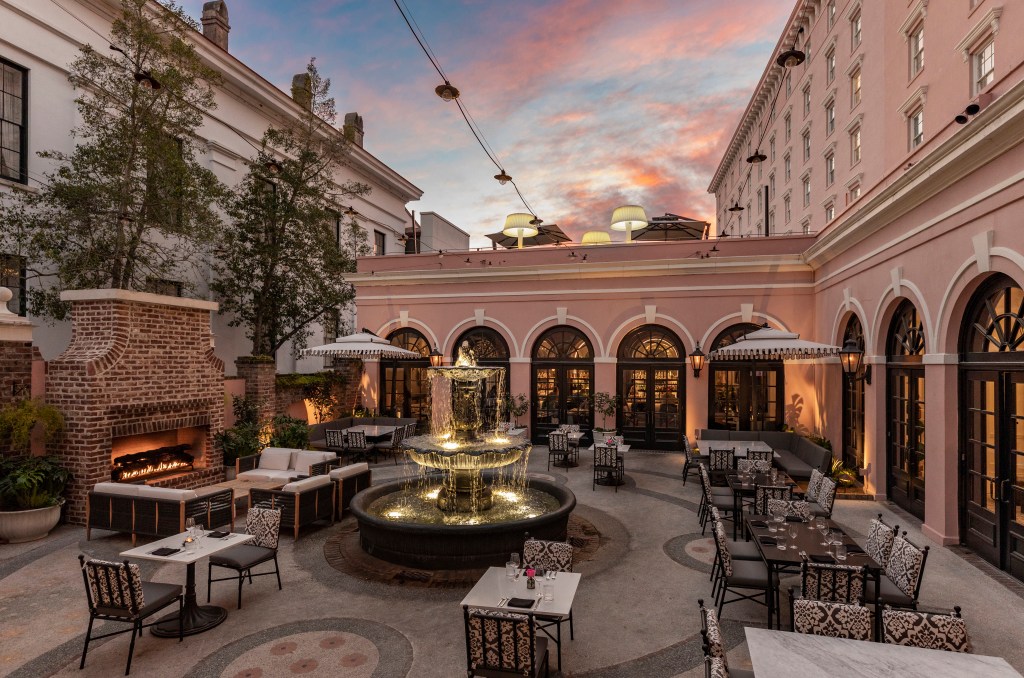 Across the United States are a number of friendly cities where solo travelers can find much to do while interacting with locals. It's the Southern Hospitality of Charleston that makes it one of the best places to go it alone, and its local arts scene is experiencing an energetic and youthful rebirth as of late. From its variety of art galleries to its museum, visitors can spend hours taking in various mediums, including a stop at America's very first museum, The Charleston Museum, which was founded in 1773. Its fine art collection features work dating back to the 18th century through modern day.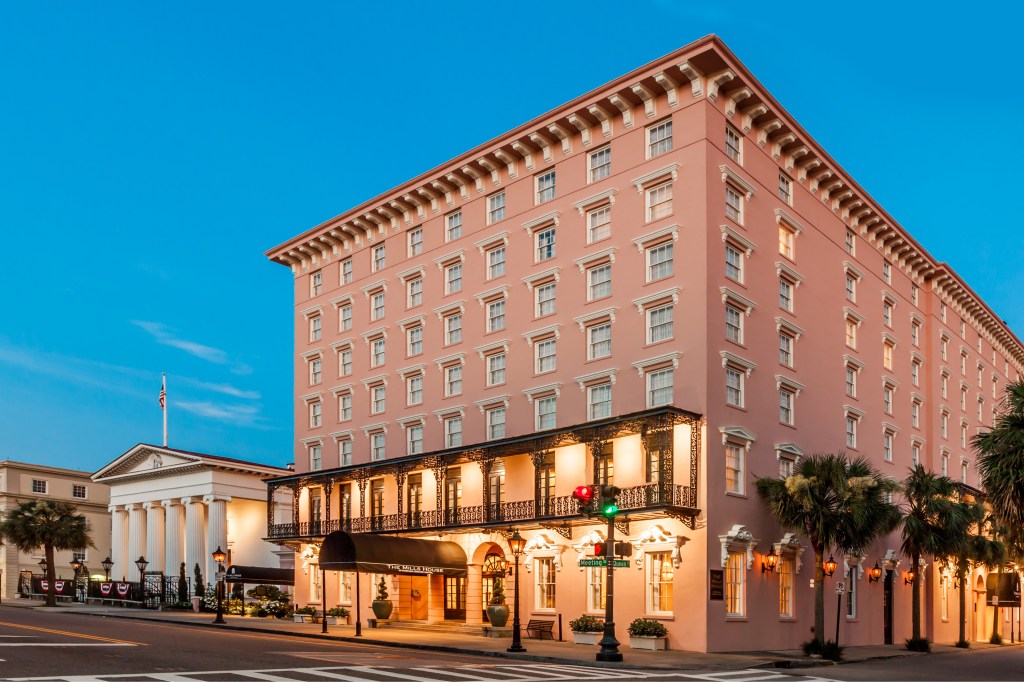 Within a mile of the museum, as well as a block from the Gibbes Museum of Art, is Mills House Charleston, Curio Collection by Hilton, a newly renovated historic hotel that connects its guests with Charleston's history, Southern traditions and warmth. Providing authentic, curated experiences through local offerings, solo travelers can truly immerse themselves in the local scene, including its notoriously delicious coastal cuisine at the hotel's Iron Rose private garden-like restaurant.
Standard room rewards start at 80,000 Hilton Honors Points per night
Before hitting the road for your next solo travel adventure, be sure to enroll in the Hilton Honors program. It's free and the benefits begin the moment you join. You'll get the lowest price on hotels booked on Hilton.com, receive free Wi-Fi at all Hilton properties during your stay, enjoy exclusive app features, and have the ability to earn and use Points while also earning elite status for extra benefits.