The holiday season is here, and while decking your halls and cranking up your favorite seasonal soundtrack is sure to put you in the festive spirit at home, planning a cheerful getaway to a Christmas-themed destination can help you truly make the most of this vibrant time of year.
When deciding where to go you may find that certain cities stand out not only for their plethora of offerings, but also for the name of the locale itself. From towns that pay homage to Santa and his most famous reindeer to cities that take inspiration from the season itself, these uniquely named holiday hotspots are sure to offer you and your loved ones a merry little Christmas.
North Pole, Alaska
Looking for an idyllic winter vacation spot? A trip to the aptly named North Pole will transport you to a frosty wonderland that's brimming with holiday cheer. This small Alaskan city is renowned for its year-round Christmas décor and candy cane-striped streetlights. Be sure to stop by Santa Claus House, a Christmas store with walls covered in children's letters to Santa, then snap a selfie with the sizeable Santa statue outside. Come nighttime, take a stroll down Kris Kringle Drive and Mistletoe Lane on your way to your room at Hampton Inn & Suites by Hilton Fairbanks.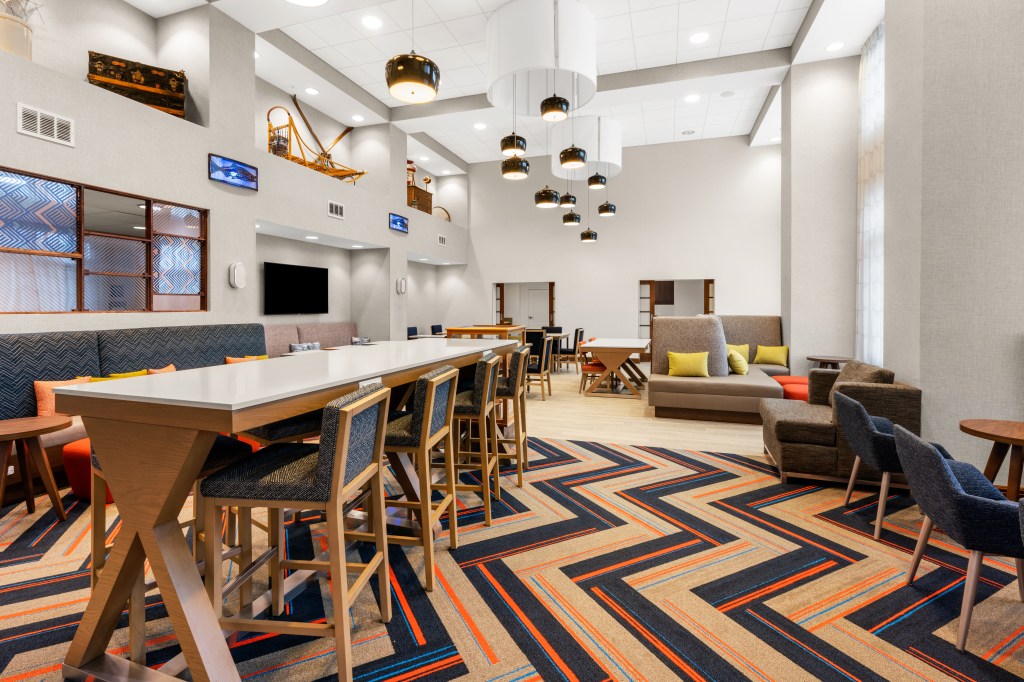 Snowflake, Arizona
Another uniquely named locale to consider for your holiday getaway is the town of Snowflake. This Arizona destination got its name from its founders – Erastus Snow and William Jordan Flake – and though the climate here is generally not too frigid, December forecasts do sometimes call for flurries, making the town's name an apt one. Full of outdoor recreation and ample year-round hiking opportunities, Snowflake offers a memorable getaway for active travelers. Book a room at Hampton Inn & Suites by Hilton Show Low-Pinetop to stay close to the ski slopes.
Santa Claus, Indiana
What could be jollier than a visit to a town named after the big man himself? In Santa Claus you'll find countless homages to this iconic Christmas figurehead, including a dazzling, illuminated celebration at Santa Claus Land of Lights. Stretching 1.2 miles, this drive-through trail tells the story of Rudolph and Santa in brilliant LED lights. While in town, be sure to check out the Santa Claus Museum & Village, where you can learn more about this Indiana town's history, before enjoying a stay at the spacious Home2 Suites by Hilton Evansville.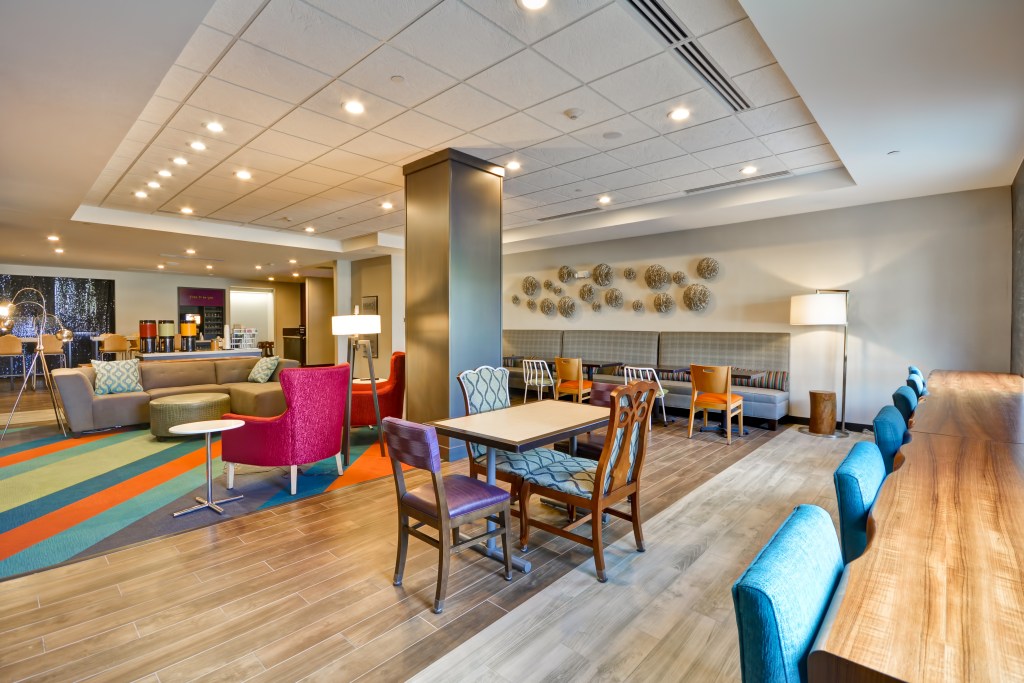 Rudolph, Wisconsin
Who wouldn't recall a visit to a village named after the most famous reindeer of all? When packing your suitcase for the Wisconsin enclave of Rudolph, be sure to bring along your holiday cards as the local postmaster will adorn them with a special Rudolph the Red-Nosed Reindeer postmark. And don't forget your skis, as nearby ski slopes offer 74 runs and a vertical drop of 700 feet. Then cozy into a room at Hilton Garden Inn Wausau, which features a toasty pool to soak in after a day full of adventure.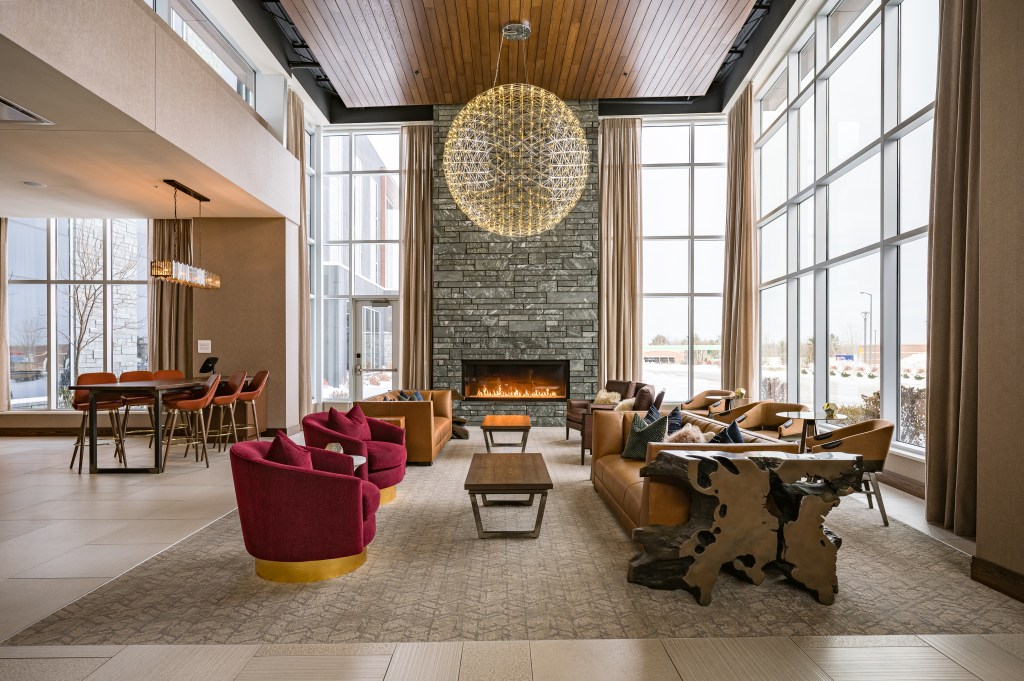 Bethlehem, Pennsylvania
Known as the "Christmas City," the Pennsylvania town of Bethlehem originally got its name on Christmas Eve 1741 when Count Zinzendorf of Saxony visited a house that housed both people and animals. Today the city has embraced its origins, with residents going all out to make this destination one of the most charming places to spend the holiday season. Come winter, the downtown area is flooded with twinkling lights, charming horse-drawn carriage rides, and a European-style Christmas market that's considered one of the best in the nation. Stay at Homewood Suites by Hilton Allentown-Bethlehem Airport, which is the perfect home base for exploring it all.