Photo Credit: hanmon/Shutterstock
The aroma of pumpkin spice is filling the air as pumpkin patches, seasonal displays, and harvest-themed events begin to take shape. Now is the time for passionate pumpkin buffs to set off in search of the world's most gourd-geous spectacles and fests. From visiting the "World Pumpkin Capital" to walking along the longest jack-o'-lantern trail in the world, here are some must-see pumpkin festivals this fall.
Ludwigsburg Pumpkin Festival, Germany
The largest pumpkin festival in the world takes place on the grounds of the sprawling German palace of Shloss Ludwigsburg. Each Autumn you'll find more than 450,000 pumpkins on display, with a variety of show-stopping events that last throughout the season, including a pumpkin regatta, pumpkin carving exhibitions, live concerts, a fairy tale garden, and a weigh-off to crown the biggest pumpkin of all! Near the end of November, the event hosts a pumpkin smashing and final harvest of the remaining fruits.
Where to stay: The well-appointed Hampton by Hilton Stuttgart City Centre is located just a short drive from the festivities, and the nearby light rail station offers easy access to other popular attractions.
Half Moon Bay Art & Pumpkin Festival, California
The scenic, coastal California town of Half Moon Bay bills itself as the "World Pumpkin Capital" and, as such, is home to a giant celebration of gourds held each October. The family-friendly event, which is celebrating its 50th anniversary in 2022, features a weigh-off of Volkswagen-sized champion pumpkins, sculpting displays by an artist known as the "Picasso of pumpkin carving," a harvest-themed craft show, a parade featuring the world's largest pumpkin sculpture and photo ops with a loveable mascot named "Gourdy."
Where to stay: The spacious rooms at Homewood Suites By Hilton Belmont offer a comfortable retreat that's steps away from the San Francisco Bay.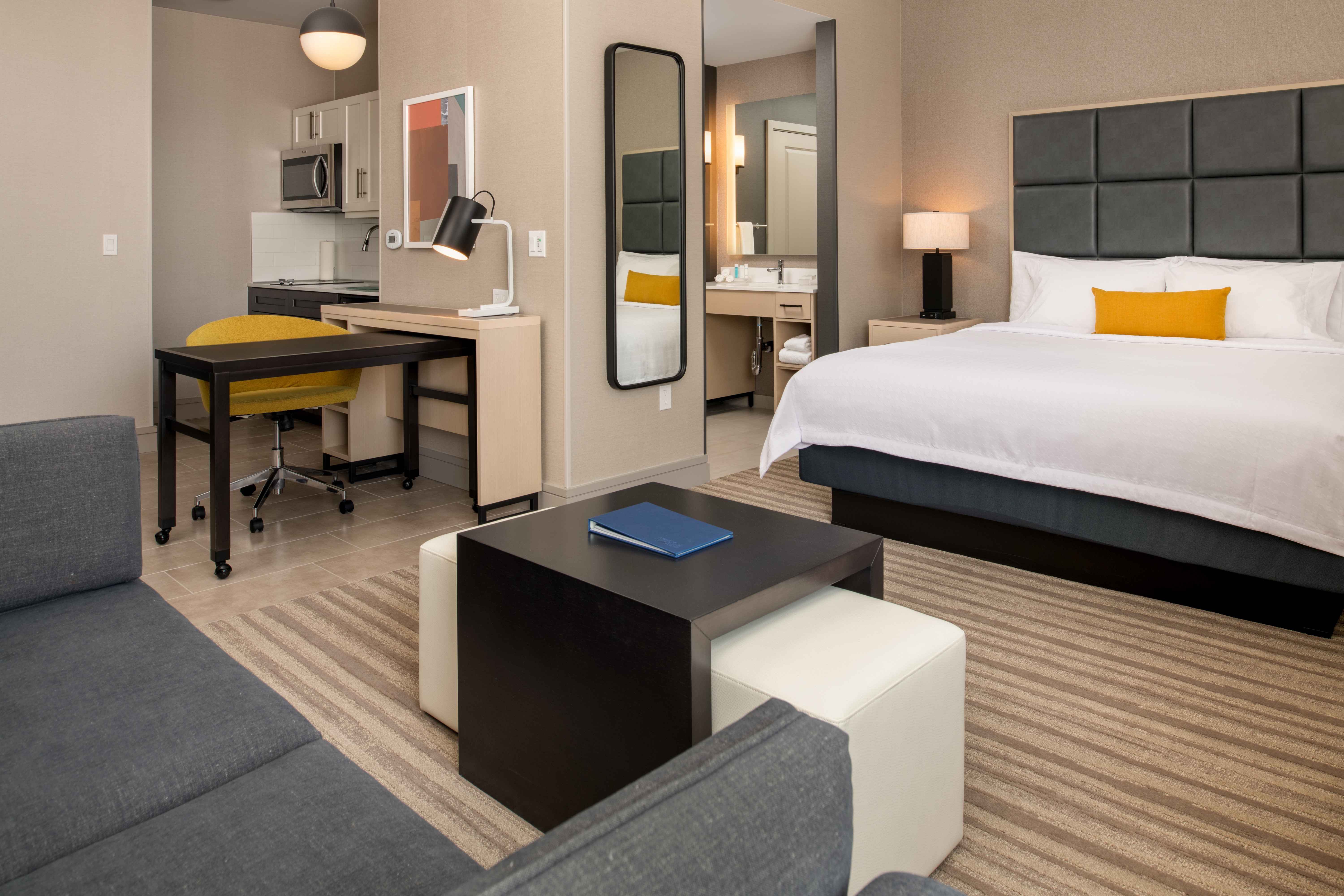 RISE of the Jack O'Lanterns, New York
Halloween season in Long Island, New York brings forth an epic event known to locals simply as "The RISE." See the longest jack-o'-lantern trail in the world, featuring more than 5,000 hand-carved pumpkins set deep in the woods. Here you'll find themed artist-crafted carvings that meticulously depict 50 family-friendly pop culture and Halloween icons, complete with accompanying musical tracks. Visitors will journey approximately a mile on foot to take in the record-breaking spectacle, which takes place from late September to early November.
Where to stay: Stay nearby at Hilton Garden Inn Roslyn, where you'll also be close to charming downtown Roslyn, New York.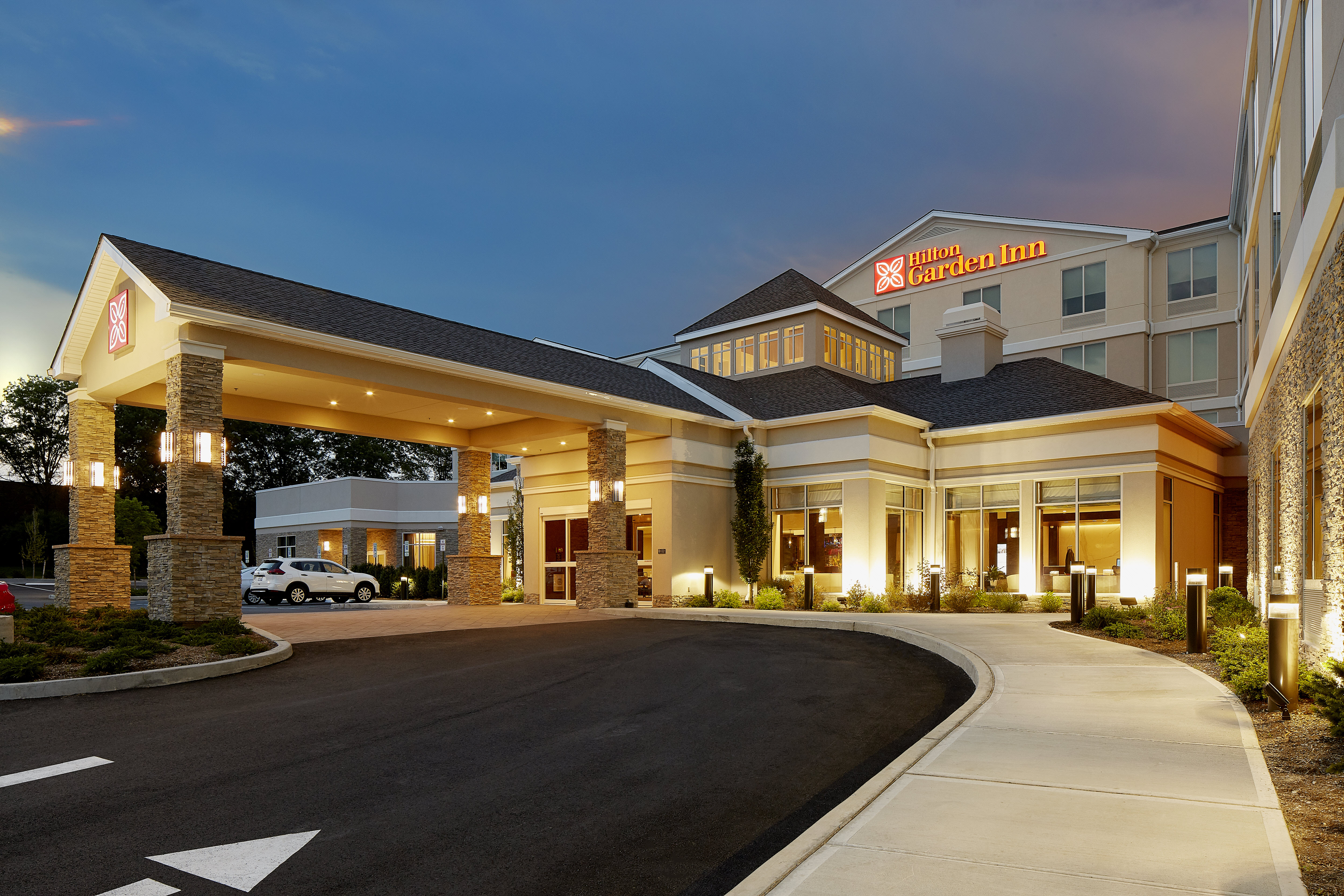 Pumpkin Festival Play by Day, Glow by Night, Georgia
Stone Mountain Park, located just outside Atlanta, Georgia, is known for hosting a variety of stunning seasonal events, but its annual Pumpkin Festival truly offers something for everyone. Daytime visitors will find kid-friendly attractions, pie-eating contests, storybook lands, and more, while nighttime brings with it glow-in-the-dark experiences, twisted mazes, illuminated dinosaurs, a parade, fireworks, and even a pumpkin-themed laser light show. This harvesttime fest spans much of September and October, giving intrepid travelers plenty of opportunities to join in the fun!
Where to stay: Book a breathtaking stay at The Starling Atlanta Midtown, Curio Collection by Hilton. This stunning new hotel, situated in the heart of Midtown Atlanta, offers an ideal setting for strolling through this vibrant city.