Photo Credit: JACEK SKROK/Shutterstock
The fall harvest has long been a time for celebrating nature's bounty, and many cities throughout the United States have kept these Old-World traditions alive, expanding harvest time into multiday events replete with fun and festive activities for all ages.
From fruity fests to nutty carnivals, these harvest destinations are full of enticing reasons to visit this fall.
Satisfy Your Cranberry Cravings in Warrens, Wisconsin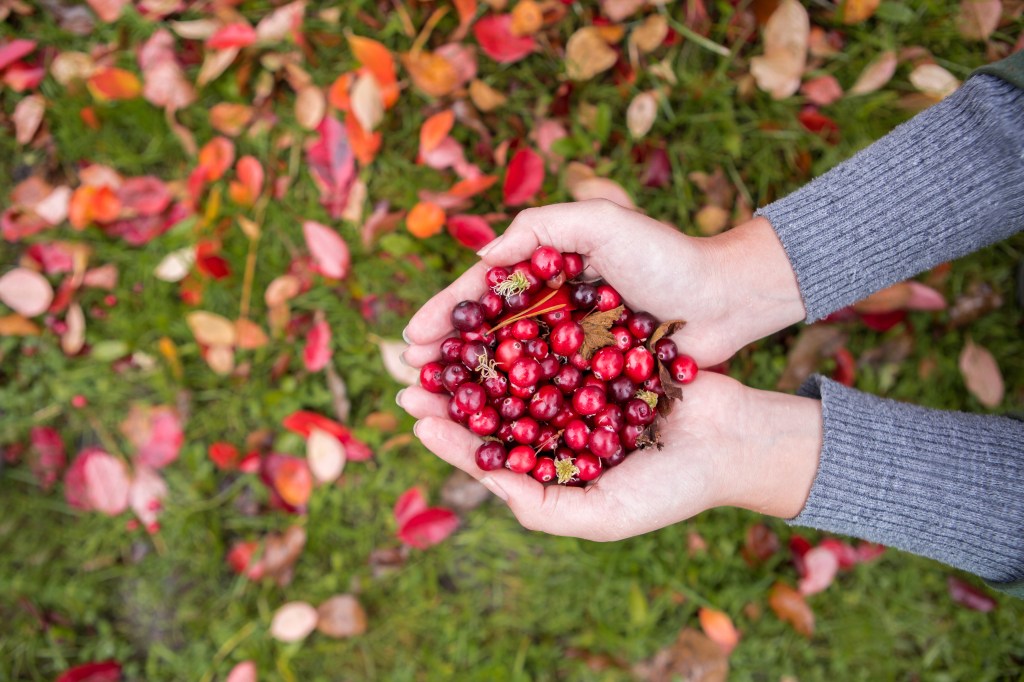 A small central Wisconsin village is home to the Warrens Cranberry Festival, taking place this year from Sept. 23-25. The world's largest cranberry festival, this sweet event draws more than 120,000 visitors each year with three days full of local food, music, arts and crafts, shopping and more. Tour a nearby cranberry marsh, then stop by the giant fry pan serving up a warm cranberry mixture over ice cream known as "Cranberries Jubilee." After the event, stop by the Wisconsin Cranberry Discovery Center to learn even more about the region's fruit history, then settle into a stay at the nearby Hampton Inn Tomah.
Pick the Perfect Apple in Versailles, Kentucky
There's no more iconic harvest time activity than apple picking. At Eckert's Versailles Orchard you can pluck everything from a Crimson Crisp to a Golden Delicious while sipping on cider, savoring fresh-made donuts and enjoying a bounty of family fun activities, including a playground and corn maze. Between story time and the nighttime bonfires, you won't want to leave, but the farm's location near popular bourbon distilleries such as Woodford Reserve and Wild Turkey may just entice your taste buds to set out on a journey along the Kentucky Bourbon Trail. After your days of exploration, treat yourself to a stay at a member of the Historic Hotels of America, The Campbell House Lexington, Curio Collection by Hilton, to enjoy antebellum décor and award-winning dining on the site of a former equestrian farm.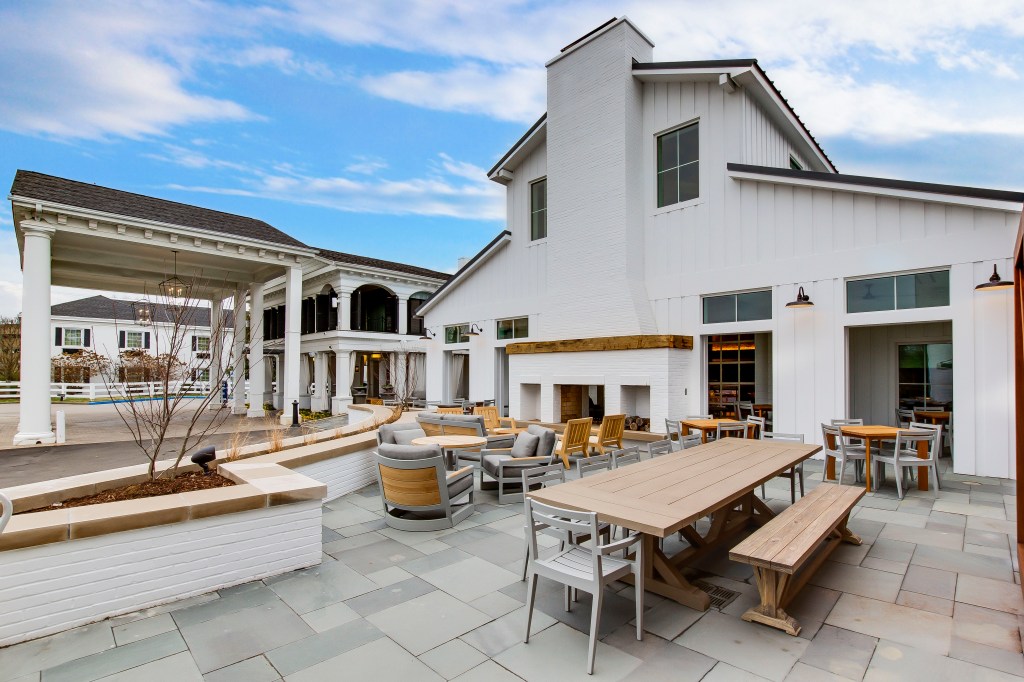 Go Nuts at a Pecan Festival in Colfax, Louisiana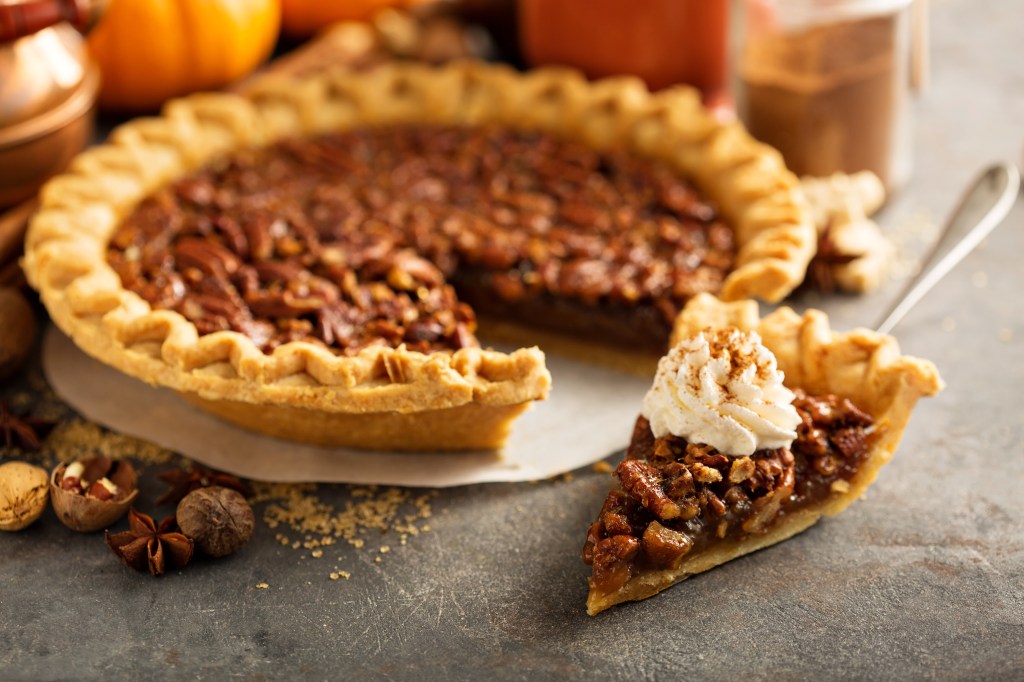 Celebrate one of the South's top crops during the Louisiana Pecan Festival, taking place the first weekend in November. Sample local pecan pies, jams, candies and other specialties as you enjoy carnival rides, live music, cooking contests, a parade, fireworks and more. If pecans aren't your thing, you can also delight in traditional fair favorites such as funnel cakes, along with more adventurous fare. Catch live performances by the Pecanettes dance team before heading to the neighboring city of Alexandria for a stay at Hampton Inn & Suites Alexandria.
Sip and Savor Your Journey Through Sonoma, California
In Northern California's wine country, fall brings the grape harvest. It's the perfect time to visit stunning Sonoma County, as you sip and savor at the region's many award-winning wineries. On your route, be sure to stop at St. Francis Winery & Vineyards, where you can enjoy a fun, one-of-a-kind experience pedaling a trolley through picturesque scenery. Rove among the vines as you travel through Wild Oak Estate Vineyard, enjoying wine samples as you learn about viticulture. After your tasting, check into your room at DoubleTree by Hilton Hotel Sonoma Wine Country, relax in a poolside cabana, delight in a modern dining experience at Gather Bar & Patio, then finish the evening fireside.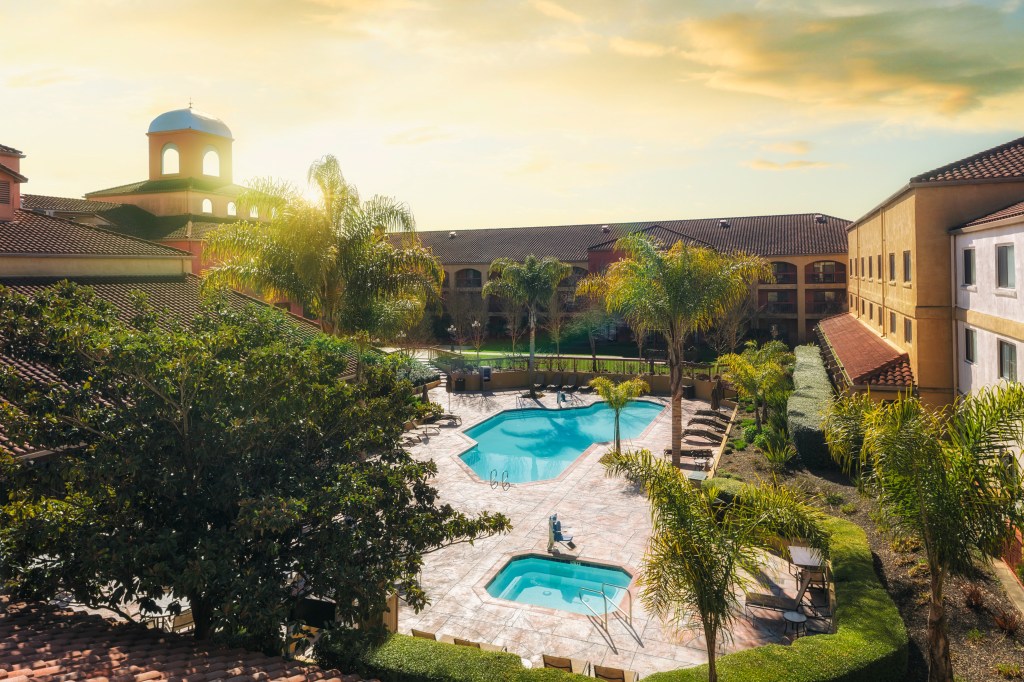 Sweep Your Cares Away in Arcola, Illinois
Travel to the "Broomcorn Capital of the World," Arcola, Illinois, to celebrate the Arcola Broomcorn Festival, taking place Sept. 9-11. While you may have never heard of broomcorn before, you've no doubt seen the wooden broom heads constructed of the dried version of this plant. At the annual festival, the process of broom making is brought to life through demonstrations and dynamic activities, with the event also featuring entertainment, food and craft vendors, a lively parade and even 5K and 10K races. Watch Arcola's Lawn Rangers march in formation with brooms and lawn mowers before making your way to your room at Home2 Suites by Hilton Champaign / Urbana, located near other noteworthy attractions, including the historic Virginia Theatre, Krannert Art Museum and Staerkel Planetarium.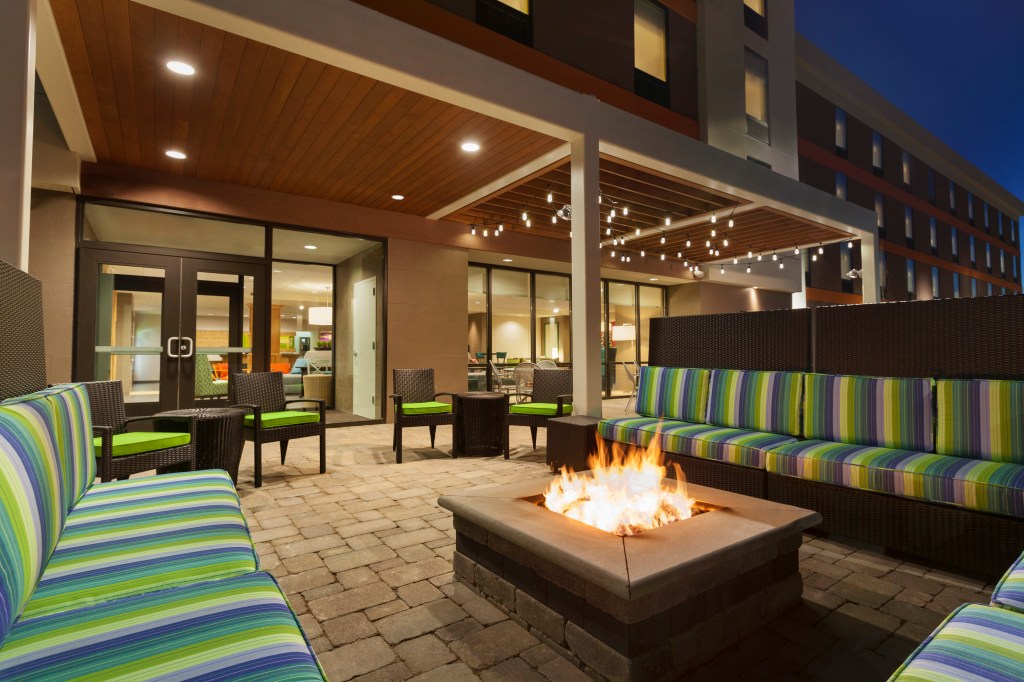 Wherever you're off to this fall, Hilton Honors members can earn up to 5,000 Points and save on qualifying car rentals from Alamo, Enterprise and National. And if you rent a car for five or more days between Aug. 15, 2022 and Oct. 5, 2022, you'll receive 1,000 Bonus Points on top of the Points you already earn.