Welcome back, summer!
Hilton is celebrating the return of summer this year with three new curated Spotify playlists. Each one can serve as a perfect soundtrack for your upcoming road trips, picnics, campouts, and beach days—regardless of your vacation style.
The Hilton Spotify channel features more than 215 songs and has a runtime over 13 hours. The summer playlists—Beach Chilling, Pool Party, and Summer Nights—all offer different summer vibes that are perfect for wherever your travels take you.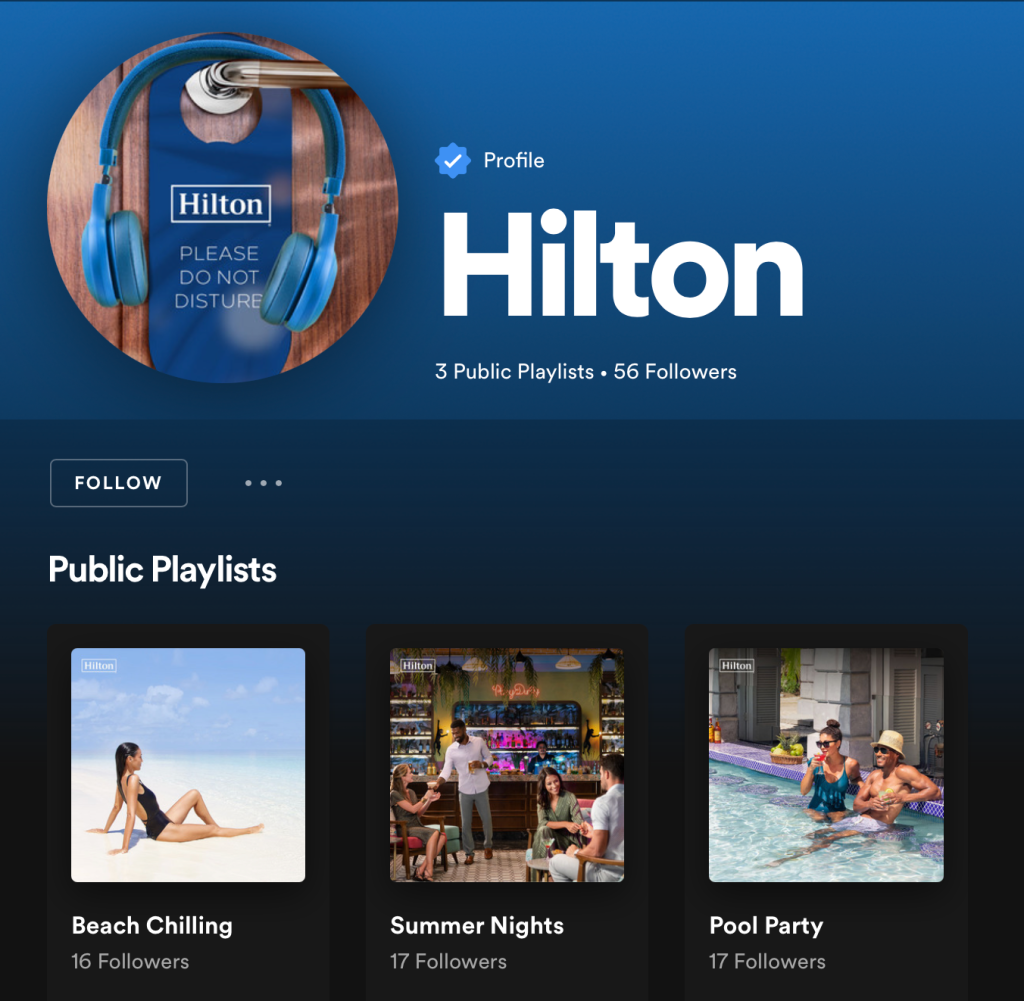 Check out the playlists and follow the Hilton Spotify channel here.