Capture your best destination family photo at Hilton properties with scenic settings using three tips from a portrait photographer
As the entire clan unites for a trip, it's an ideal time to snap that family portrait that can hang above the mantle. If you're looking to capture your group together while on vacation, these destination hotels feature the perfect backdrop and will always remind you of your special time together.
Hilton Sedona Resort at Bell Rock -Sedona, Arizona
Whisk the family away to this spa destination resort, where the family matriarchs can be pampered with an array of massages, facials and body treatments, leaving them rejuvenated and radiant. The entire family will love the R&R, and will be awestruck by the surrounding sunset-colored hues of the southwest, the vibrant red rock formations surrounding Hilton Sedona Resort at Bell Rock, and the blooming garden at ShadowRock Tap + Table. Families are invited to capture special moments and family portraits, and to create memories in its beautiful setting.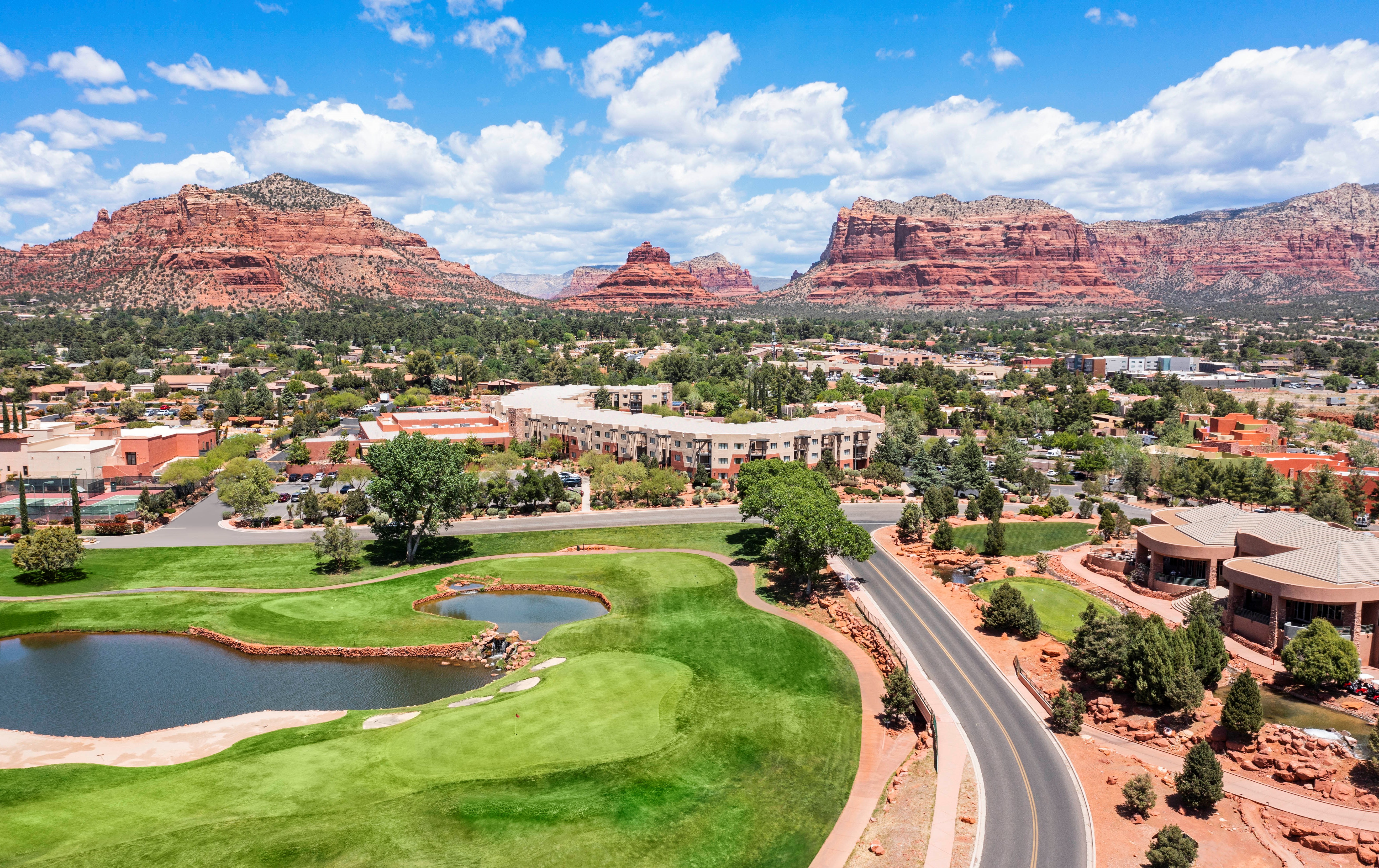 Canopy by Hilton San Antonio Riverwalk - San Antonio, Texas
Not only can families enjoy a riverboat tour down the San Antonio River, they can also use the colorful backdrop of the River Walk with its unique murals and vibrant art as a family photo setting. Standing on one of the many pedestrian bridges, the portraits here will forever remind you of a trip to Texas' Hill Country. While staying at Canopy by Hilton San Antonio Riverwalk, you'll also be steps away from another iconic and historic attraction: The Alamo.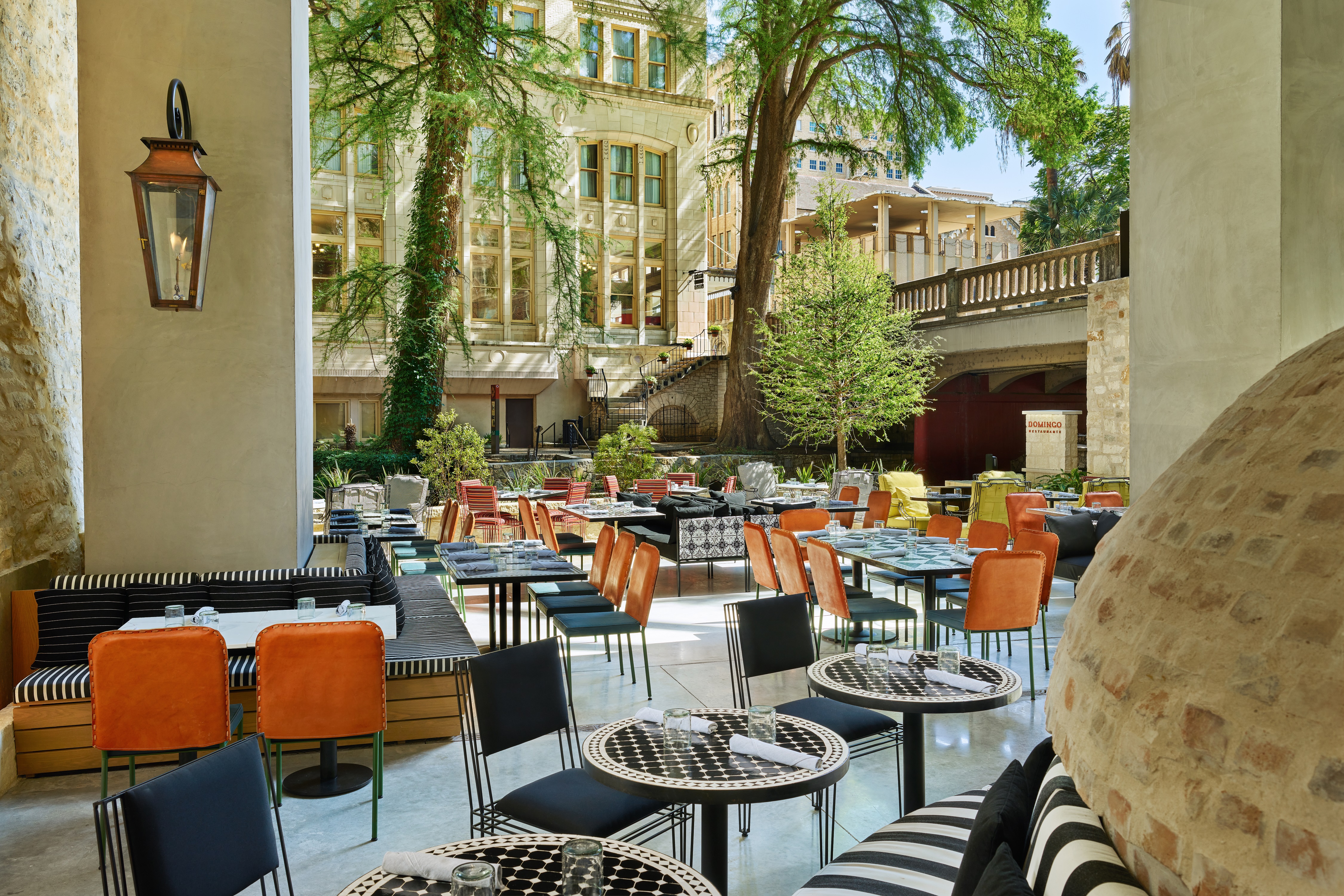 Motto by Hilton New York City Chelsea - New York, New York
When it comes to landmark settings, you'll be hard-pressed to find more in one destination than New York City. Whether you gather near shady willow trees and seasonal flowers in Central Park, pose on the new architectural floating park that is Little Island, stand together on the tree-filled High Line or find yourself in Battery Park with the Statue of Liberty in the background, you'll have ample places to say "cheese." And when you're done, the towering Motto by Hilton New York City Chelsea is just steps away from the photogenic Flatiron Building.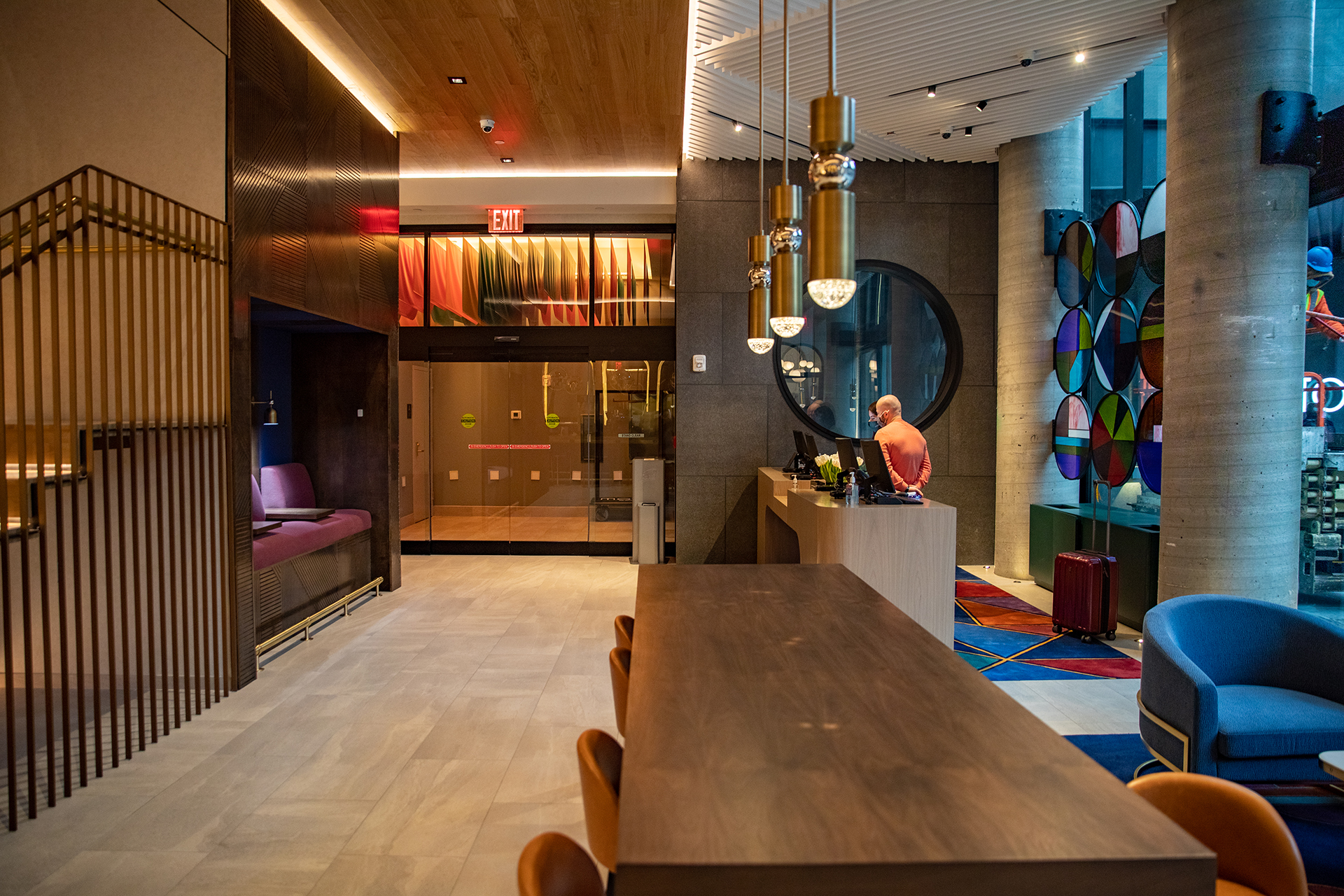 DoubleTree by Hilton Virginia Beach Oceanfront South - Virginia Beach, Virginia
The golden-sand beaches of Virginia Beach hug the deep blue Atlantic Ocean for a picturesque landscape. Guests at DoubleTree by Hilton Virginia Beach Oceanfront South are mere steps from the sand, with many rooms offering ocean views. Families hoping to snap that beach photo with nautical blue and white shades can gather around the hotel's stretch of shoreline or along the famed Virginia Beach Boardwalk.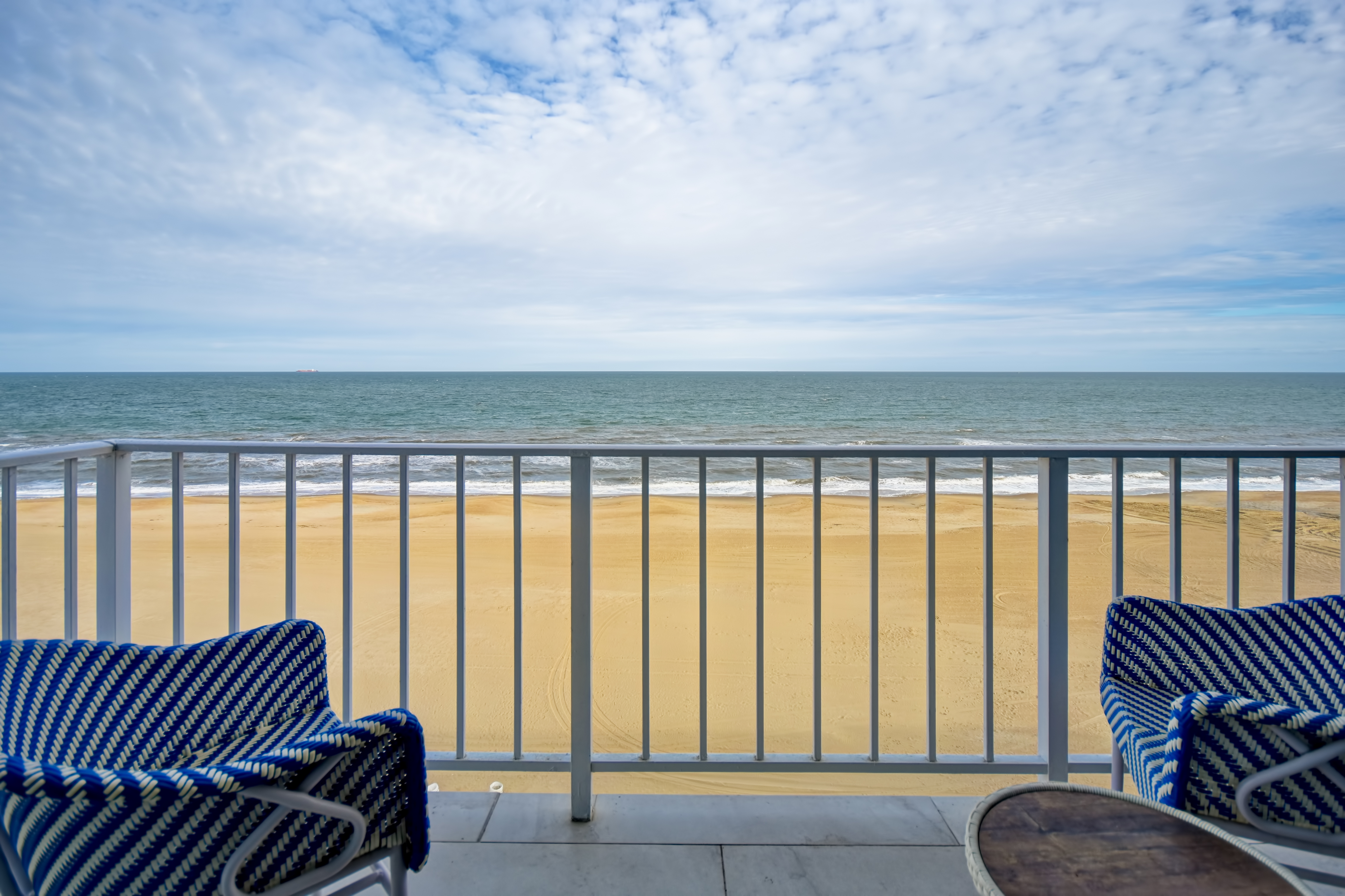 Hilton Garden Inn, Key West/The Keys Collection - Key West, Florida
Renowned for its sunsets, Key West's southernmost location in the continental United States is filled with palm trees and a whimsical atmosphere that is quintessentially the Florida Keys. Hilton Garden Inn Key West/The Keys Collection showcases that whimsy with its unique murals and 3D paintings scattered about the property. Guests of this hotel, located off famed A1A, often take to the nearby beaches and historic Mallory Square for family photos as the setting sun turns the skies into a vibrant mix of oranges, pinks and purples.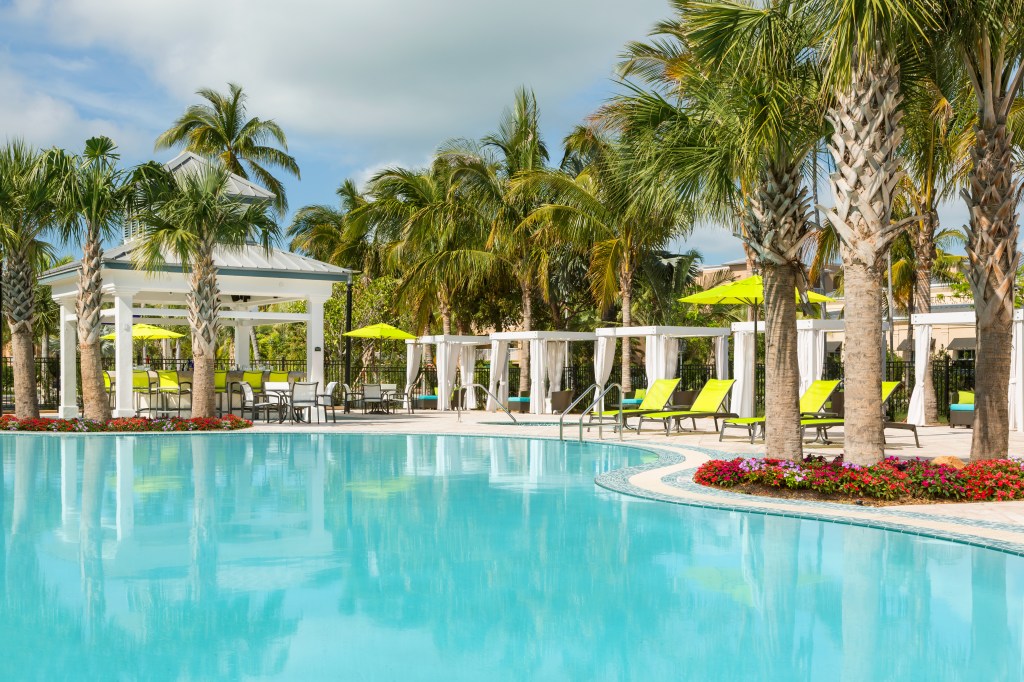 Tru by Hilton Pigeon Forge - Pigeon Forge, Tennessee
Nestled into a valley that serves as the gateway to Great Smoky Mountains National Park, Pigeon Forge is one of the most popular family destinations in the U.S. Families can find rugged wooded backdrops aplenty in the Smokies as well as capture their own shots of the morning and evening fog rolling across the mountains from the rooftop of Tru by Hilton Pigeon Forge. When the photo shoots are out of the way, the plethora of fun is endless as the hotel is also minutes from attractions like Dollywood, the Smoky Mountain Alpine Coaster and the Hollywood Wax Museum.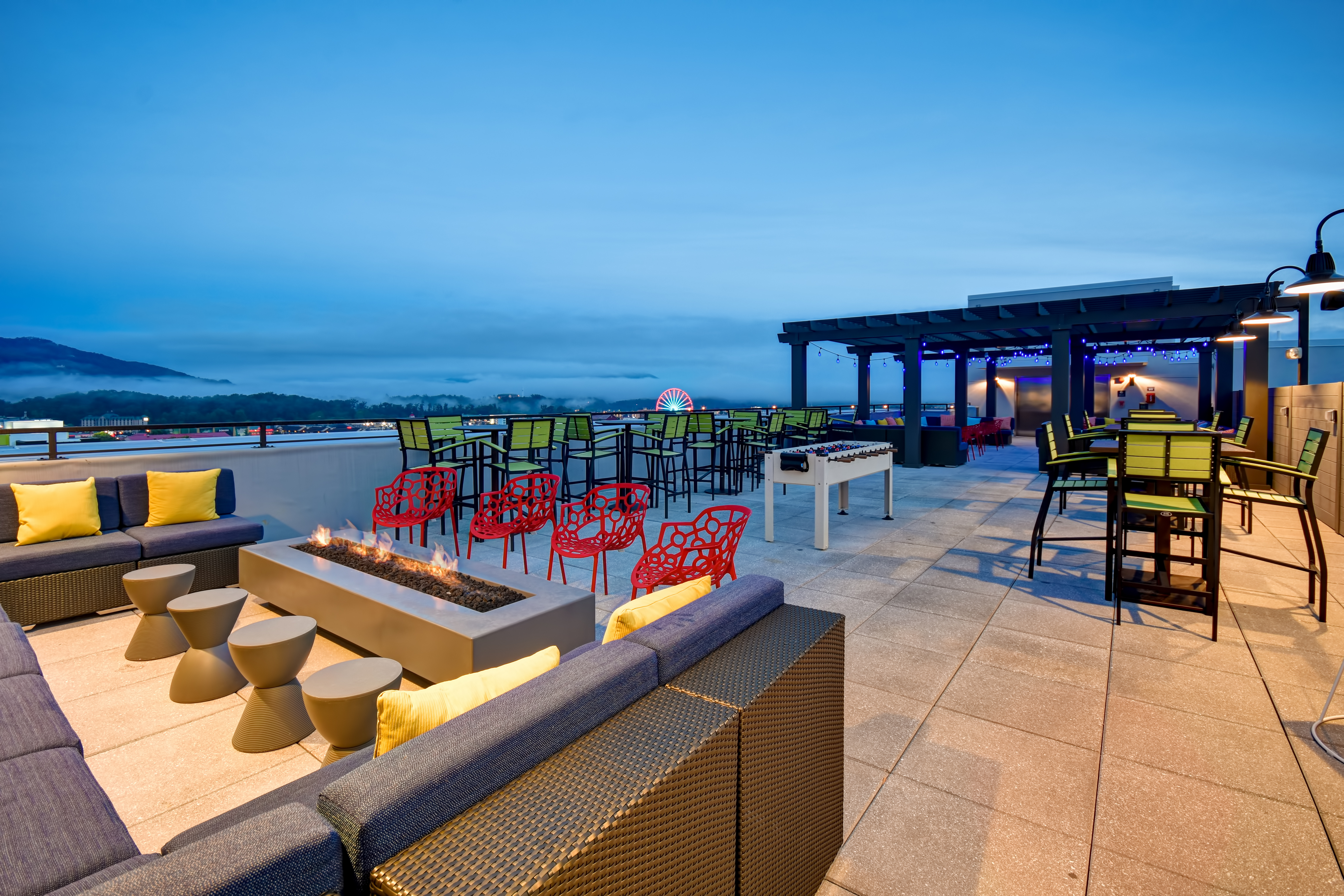 Homewood Suites by Hilton Savannah Historic District/Riverfront - Savannah, Georgia
Savannah's romantic brick-lined streets and moss-draped trees found across more than two dozen charming squares and parks create a unique destination photograph. Whether you choose to pose in front of Forsyth Fountain or within the gazebo of Crawford Square, you'll be just steps away when staying at Homewood Suites by Hilton Savannah Historic District/Riverfront, which also provides some spectacular photo-worthy views from its rooftop swimming pool and bar.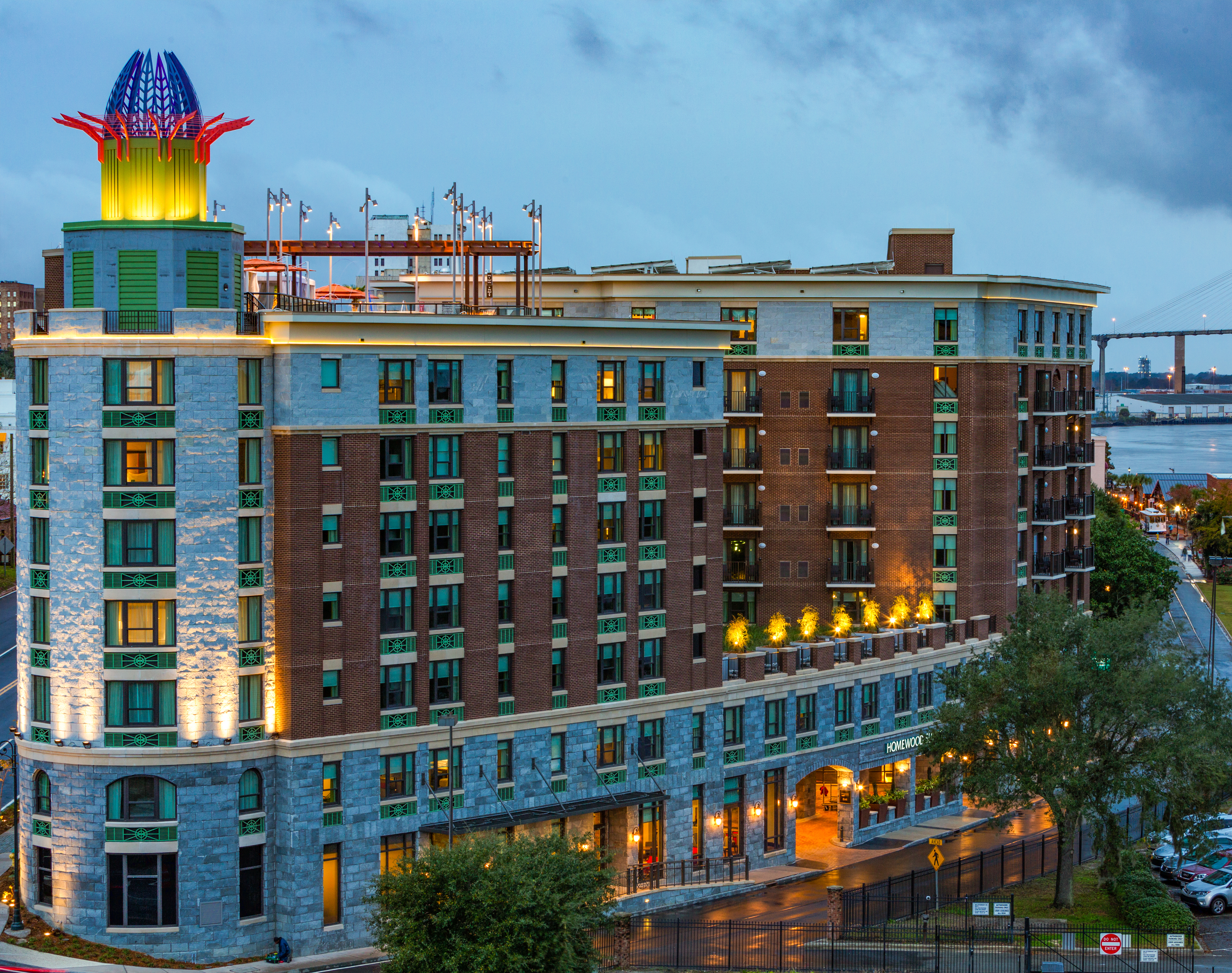 Three Tips for Capturing Your Family Photo
Westwood, Massachusetts-based family photographer Melanie Guerra provides the three most important tips for your photo session.
1. Book the right time of day.
Lighting is key in photography, which is why so many people want to capture a "Golden Hour" photo. "The two hours after sunrise and before sunset are ideal," said Guerra. "The light is softer than midday and the colors of the scenery are vibrant and not bleached by the sun. Do your best to schedule at these times but keep in mind the photographer will want the sun behind you and not shining into your faces."
2. Select a color palette.
You don't have to match your outfits identically, but the colors should complement and not contrast with one another, as well as your backdrop. "I emphasize comfort and complementary colors over matching outfits with my clients. Clothes can be formal or casual but should be well-fitting and not make the wearer self-conscious," said Guerra. "No one should stand out or clash with the others. Decide on a color scheme: blues, greens, and browns or navy, purples and whites, for example. If you want to do something 'matchy,' have everyone hold up matching props or put on a special T-shirt for a few fun shots at the end of your session."
3. Find the right photographer.
It can be overwhelming to find a photographer in another state or country. Hotels that host weddings and events often have a list of preferred photographers, but you can also search "portrait photographers" in the city you are visiting, said Guerra. "This will bring up the photographers the locals use rather than if you search for a 'vacation' or 'resort' photographer, although those do specialize in photographing visitors to their area."