With the holiday season over, it's time to make plans for the year ahead and seek out exciting new ways to make 2023 one to remember. While dreams of tropical summertime vacations may be dancing in your head, why not consider a wintery getaway that's full of scenic, snowy vistas and enchanting cold-weather activities?
These snowbound wonderlands offer the perfect setting for a winter break, and you can enjoy them all right now.
Seek Serenity and Hygge in Stockholm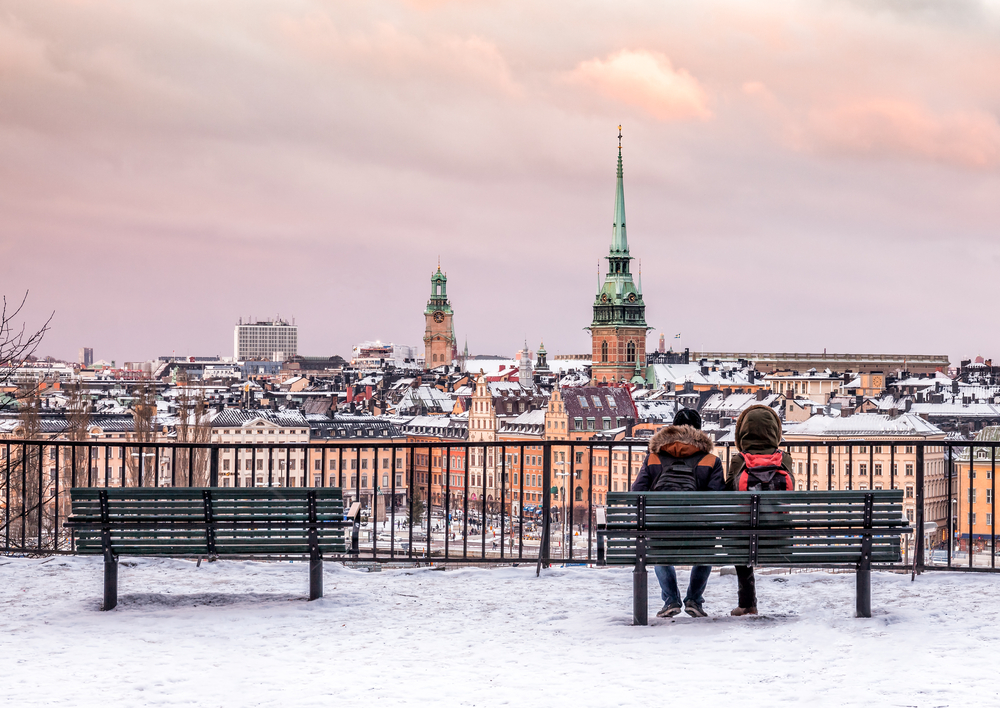 Citizens of Scandinavia spend their winter months living a life full of hygge. This concept, which derives from the sixteenth-century Norwegian term "hugga," meaning "to comfort," is lived to the fullest in Stockholm, Sweden, where quaint cafes and charming shops are filled with cozy comforts such as plush seating, toasty beverages, and delectable aromas. Though these indoor retreats offer the perfect respite from the chilly temps outside, it's worth venturing out into the snow-covered wonderland to explore the town's well-preserved city center, which offers a historic setting to wander, explore, and perhaps even try out some skating on the area's delightful ice rinks.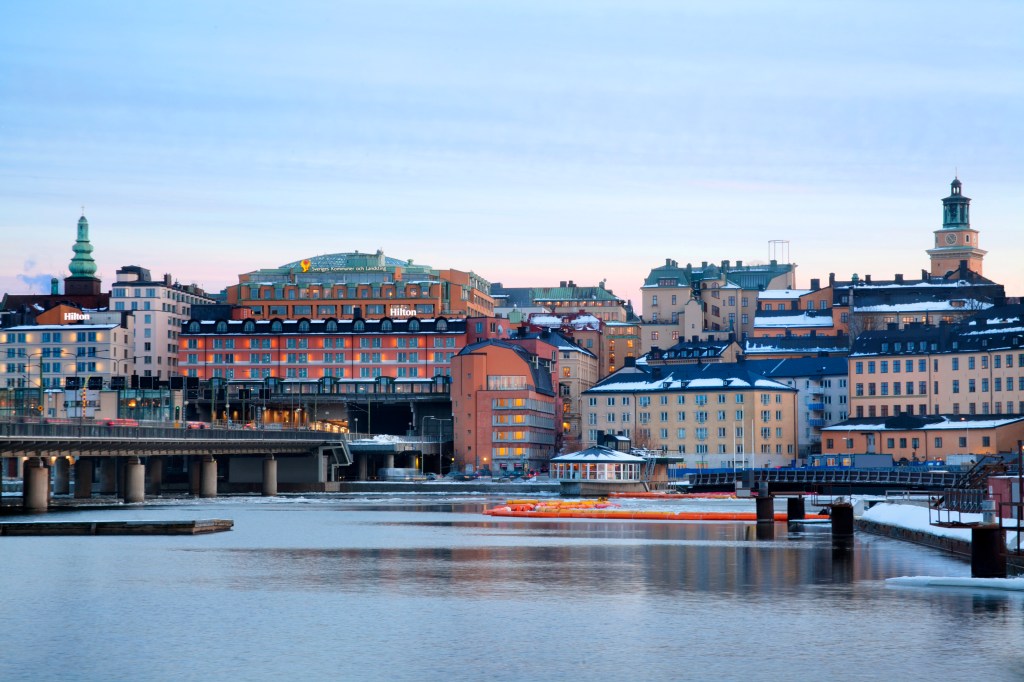 Hilton Stockholm Slussen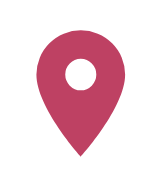 Stockholm, Sweden
Book your stay at Hilton Stockholm Slussen to savor Swedish-style digs in a setting that overlooks the Old Town.
Tap Into Your Athletic Side in Adventurous Lake Placid

When searching for a chilly getaway, look no further than New York's Lake Placid. Offering the perfect setting for athletes and outdoor adventurers, strap on some snowshoes and hit the trails through stunning forests filled with wintery white trees. If snowshoes aren't your thing, you can instead try your hand at other competitive sports, such as dog sledding, toboggan and biathlon, or simply relax as you take in awe-inspiring views of the snow-capped Adirondack Mountains.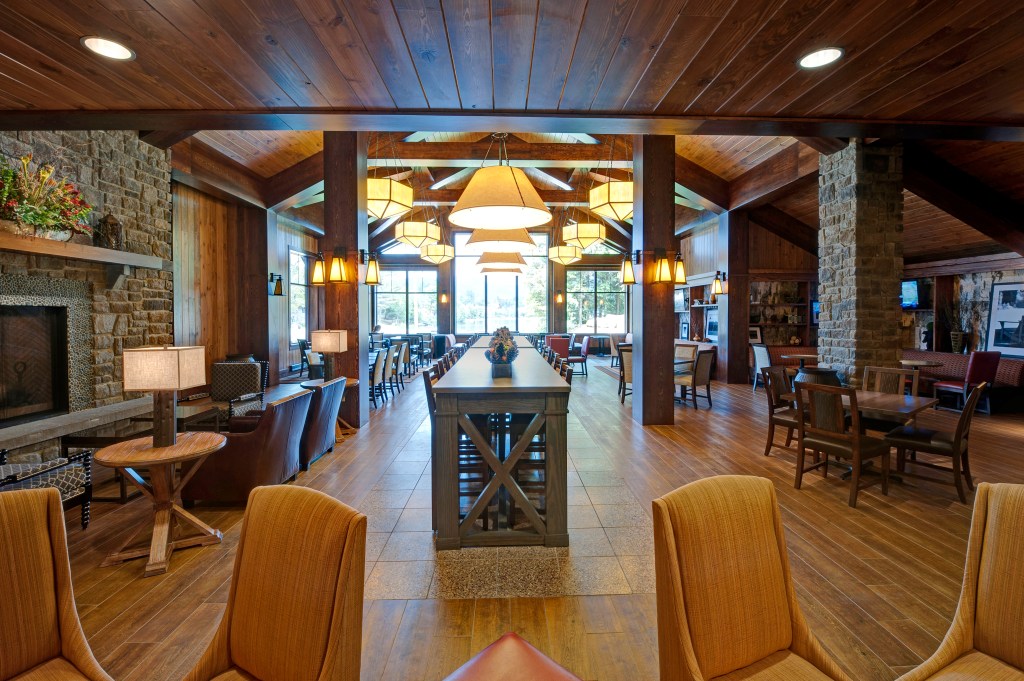 Hampton Inn & Suites Lake Placid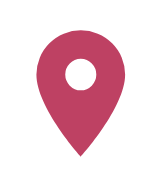 Lake Placid, New York
Located on the edge of Mirror Lake and within walking distance to many of the area's top wintertime attractions, Hampton Inn & Suites Lake Placid makes the perfect landing spot for resting and recouping after an action-packed day.
Cherish an Enchanting Winter Setting in Karuizawa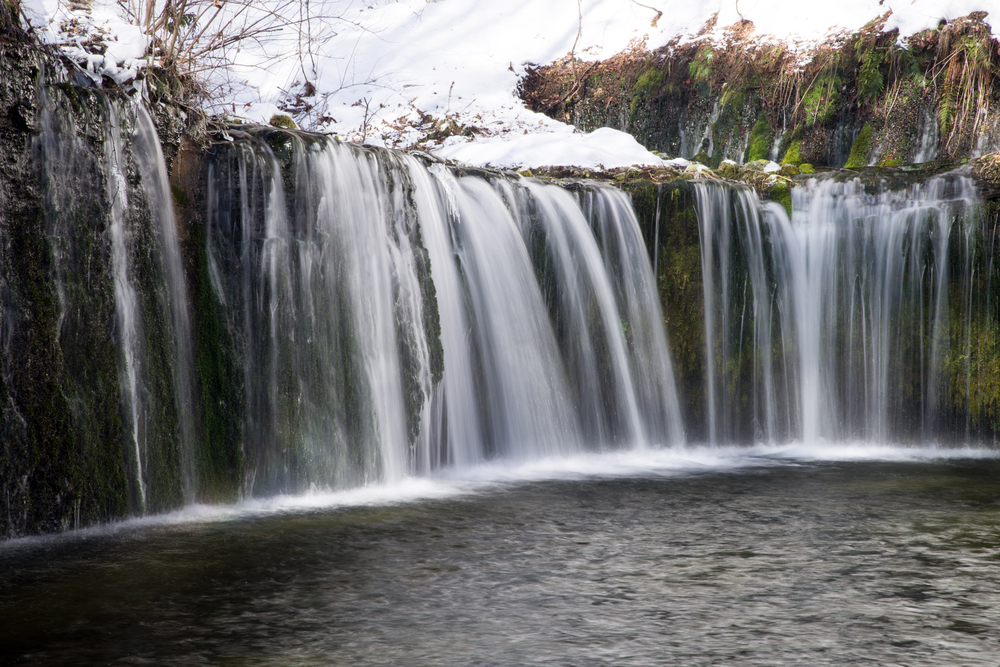 Amidst gorgeous mountain scenery, the resort town of Karuizawa, Japan offers an idyllic backdrop for snow sports like skiing, ice skating, snowshoeing and winter hikes. After taking to the slopes or wandering through snowy shrines, enjoy a soothing visit to a steamy onsen. Plan a visit to Shiraito Falls in winter to see the popular 70-meter wide waterfall illuminated at night during the Shiraito Midwinter Light Up event.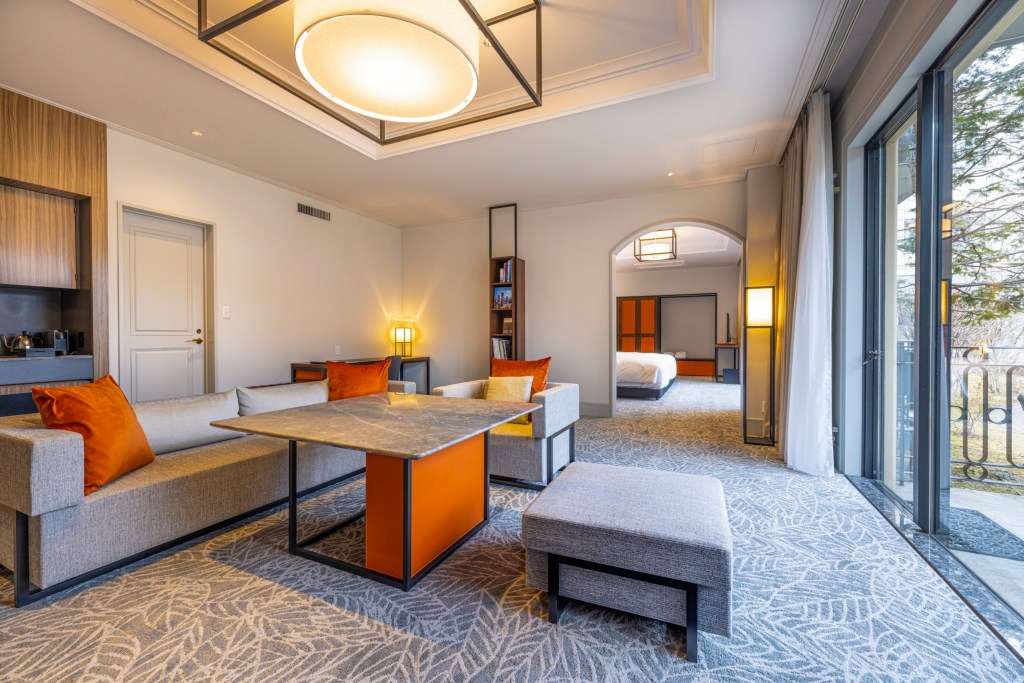 Kyukaruizawa Kikyo, Curio Collection by Hilton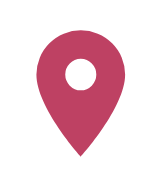 Karuizawa, Japan
Stay at Kyukaruizawa Kikyo, Curio Collection by Hilton, located just moments away from a variety of intimate cafes and shops on Old Karuizawa Ginza Street.
Marvel at Icy Wonders in Quebec City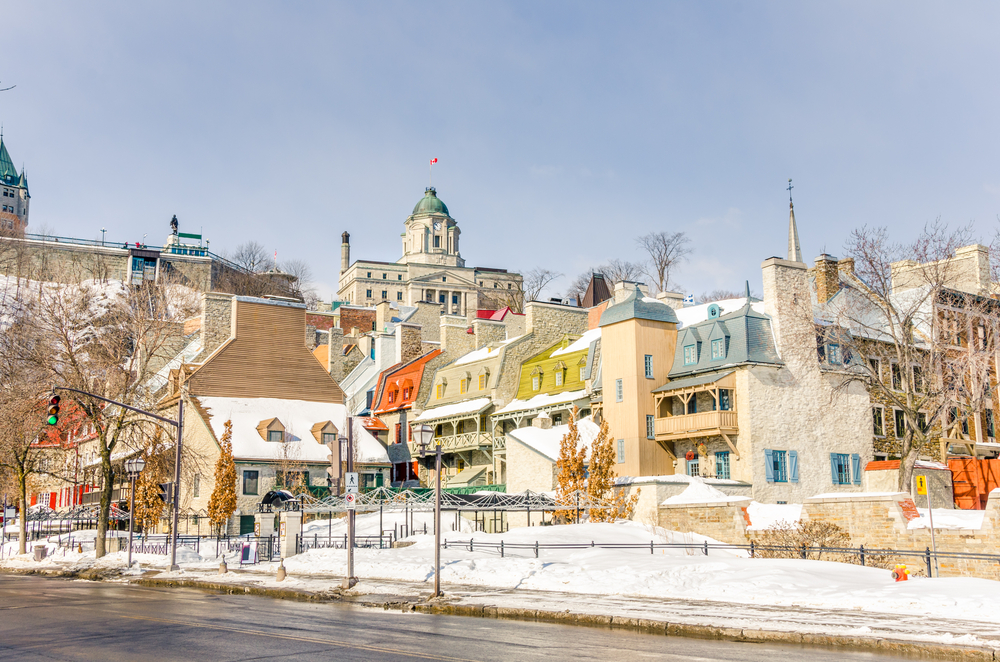 From ice fishing to a winter carnival, an enormous ice palace, snow sculptures, an icy music and visual arts festival, a snow pentathlon, and more, there's no shortage of winter weather activities to enjoy in picturesque Quebec City, Canada. Stroll through 400 years of history in Old Town, then step into a local eatery for poutine, meat stew, French onion soup, and other Canadian comfort foods to fuel up for your next round of exploration through the town's European architecture.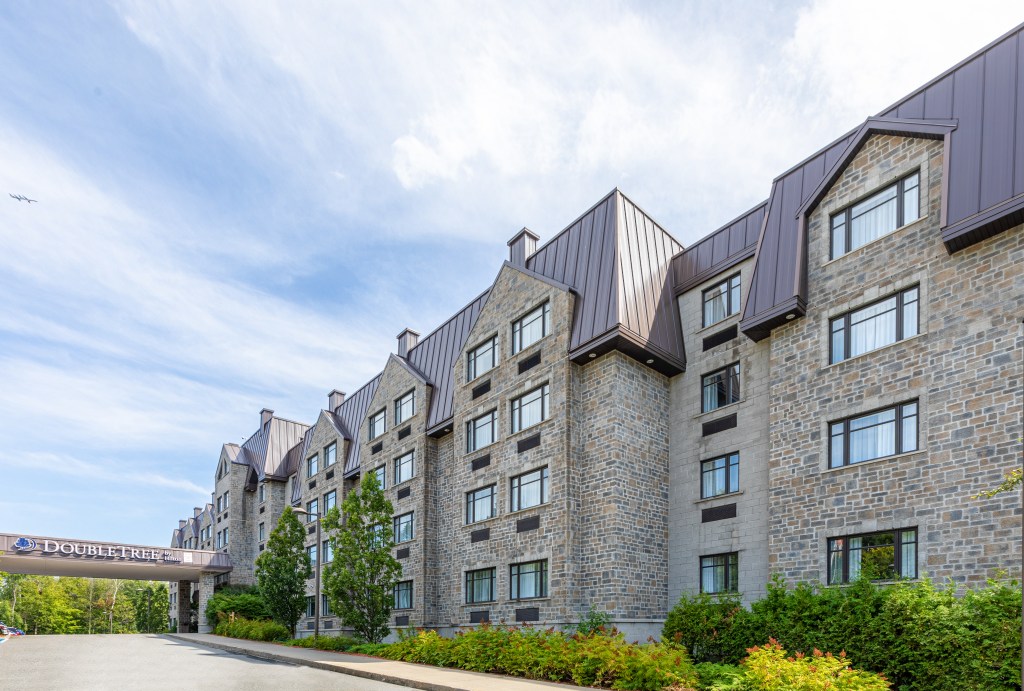 DoubleTree by Hilton Quebec Resort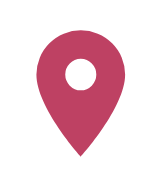 Quebec City, Canada
At the end of the day, ease into the soothing thermal bath at the ideally situated DoubleTree by Hilton Quebec Resort.
Expect the Unexpected in Underrated Fargo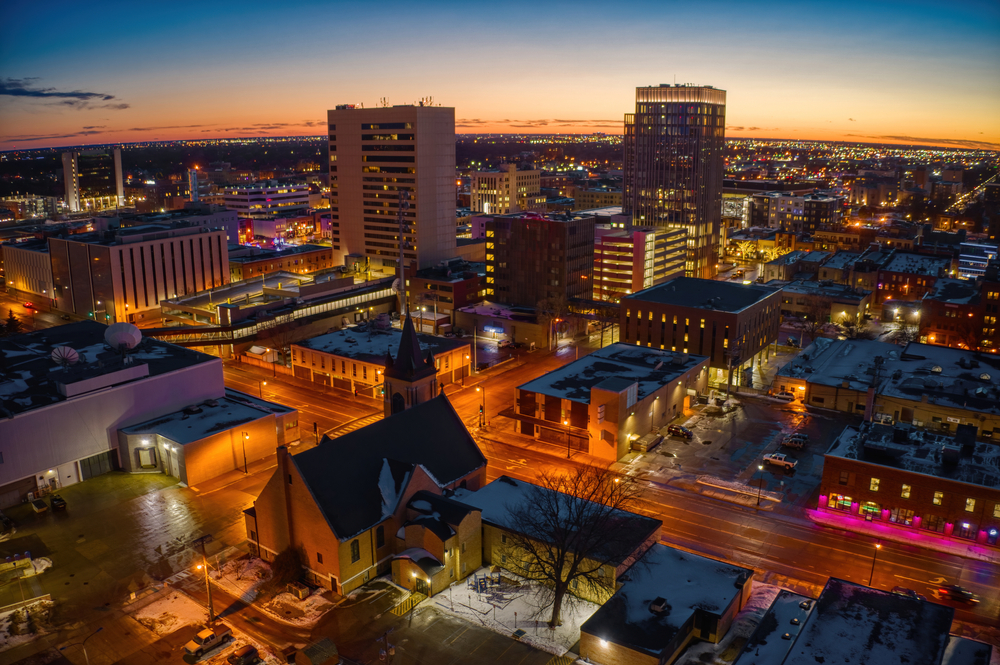 North Dakota might not be the first spot that springs to mind when you envision a serene, snowy getaway, but the sleepy Midwestern town of Fargo is a hidden gem that offers wintertime travelers a feast for the senses. Take in a hockey game, sign up for a snow yoga class, compete in a cardboard sled race, sip and savor during a cocoa cookoff and more in this quirky, offbeat destination. Top off your visit with a trip to Fargo's funky downtown to enjoy unique dining, craft coffee concoctions, and an artistic array of galleries, boutiques, and bookstores.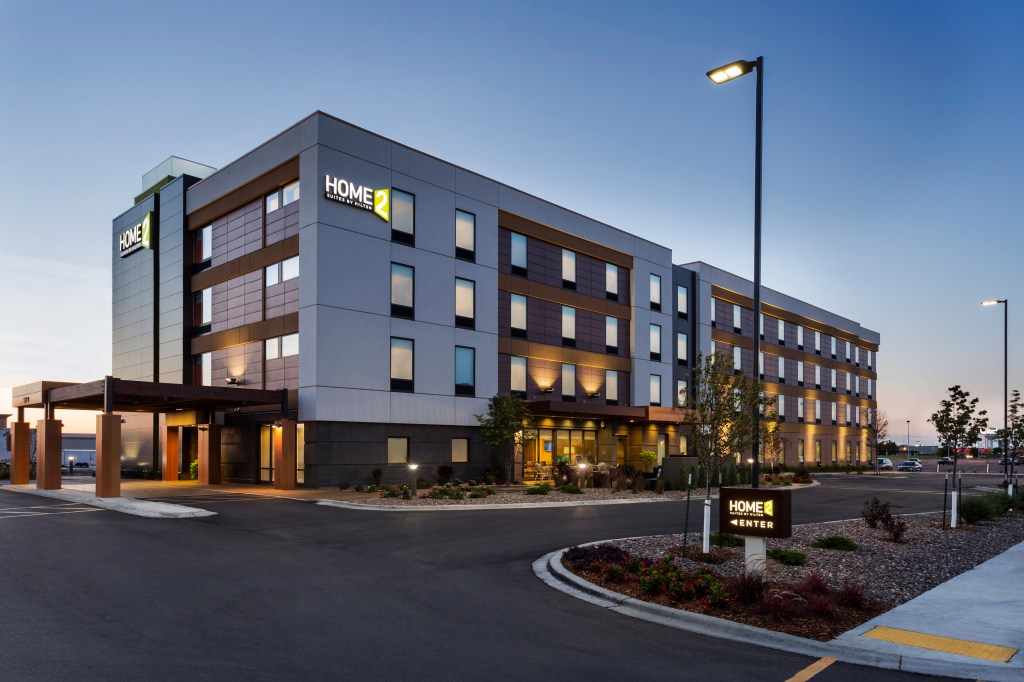 Home2 Suites by Hilton Fargo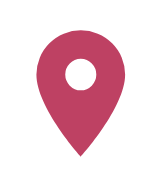 Fargo, North Dakota
Stay at the spacious Home2 Suites by Hilton Fargo, which is located in the heart of the city's vibrant shopping district and close to the concerts and other big-name events that take place at Fargo's arena venues.