Hilton (NYSE: HLT) today announces three senior appointments in its EMEA corporate F&B team with the hiring of Hannah Davies, senior director of F&B brand development, EMEA, Felix Hartmann, regional director of F&B, Continental Europe and Richard Raven, regional director of F&B, UK, Israel & Ireland, who has taken on this new, permanent role within the team. These appointments bring a wealth of in-depth industry knowledge and experience to the F&B team, having worked for either leading hospitality or restaurant companies.
Hannah Davies has 25 years of experience in the food and beverage industry, starting her career in London with ETM Group, Hakkasan and Caprice Holdings. She has spent the last six years at Selfridges & Co as director of restaurants, where she reinvigorated the restaurant and bar programme.
Hannah specialises in F&B concept development and optimising guest experience. She employs her strong commercial and operational experience in her role. In her new role, she will be focused on building bespoke F&B concepts for individual properties and creating prototype hospitality concepts to roll out across the portfolio. She will also work to refine F&B programming across Hilton's portfolio of nine brands in the region.
She will be based in Zurich, reporting to Adam Crocini, global head and vice president of F&B brands and Emma Banks, vice president of F&B strategy and development EMEA.
Felix Hartmann brings 24 years of hospitality F&B experience. A German native, his career started at Hyatt Regency Hotel in Cologne. He then moved to Dubai and has spent the last 15 years working there, the first eight years working for Jumeirah Hotels and Resorts— managing several food and beverage outlets—before moving to Media One Hotel as director of operations for three years, where he conceptualized nightlife venues. For the last three years, Felix has worked for Accor as an executive assistant manager. Felix is excited to support hotels with their F&B openings and operations, to create best-in-class practices and to roll out F&B campaigns and initiatives.
He will soon be relocating back to his home in Munich. He will report into Anthony Worrall, senior director of F&B openings, development and operations, Europe.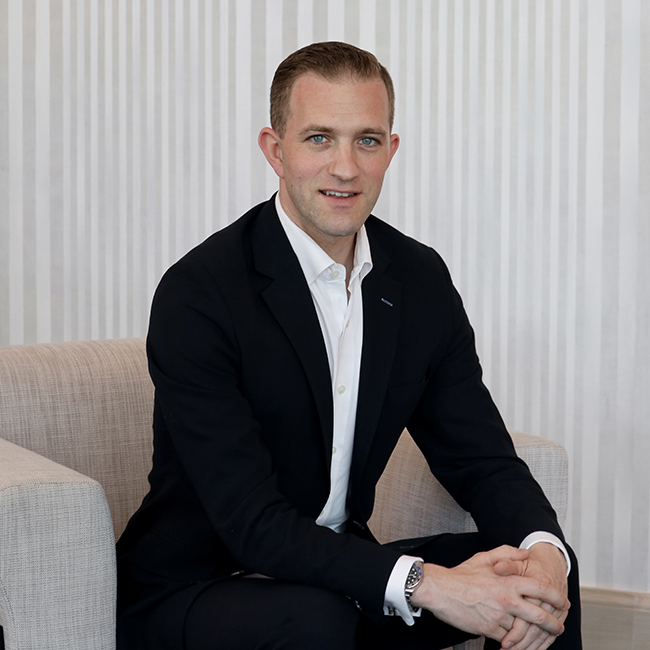 Richard Raven has 14 years of F&B experience, starting his career working for Conran, Bluebird Chelsea and Grand Union Bars. Prior to starting at Hilton, Richard worked in a senior marketing and communications role at Gather & Gather and latterly was Head of Retail at Restaurant Associates, which is part of Compass Group UK&I, where he managed restaurants for over 50 businesses across the UK.
He specialises in brand communication and retail, with strong operational and commercial skills. Richard's role at Hilton is focused on the implementation of a new F&B operating platform across the UK estate, aiding the recovery and growth of Hilton's UK F&B business. He is based in Hilton's EMEA headquarters in Watford, reporting to Emma Banks.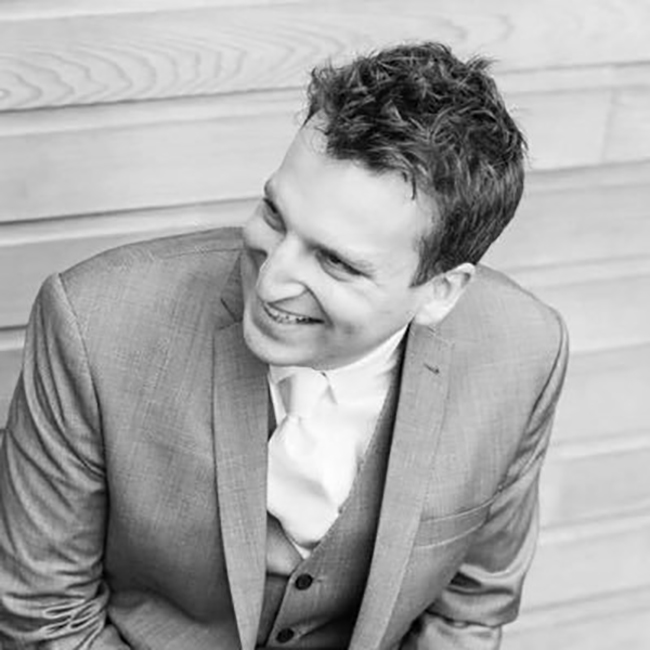 Emma Banks, vice president of F&B strategy and development EMEA, said: "This trio of appointments reinforces our commitment to hiring the brightest F&B professionals—with Hilton's regional team acting as dedicated F&B consultants within the business supporting our operators and owners. I am hungry to get their fresh perspectives—there is nothing like new ideas to help us further innovate and disrupt the F&B space."
Hilton has 560 hotels trading in EMEA, of which 60 are in the Middle East. Hilton operates more than 770 managed restaurants, bars and lounges across EMEA, with 148 managed restaurants, bars and lounges across the UK and 223 across Continental Europe, as part of a range of different F&B concepts.