Photo Credit: Julien Hautcoeur/Shutterstock
While most people think of planes and cars when booking a trip, train travel is another mode of vacation transportation that has seen a resurgence in popularity in the last decade. Not only does it let you sit back and relax while someone else does the driving, but taking in the surroundings can really help you appreciate the journey, not just the destination.
Whether you're embarking on a days-long trek across the country or you want to explore the more scenic side of one destination, these 6 train trips should be on your list.
Jump to itinerary:
Aurora Winter Train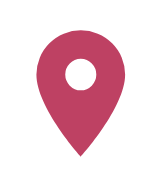 Anchorage, Alaska to Fairbanks, Alaska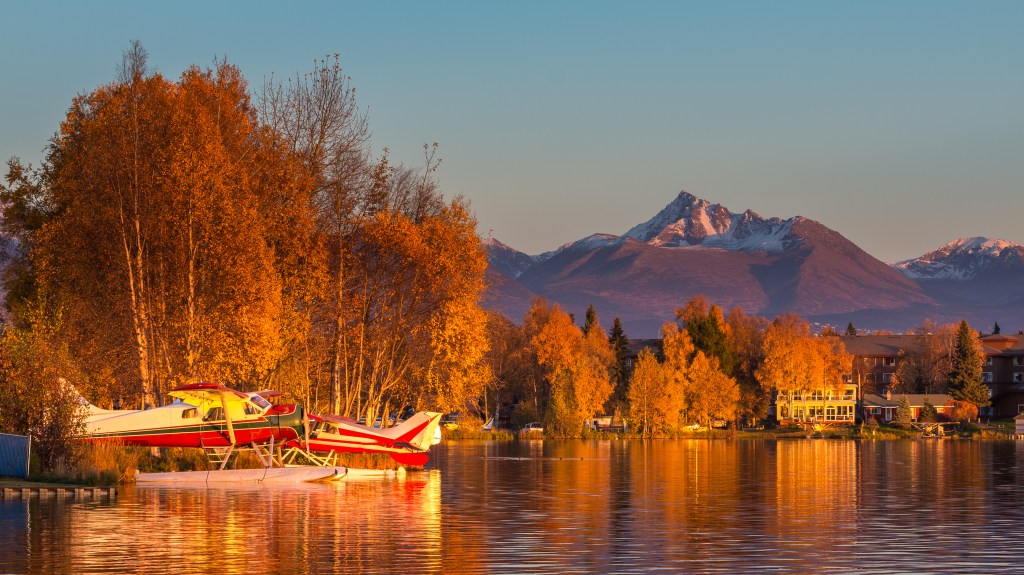 There are few places in the United States that are more visually stunning than Alaska, and the Aurora Winter Train gives passengers the chance to view snow-capped mountains and wildlife from its large picture windows.
The Aurora Winter Train departs on Saturday and makes the return trip Sunday, stopping in Wasilla, Talkeetna, Healy, Nenana and Fairbanks. Skiers should stop in Talkeetna to explore the winter trails, while travelers looking for both nature and city activities should make the journey to Fairbanks.
---
Capitol Limited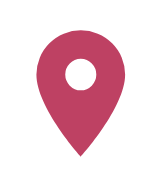 Washington, D.C. to Chicago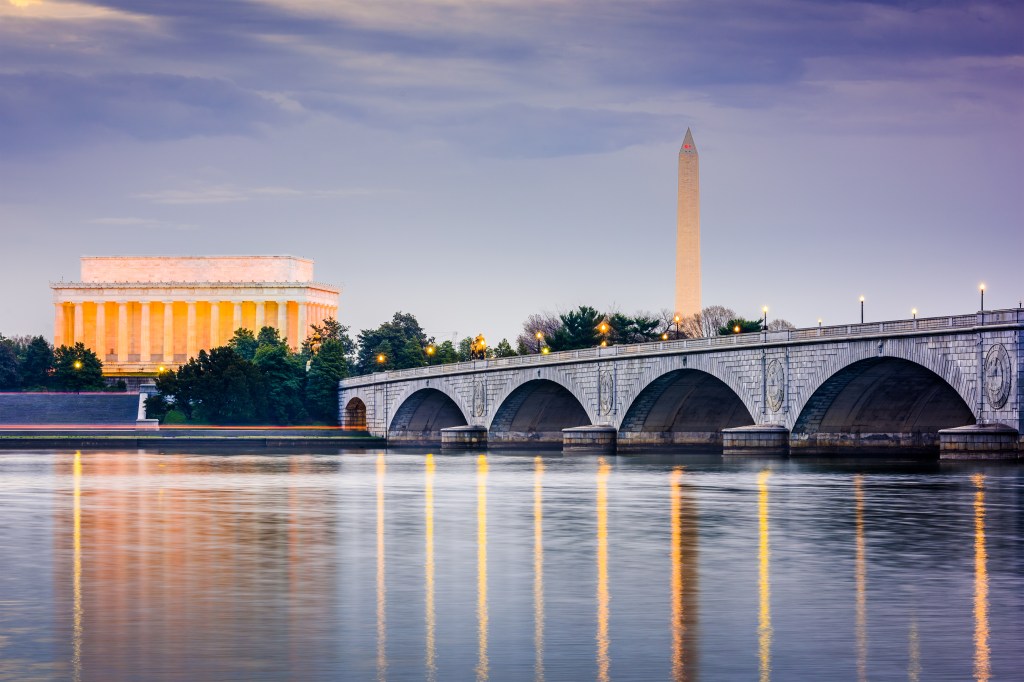 If you want to experience the beauty of the Potomac Valley, Allegheny Mountains and Great Lakes states, travel from Washington, D.C. to Chicago on the Capitol Limited. Get your fill of museums, monuments and world-class restaurants in the nation's capital before embarking on the 18-hour train trip.
The Capitol Limited is an overnight train, so you can opt for a spacious sleeping car. Catch a sunrise or sunset and all the beautiful scenery in the upper-level sightseer lounge, which is designed with panoramic windows. Once you land in Chicago, check out one of the many art museums or parks, and don't leave without trying the coveted deep-dish pizza.
---
Grand Canyon Railway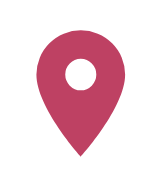 Williams, Arizona to Grand Canyon National Park, Arizona
The historic Grand Canyon Railway has been servicing passengers since 1901, and riding in one of its restored cars adds to the experience of visiting the Natural Wonder. The train departs daily from Williams, Arizona at 9:30 a.m. and arrives at the Grand Canyon's South Rim at 11:45 a.m. From there, you'll have three hours to explore the Canyon and its Historic Village before the train departs at 3:30 p.m. Along the way, passengers are serenaded by country musicians as the train crew relays historic tidbits and tales.
---
Sunset Limited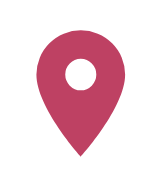 New Orleans to Los Angeles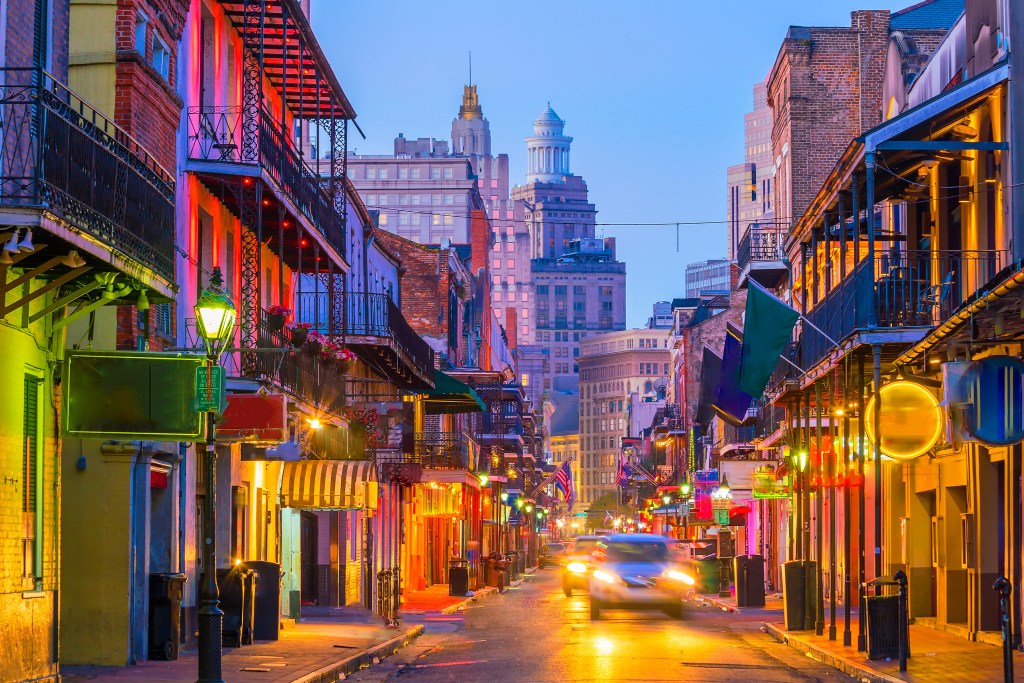 Take in the splendor of Bayou Country, southwestern deserts and California mountains on this southern route. Start your journey in New Orleans where you can relish in jazz music, cocktail culture and Creole cuisine before hopping on the Sunset Limited for the two-day trip to Los Angeles.
If you take the Sunset Limited in peak season, National Park Guides are onboard to provide insight on the history and geography of the changing landscapes. Passengers can choose to hop off to visit sites like Big Bend National Park and Saguaro National Park.
---
The Canadian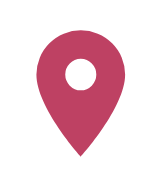 Vancouver, Canada to Toronto, Canada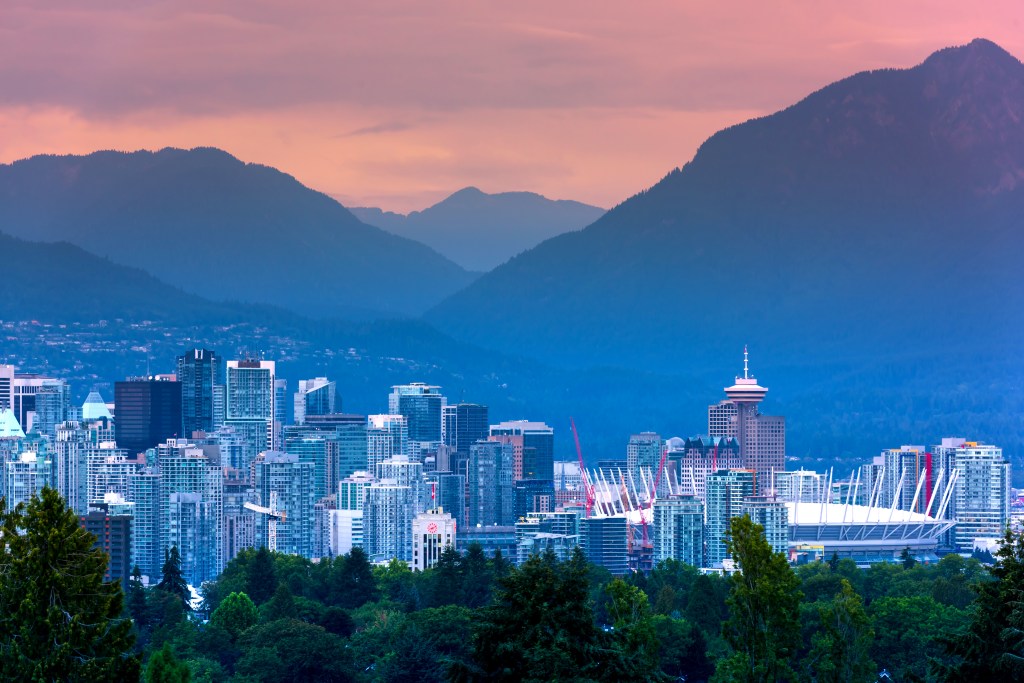 This spectacular train trip takes you across Canada so you can experience two of its largest cities and all the natural wonders in-between. Nature activities abound in Vancouver, where you can whale watch or take a thrilling walk across the Capilano Suspension Bridge, which hangs 230 feet off the ground.
Once aboard The Canadian, you'll have five days to savor Canada's Rocky Mountains, lakes and prairies from glass-domed observation cars and comfortable private sleeper cabins. Once you arrive in Toronto, get excited for a robust global food scene and plenty of great shopping.
---
The Orient Express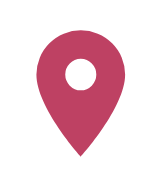 Paris to London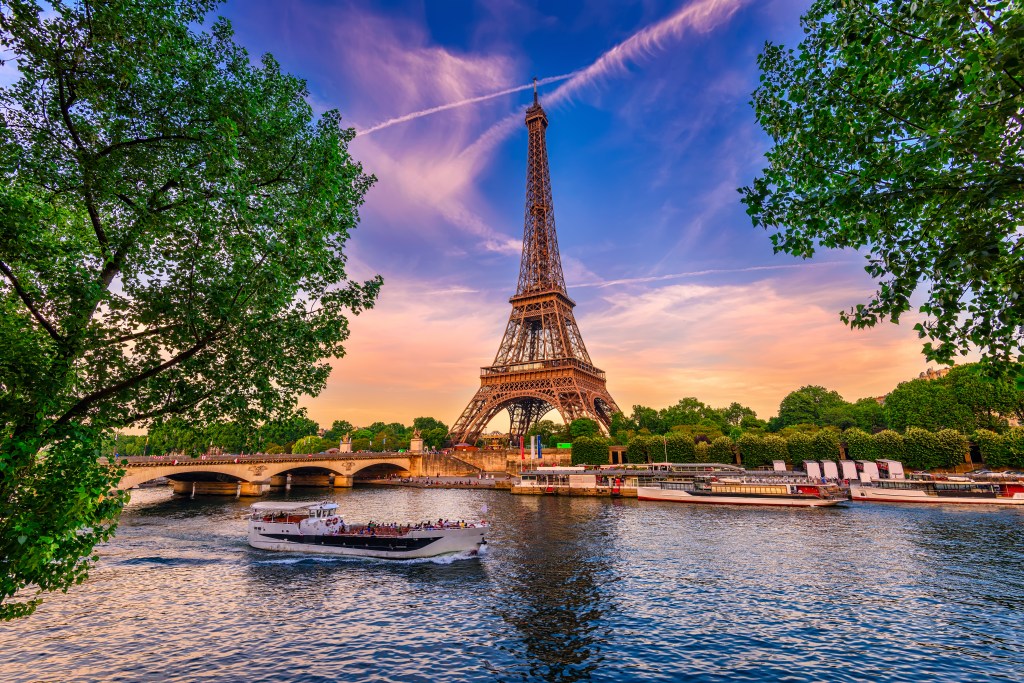 You could simply take the Eurostar to get from Paris to London, but The Orient Express makes for a glamorous adventure between the two cities. Get your fill of café culture, museums and shopping before your trip to London begins.
Aboard The Orient Express, expect plush accommodations and excellent service. As you sit back and enjoy the journey, you'll be treated to a welcome glass of sparkling wine, three-course brunch and afternoon tea service. Once you arrive in London, check out one of the many shopping markets and stop in a proper pub for a classic meal of fish and chips.