With its friendly culture and diverse landscape, Canada is the perfect destination for a weekend getaway this autumn. With major attractions just a few hours by plane, train or car from the US border, our neighbors to the north have something for everyone. Whether it's a metropolitan getaway or chance to reconnect with nature, Hilton is here to provide a friendly and reliable stay for every occasion. 
JUMP TO:
Vancouver, British Columbia

Hilton Vancouver Downtown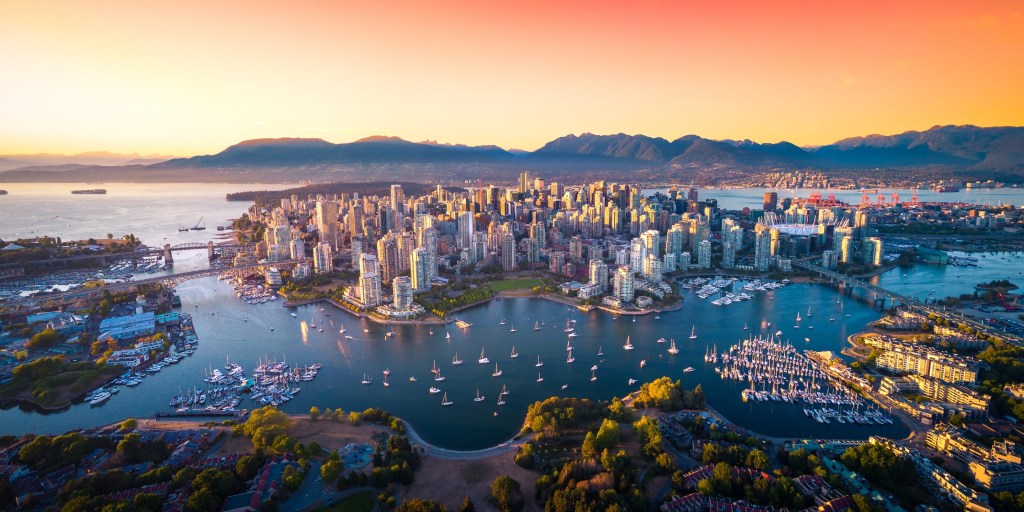 With a host of unique attractions, it's no wonder Vancouver is a top Canadian destination. Home to Canada's booming film industry and the Vancouver Art Gallery, patrons of the arts are never short on things to see in the city. Seeking something a bit more nature-inspired? Check out the iconic Butchart Gardens in nearby Victoria or stroll around Vancouver's Stanley Park and enjoy picturesque views of Downtown. Make a few new aquatic friends at the Vancouver Aquarium or take the family to explore the VanDusen Botanical Garden's Elizabethan hedge maze, featuring 3,000 individual cedars.  
Calgary, Alberta

Homewood Suites by Hilton Calgary Downtown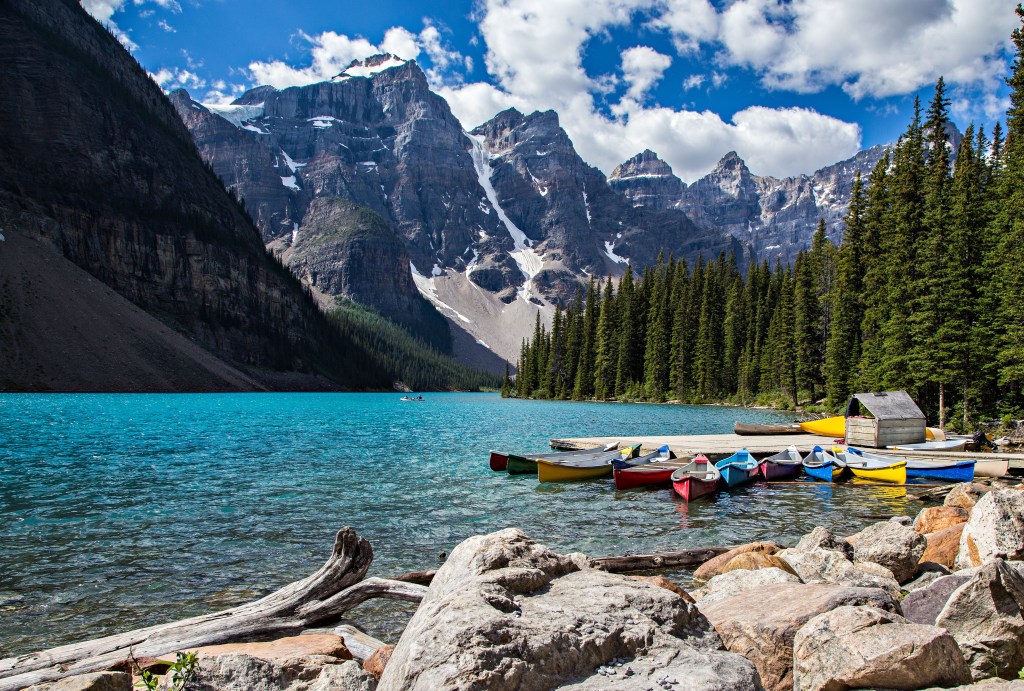 In the foothills of the Canadian Rockies lies Calgary, a cosmopolitan center with rustic charm. The city's Western history is clear with events like the famed Calgary Stampede and attractions like the Gasoline Alley Museum, featuring antiques and other vintage memorabilia. Of course, a trip to Alberta isn't complete without a visit to the renowned Banff National Park. With its breathtaking views and range of outdoor activities like hiking, watersports and camping, it's not a surprise that millions of people visit the park each year.  
Toronto, Ontario

Canopy by Hilton Toronto Yorkville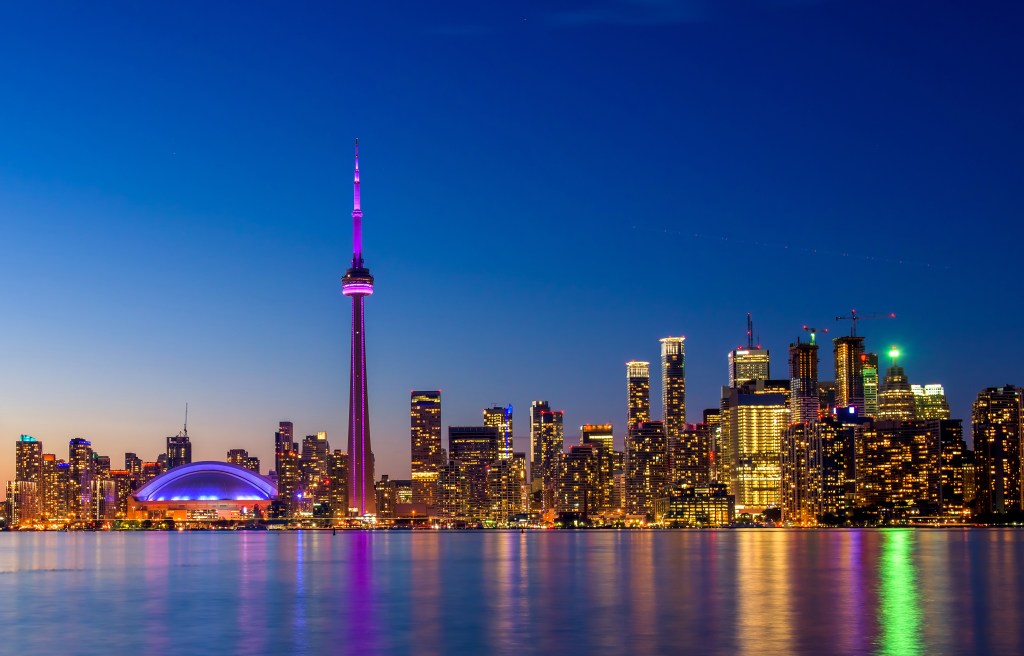 On the shores of Lake Ontario, you'll find Canada's largest and the world's most diverse city – Toronto. While visiting, tour the Royal Ontario Museum – Canada's most visited museum – for a celebration of world art, culture and natural history. Immerse yourself in the country's favorite sport with a hockey game or a trip to the Hockey Hall of Fame. A foodie's paradise, you can also explore Toronto's booming culinary scene with dining options reflecting dozens of world cultures. 
Quebéc City, Quebéc

Hilton Québec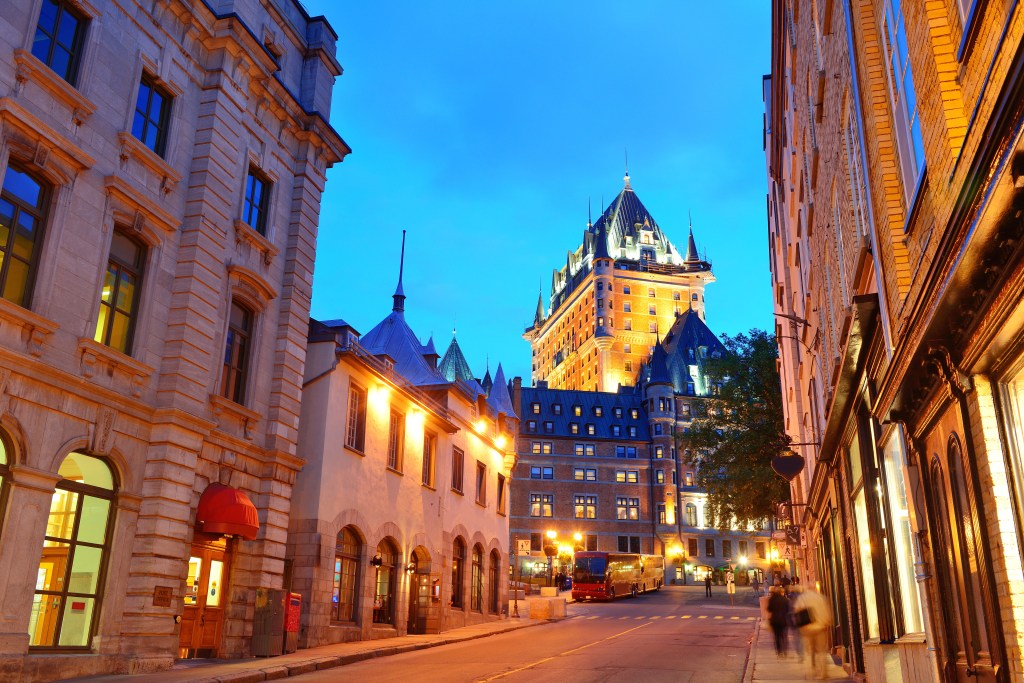 Québec is known for its old-world charm of cobblestone streets, French-inspired architecture and historic ramparts. A UNESCO World Heritage site, wander the streets of Old Québec to discover local shops, bistros and sites. Fancy some family-friendly fun? Explore the Musée national des beaux-arts du Québec – a Quebecois art museum with guided tours and kids' activities – and the Aquarium du Québec, featuring both fresh and saltwater creatures alongside a ropes course for younger visitors.