Photo Credit: Oleg_Yakovlev/Shutterstock
Florida's Space Coast encompasses a 72-mile stretch of Atlantic Ocean coastline that features shell-scattered beaches, fresh seafood restaurants—and Kennedy Space Center, where spectators can witness milestone moments in space exploration firsthand. 
Many visitors plan a trip to Florida's Space Coast just to view a launch, which are truly magnificent to behold. Here are some things to keep in mind to make the most out of your space-seeking adventure.
Know When to Go
First, check NASA's Space Launch Schedule for rocket and shuttle launch dates and times, plus any other special events happening in and around the Kennedy Space Center Visitor's Complex.
Book a Stay Nearby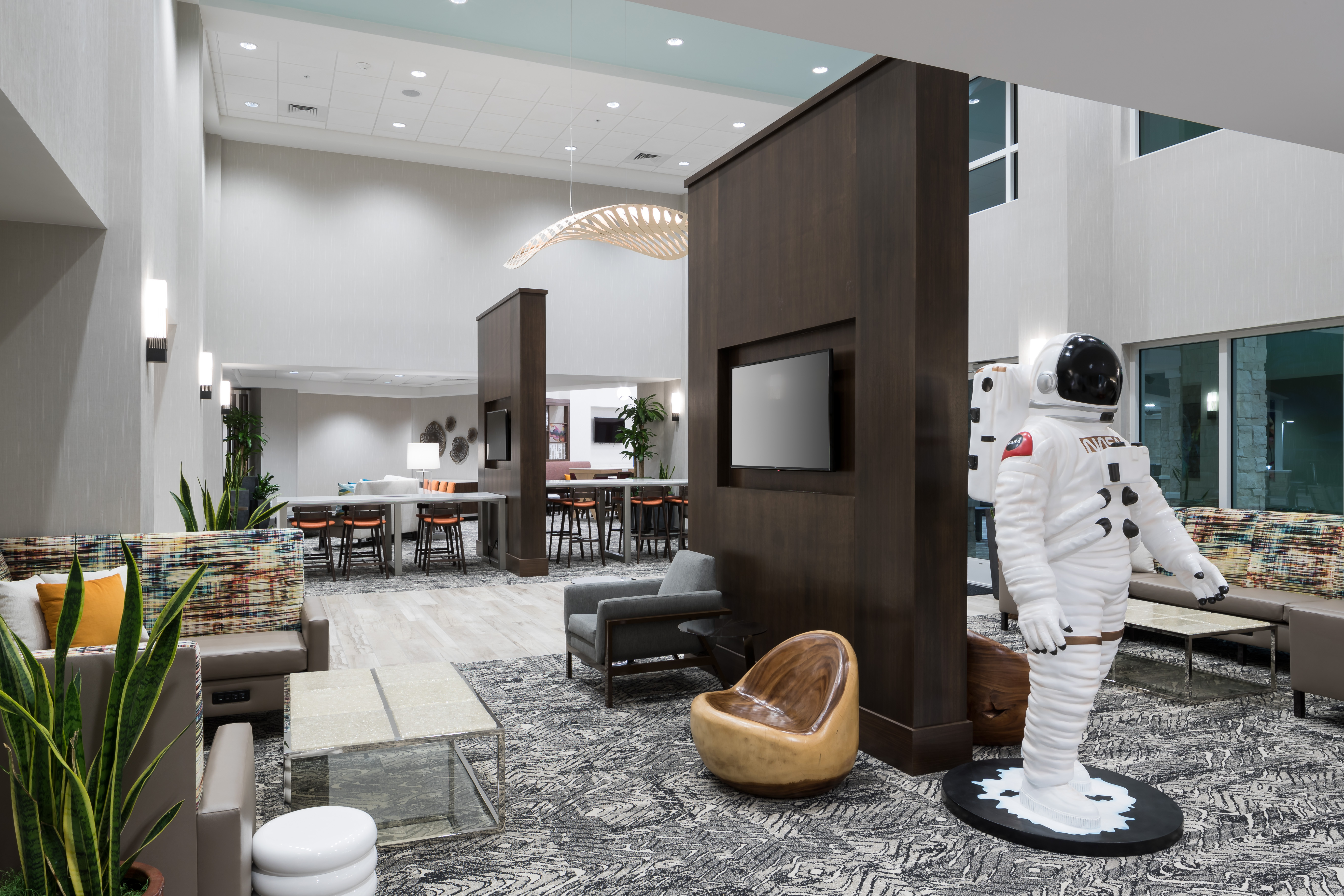 When it comes to witnessing milestone moments in space travel history, it matters where you stay. While future astronauts will enjoy Hilton accommodations in Voyager Space, earth-traveling visitors to the Space Coast can enjoy a wide array of Hilton accommodations in the area, some of which offer beach access. These properties are especially helpful as visitors can experience heavy traffic in the hours before and after a launch. Avoid the drive and focus on the fun by booking a stay at:  
Pick Your Viewing Spot
If you aren't watching from your hotel, popular viewing areas include Canaveral National Seashore, Jetty Park, Cocoa Beach, and Sebastian Inlet State Park, among others. Because access to these locations and beaches are free or low-cost, they can fill up quickly, requiring an early start to your day.
For the closest experience possible, check out the options available through Kennedy Space Center Visitor's Complex. Different types of ticketed viewing experiences may be available depending on the type of launch (including uncrewed rockets, crewed rockets, and shuttle launches). Determining your viewing options and securing tickets in advance will help shape the itinerary of your stay.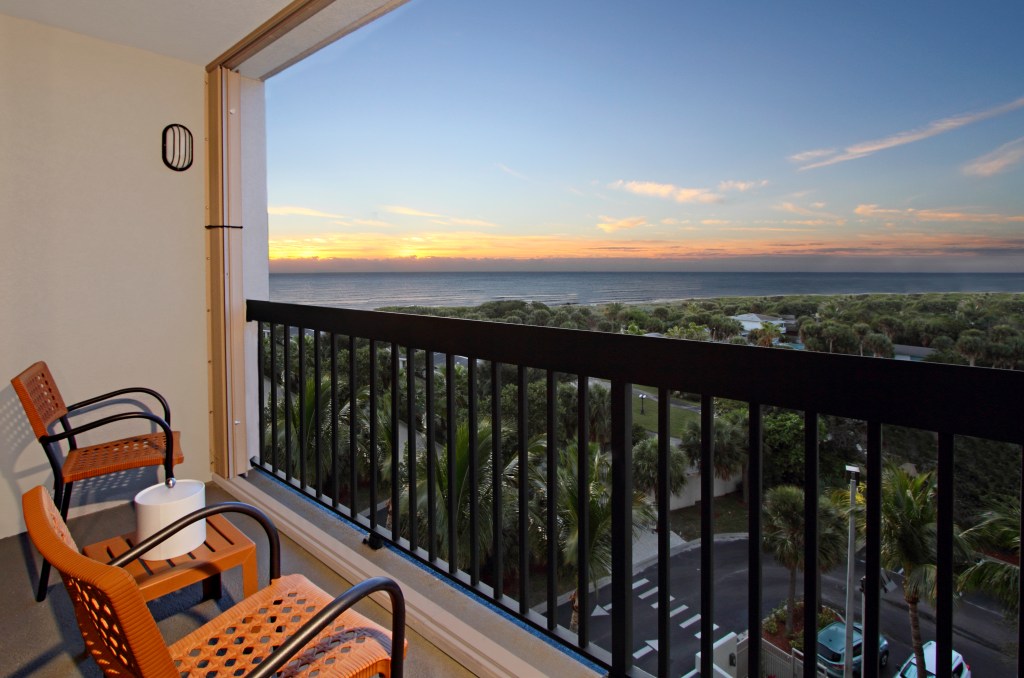 Come Prepared and Be Flexible
If you're viewing in a public location, plan to arrive at least two hours prior to launch. This should give you ample time to navigate crowds and get set up in a comfortable viewing location. Launches have a designated time window during which the launch can occur and you'll need to be prepared to wait through that entire window of time. Bring items such as snacks, drinks, games, and other entertainment to help pass the time. You'll also want to prepare for the weather, including having sunscreen and bug spray at the ready. And, of course bring your camera or smartphone to record the experience.
Even when there's a lengthy launch window, it's possible for a launch to be delayed or "scrubbed" for a later date. While this sort of unplanned occurrence is no doubt a disappointment, having a back-up plan can preserve your fun experience. Here are some local options to consider:
Visit the Kennedy Space Center Visitor Complex: A Smithsonian Affiliate, Kennedy Space Center offers an engaging full-day experience filled with up-close, hands-on exhibits that are sure to thrill space enthusiasts of all ages. Here, you can view artifacts from NASA's Mercury, Gemini, Apollo and Space Shuttle Programs.
Savor a Trip to the Beach: Whether you prefer lounging on the sand, strolling an idyllic boardwalk, or are yearning to learn how to surf, you can find it all along the Space Coast's many vibrant beaches.
Take in Local Wildlife: Set off on a kayaking voyage through the mangroves in search of manatees and crabs, go on a deep-sea fishing excursion, or strap in for a wild airboat adventure.
Watch Cruise Ships Sail into the Sunset: No matter when you visit, come late afternoon and early evening you're sure to spot a few cruise ships setting sail from Port Canaveral. Head to Jetty Park Fishing Pier or a waterfront restaurant to wave to the ships' passengers as they head out to sea.