Photo Credit: ecstk22/Shutterstock
As the holiday season approaches, the world begins to shimmer with the enchantment of Christmas. It's a time when cities worldwide adorn themselves with twinkling lights, festive decorations and an air of joy and anticipation. Some cities, however, have mastered the art of turning the season into an extraordinary spectacle. They are destinations where the magic of Christmas is woven into the very fabric of their streets and squares as centuries-old traditions mingle with modern celebrations. And in these cities, you'll find Hilton hotels, offering a warm and welcoming haven amidst the holiday splendor. Here are eight remarkable destinations where the spirit of Christmas shines brighter than ever.
Savor the Season in Strasbourg, France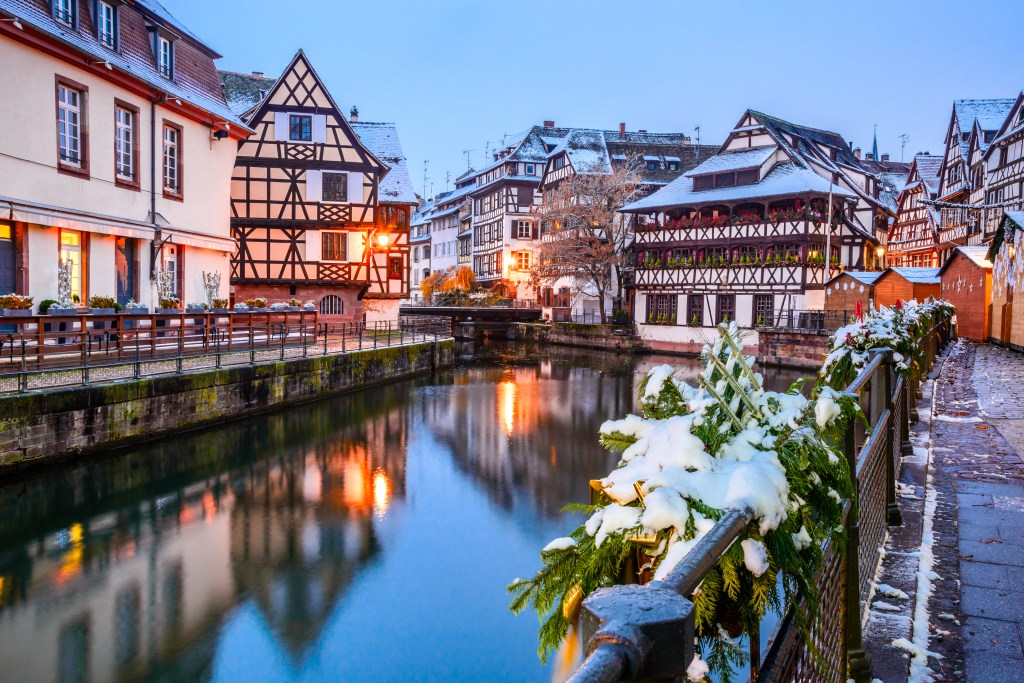 Nestled in the heart of Alsace, Strasbourg is often dubbed the "Capital of Christmas." With its charming streets adorned in twinkling lights and festive decorations, travelers can immerse themselves in the magic of Christmas while wandering through stalls selling handmade crafts, savoring delicious holiday treats like gingerbread and marveling at the towering Christmas tree in Place Kléber at its Christkindelsmärik, which dates back to 1570.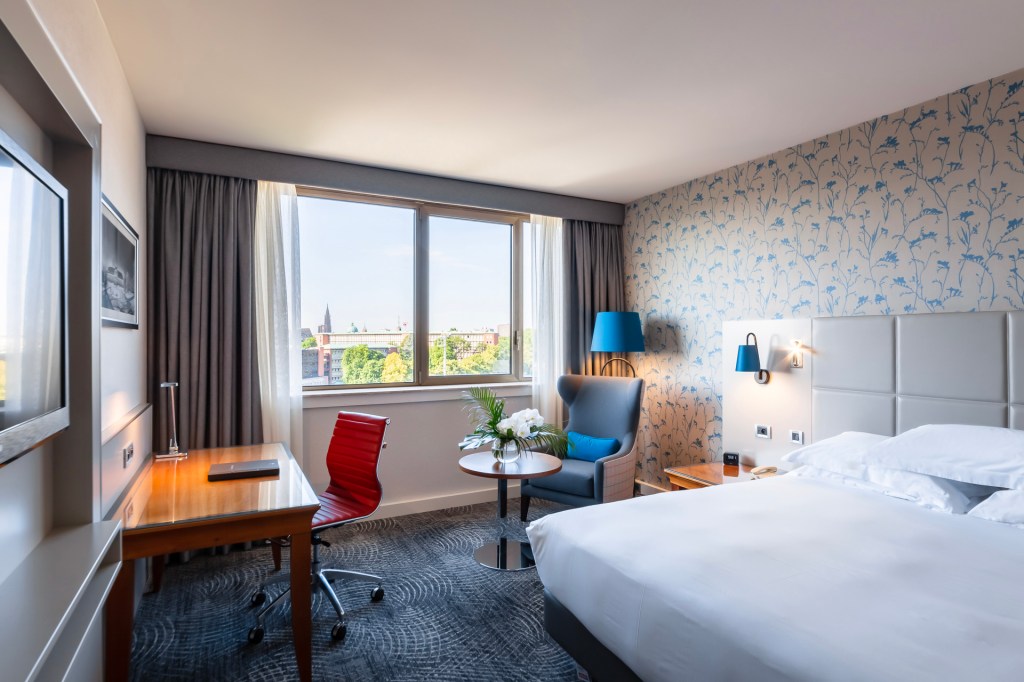 Where to stay: Within the city center and a short drive away from Petite France awaits Hilton Strasbourg, which is home to H! Brasserie, offering a cozy yet modern atmosphere with an Alsatian menu.
Enjoy the Festivities on Foot in Vienna, Austria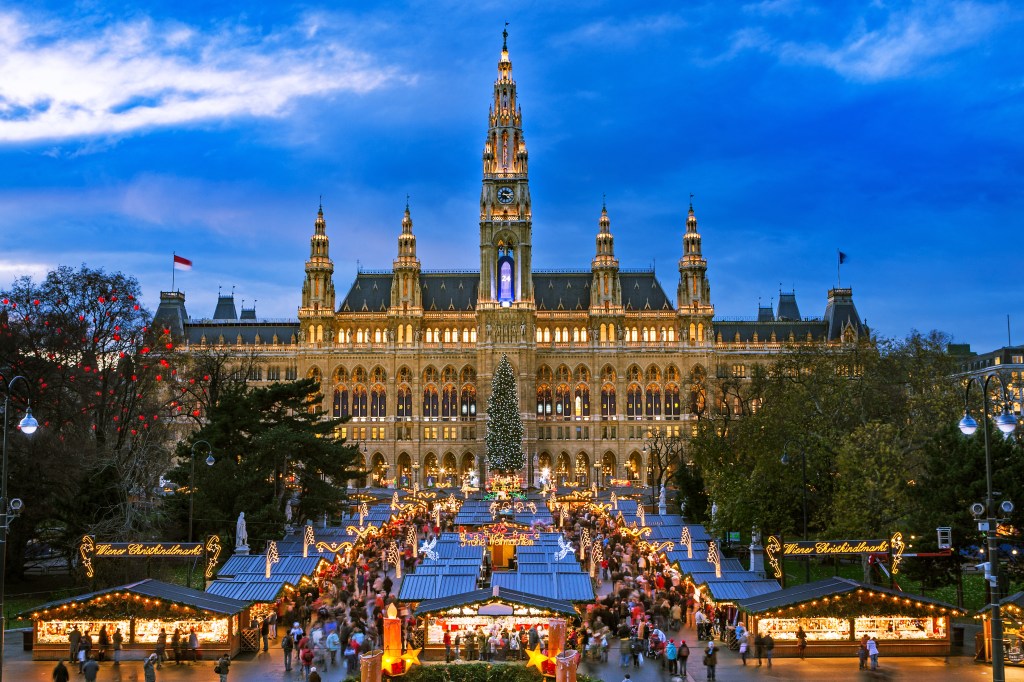 Vienna, the Imperial City, transforms into a winter wonderland during Christmas. The city's Christkindlmärkt are renowned for their enchanting ambiance and artisanal offerings, while the Rathausplatz market in front of City Hall is a highlight of a visit, with its stunning architecture serving as a backdrop to the festivities. Stroll through rows of alluring stalls, enjoy a cup of glüwein (mulled wine) and discover unique handcrafted gifts that capture the essence of Austrian holiday traditions.
Sip and Stroll Through Prague, Czech Republic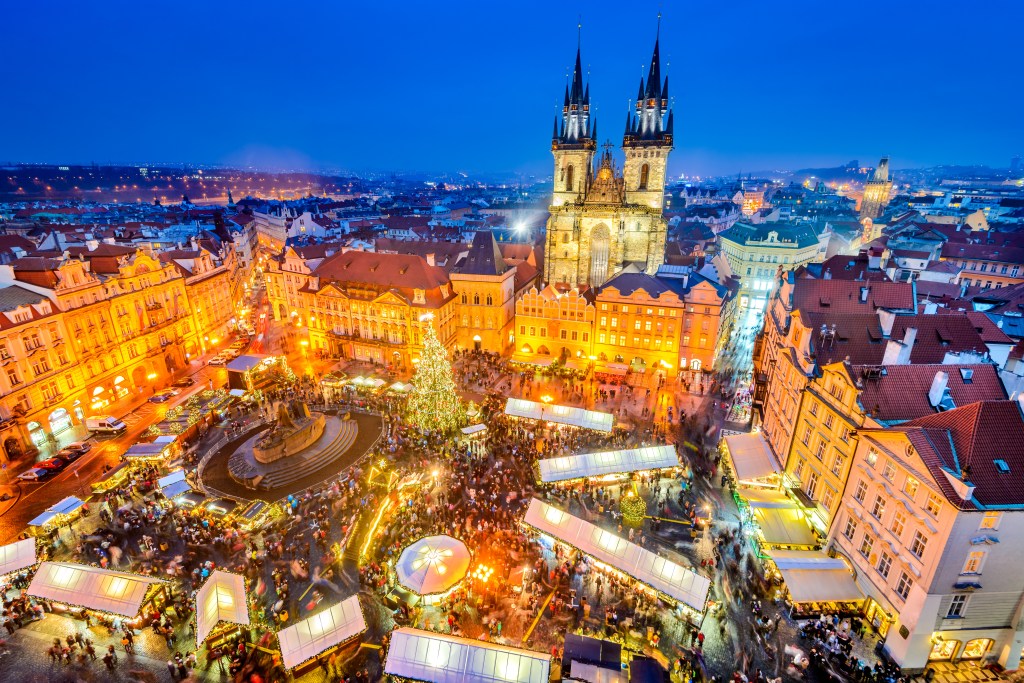 Prague's Old Town Square transforms into a fairytale setting during the Christmas season. The iconic square is adorned with a towering Christmas tree, and the market stalls exude a jovial charm. Visitors can shop for handcrafted ornaments, enjoy the sweet aroma of trdelník (a traditional pastry) and sip on hot svarák (mulled wine) while taking in the picturesque surroundings of historic Prague.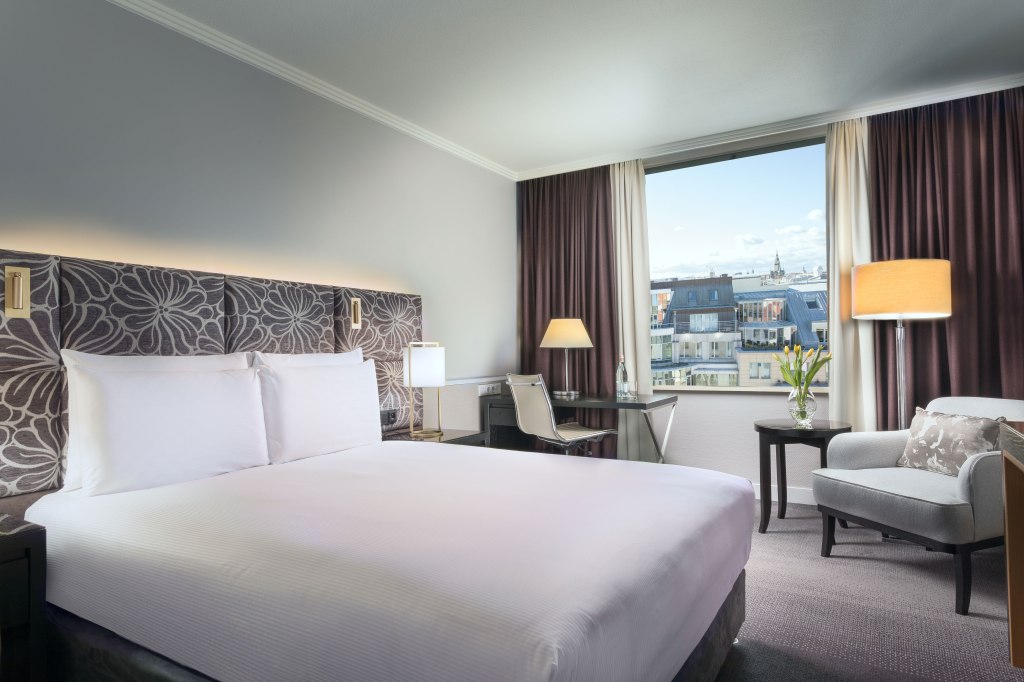 Where to stay: Within walking distance to the statue-lined Charles Bridge and Republic Square, Hilton Prague Old Town is an Art Deco-style hotel nestled among the city's orange rooftops.
Soak in the Spirit of Nuremberg, Germany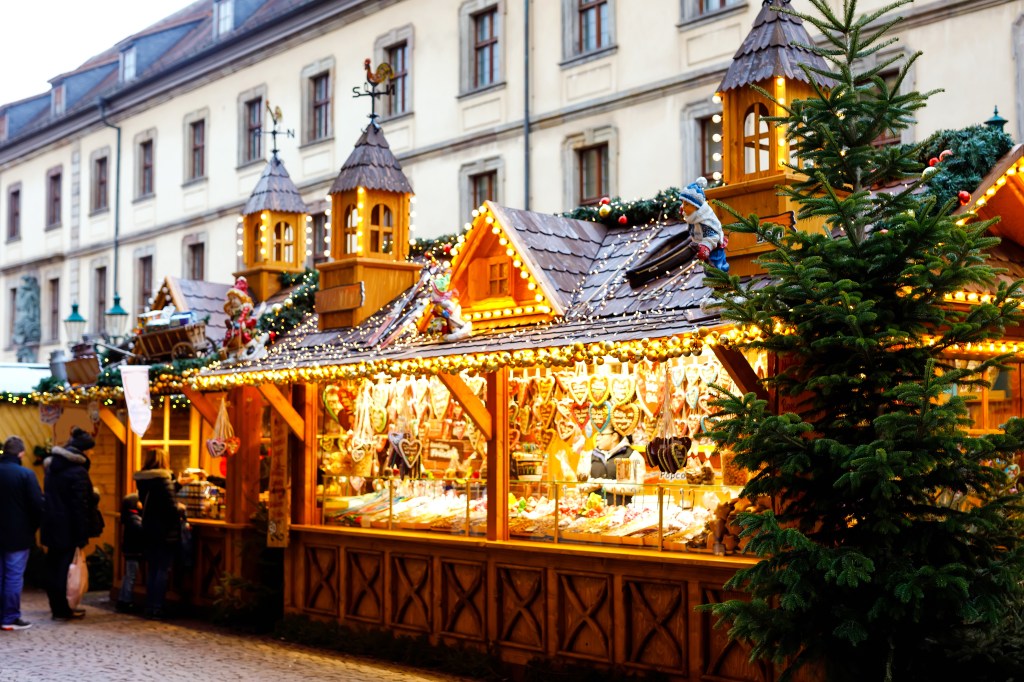 Nuremberg's Christkindlesmarkt is a quintessential German Christmas experience. This historic market, which traces its origins to the 16th century, is famous for its gingerbread cookies (Lebkuchen), intricate ornaments and the presence of Christkind, the market's angelic symbol. As you explore the market's maze-like lanes, you'll be surrounded by the warm glow of holiday lights and the joyful spirit.
Take in the Sights (and Lights) of New York City, United States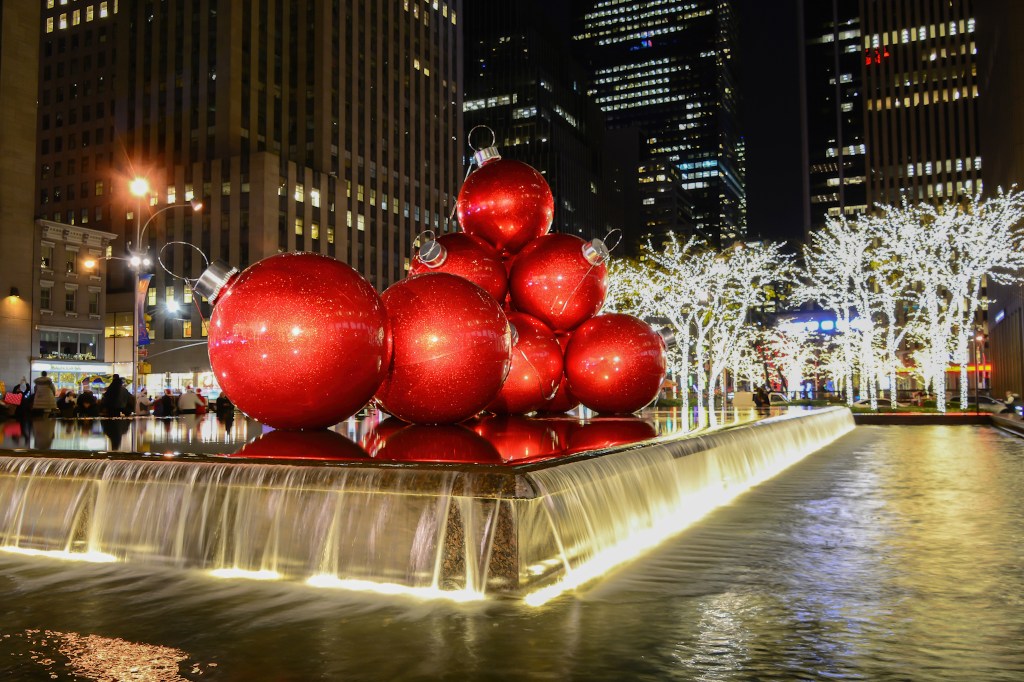 Renowned for its extravagant Christmas celebrations, New York City's iconic landmarks, such as Fifth Avenue and Times Square, dazzle with elaborate holiday displays and window decorations. The lighting of the Christmas tree at Rockefeller Center is a cherished tradition that attracts crowds from all over the world, while ice skating at Bryant Park and exploring holiday markets at Union Square and Columbus Circle are other highlights in the city that never sleeps during the holiday season.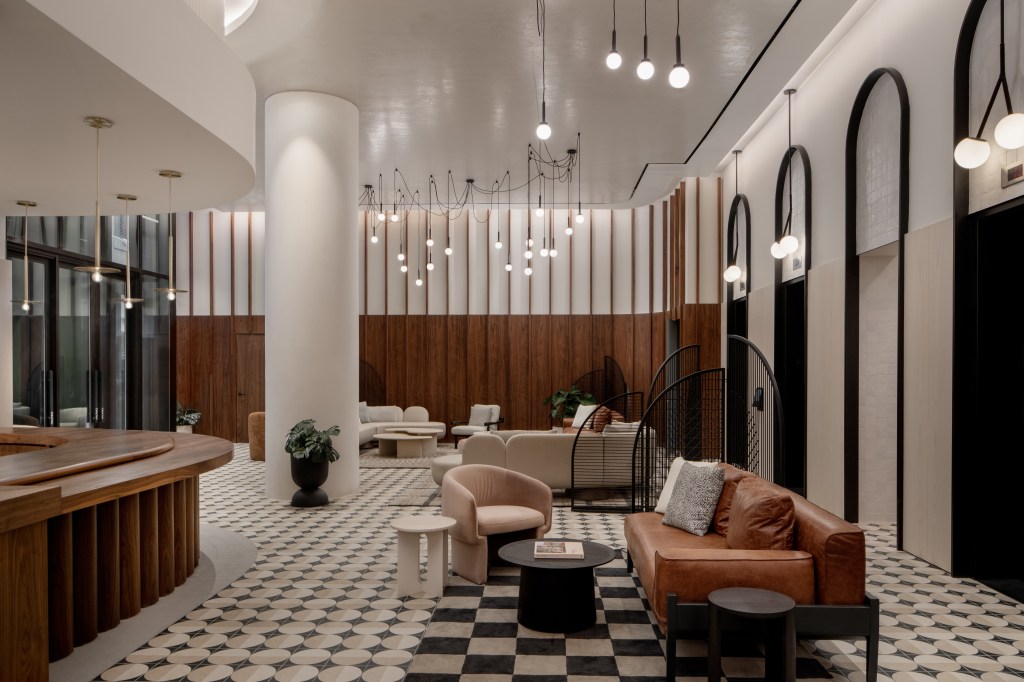 Explore the European Influence of Quebec City, Canada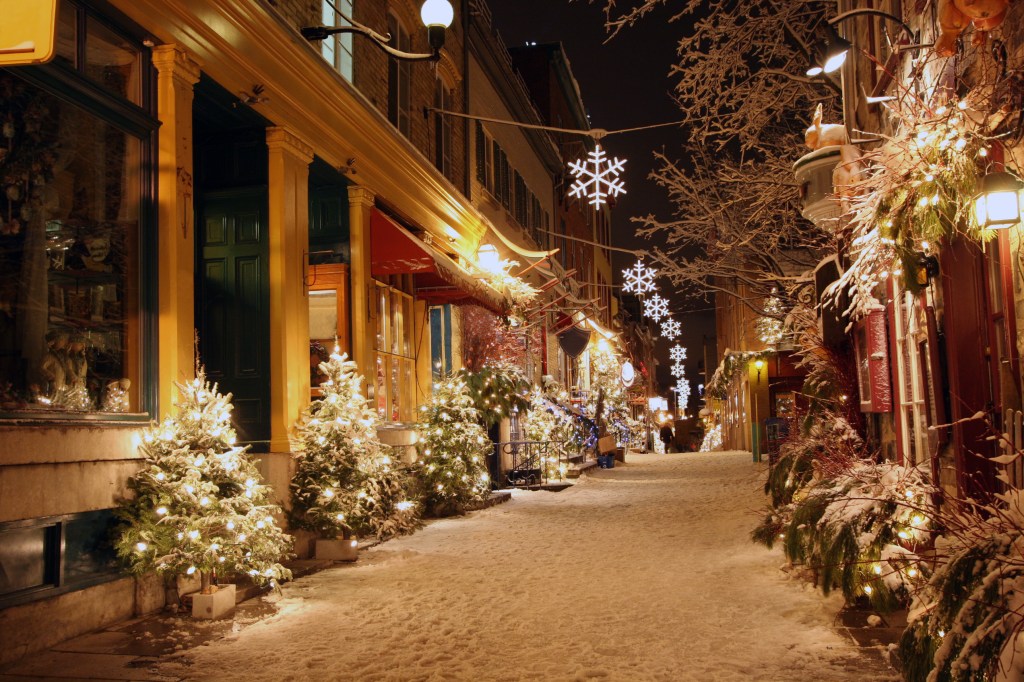 Quebec City's Old Town, a UNESCO World Heritage site, provides a stunning backdrop for Christmas festivities. Cobblestone streets, 17th-century architecture and adorable squares come alive with the magic of the season. The Christmas markets offer a taste of European traditions with artisanal crafts, seasonal treats like tourtière (meat pie) and entrancing ice sculptures. Strolling through this winter wonderland is like stepping into a holiday storybook.
Where to stay: Just opposite from Old Quebec City, Hilton Quebec offers uncompromised views and quick access to the Plains of Abraham and Parliament.
Enjoy a One-of-a-Kind Holiday Experience in Tokyo, Japan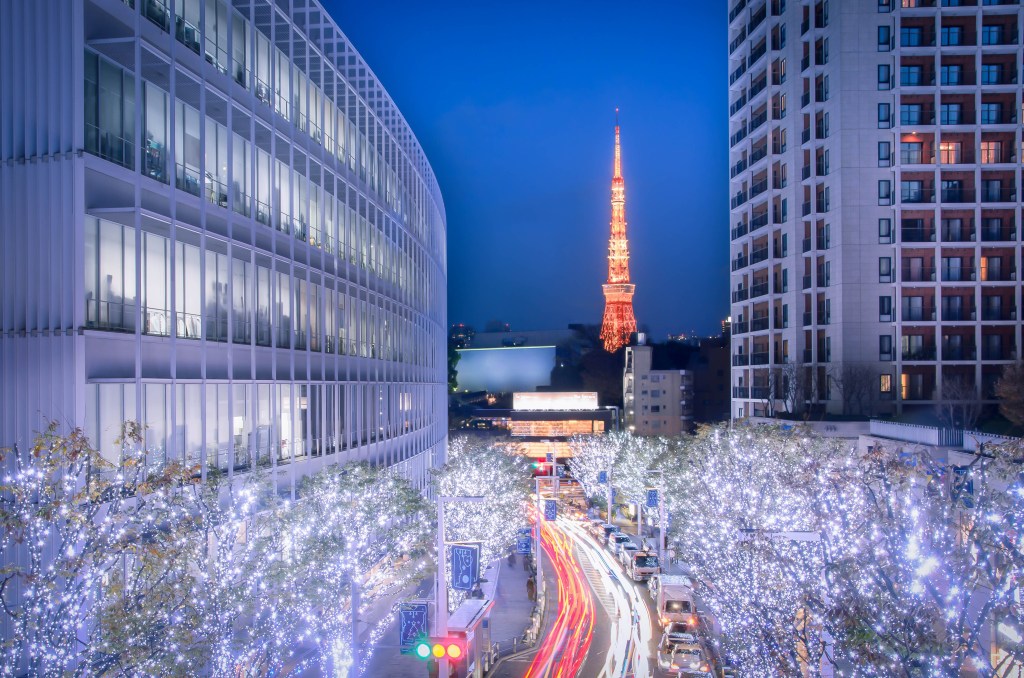 Tokyo may not be the first place that comes to mind when thinking of Christmas, but the city's merry spirit is truly something to behold. Tokyo transforms into a dazzling wonderland during the holiday season, with streets, shops and landmarks adorned in brilliant lights and decorations. Iconic locations like Tokyo Disneyland and Shibuya Crossing are beautifully lit up, creating a whimsical atmosphere that captivates locals and visitors alike. While in Tokyo, travelers can explore the city's unique blend of Christmas traditions and Japanese culture, making for a one-of-a-kind holiday experience.
Where to stay: Encompassing floors 28 through 37 of the Shiodome Skyscraper, Conrad Tokyo overlooks Tokyo Bay and the ancient Hamarikyu Gardens with easy access to central Tokyo.
Take in Tradition in Edinburgh, Scotland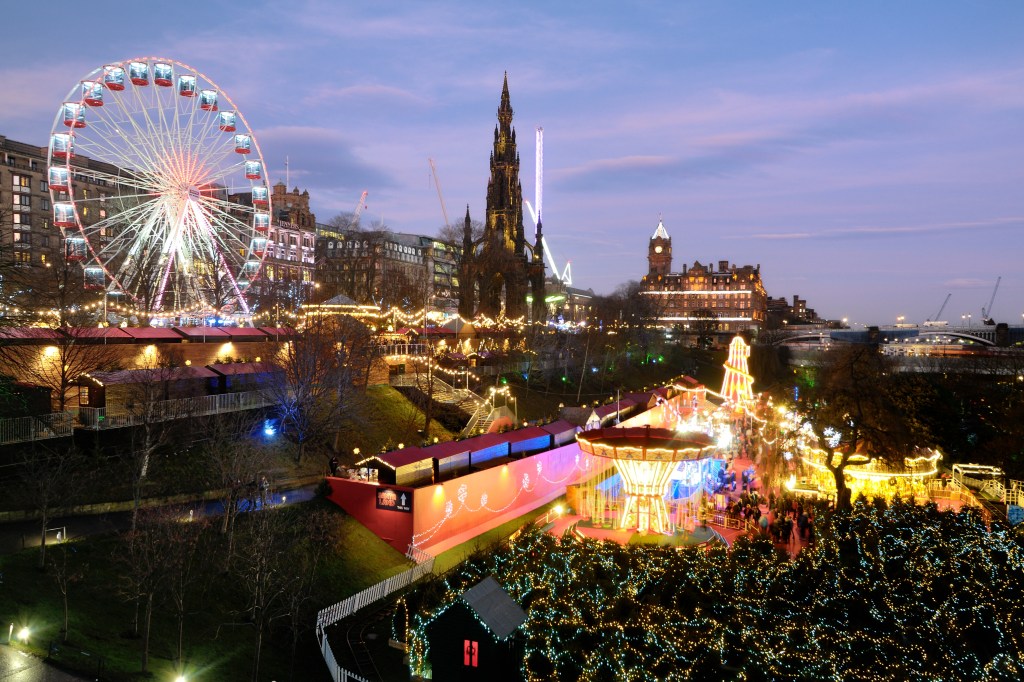 Edinburgh's Christmas celebrations are a blend of history, tradition and lively festivities. The city's market, set against the backdrop of its historic and picturesque streets, offers a wide array of crafts, local treats and unique gifts. Ice skating enthusiasts can glide on the rink set in front of the iconic Edinburgh Castle, creating a magical experience. Edinburgh is also renowned for its Hogmanay New Year's Eve celebrations, which include spectacular fireworks and street parties, making it an excellent destination for travelers looking to extend their holiday celebrations beyond Christmas.