Every October, National Cookie Month emerges, reminding us all to savor the simple pleasures. This year, thanks to DoubleTree by Hilton's signature warm chocolate chip cookie, there's a way to elevate the celebration to a new level of sweetness right from your home.
For over three decades, DoubleTree by Hilton's chocolate chip cookies have been more than just a tasty treat; they've embodied the essence of warm and welcoming hospitality, soared to outer space and most recently become available to even more guests with the addition of DoubleTree by Hilton's allergy-friendly version of the original cookie. Hotel guests are greeted with these mouthwatering delights, and many don't know the delicious scent of DoubleTree cookies can be delivered straight to your doorstep.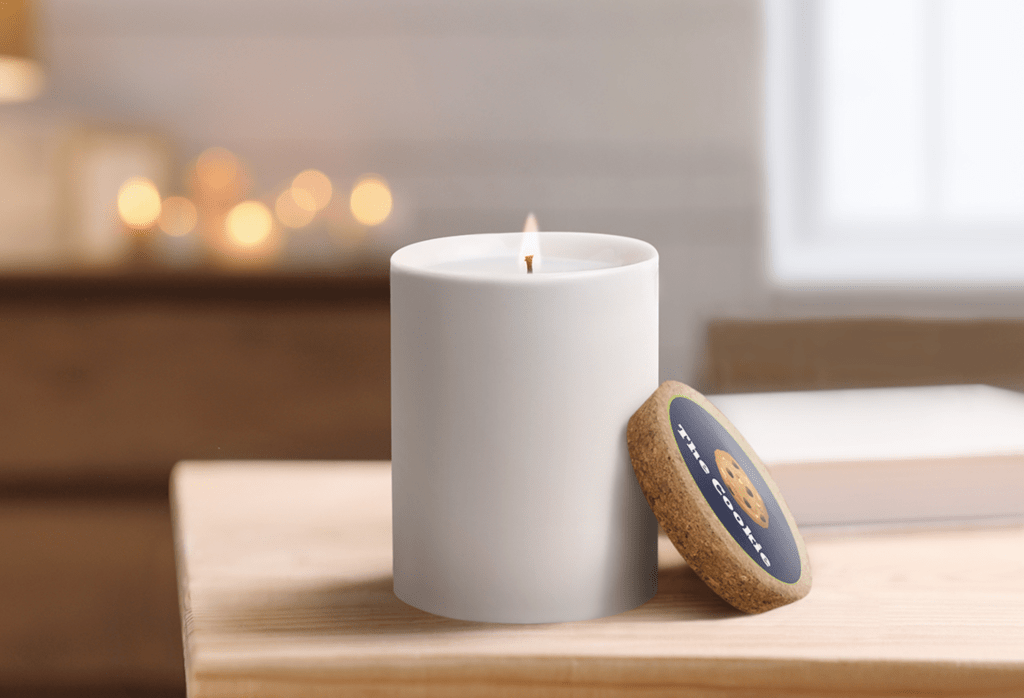 Enter DoubleTree at Home, an exclusive collection designed to fill your home with the inviting aroma of freshly baked cookies with exclusive chocolate chip-scented items like candles and scent sticks. These products transport you back to the comfort and warmth of a DoubleTree stay with prices starting at just $15.20, making it an affordable indulgence for all.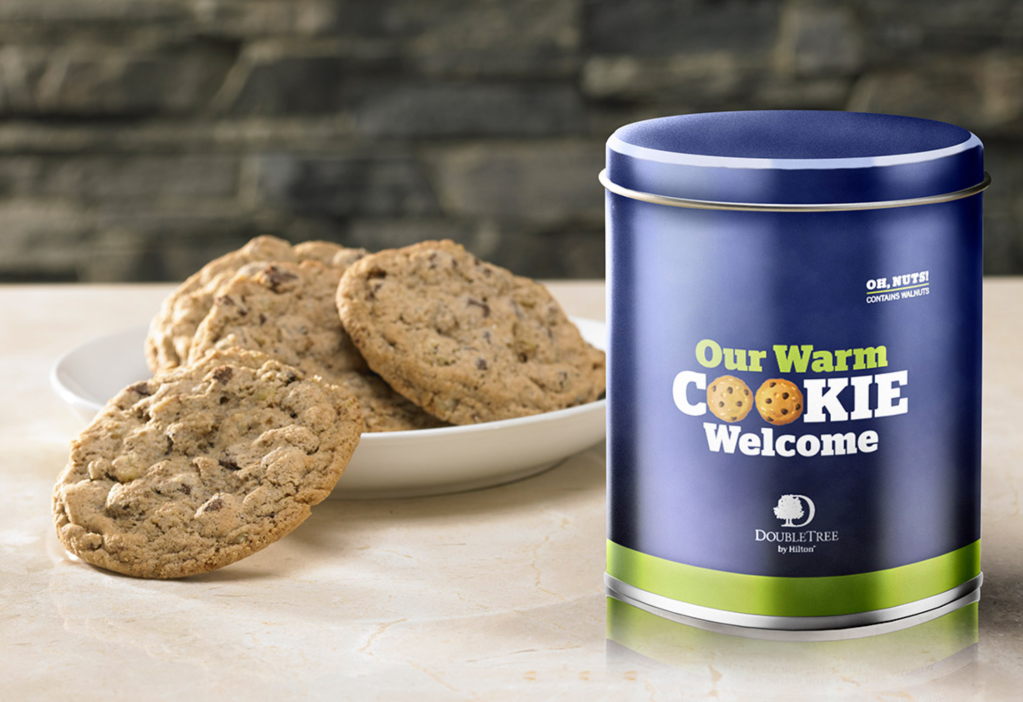 DoubleTree at Home also offers tins of the famous chocolate chip cookies, allowing you to savor the taste of DoubleTree, even when you're not on the road. And, for those who love to roll up their sleeves in the kitchen, DoubleTree by Hilton shares its classic cookie recipe, inviting you to recreate the iconic cookies yourself at home.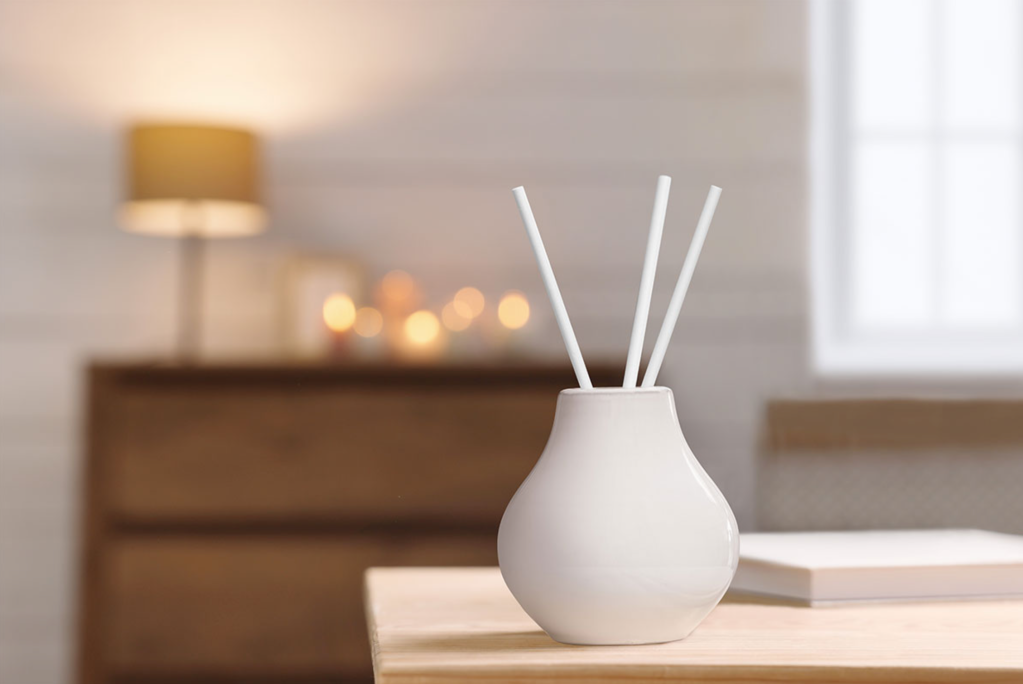 Visit DoubleTree at Home to bring Hilton's renowned light and warmth of hospitality to your life. Whether you're a seasoned traveler or simply a lover of life's little pleasures, DoubleTree's cookies are sure to make every moment a little sweeter.