Photo Credit: Denna Jiang/Shutterstock
Those hoping to hear waves crashing and feel sand beneath their toes are naturally drawn to coastal hotspots such as Miami and Waikiki. While these destinations no doubt offer a chance to unwind and relax in a sun-soaked setting, they aren't the only beachfront vacation spots worthy of exploration. 
From marveling at towering redwoods to floating in delightfully clean freshwater, spotting harbor seals or fishing from a downtown pier, these beach locales offer unexpected opportunities for waterfront adventure.
Jump to itinerary:
Embrace Clean, Accessible Waters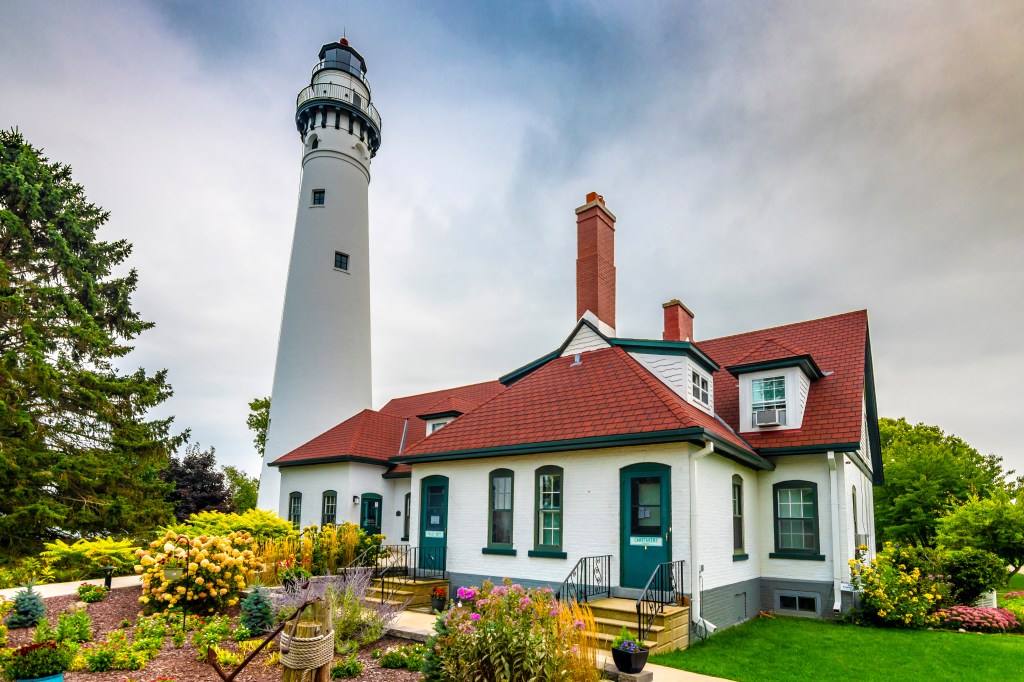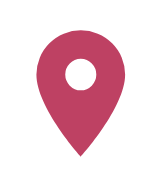 Racine, Wisconsin
Photo Credit:
Nejdet Duzen/Shutterstock
When planning a beachy getaway, don't overlook the salt-free waters of the Great Lakes. Nestled along the Lake Michigan shore, Racine offers a bounty of sandy beaches in a setting brimming with Midwestern hospitality and charm. Be sure to check out Wind Point Lighthouse, one of the oldest and tallest active lighthouses on the Great Lakes, and sunbathe on North Beach, Wisconsin's first Certified Blue Wave clean beach. Not only is this freshwater playground free from pollutants, but it also offers a Mobi Mat, a non-slip mat that allows persons with disabilities to enjoy the beach.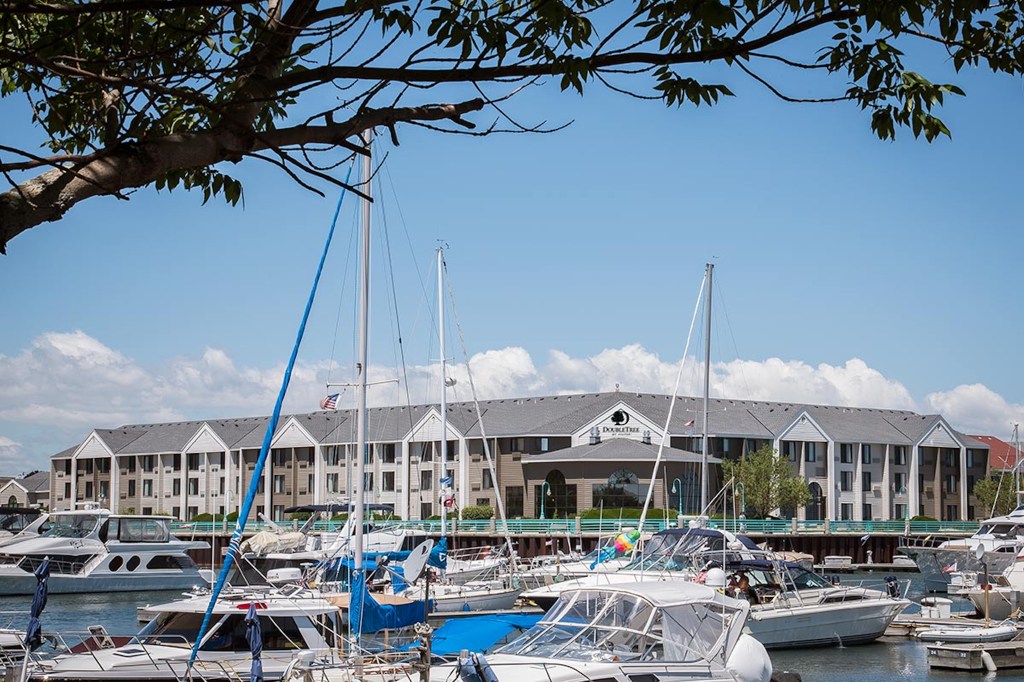 When it comes time to settle in for the night, stroll on over to the DoubleTree by Hilton Hotel Racine Harbourwalk. The hotel's harbor front location offers the chance to take in lake views from your room, or while sipping a cocktail in the hot tub!
ATV Over Sand Dunes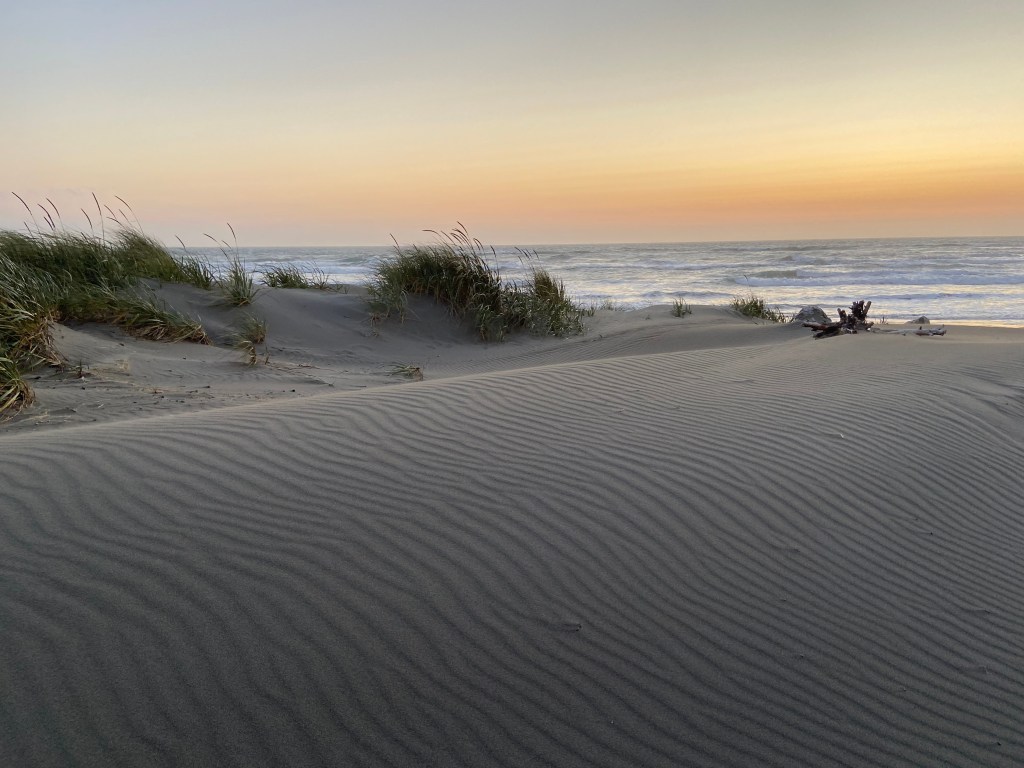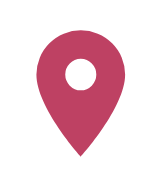 Arcata, California
Photo Credit: Jack Nuspl/Shutterstock
California has more than its fair share of well-known beach towns, and while you may find crowds flocking to southern hotspots like Santa Monica and Laguna Beach, consider heading north instead to the wetlands of Arcata Bay. Located just a half-hour away from Redwoods National Park, home to the tallest trees on earth, Arcata offers epic birdwatching opportunities, making it an ideal spot for nature lovers to explore. But thrill seekers will also find plenty to love at the Samoa Dunes Recreation Area, a sandy off-highway vehicle play area where you can go for a thrill ride in an ATV or other off-road vehicle for a wild, wind-swept adventure!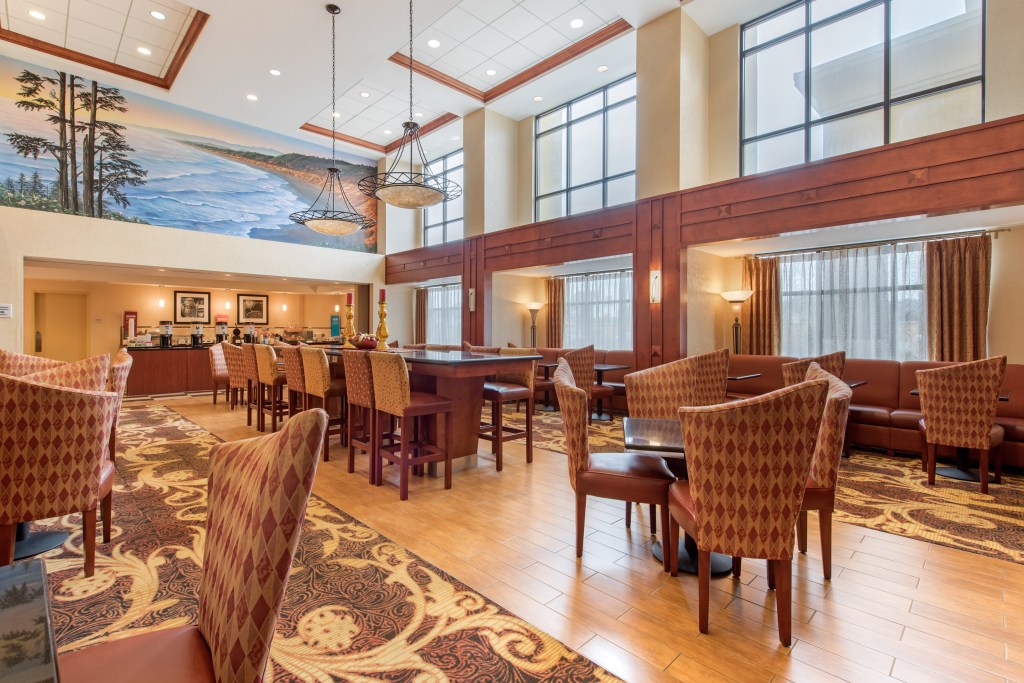 Cruise down the scenic Pacific Coast Highway, check out even more redwoods at the Arcata Community Forest, take in live music in downtown Arcata, then settle into your room at the ideally located Hampton Inn & Suites by Hilton Arcata.
Stroll a Tree-Lined Bayfront Trail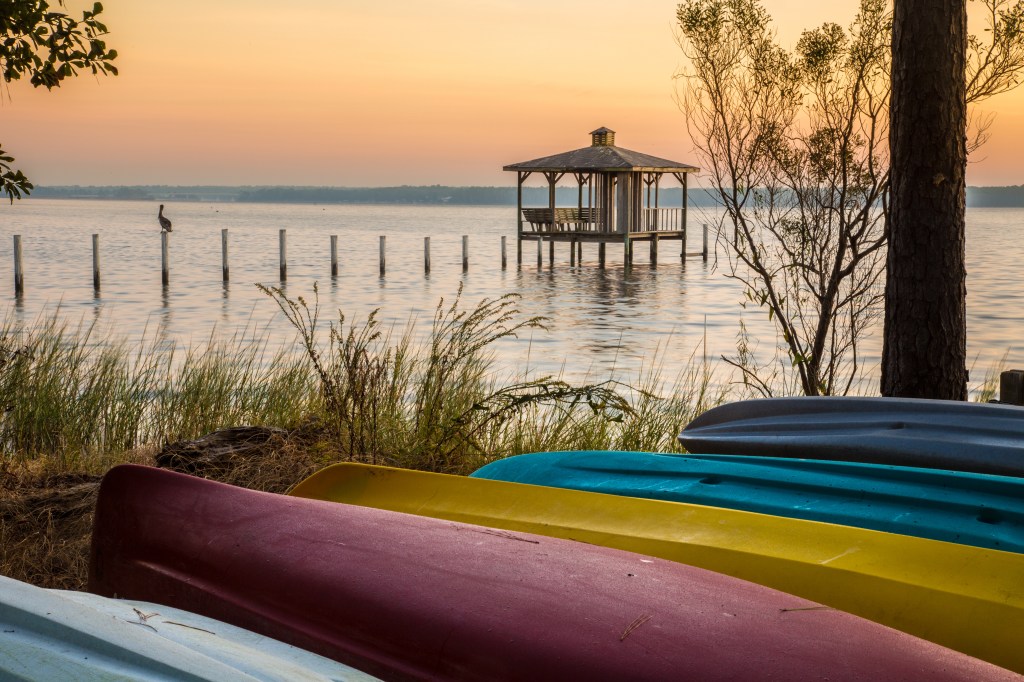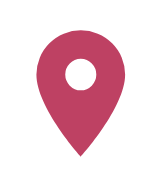 Fairhope, Alabama
Photo Credit:
Bob Pool/Shutterstock
The original commercial pier in the alluring town of Fairhope now serves as the city's town square. Designed for both strolling and fishing, the pier offers sweeping views of Mobile Bay. From here it's an easy walk to North Beach Park and the Beach Park Tree Trail, which contains nearly 500 species of trees. The town's easygoing vibe makes it a picture-perfect setting for a waterfront getaway.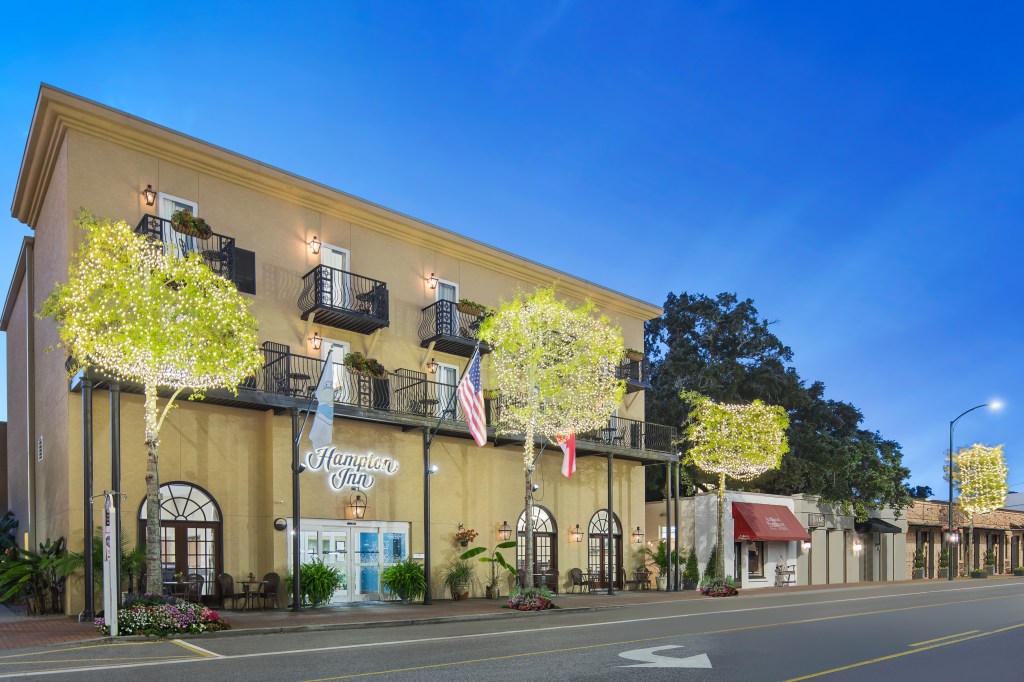 Downtown Fairhope boasts a delightful array of boutique shopping, restaurants, and street markets. Stay within walking distance of them all at the Hampton Inn by Hilton Fairhope-Mobile Bay, which is situated across the street from the exhibits at Fairhope Museum of History.
Soak up Harbor Views from a Hammock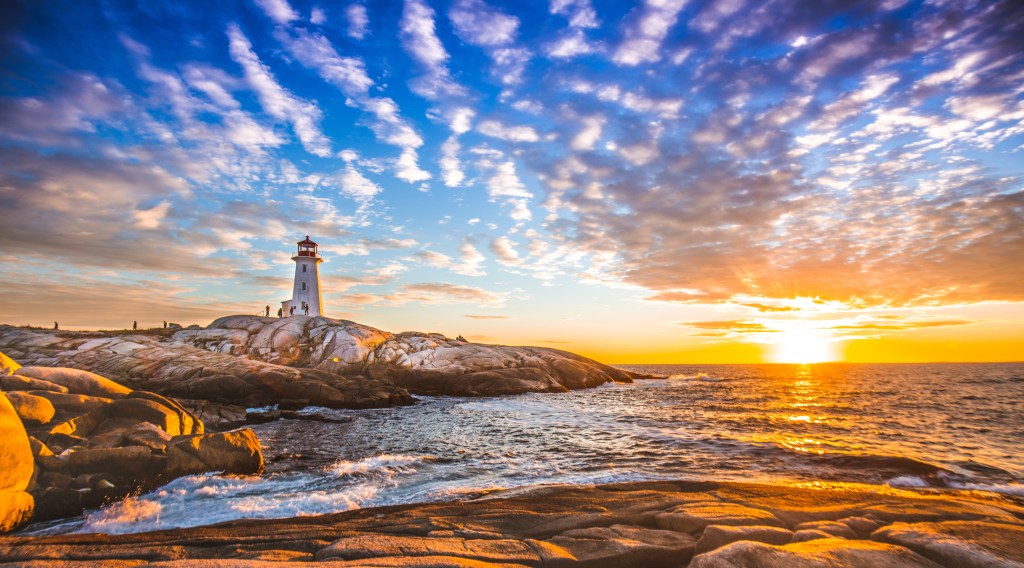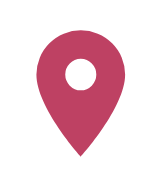 Halifax, Nova Scotia
Photo Credit:
Denna Jiang/Shutterstock
A vacation to the "Great White North" might evoke images of snowy tundra and thick parkas, but the coastal Canadian town of Halifax offers a mix of sandy beaches for sunbathing and boating excursions that provide opportunities to spot whales in the wild. The city's Harbourwalk is one of the world's longest continuous boardwalks, dotted with brightly colored orange hammocks that make for ideal seating for taking in the sweeping water views and gentle breezes. As you explore the area, keep an eye out for harbor seals and jellyfish at high tide, and clusters of white barnacles and black mussels at low tide.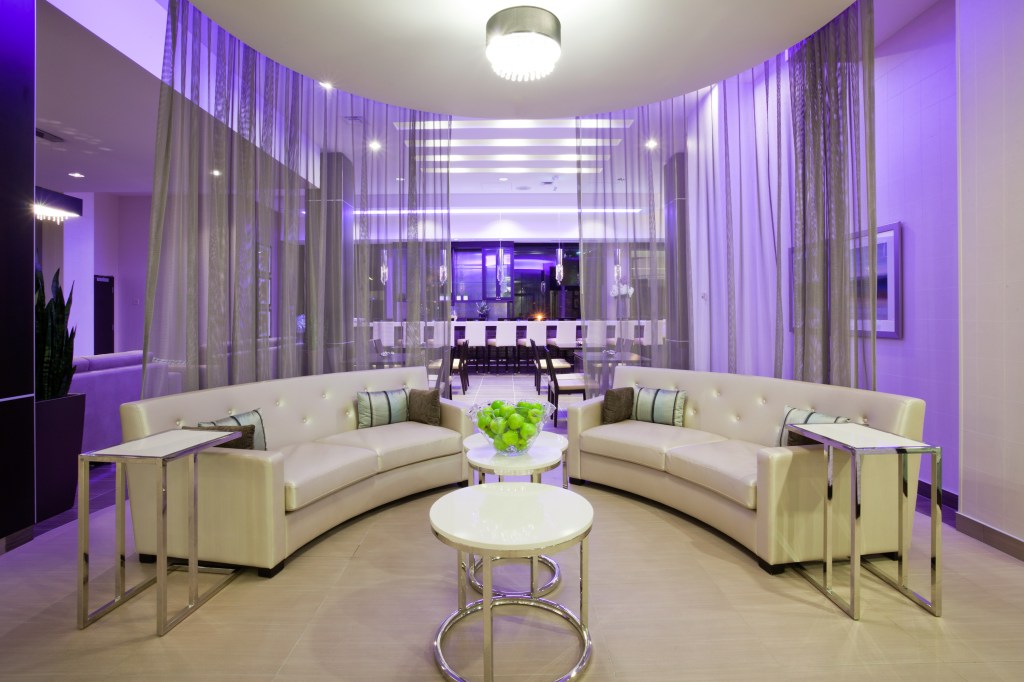 In downtown Halifax you'll find street art, museums, gardens, parks, playgrounds, shopping, entertainment, and waterfront restaurants teeming with the day's fresh catch. Located in the heart of it all is The Hollis Halifax - a DoubleTree Suites by Hilton Hotel, which also offers an indoor pool should you crave a swim in temperature-controlled waters.
Experience Coastal California as it Once Was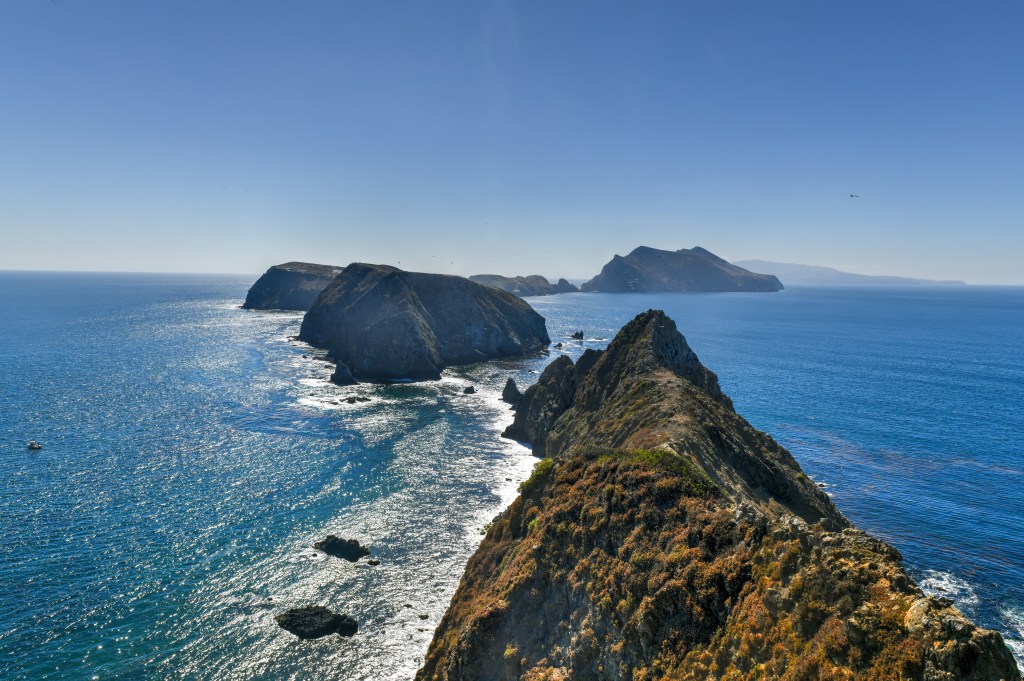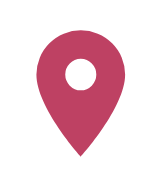 Channel Islands, California
Photo Credit:
Felix Lipov/Shutterstock
Nestled between popular Santa Barbara and Malibu you'll find the town of Oxnard, which serves as the gateway to the Channel Islands. Accessible only by boat, and protected by national park status, the Channel Islands offer a truly natural look at coastal California. The largest of the islands, Santa Cruz Island, features steep cliffs, large sea caves, coves, sandy beaches, and the chance to view local wildlife.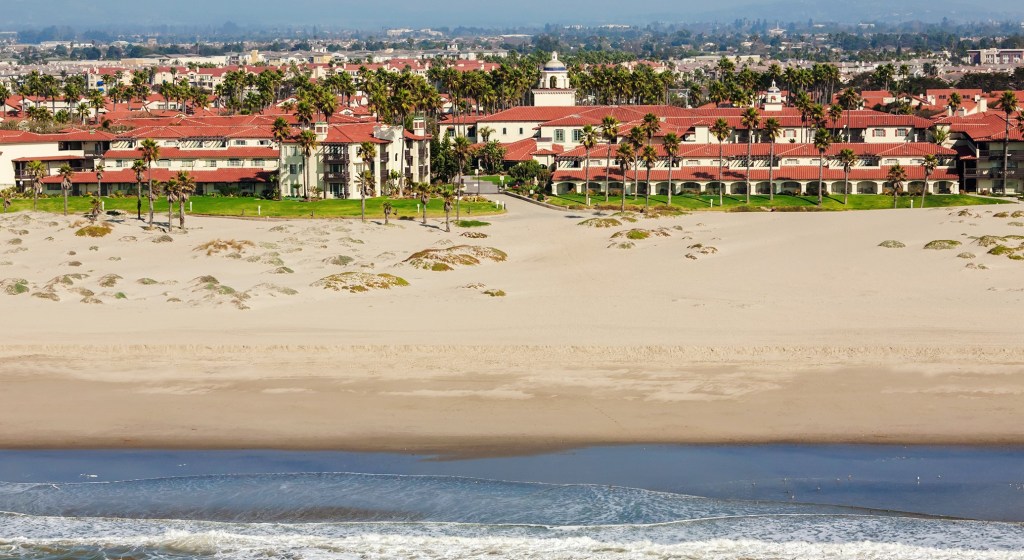 After catching a boat back to the Oxnard visitor's center, check into the soon-to-be reimagined Zachari Dunes on Mandalay Beach, Curio Collection by Hilton. Guests of this Spanish Hacienda-style oceanfront resort can pack light and enjoy a wide range of amenities, from longboards and hoverboards to craft coffee and cocktails, while savoring a luxe environment in which to unwind after days filled with exploration. 
Regardless of where your travels take you, keep in mind that Hilton Honors members can earn up to 5,000 Points and save on qualifying car rentals from Alamo, Enterprise and National. And if you rent a car for five or more days between Aug. 15, 2022 and Oct. 5, 2022, you'll receive 1,000 Bonus Points on top of the Points you already earn.