2006
Hilton Hotels Corporation reacquires Hilton International, reuniting the companies for the first time in 40 years and expanding Hilton's portfolio of brands worldwide.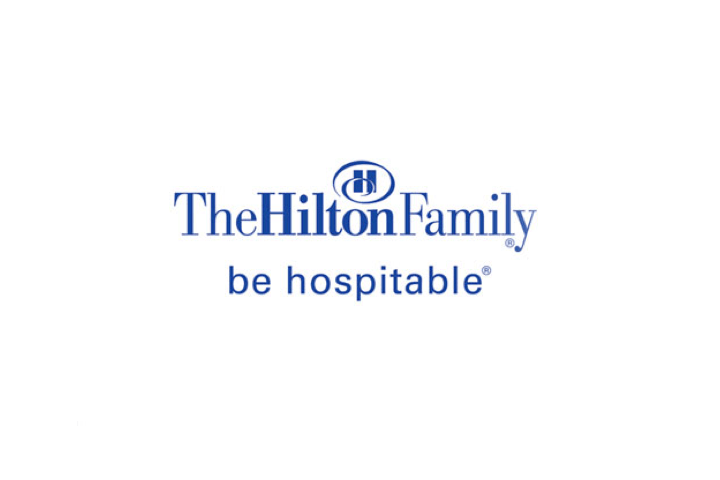 2007
Hilton Hotels Corporation completes merger with an affiliate of The Blackstone Group's real estate and corporate private equity funds.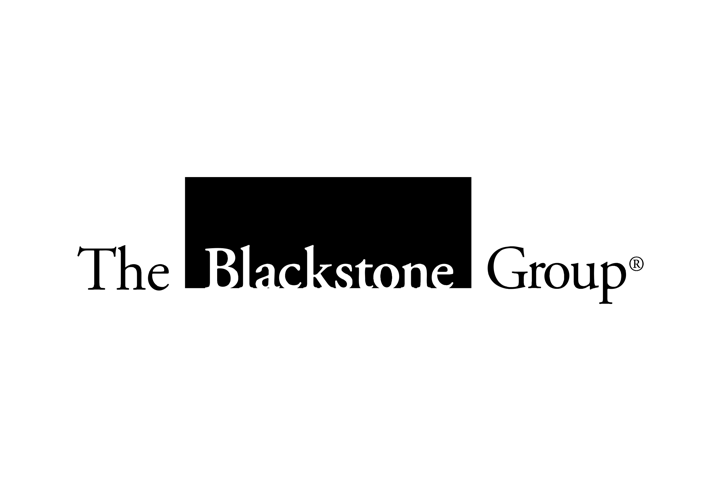 Hilton Hotels Corporation changes its name and logo to Hilton Worldwide and moves its headquarters from Beverly Hills, California, to McLean, Virginia.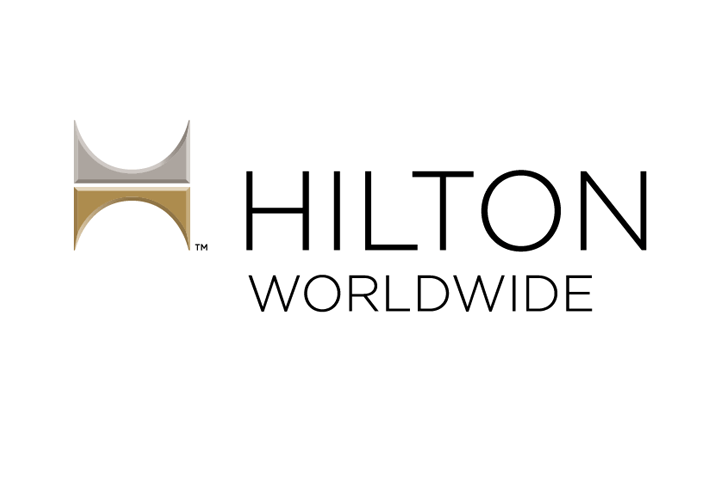 2013
Hilton returns to the New York Stock Exchange, to trade under the same ticker symbol HLT.