Regardless of generation, the No. 1 reason people want to travel in 2024 is to rest and recharge.
"While rest can mean getting away from work or other obligations on a leisure vacation, guests more broadly today define 'rest' as getting good sleep, regardless of their travel occasion. As the wellness spotlight turns to sleep, Hilton is uniquely positioned to lead the industry in evolving and innovating the on-property experience. In addition to delivering on the basics that support a great night's rest, we are focusing on the 'power up' and 'power down' moments of the day that contribute to quality sleep, meeting guests where they are in unique ways and with memorable experiences, products and amenities across our 22 world-class brands."
The top three actions travelers say they take to achieve a good night's sleep are: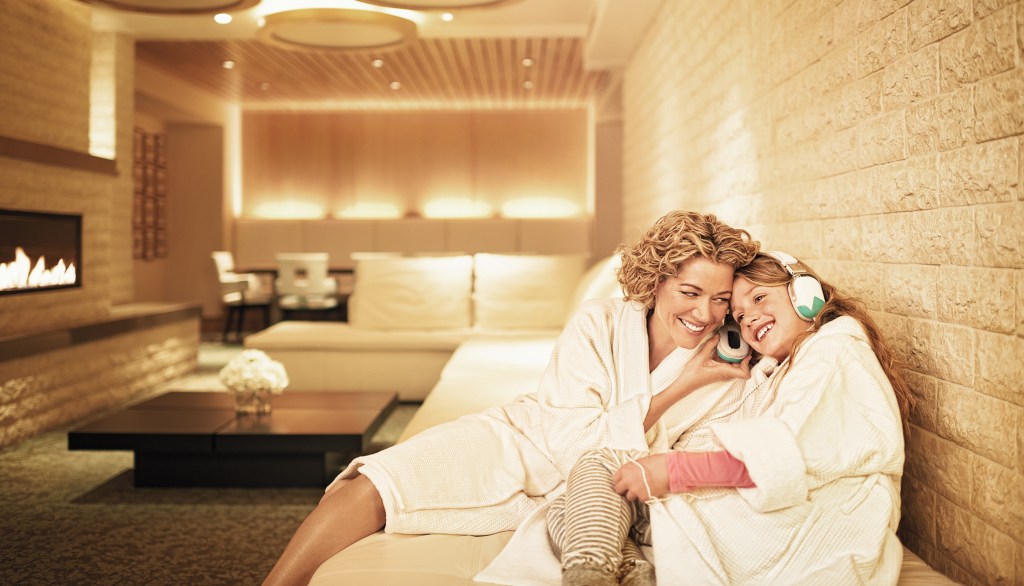 Listening to music or a podcast
(33%)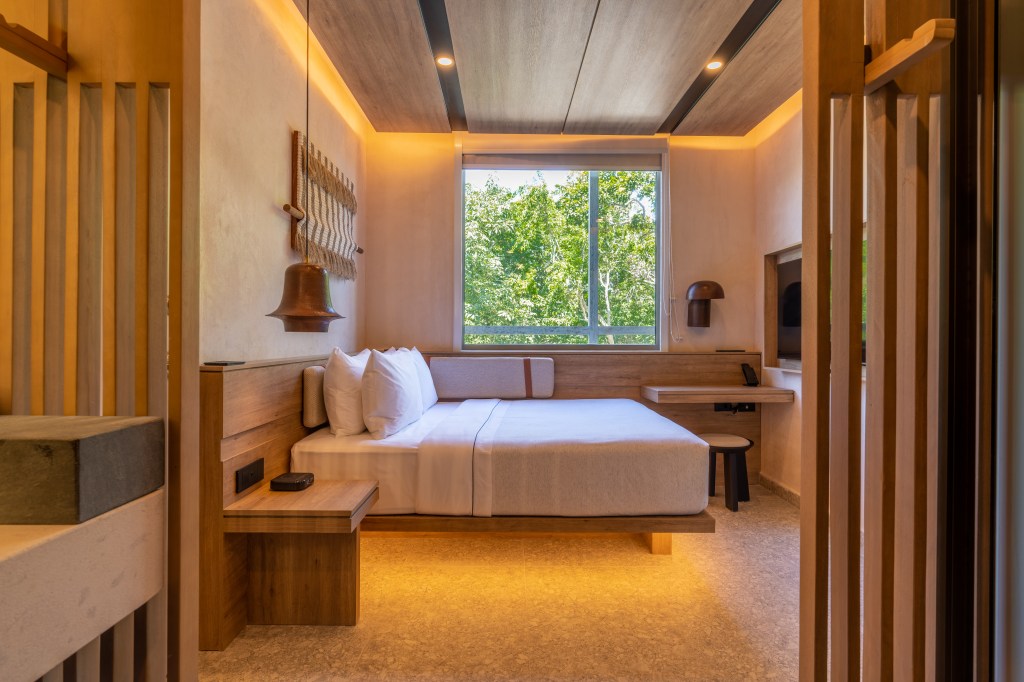 Staying with a trusted brand with a consistently good mattress
(27%)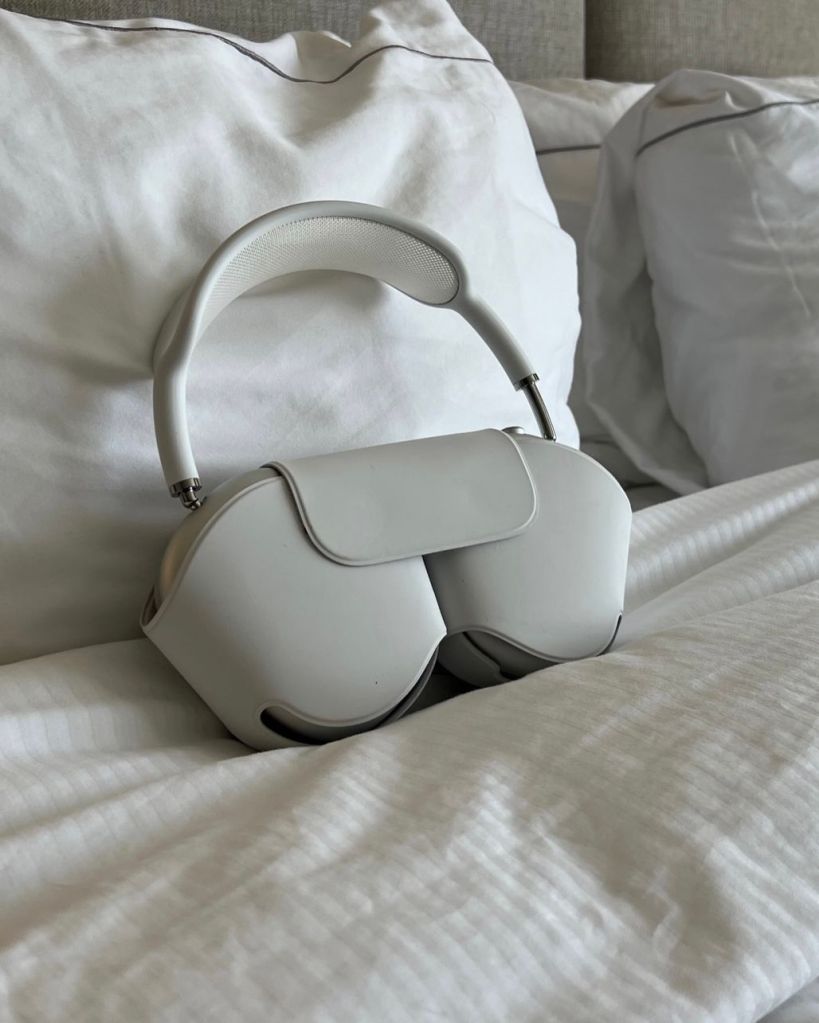 Utilizing earplugs or headphones
(22%)
BY GENERATION
Travelers who listen to music or a podcast before sleep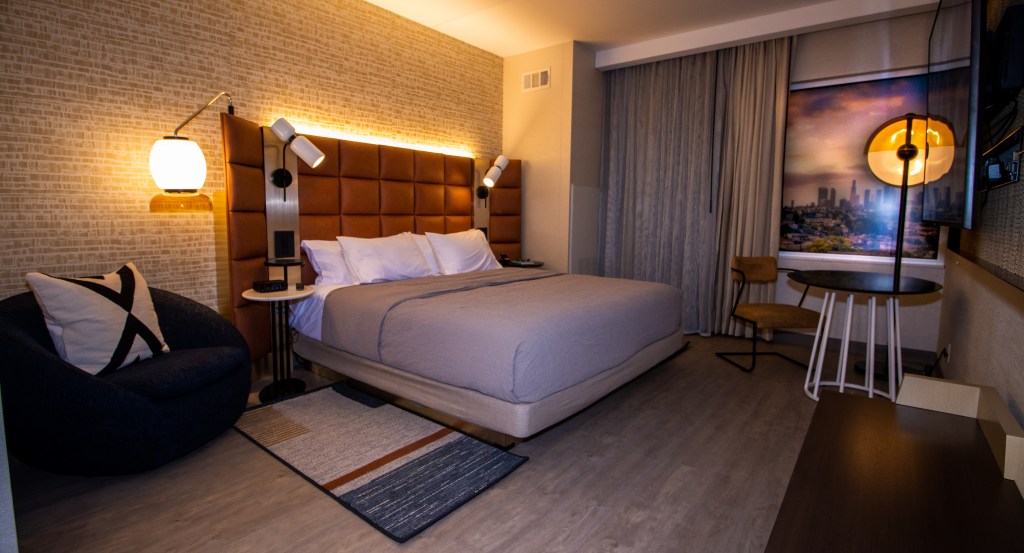 To appeal to these types of travelers, Tempo by Hilton's guest rooms are designed with three zones for function and comfort, including an enveloping sleep environment to help guests unwind and featuring several Power Down amenities designed to help guests get a restful night's sleep. The Tempo by Hilton brand strongly emphasizes well-being and recently opened its first hotel in Times Square, New York City, with additional openings planned in 2024. 

Tempo by Hilton New York Times Square
"There are endless factors that can affect a guest's sleep experience. While we can't control all of them, we are committed to helping where we can. For instance, guests look to us to match the right mattress, pillow and bedding together to create the most universally comfortable experience possible – and so, every day, we have entire teams focused on those products and partners to make sure we are delivering an exceptional experience to every guest, every time."
Nearly 1 in 4 Baby Boomer travelers look for trusted hotel brands with quality mattresses to achieve a good night's sleep.  
Hilton brands have taken these insights to heart, including Canopy by Hilton, which offers exclusive bedding, including a mattress outfitted with support and temperature control, and Canopy slipper socks for extra comfort. Motto by Hilton, meanwhile, has equipped its rooms with top-notch mattresses, sound-absorbing surroundings and smart technology through the Hilton Honors app. 
Desiring in-room white noise is an emerging trend, driven by the nearly 10% of global travelers who say they travel with a white noise machine. Other travelers make strategic choices in their travel journey to limit outside noise in the ways they can control.
In search of sleep, 20% of global travelers choose or request a room away from the elevator or on a high floor.
Digital Check-In
Through Digital Check-in within the Hilton Honors app, sleep seekers can choose their room position and floor, quickly and easily.
9.7M
guests checked in via the app from January to June 2023
A 17% year-over-year increase
Gen Z is the most intentional about winding down, making small choices throughout the day that can make a big impact on their sleep.
regulate their workout routine
avoid alcohol before bedtime
For those focused on their ride routine while traveling, as announced in 2022, Hilton and Peloton partnered to deliver Peloton Bikes to Hilton's entire U.S. hotel portfolio. In 2023, the partnership expanded to Puerto Rico and three new international markets – Germany, the U.K. and participating properties in Canada, allowing guests to maintain their current fitness routine, or create a new one, while on the road. 
Others regulate their drinking to ensure a better night's sleep. With consumer demand for non-alcoholic cocktails on the rise, Hilton recently debuted a leading-edge beverage program for its newest lifestyle brand, Tempo by Hilton. The bar within each property will feature a menu of hand-crafted, "Spirited" and "Free-Spirited" cocktails. Each beverage is a contemporary take on a classic recipe, with the "Spirited" selections highlighting refined, well-balanced drinks containing alcohol; the "Free-Spirited" selections mirror the "Spirited" cocktails in every way – presentation, flavor profile, feel, and sophistication – but made without alcohol. 
Pillow Packers
While some focus on exercise – and others on dietary decisions, sometimes, at the end of the day, it's the pillow that makes the biggest difference.
Nearly 20% of global travelers also readily admit to packing their preferred pillow to achieve a good night's sleep.
The locations where travelers are looking to relax and get their sleep varies widely with 60% preferring resort destinations and 40% eyeing city locations.
Resort Destinations
60% of travelers prefer resort destinations

Hilton Tulum Riviera Maya All-Inclusive Resort
City Destinations
40% of travelers prefer city destinations

LondonHouse Chicago, Curio Collection by Hilton
While remote beach locations may seem the obvious pick, Hilton Honors members mostly favored popular urban destinations to unwind in 2023, redeeming Points for Stays in the following top markets, from January to June 2023: 
London
Miami
New York 
Orlando
Tampa
Paris
Los Angeles
Hawaii
Chicago
Florida Keys

The Trafalgar St. James London, Curio Collection by Hilton
This year also saw a rise in sleep tourism, with people around the world traveling in search of unique or over-the-top sleep experiences in specific destinations, which is expected to heat up in 2024. Hotel teams across the Hilton portfolio put on their creative nightcaps, offering innovative packages for the sleepiest of travelers: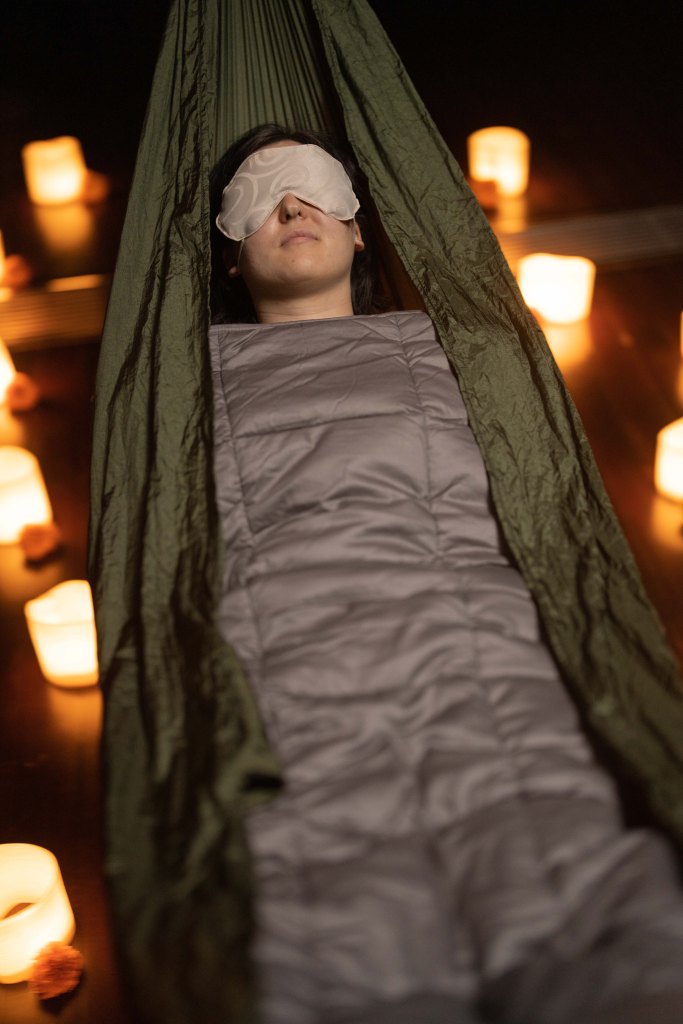 Conrad Bali introduced a SWAY sleep therapy experience, which combines various techniques while suspended in a cocoon hammock to induce deep relaxation and a sense of being nurtured. Unique to Conrad Bali, this 60-minute session is designed to create the feeling of lying in a fluffy cloud.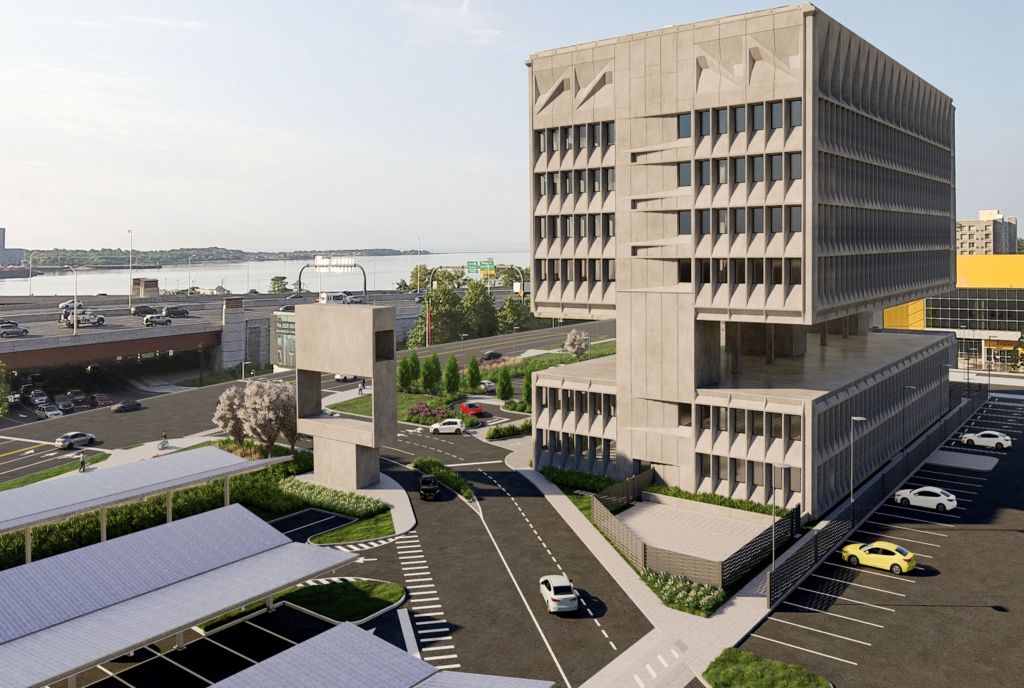 Hotel Marcel New Haven, Tapestry Collection by Hilton combines historic preservation and sustainable hospitality to enhance guest comfort. The hotel's triple-glazed windows provide efficient insulation and noise reduction, while blackout window shades, powered by renewable energy, create an ideal environment for a restful night's sleep.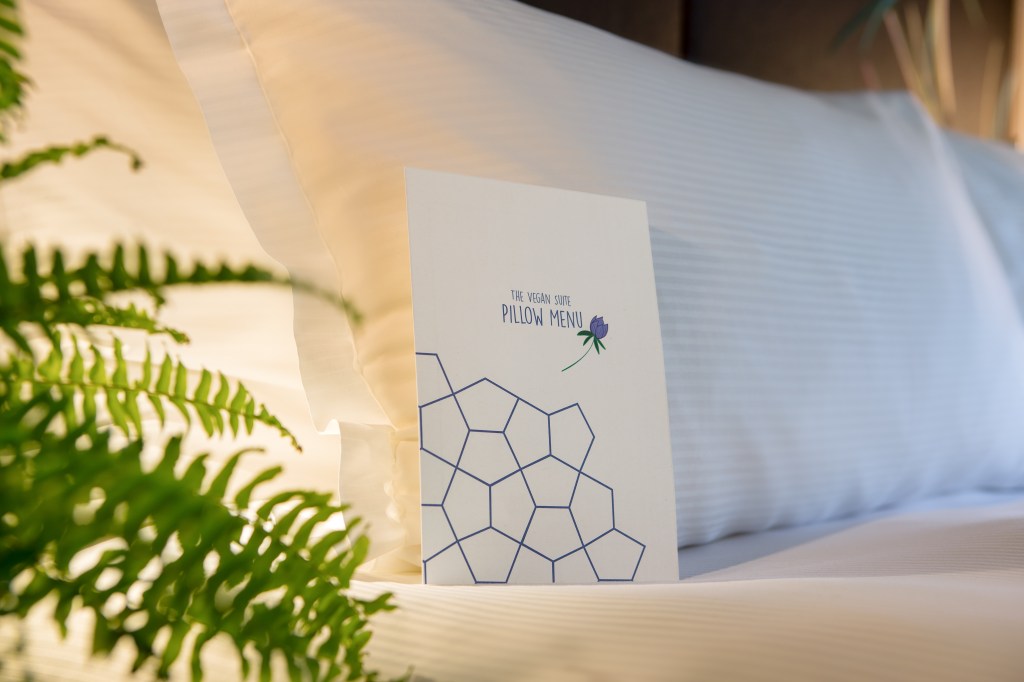 Vegan Pillow Menu offering at Hilton London Bankside's Vegan Suite: Pillow options include anti-bacterial, non-allergenic and environmentally sourced material to replace feather down such as Buckwheat pillow made with 100% organic buckwheat hulls, Kapok Pillow made from natural kapok, Millet Pillow made with organic millet husks, Orthopedic memory foam pillow made with bamboo shredded fiber along with Anti-Allergy Foam Pillow, made with 100% recycled cluster polyester. The personalized offering for guests helps to ensure they have the best night's sleep.